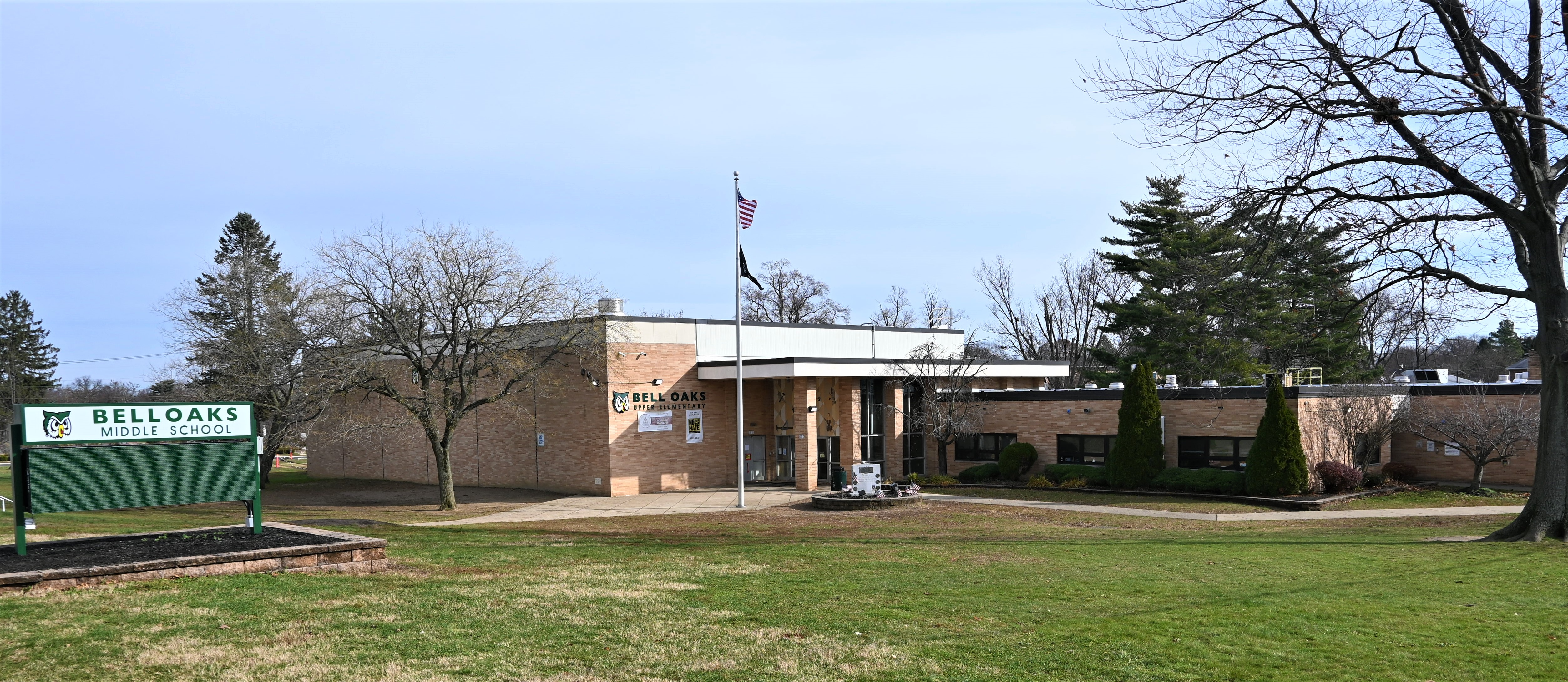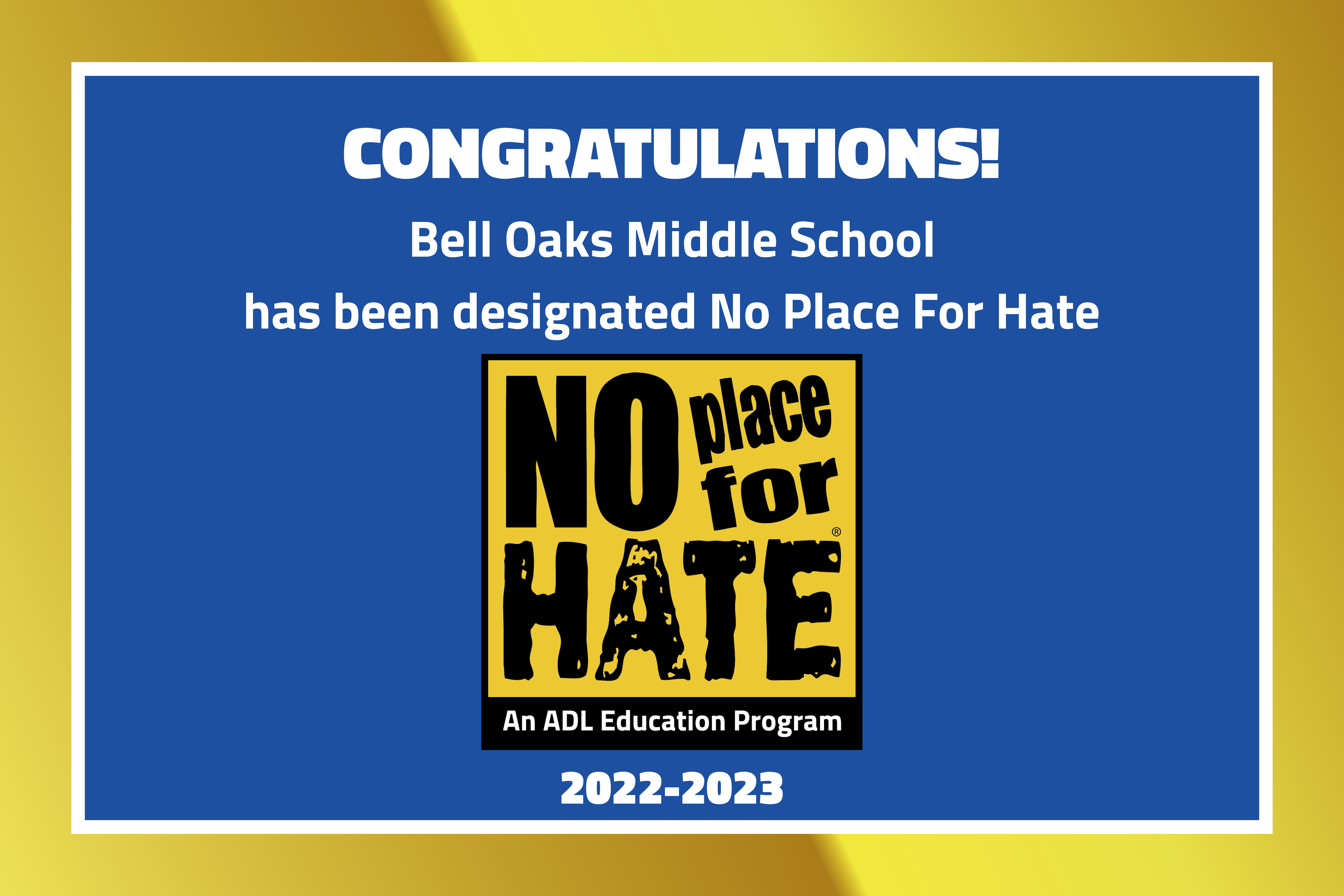 The Bell Oaks School is proud to be designated a "No Place for Hate" school. Our students and staff demonstrate respect for each other always.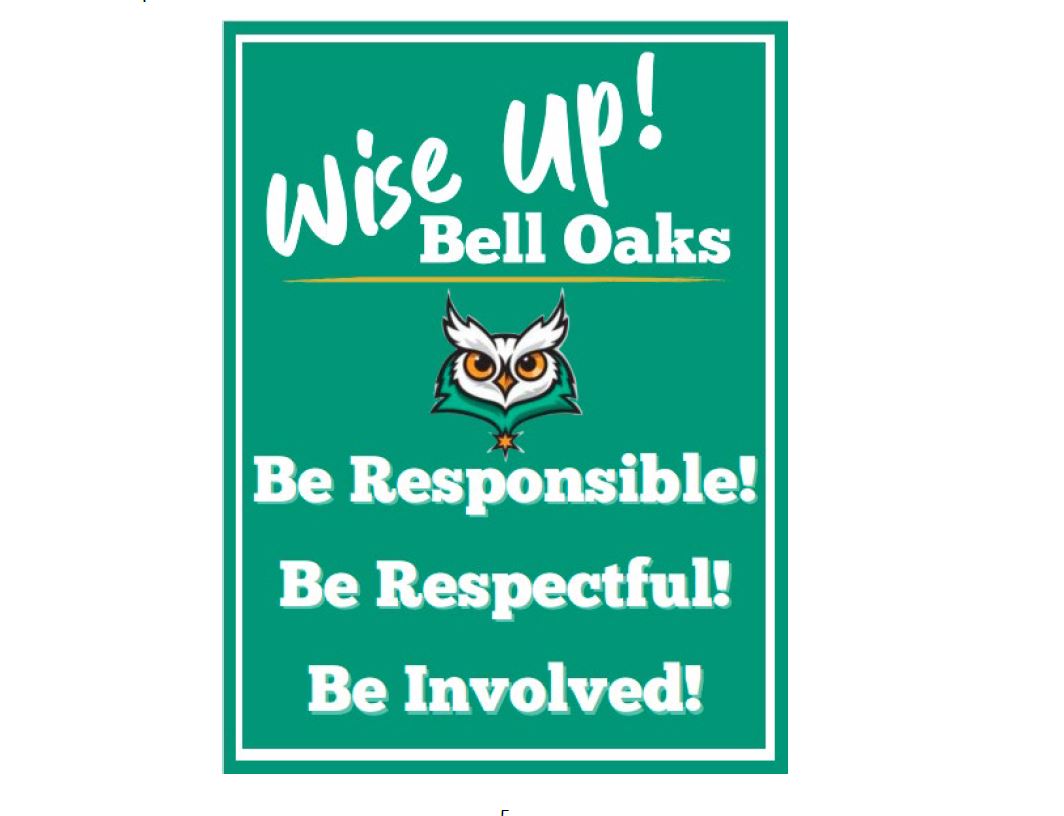 Earn Bell Oaks Bucks through our Positive Behavior program. Learn more from the manual posted under "Students and Families" on our website!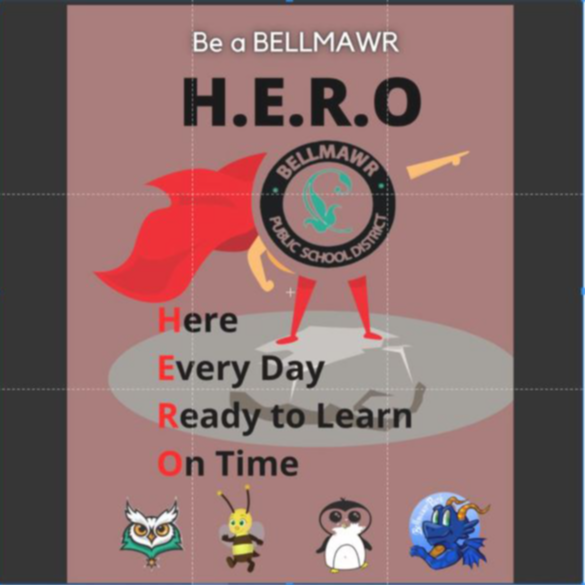 Be a H.E.R.O! Here every day, ready to learn, and on time! Students who are H.E.R.O. are successful and prepared for school. Thank you!