There are only 20 days until Christmas! The Bellmawr Schools float was awesome! Thank you to our staff for decorating and and participating.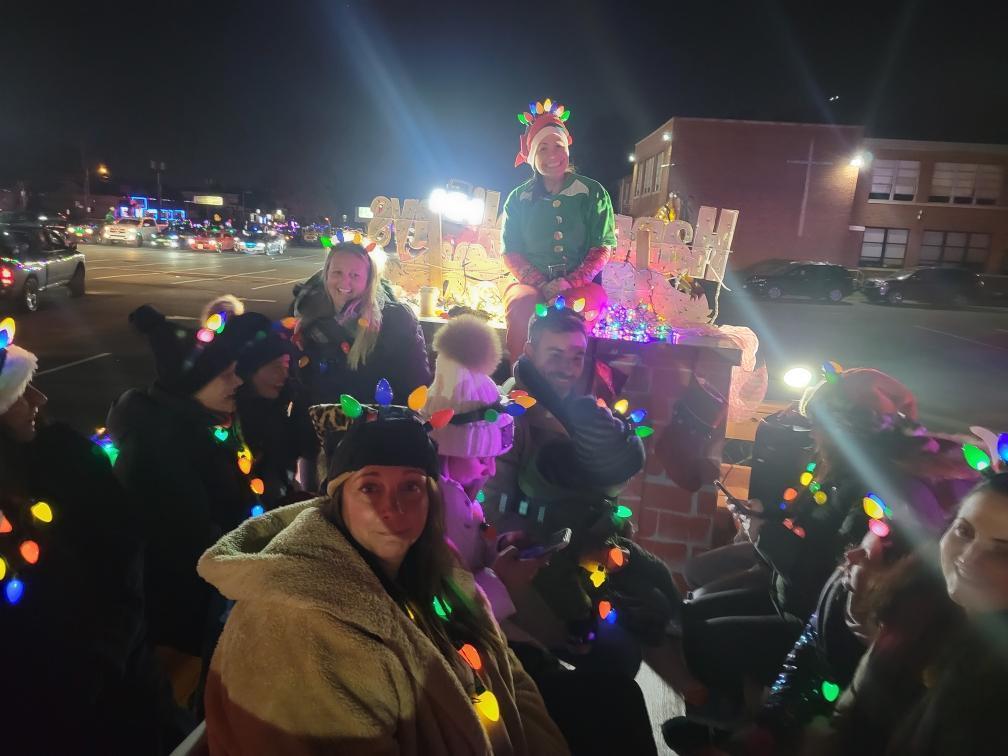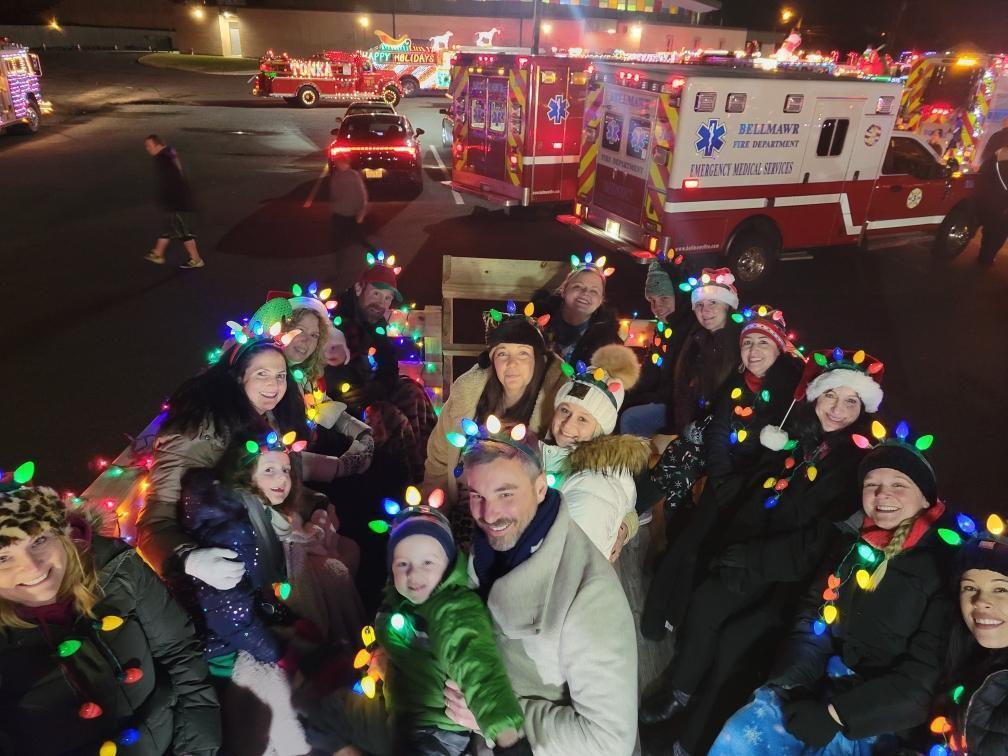 Please join us for our annual Holiday Night on Friday, December 16, 2022 in the Bell Oaks gymnasium! This is a free event, hosted by the PTO. All families with children in Pre-k through 8th grade are invited.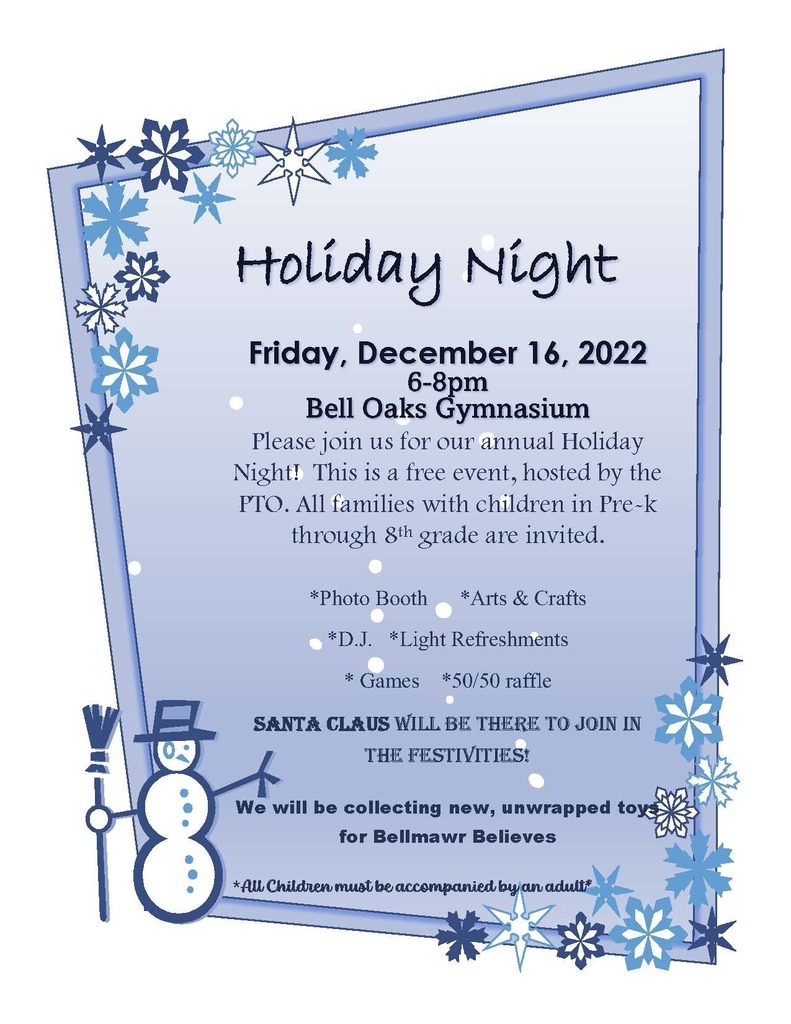 Bowling Club Open: Students in grades 3 through 8 in Bellmawr Schools only. The program will continue in the evenings. There is no transportation provided to and from the bowling alley. Information and permission form here:
https://forms.gle/1AtJsYw1WDfrwSP48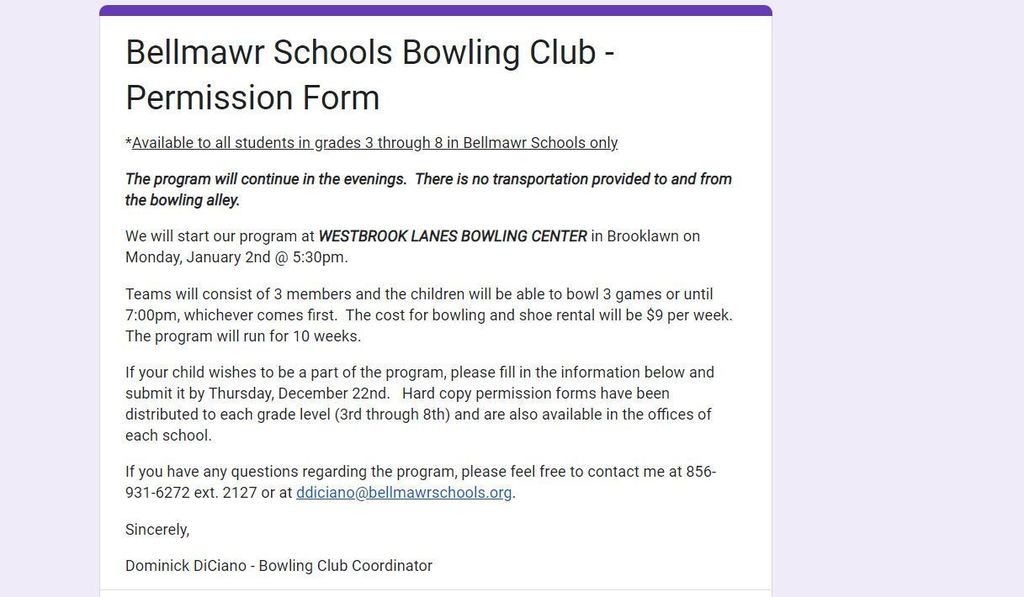 Please consider donating because "Every Child Deserves a Christmas." Mail a check/money order to Bellmawr Believes P.O. Box 368 Bellmawr, NJ 08099, we will do the shopping for you. Or Donate new, unwrapped toys and we will do the wrapping ourselves. See flier for details.


1st Grade read and compared books based on Stone Soup from different cultures. The kids really liked the different versions and figuring out the cultures that they were from. Please enjoy the pictures by clicking the link
https://photos.app.goo.gl/dZg49HGBhnCqYNcd7
.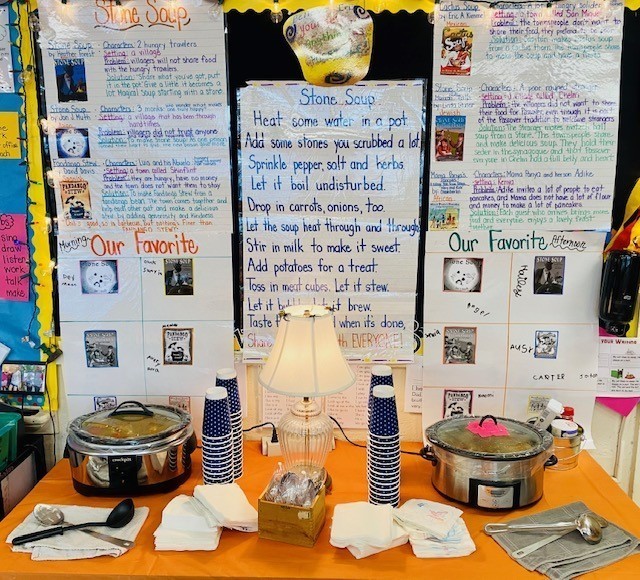 4th Grade at Burke had lunch with Mrs. Sochor today!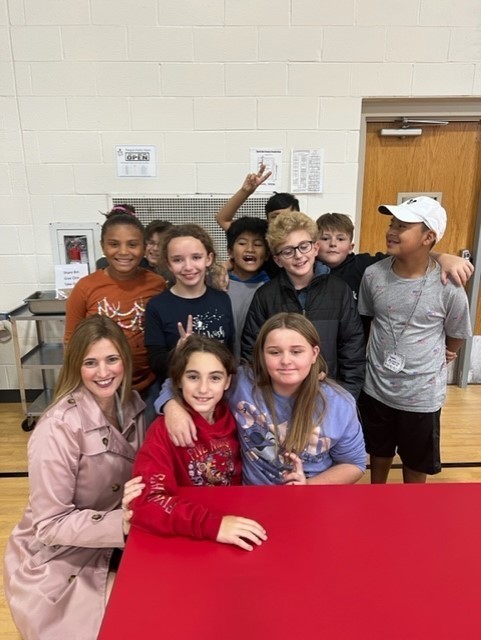 Burke School Loves the Phillies! Please click on the link to join us as we celebrate the Philadelphia Phillies with our students and families of Ethel M. Burke School. We will continue to support our beloved team and all students are encouraged to wear red and promote their Phillies attire until we clinch the title. Let's go Phillies! A special thank you to Kathleen McCarthy, Kindergarten Teacher, for sharing these wonderful memories. Who is ready for Game 3? Burke School is!
https://animoto.com/play/AoPV1E2edh9eX18WPkOafA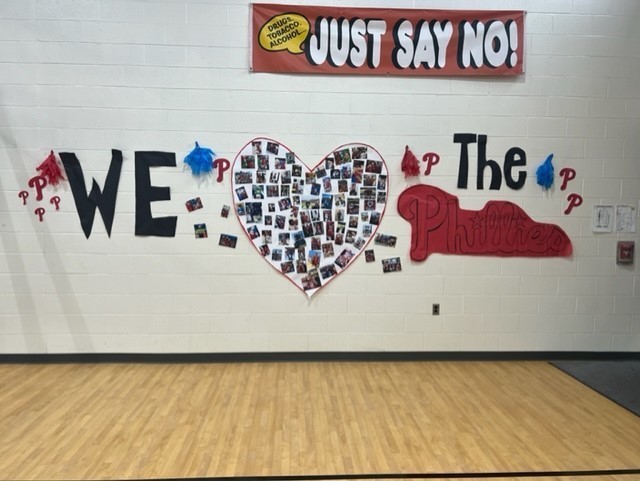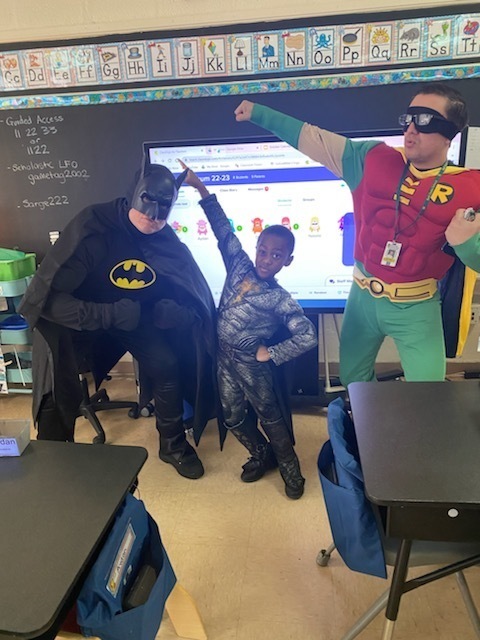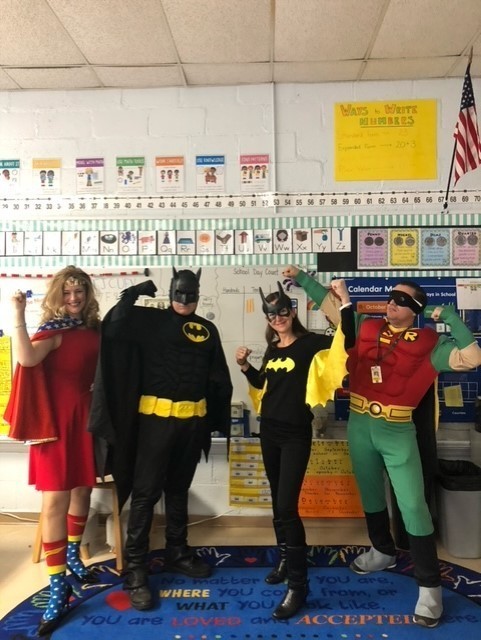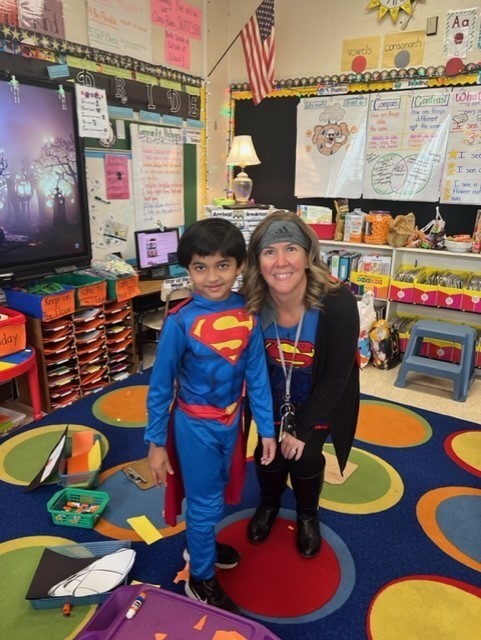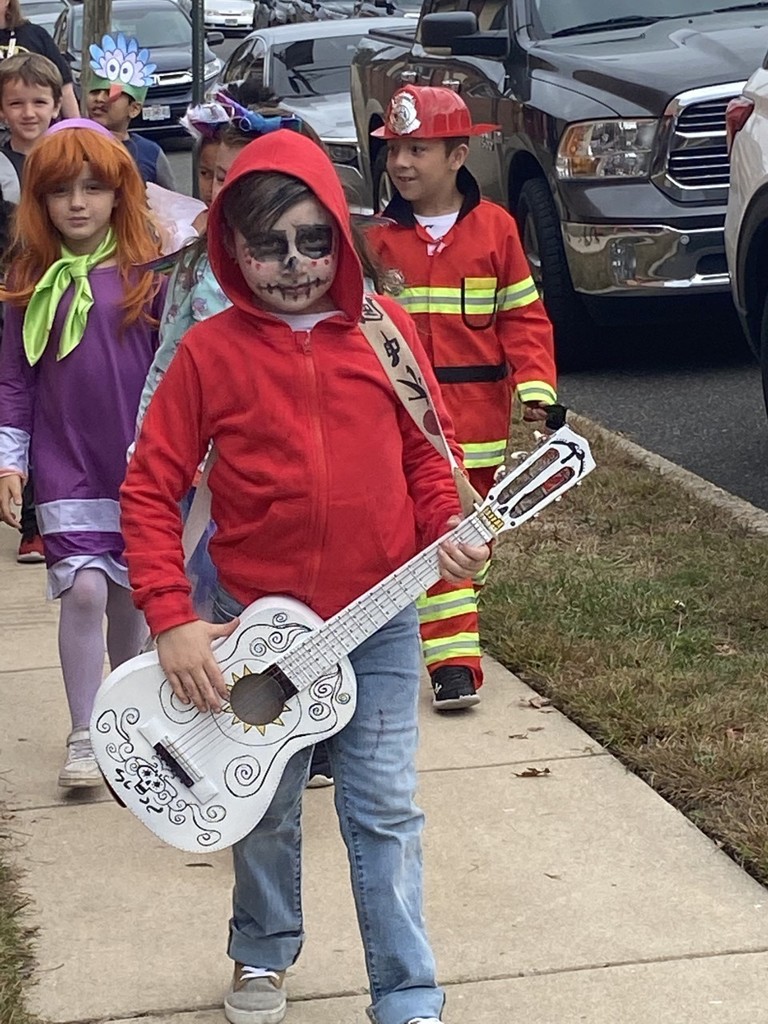 Mr. Sexton is "fabBOOlous" for setting up the Halloween Maze at Park and Burke for the students to enjoy every year! Thank you Mr. Sexton!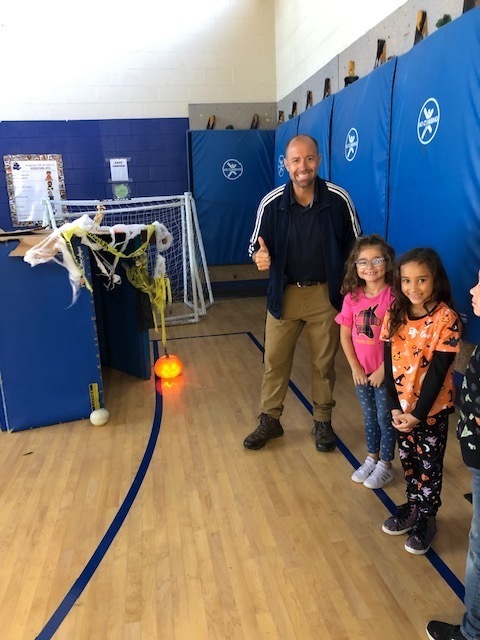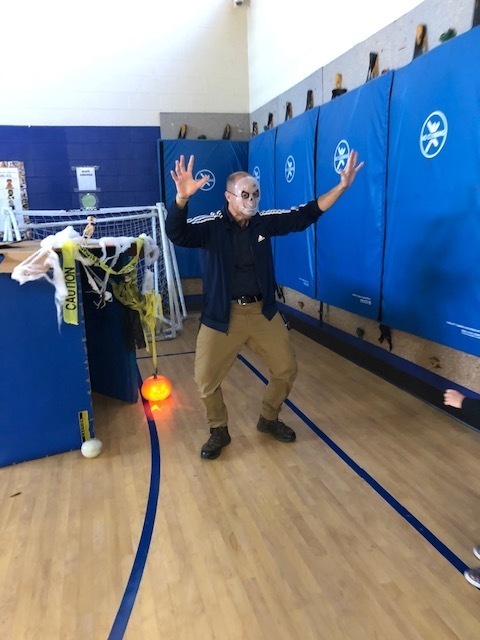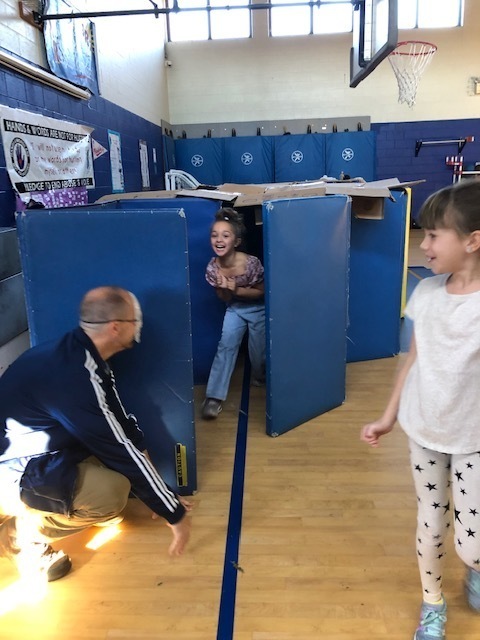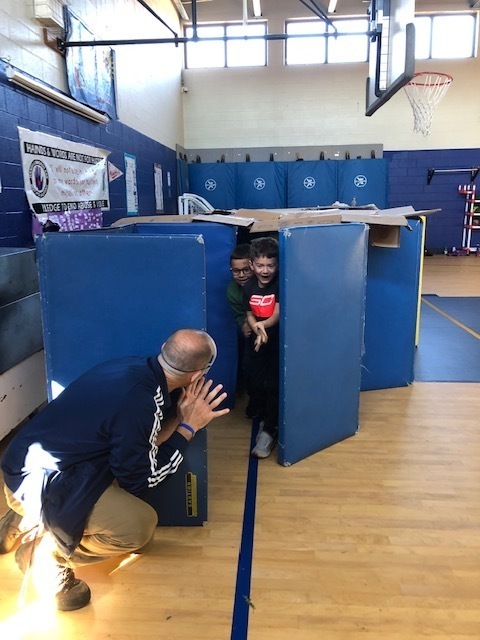 Our district C.A.R.E staff are very talented!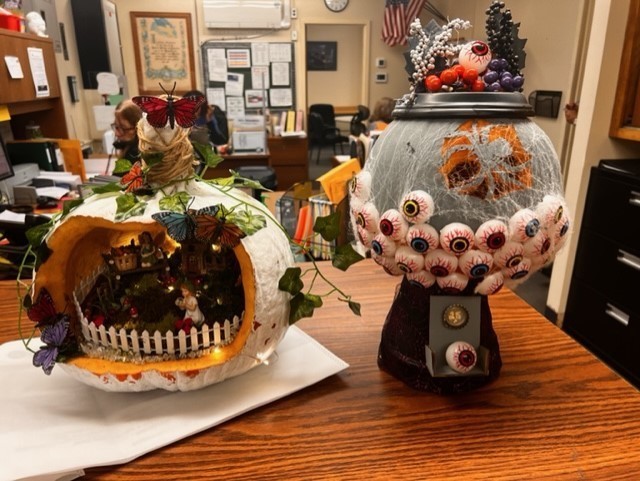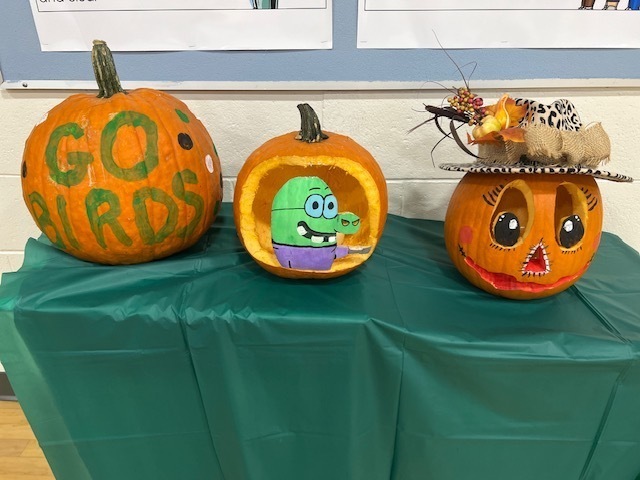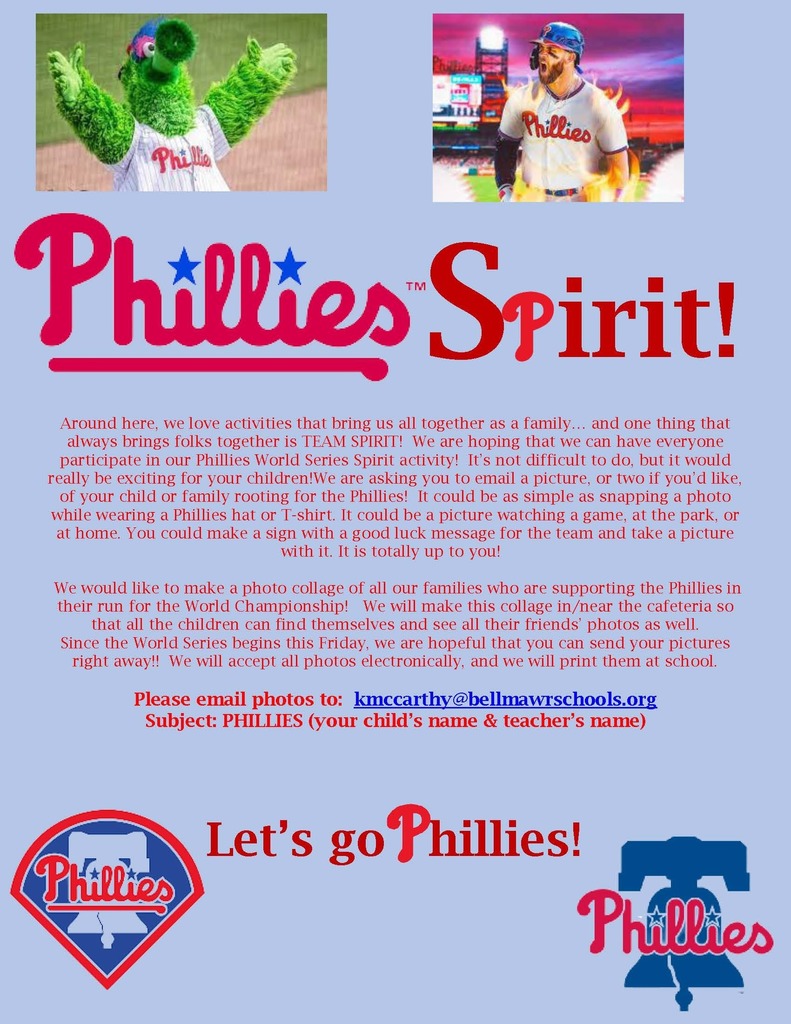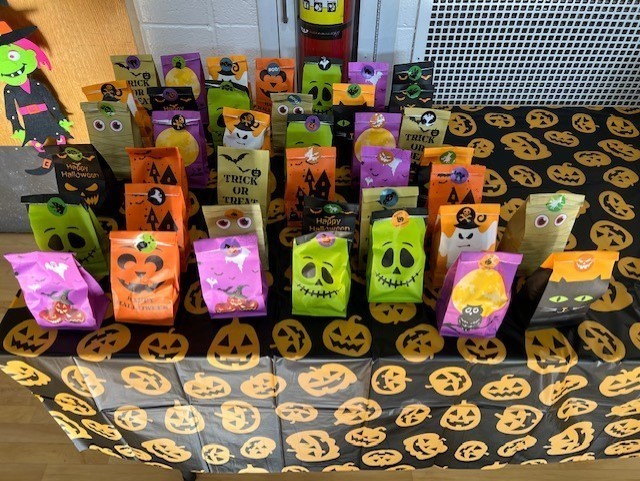 October is Breast Cancer Awareness Month and Ethel Burke Staff wears pink and donates for the cause! #breastcancerawarness #bellmawrPSD @ethelburkeschool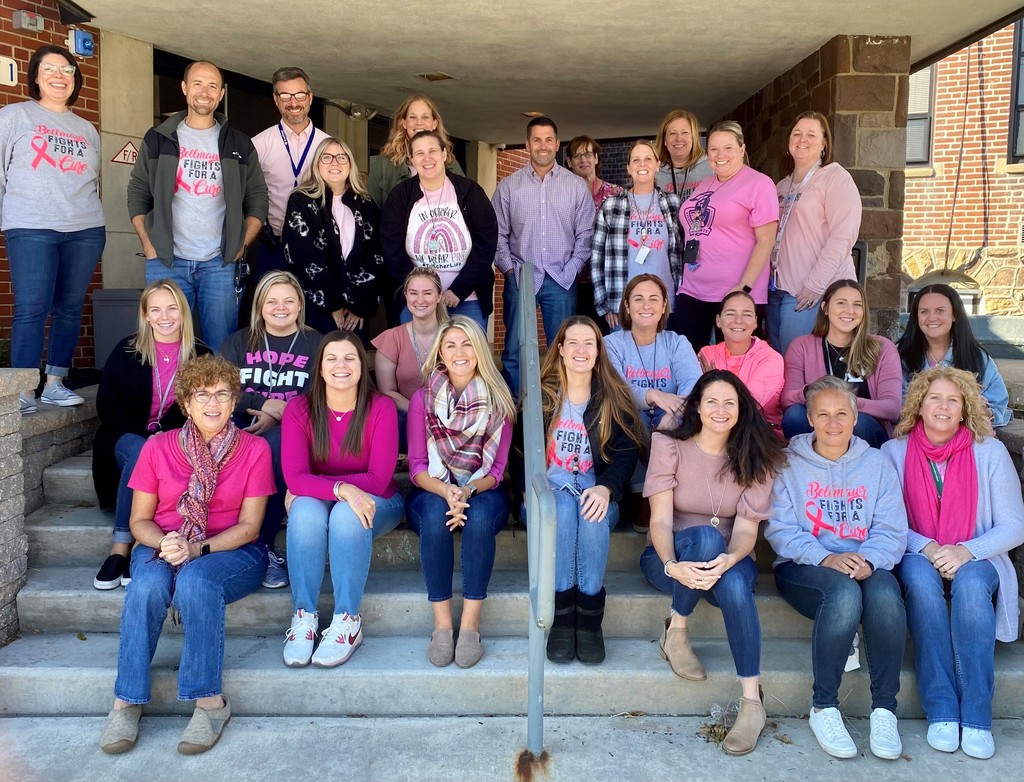 Let's help students build a habit of good attendance early & often: Please visit
http://bit.ly/1oqfID7
for helpful resources. #HERO Program-Here Every Day on Time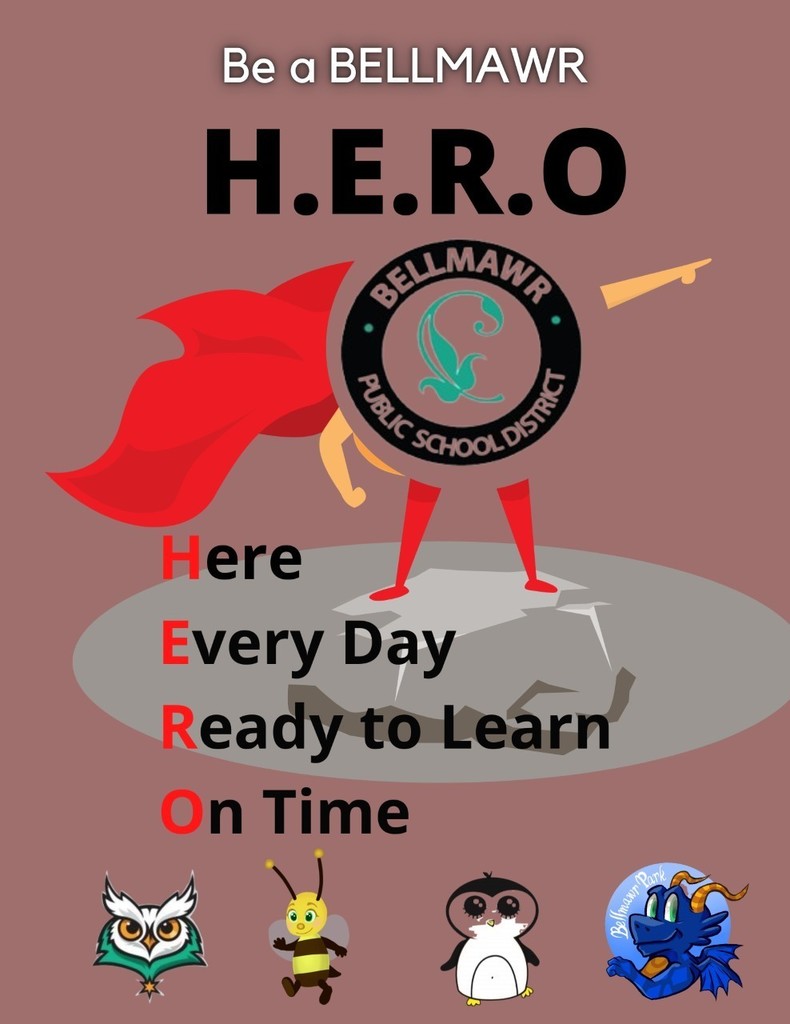 Students of the Month were recognized at last night's Board of Education meeting. Students were nominated by their teachers for demonstrating exceptional school spirit and dedication! Congratulations students, keep up the great work!
https://photos.app.goo.gl/9P9qf7FFwp96neXm6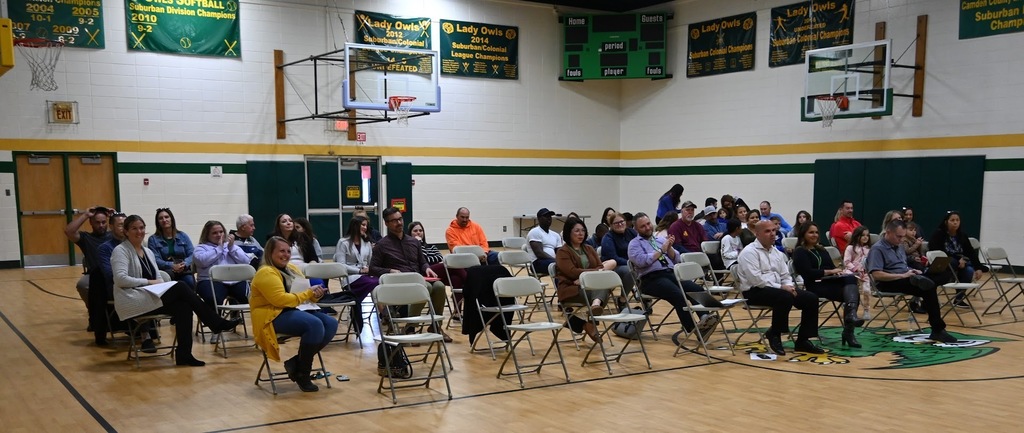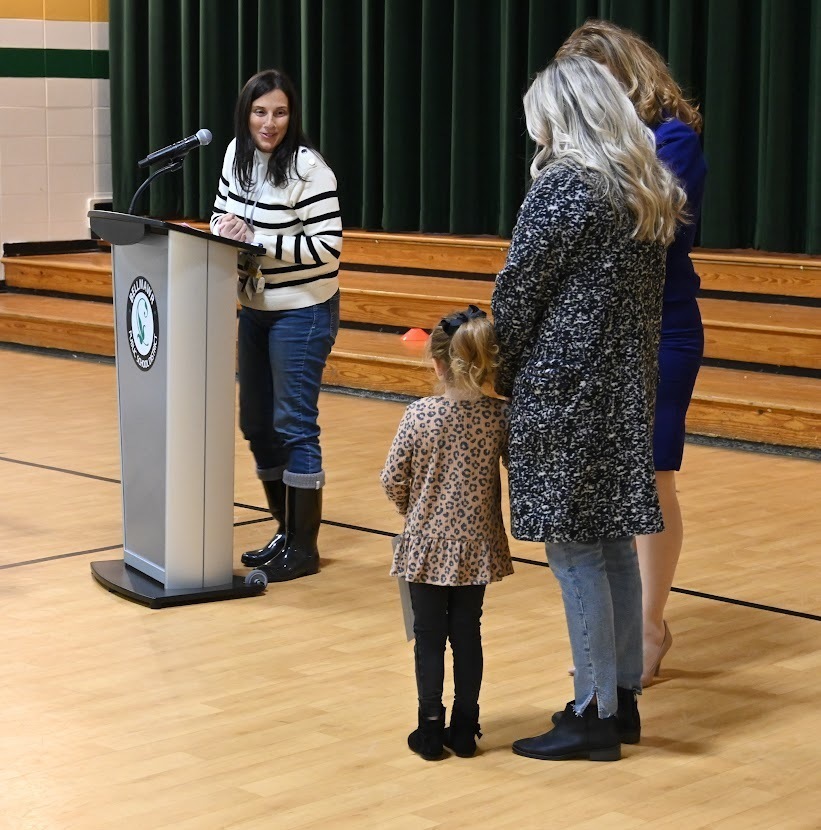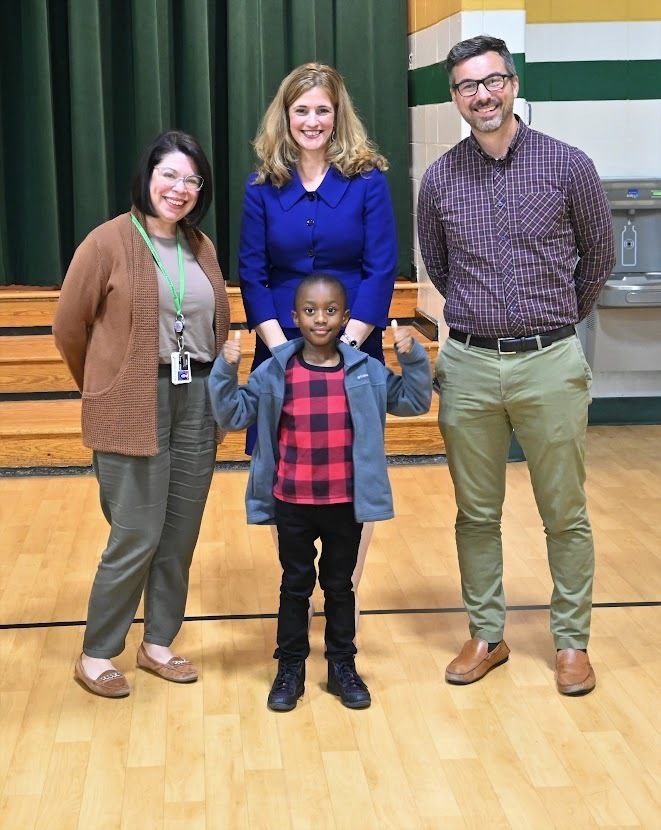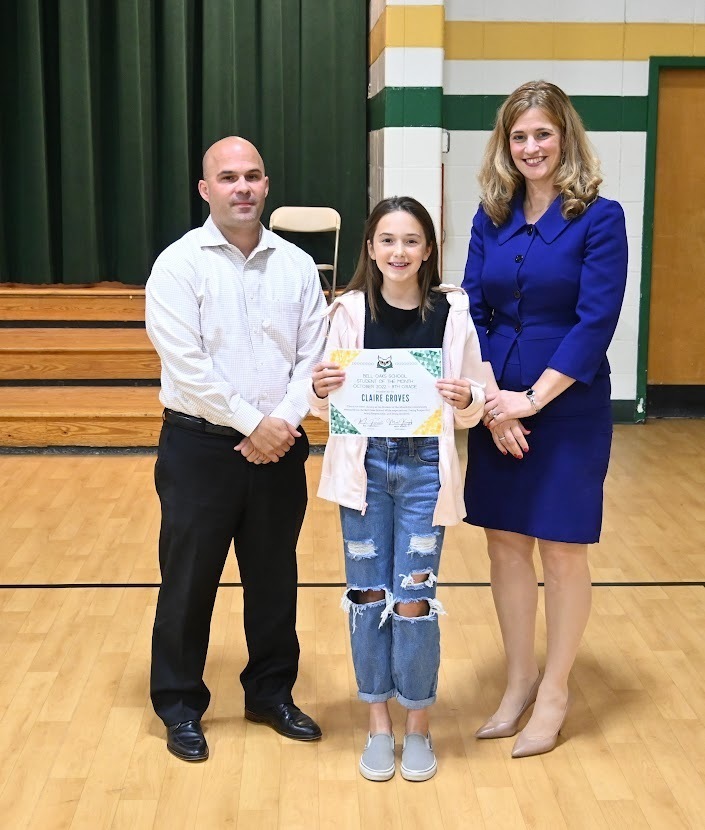 Bellmawr Schools Pink Out Day is this Thursday, October 20th. Please support this great cause by donating a dollar and wearing pink!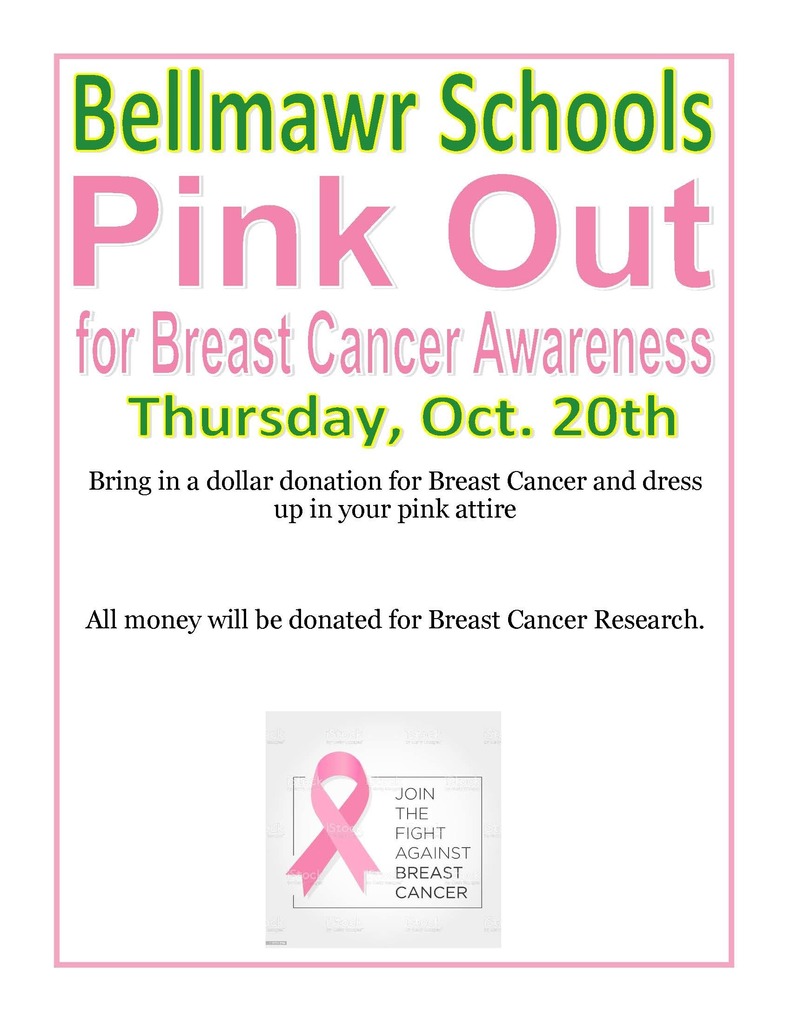 Students and staff pledge Ethel Burke Elementary is No Place for Hate! Thank you, Guidance Counselor Bellaran and Nurse Baji for showing us how we can respect ourselves and others. #BellmawrPSD #weekofrespect #noplaceforhate @ethelburkeschool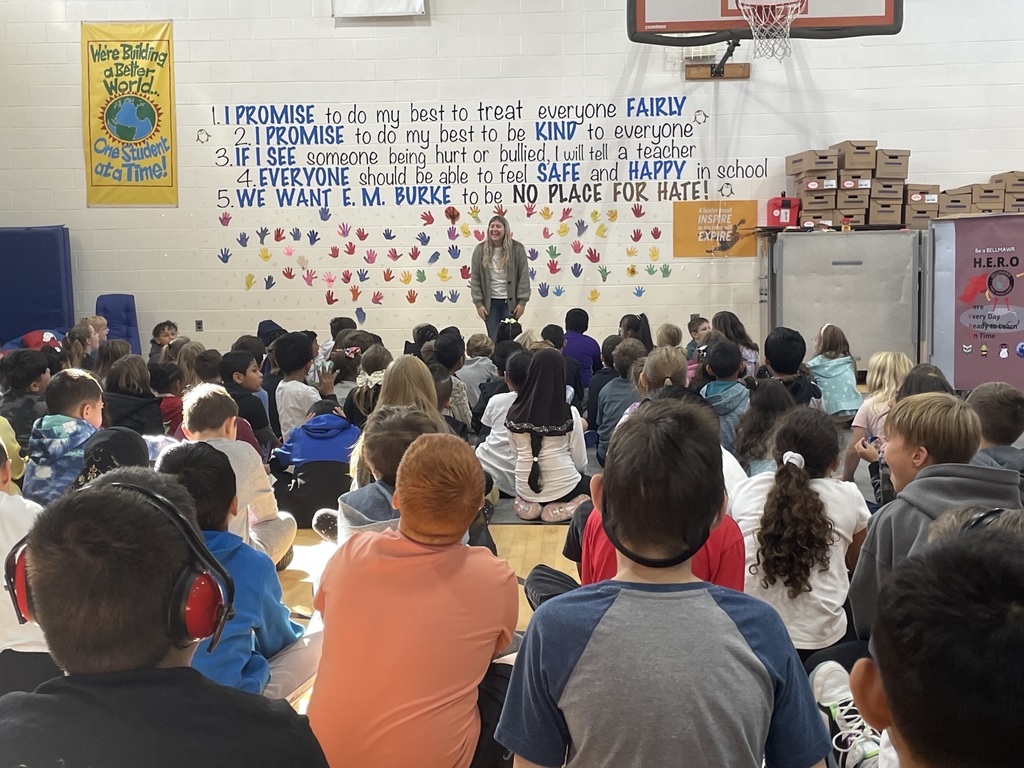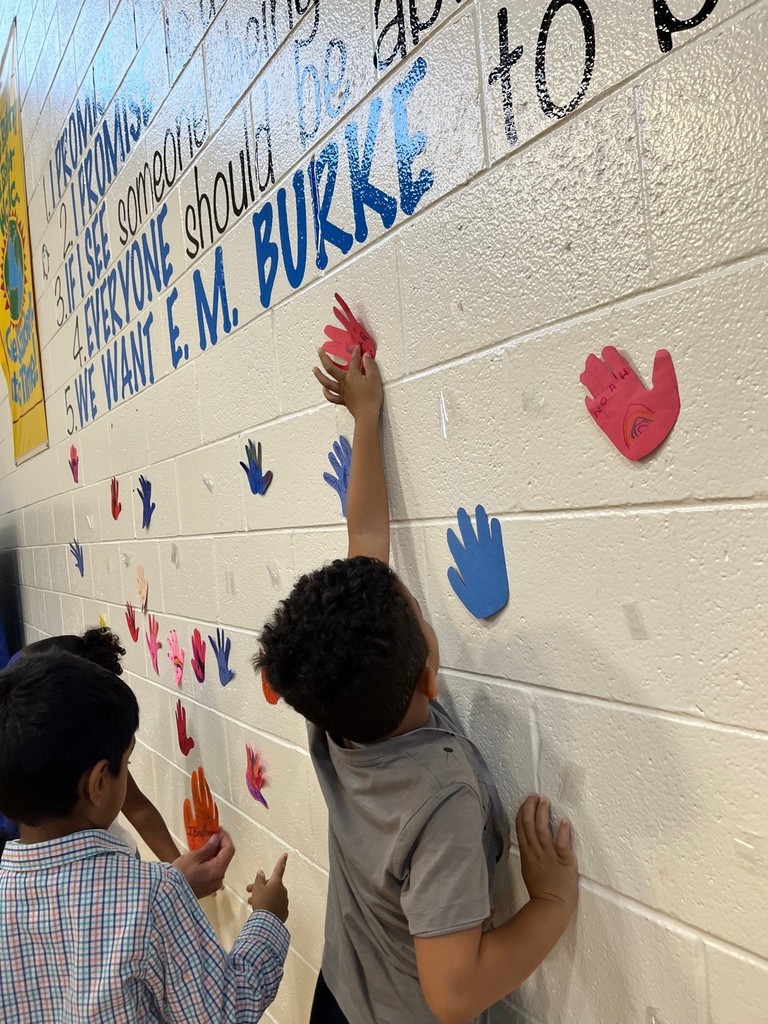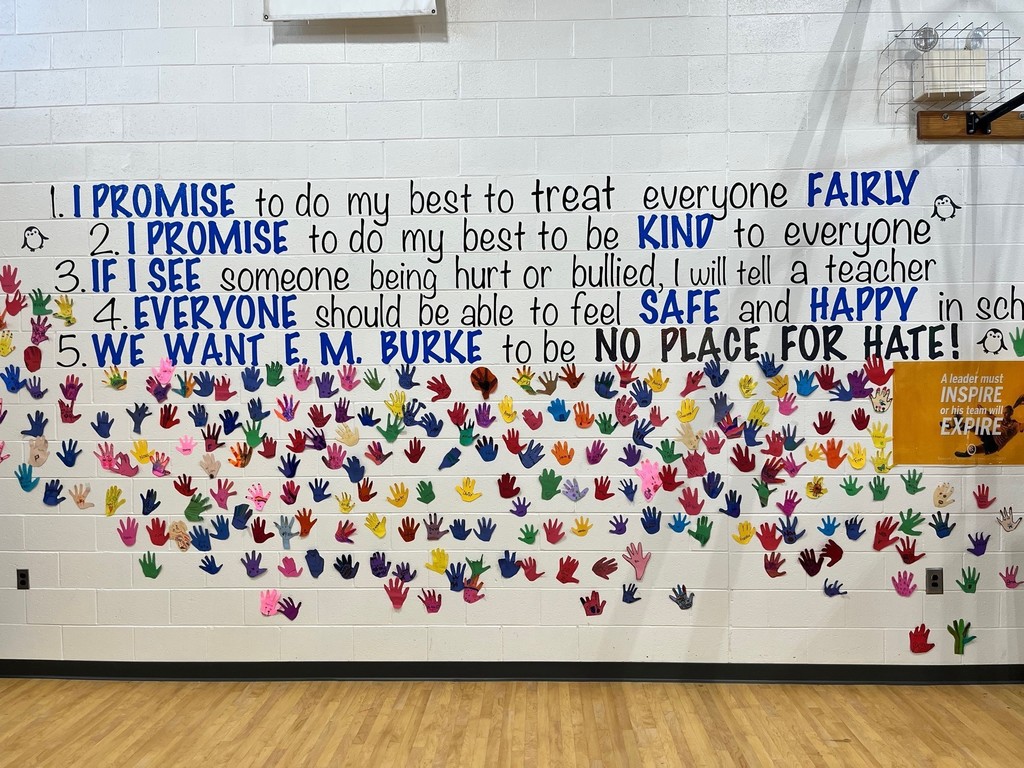 Students and staff pledge Ethel Burke Elementary is No Place for Hate! Thank you, Guidance Counselor Bellaran and Nurse Baji for showing us how we can respect ourselves and others. #BellmawrPSD #weekofrespect #noplaceforhate @ethelburkeschool