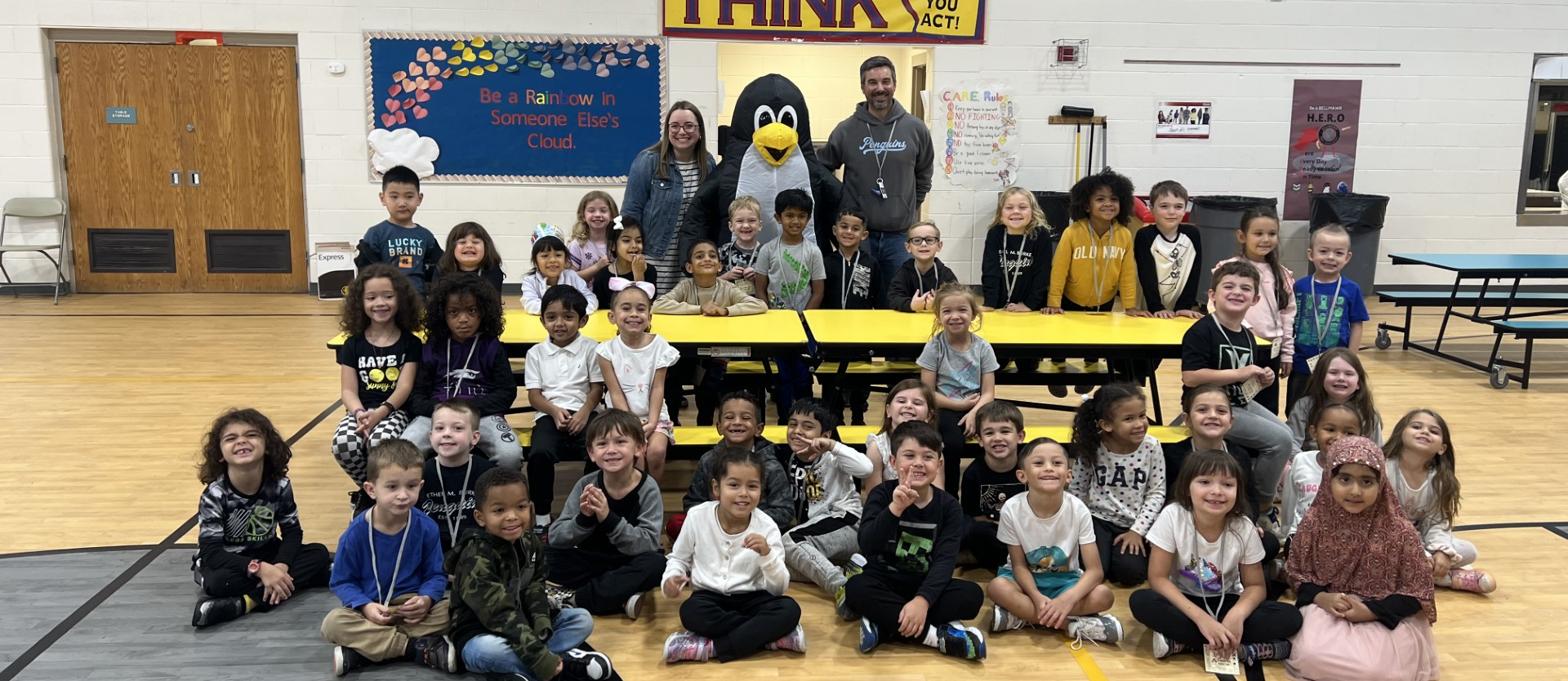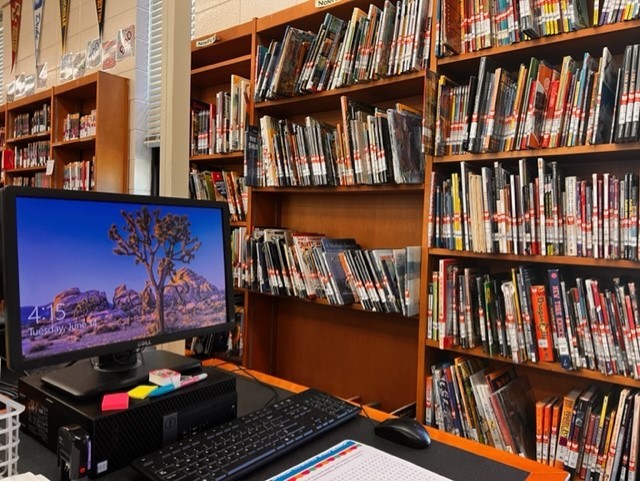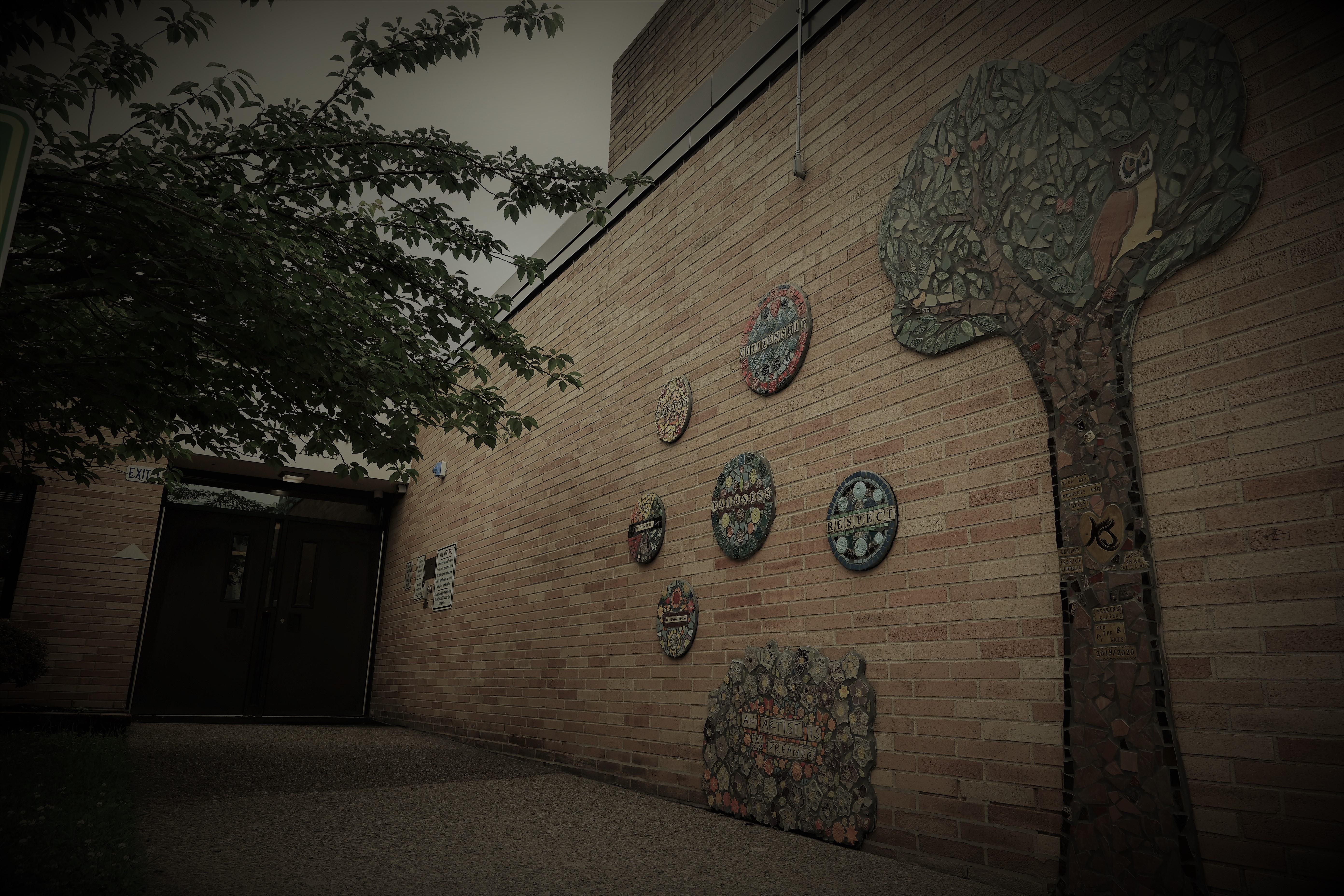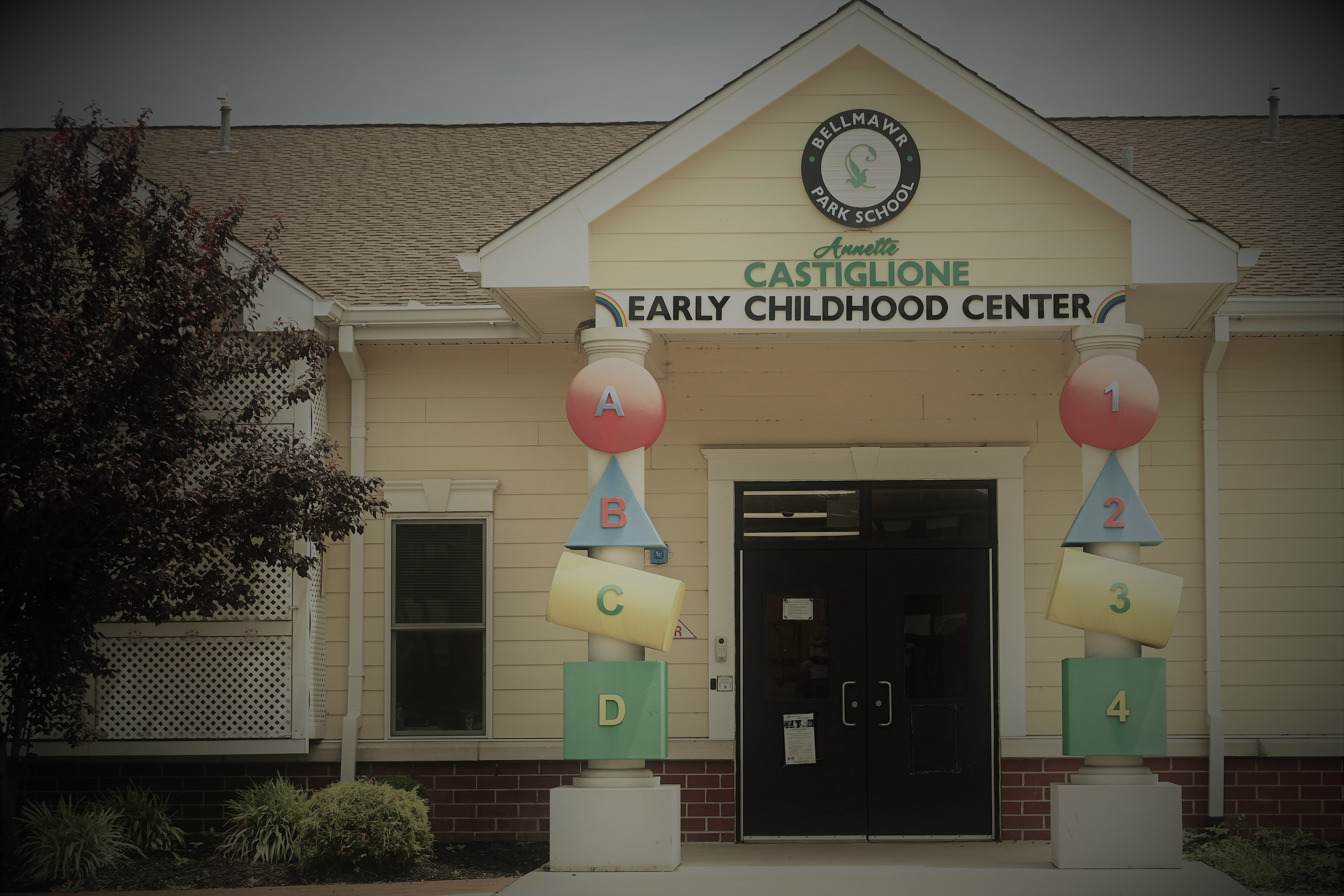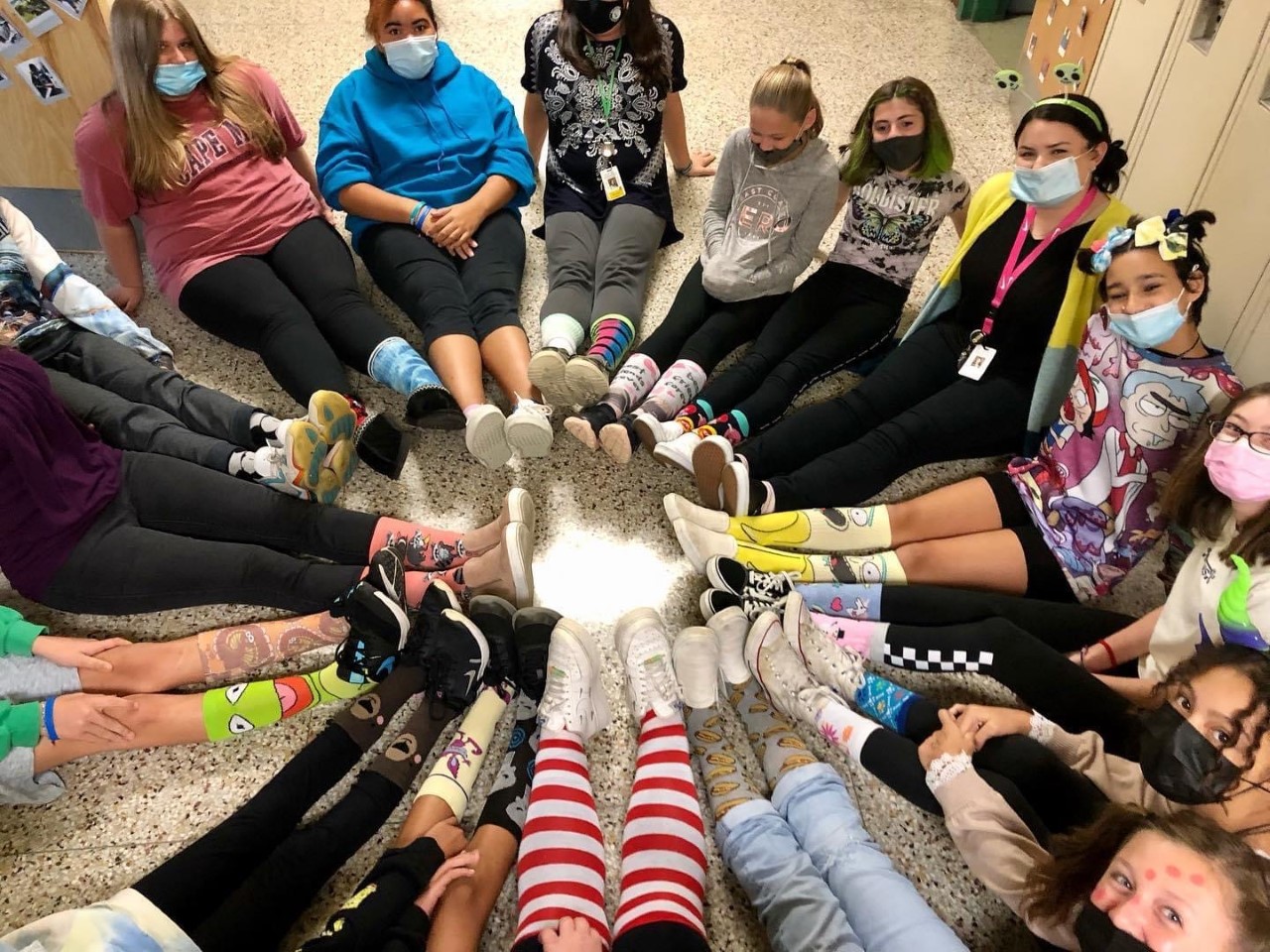 Thank you to Barbara Marmarou for your fantastic work ethic and commitment to our district for 19 years. Not only does she support the central office, but she will take time to greet and nurture our students. We truly appreciate you.

Jane Siedzikowski is a dedicated member of the Bellmawr community. Her years of service are truly appreciated by all. Jane is conscientious, organized, and detail-oriented, and ensures all payroll requests are handled in an efficient and quick manner.
We are excited to welcome Denise Vetere to the business department. After 36 years in the Philadelphia school district Ms. Vetere has found her second home at Bellmawr Schools. We are happy to have her with us.

Shawna Slaughter has a wonderful demeanor with staff, students, and parents and goes above and beyond to make sure she knows the names of all the students who come to the office. She has a welcoming smile and personality and is always willing to assist those in need.

Joan has been a trusted and hard-working staff member here for several years and has established an awesome working relationship with our staff and students. She is always so pleasant and inviting to our students, parents, and community members. Thank you, Joan.
Nancy is newer to our district but has fit right in from the start with her strong work ethic and easy-going style. She never hesitates to jump in where needed and has been a stable presence. Thank you, Nancy, for all that you do!

Our administrative assistant, Ms. Mortka, is an invaluable asset to ensure Ethel M. Burke's smooth operation. She is a friendly resource to help students, parents and staff succeed.

Kathleen Christman is the backbone of our elementary school. There is not a job she doesn't do or a question she can't answer. She goes above and beyond to support our families in many ways. Our school would not be the same without her!

Jaclyn Johnson, is the smiling face, warm hug, and cheerful praise that greets all children as they enter the ACECC. Jaclyn is sure to capture all of life's little moments throughout the day to help parents feel part of the day! We all love Miss. Jackie!