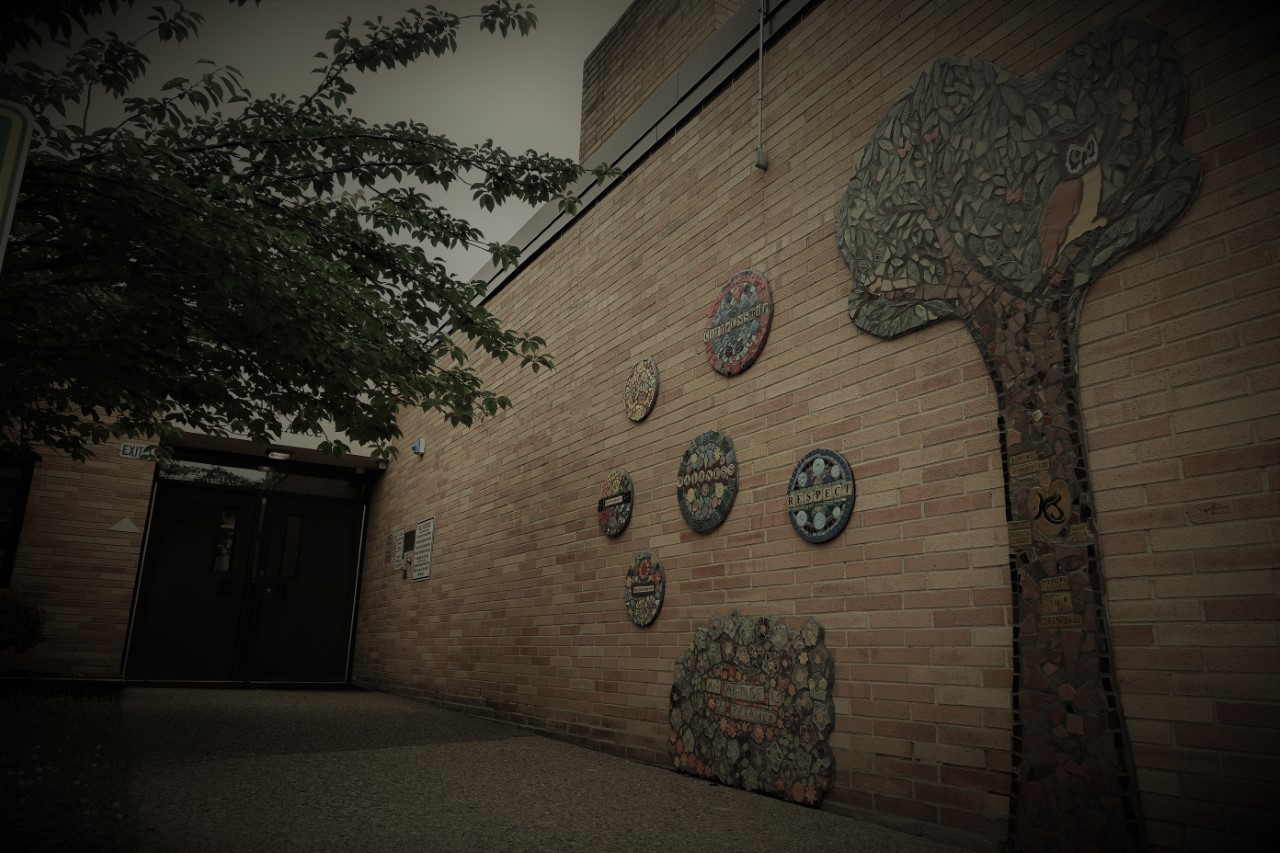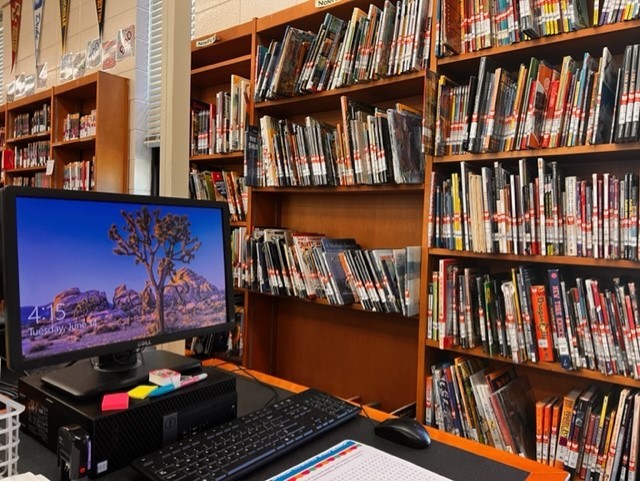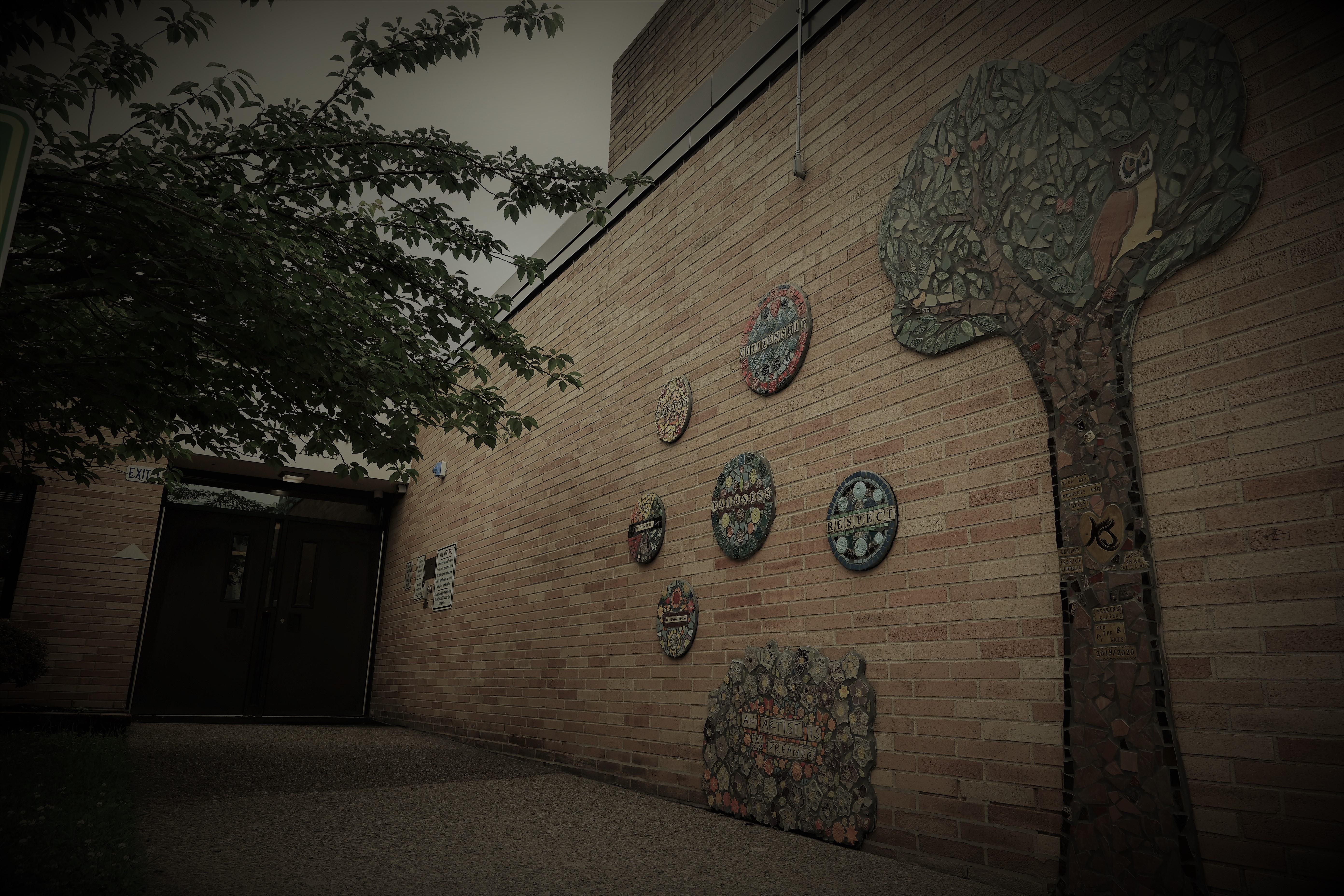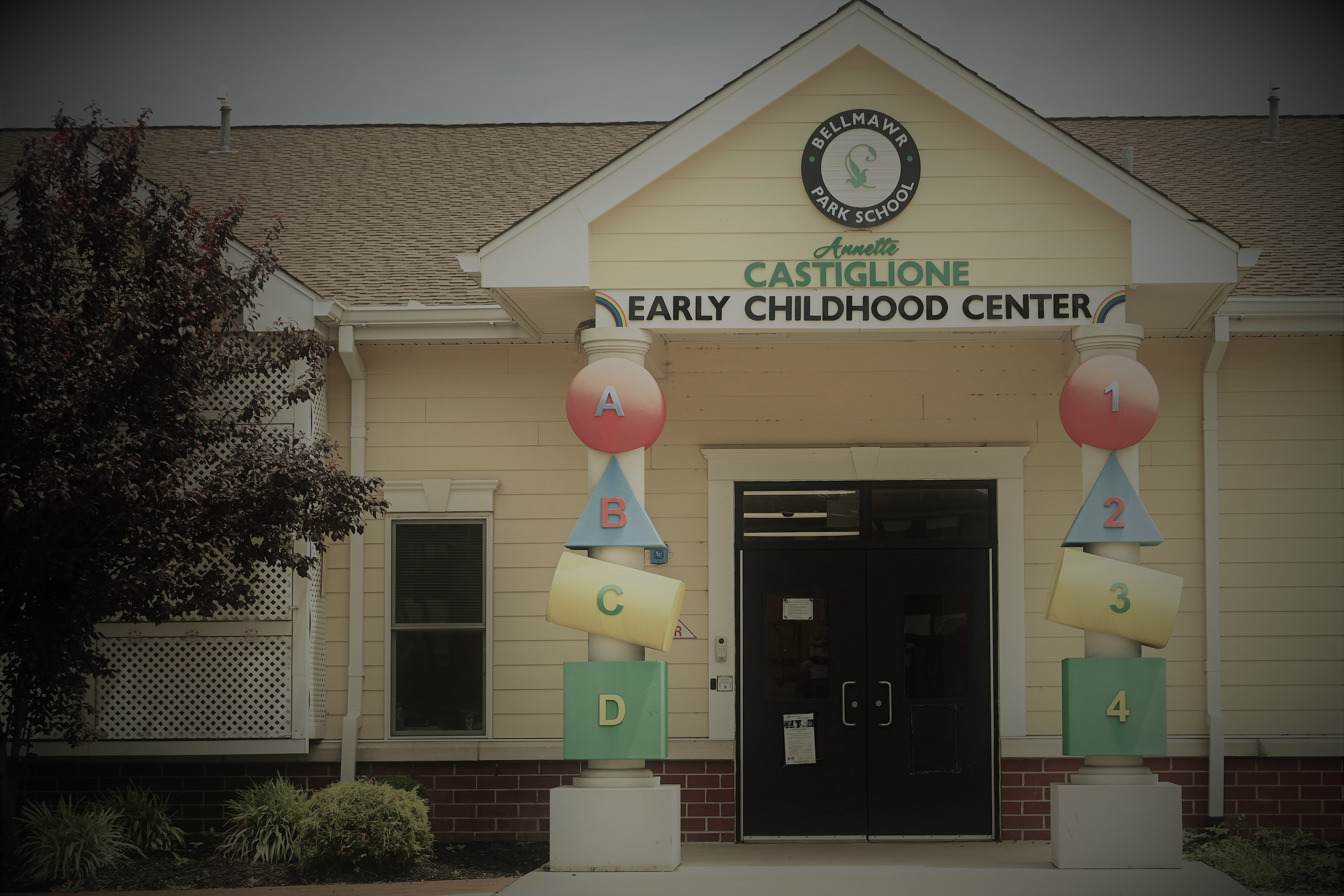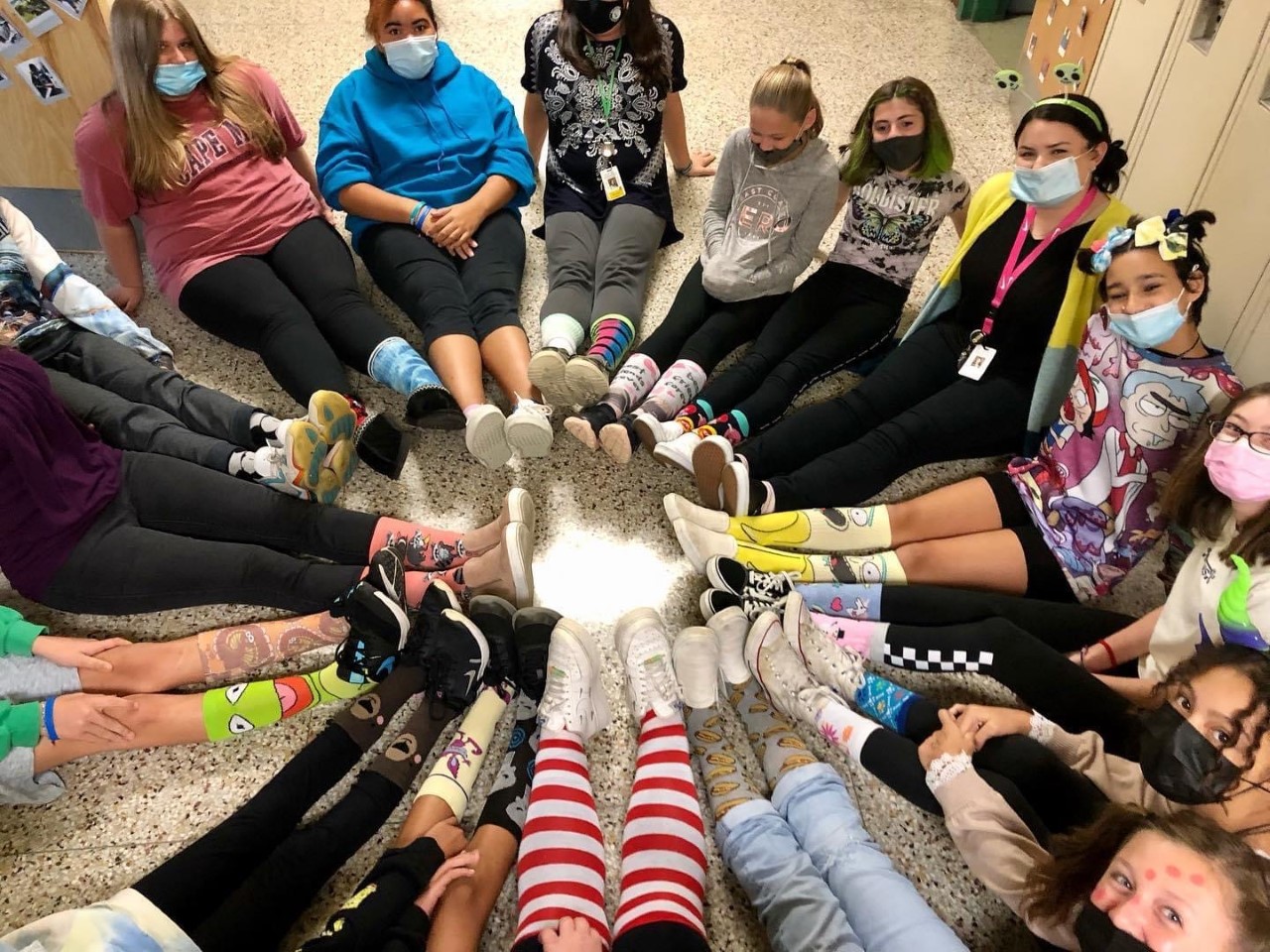 We celebrate and recognize the recipients of the 2022-2023 Governor Teacher of the Year Award. These teachers reflect the exemplary quality of educational leadership as well as supporting the social/emotional needs of every student.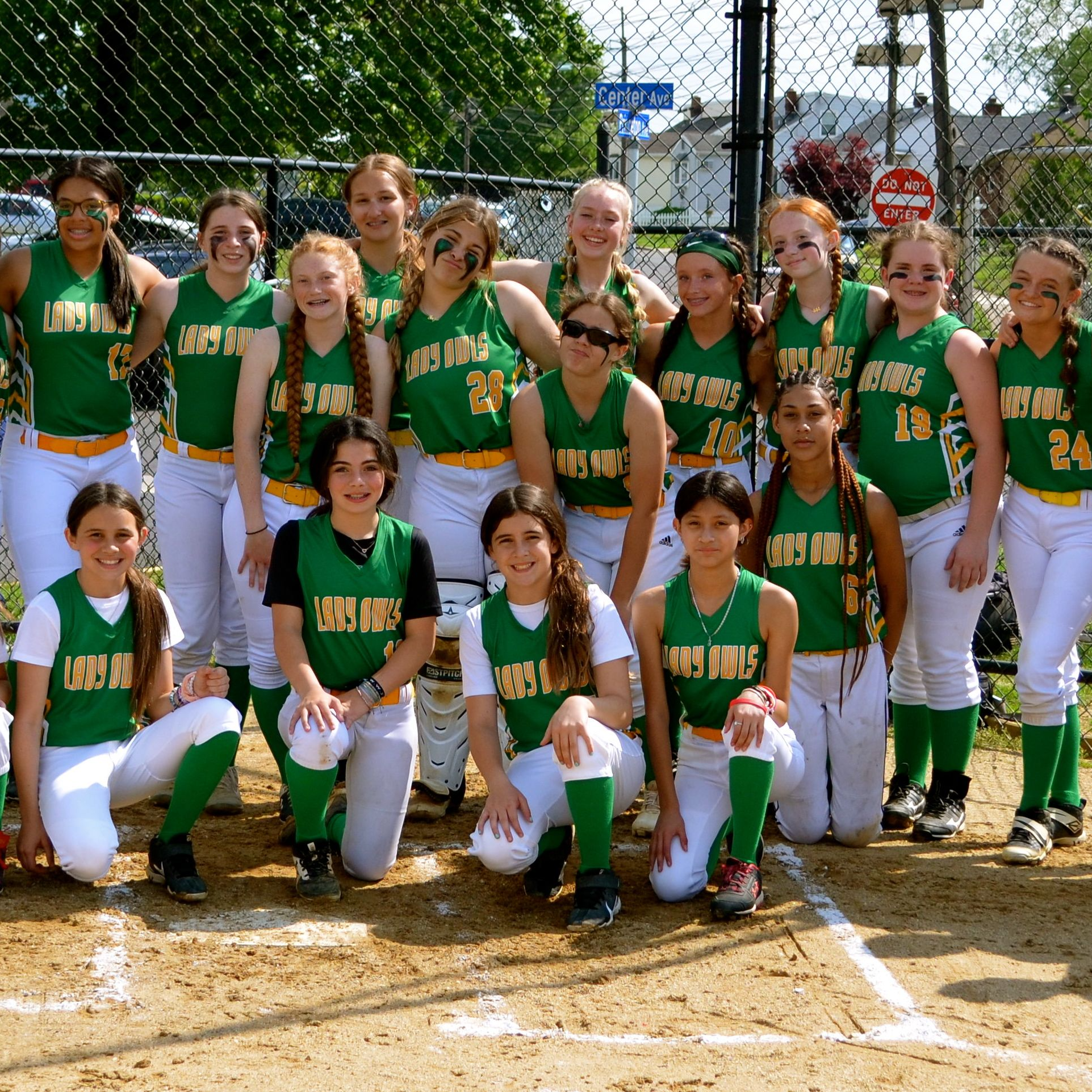 Congratulations to the Lady Owls Softball Team. A special congratulations goes out to our coaches Mike Mazzuca, Jamie Casey, and Sue Fischer. Thank you for encouraging and motivating our girls to do their best and to persevere when faced with a challenge.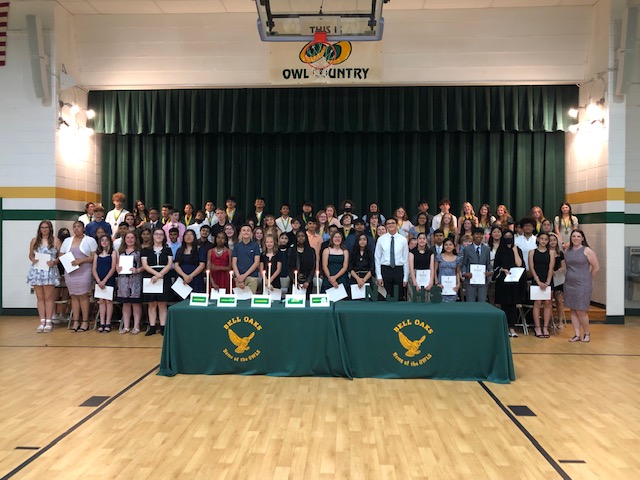 The National Junior Honor Society is an organization that honors 7th and 8th grade students who represent the ideals of Scholarship, Service, Citizenship, Leadership, and Character.