There are only 20 days until Christmas! The Bellmawr Schools float was awesome! Thank you to our staff for decorating and and participating.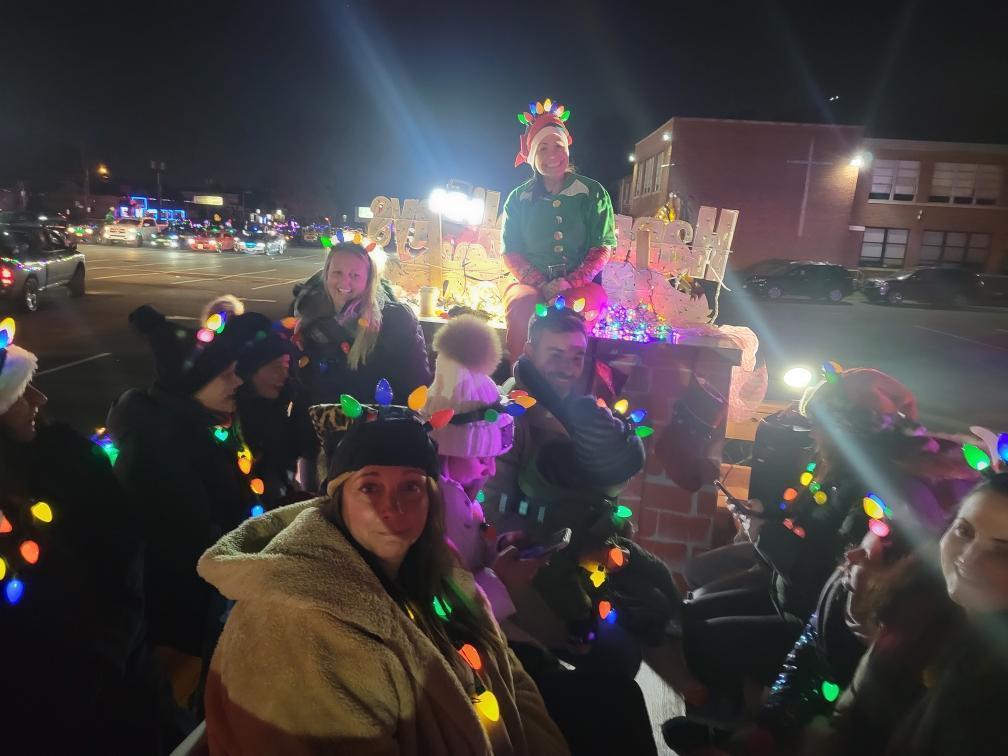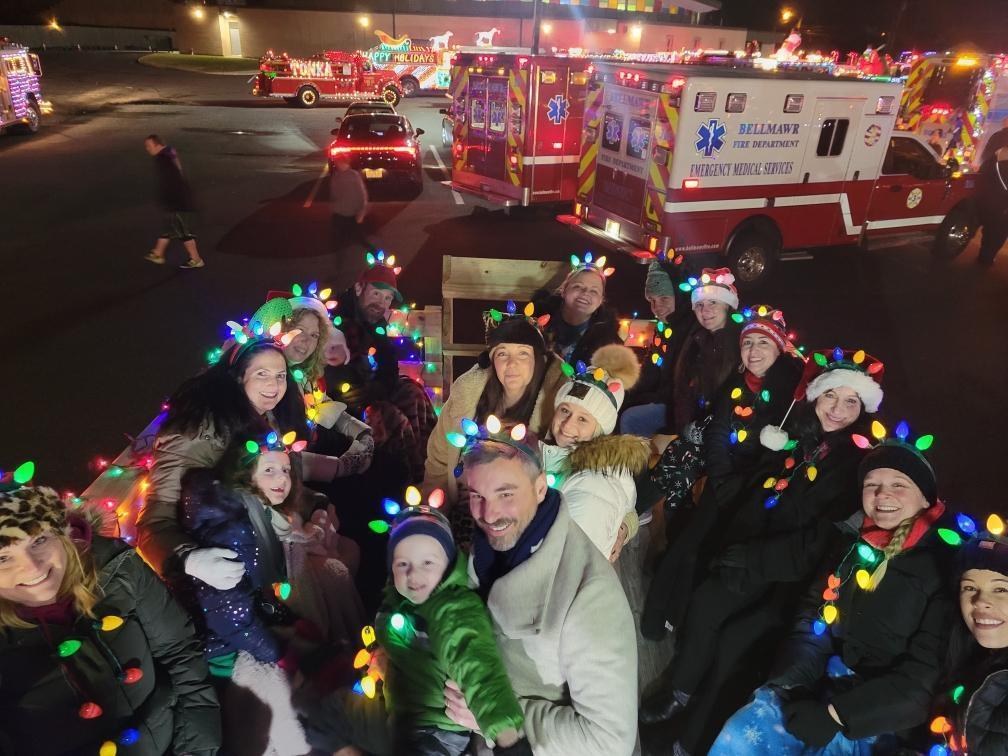 Please join us for our annual Holiday Night on Friday, December 16, 2022 in the Bell Oaks gymnasium! This is a free event, hosted by the PTO. All families with children in Pre-k through 8th grade are invited.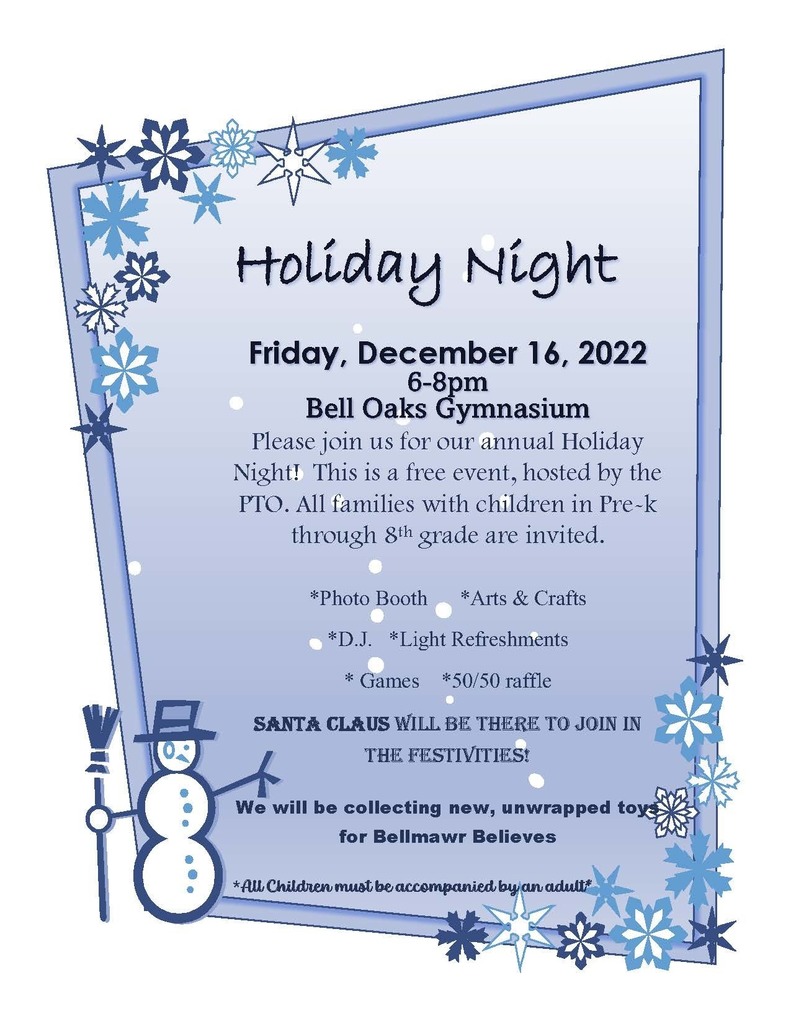 Show Your Spirit, BELL OAKS! This Friday, December 2, 2022 wear green and gold and show your school spirit.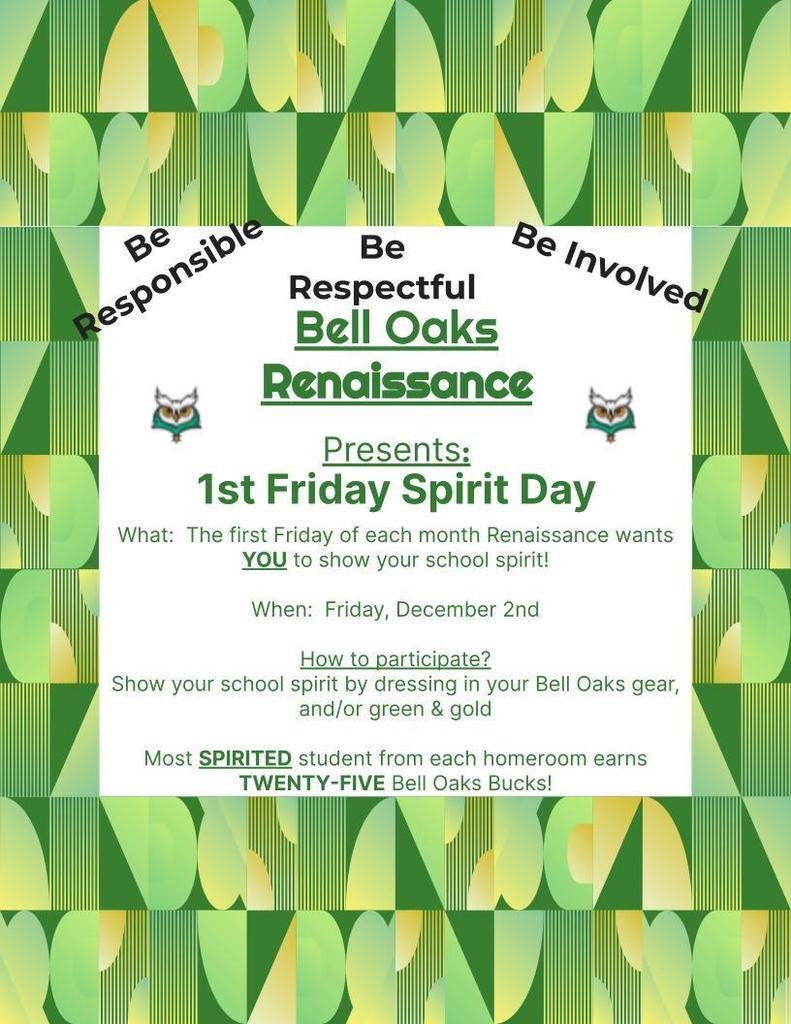 8th Grade Students earned the most Bucks for the marking period and as a treat had an organized game period! Way to go 8th Grade!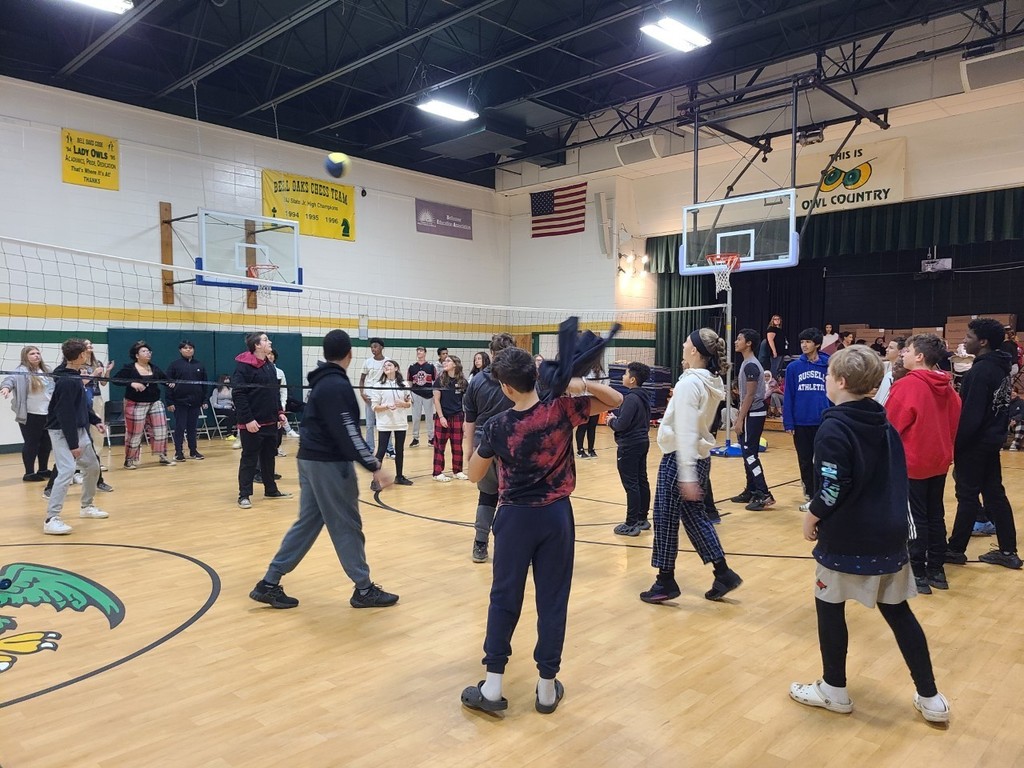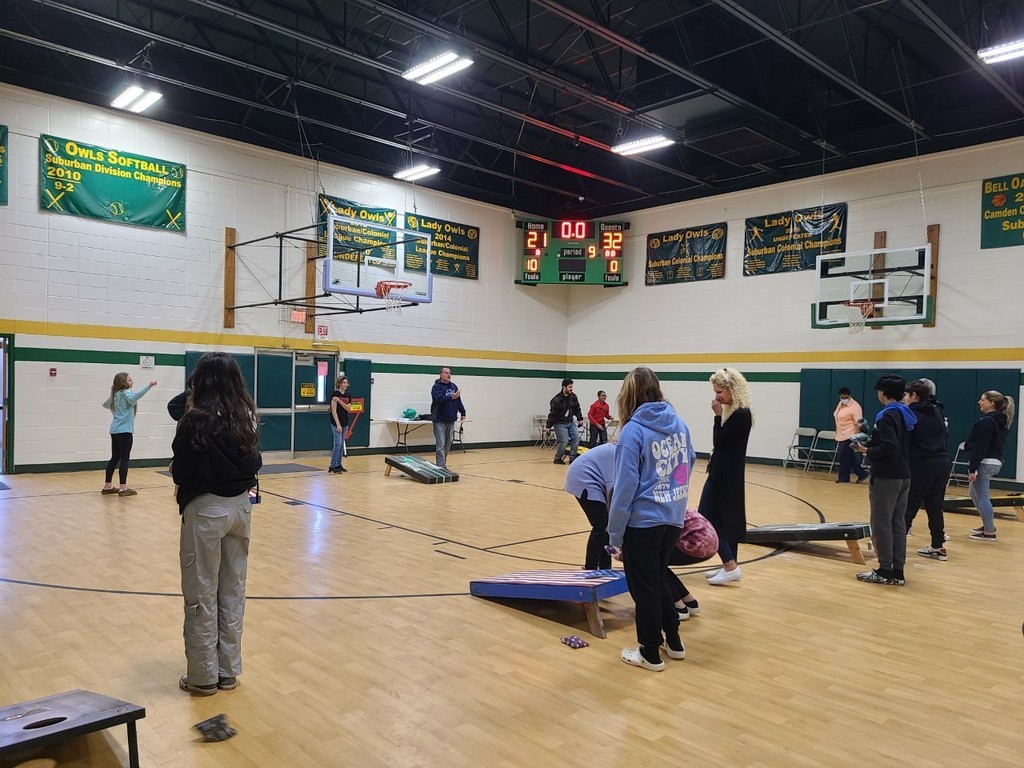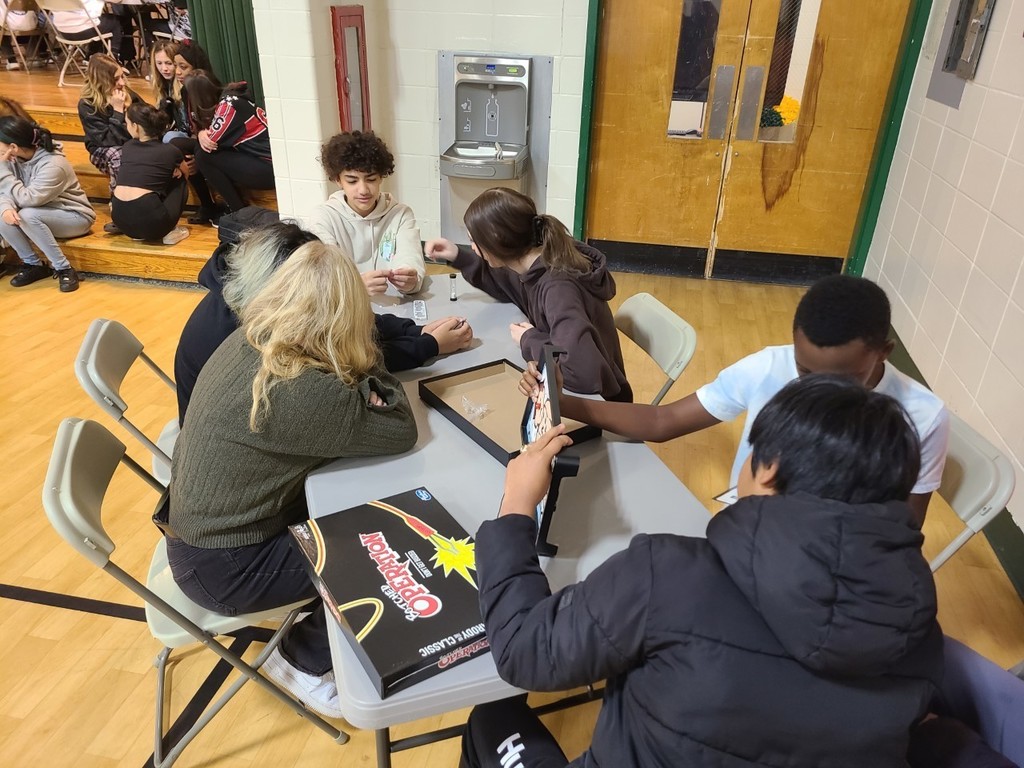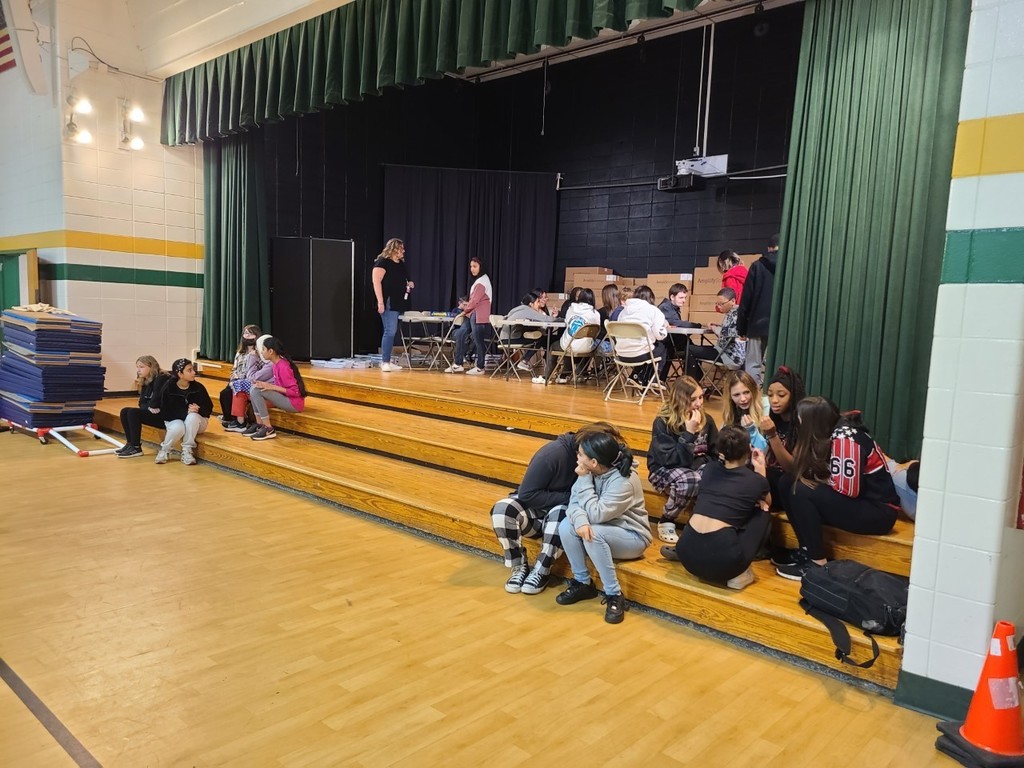 Bowling Club Open: Students in grades 3 through 8 in Bellmawr Schools only. The program will continue in the evenings. There is no transportation provided to and from the bowling alley. Information and permission form here:
https://forms.gle/1AtJsYw1WDfrwSP48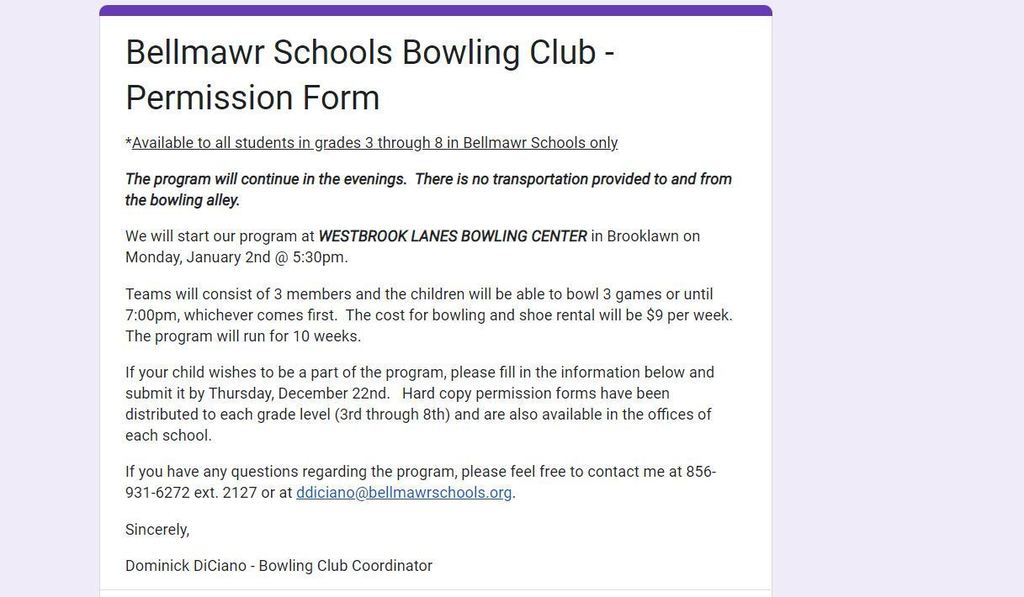 Please consider donating because "Every Child Deserves a Christmas." Mail a check/money order to Bellmawr Believes P.O. Box 368 Bellmawr, NJ 08099, we will do the shopping for you. Or Donate new, unwrapped toys and we will do the wrapping ourselves. See flier for details.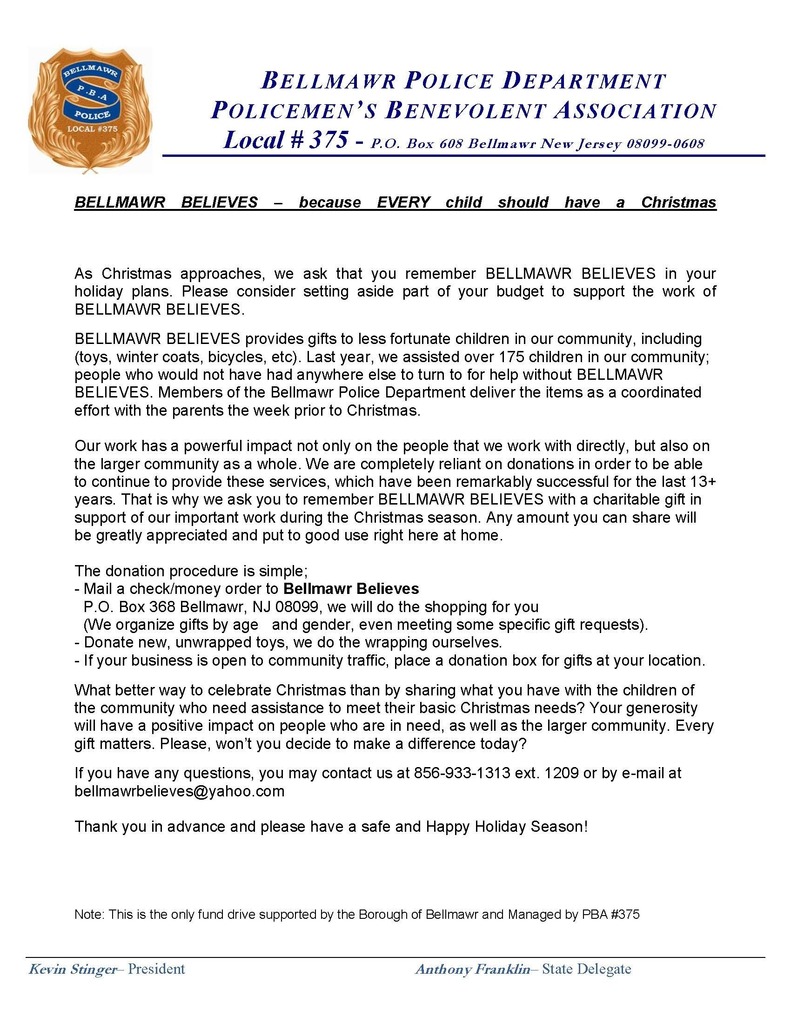 The Bell Oaks Renaissance Pep Rally was a success thanks to; Mrs. Bartley (our emcee) and Renaissance Advisors Mrs. Fullerton, Mrs. Dagenais, Mrs. Spitznas , and Mrs. Straccialini. Thank you for your hard work. Pictures linked here:
https://photos.app.goo.gl/QZnM7oP97GeMSF7y6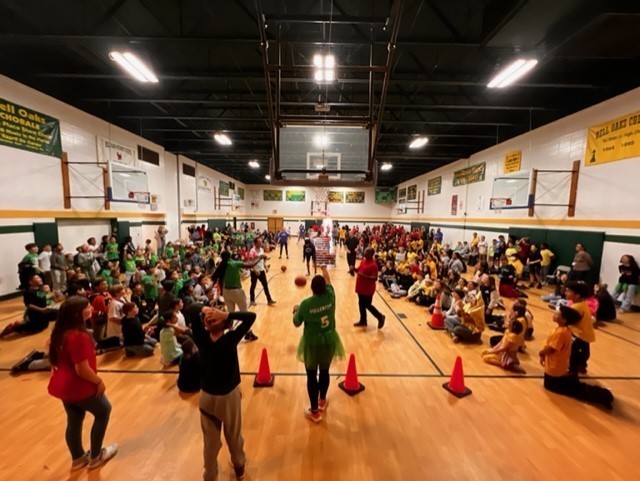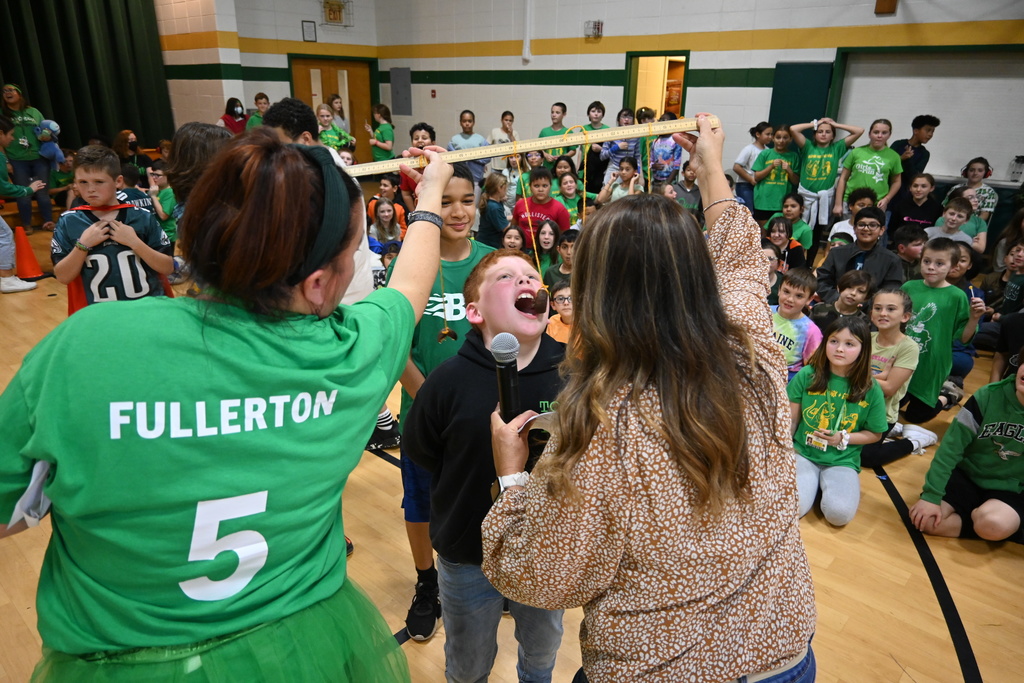 Students purchased "Pie Mr. Gallo or Mr. Farinelli in the Face" with their Bell Oaks Bucks, and today they cashed in! Thank you Mr. Farinelli and Mr. Gallo for being such good sports. Click the following link for all the pictures!
https://photos.app.goo.gl/o3ibrY7NLqrrMnz8A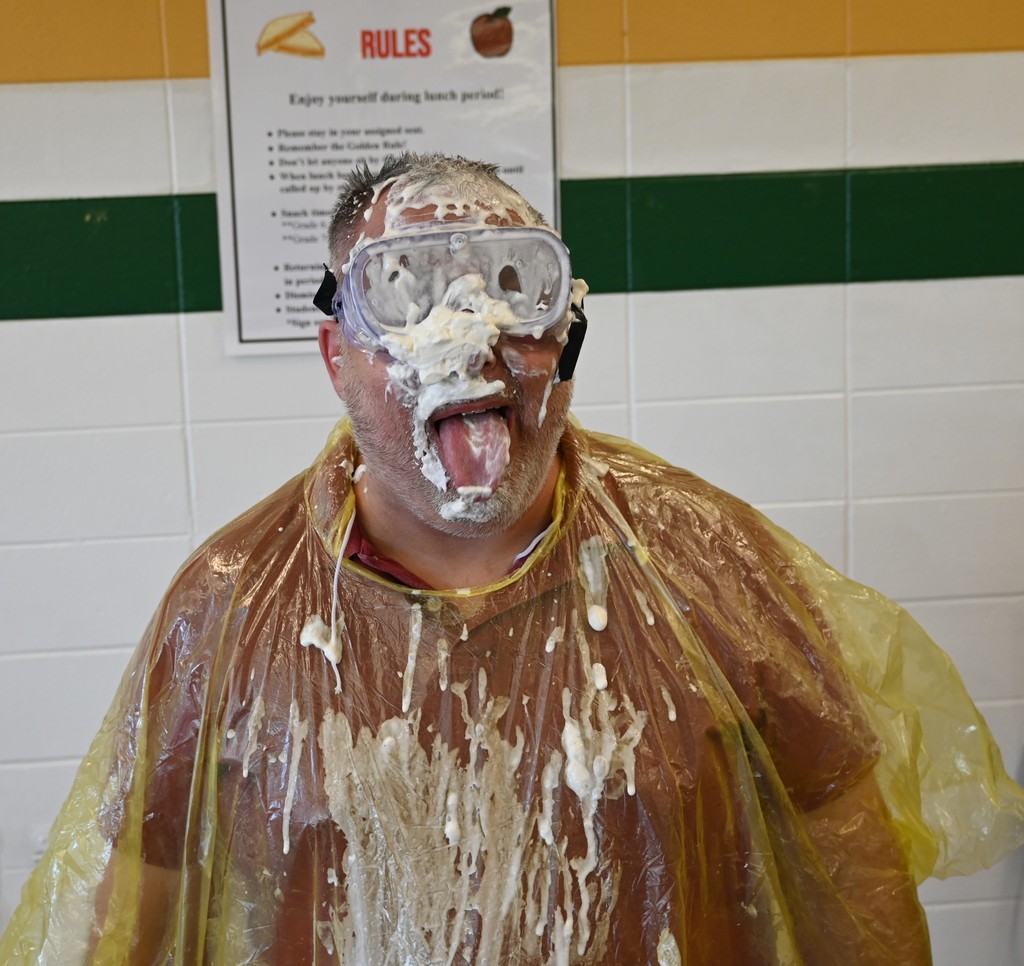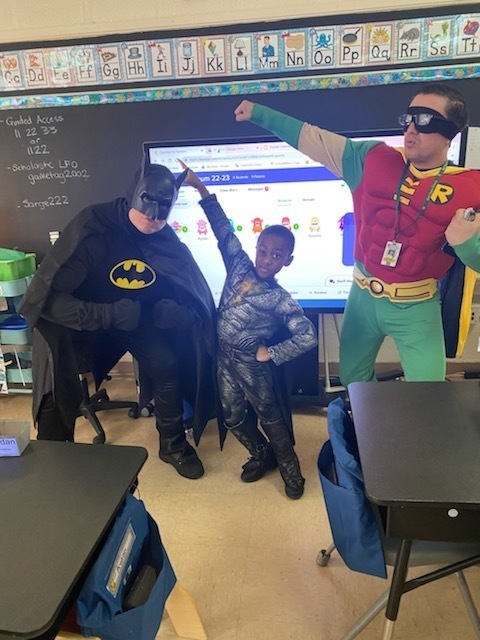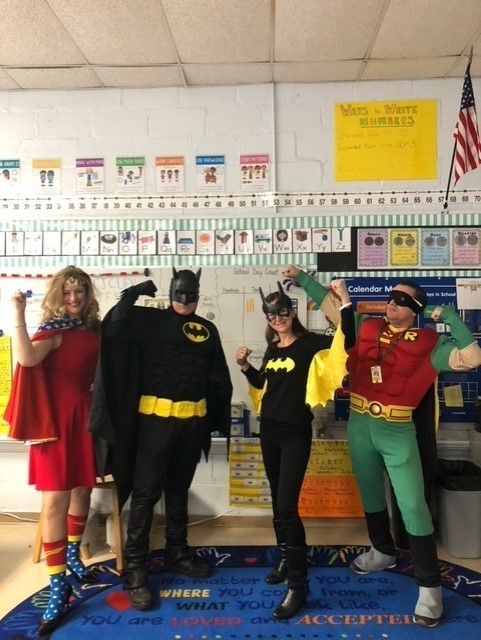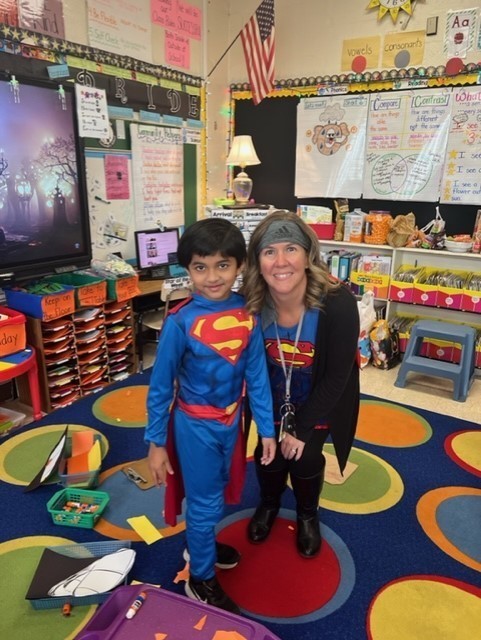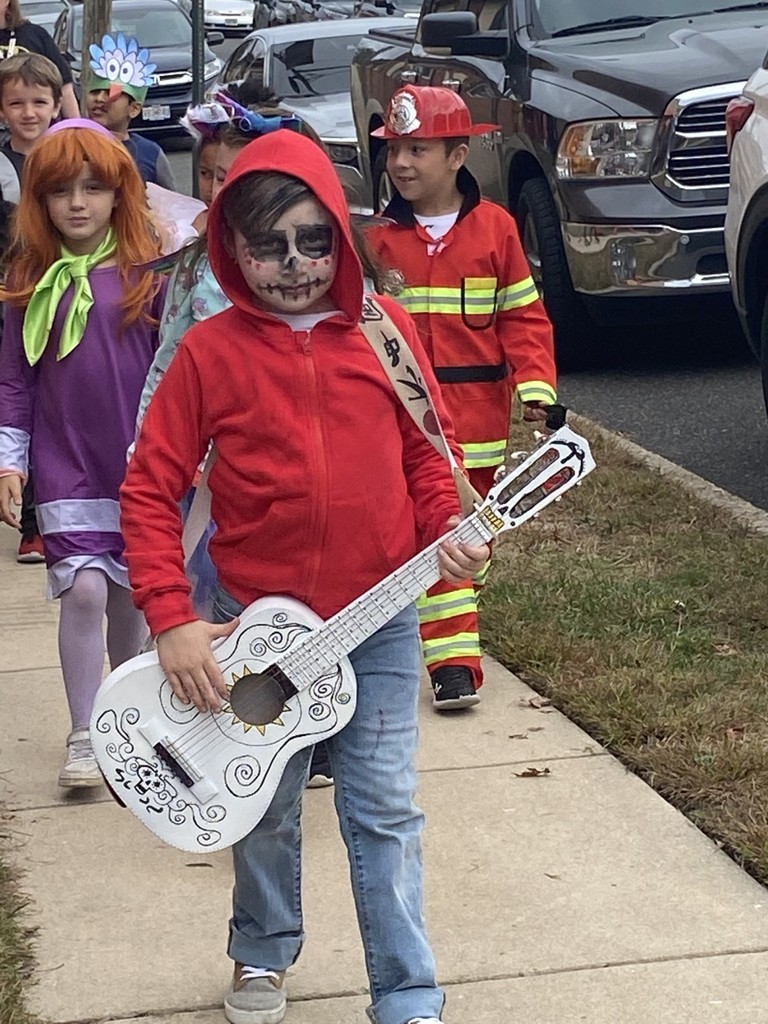 Red Ribbon Week ends at Bell Oaks! One winner from each grade was chosen for the most creative message about not doing drugs. 5th goes to Mrs. Fullerton's Class, 6th goes to Mrs. Proctor's Class, 7th goes to Ms. An's class, and 8th goes to Mrs. Brady's class! Congrats!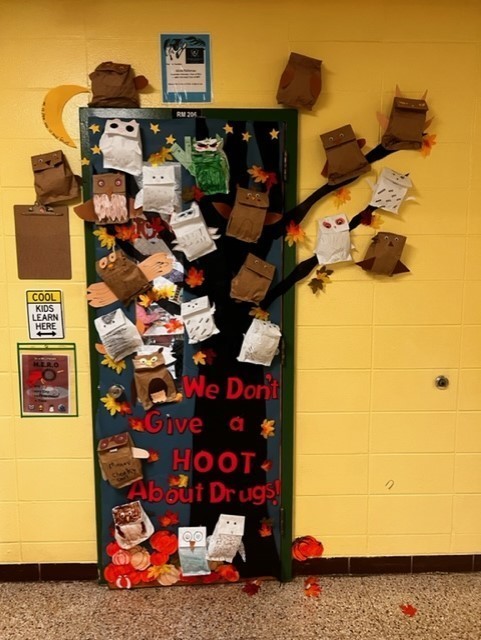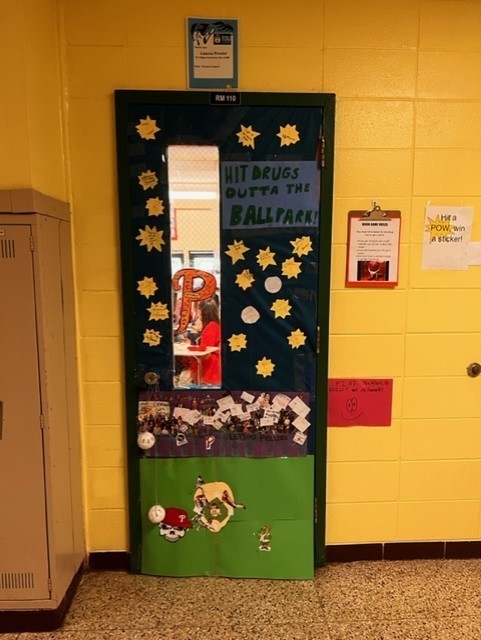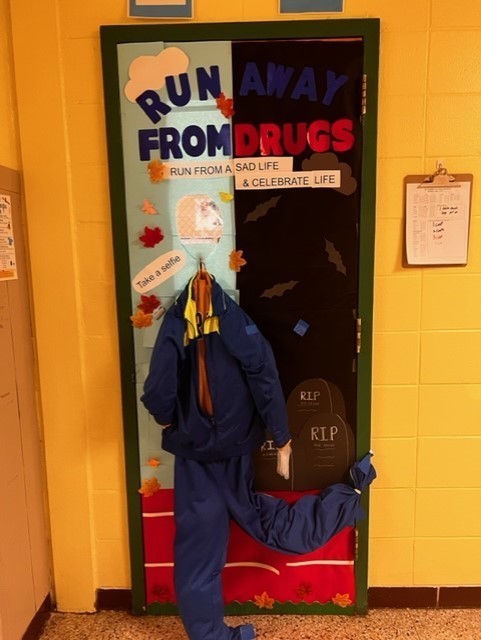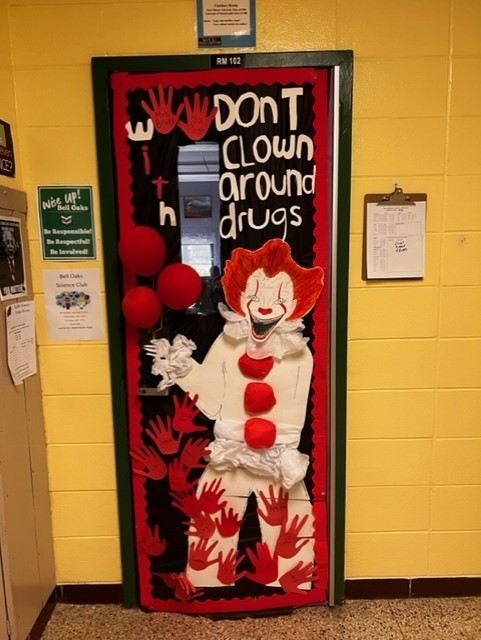 Attention Bell Oaks! Why wear Eagles, Phillies, or Flyers' attire? Your favorite band or gaming t-shirts can go to the back of your closet too! Show your school spirit or advertise your club or sport with Bell Oaks apparel! Follow the attached link to purchase Bell Oaks apparel to show school pride. For your convenience, the school store will be open from now until November 13, 2022. GO OWLS!! Activities
https://belloaksec22.itemorder.com/shop/home/
Spirit Store
https://belloaks22.itemorder.com/shop/home/

That's a wrap for Bell Oaks Soccer! Thank you coaches Straccialini and Corsey for a great season!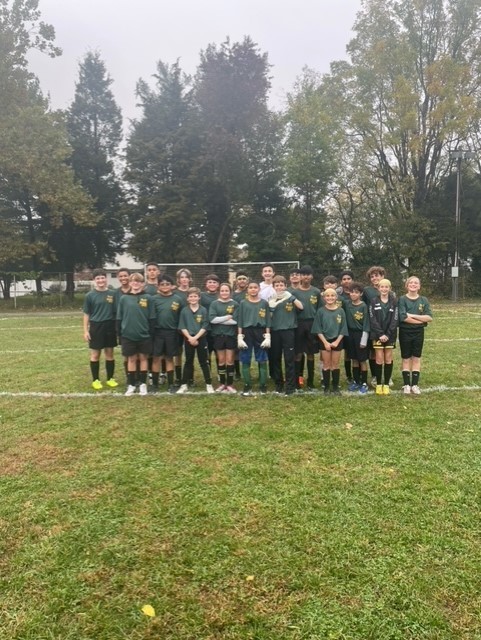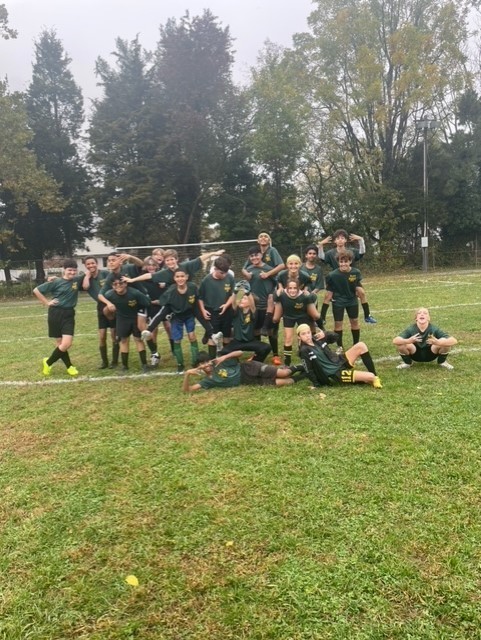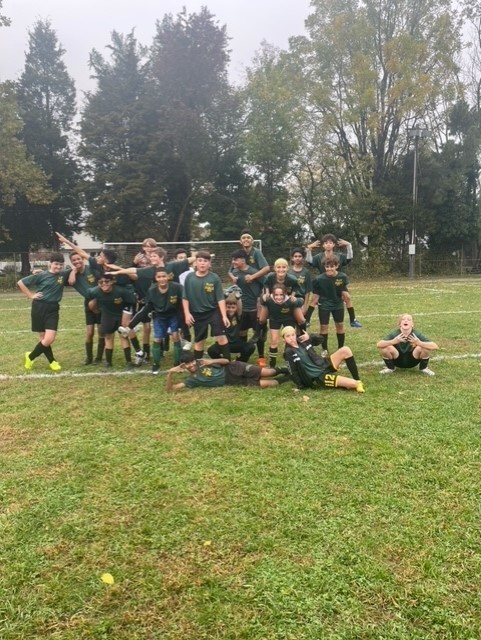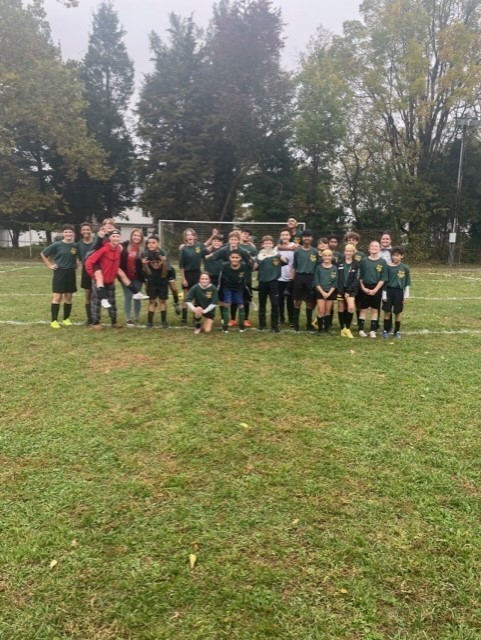 Our district C.A.R.E staff are very talented!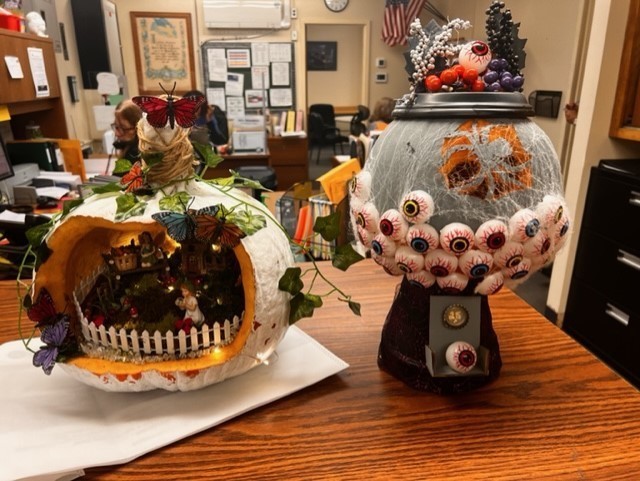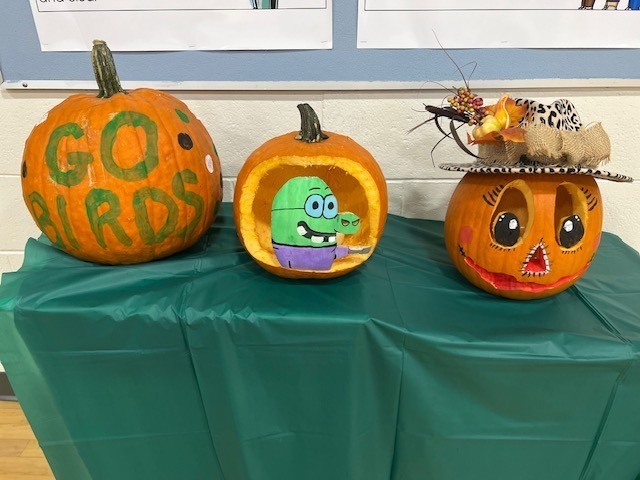 Bell Oaks C.A.R.E Halloween Party on October 27, 2022!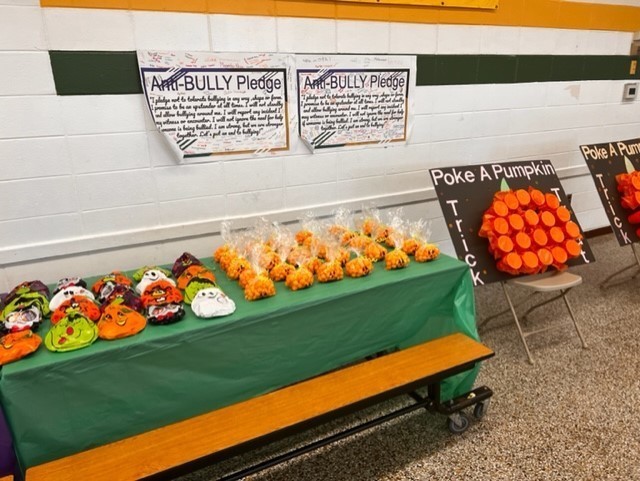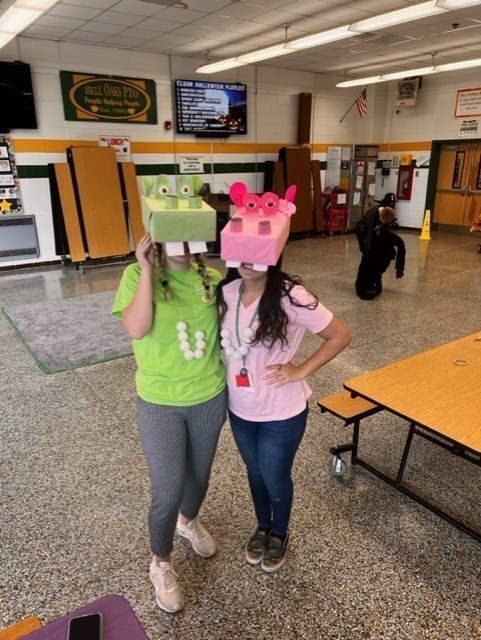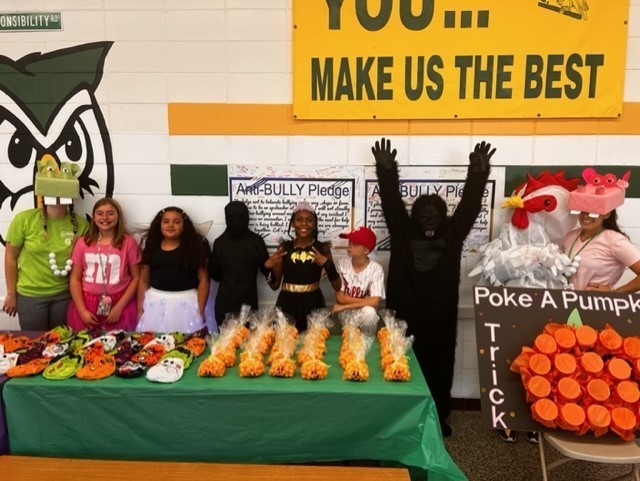 Ms. McCauley had an impromptu football game when there was a break in the weather!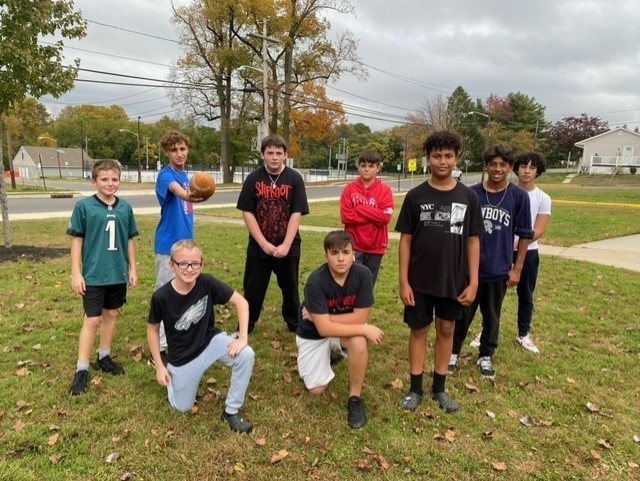 Bell Oaks "Tuned Out Drugs" on Wednesday, October 27, 2022! Thank you to all the staff and students who participated.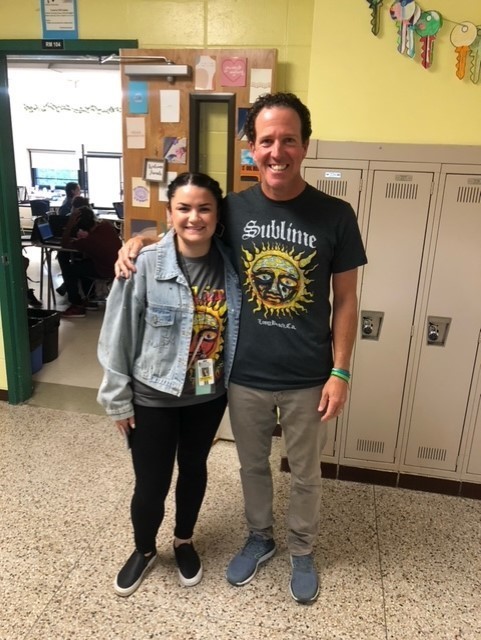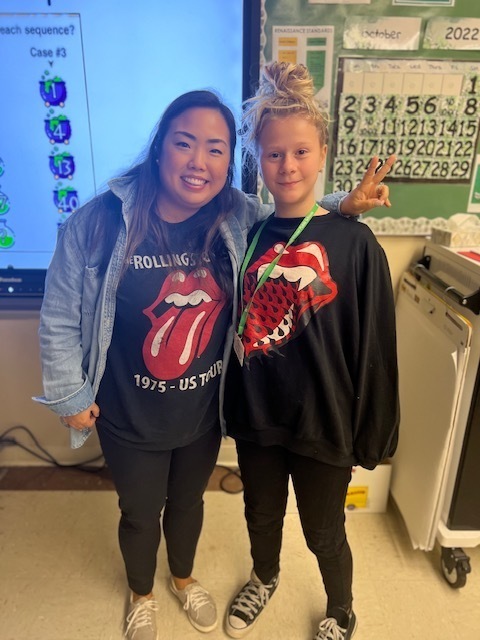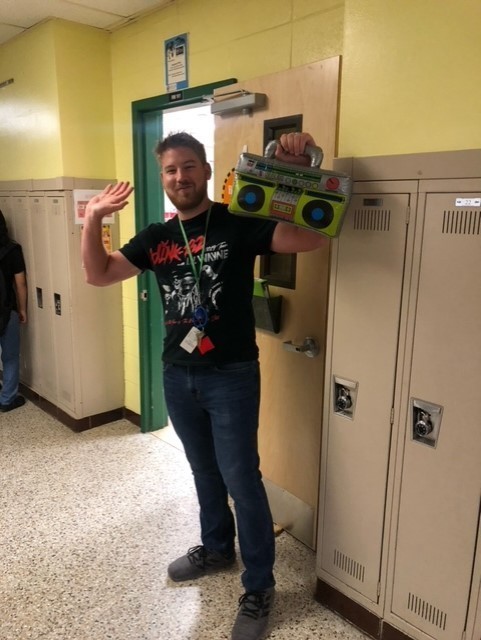 Attention Bell Oaks! This is Red Ribbon Week. Let's get involved like we did for Pink Day! Thank you to everyone who supports our initiatives and participates!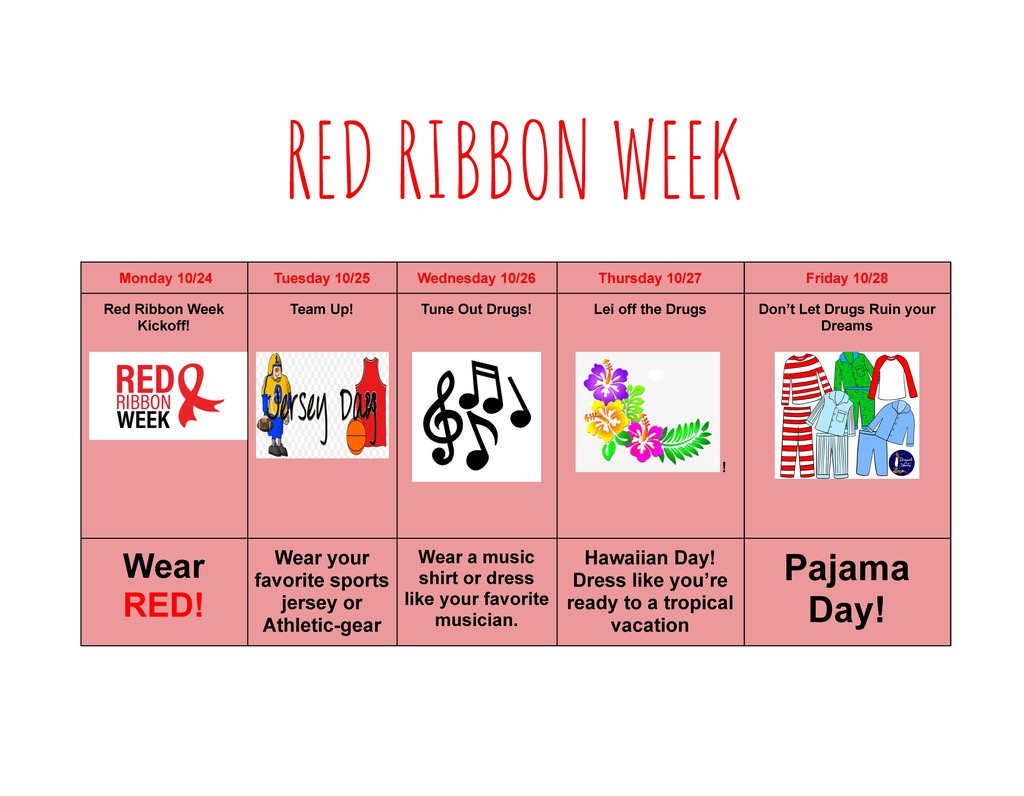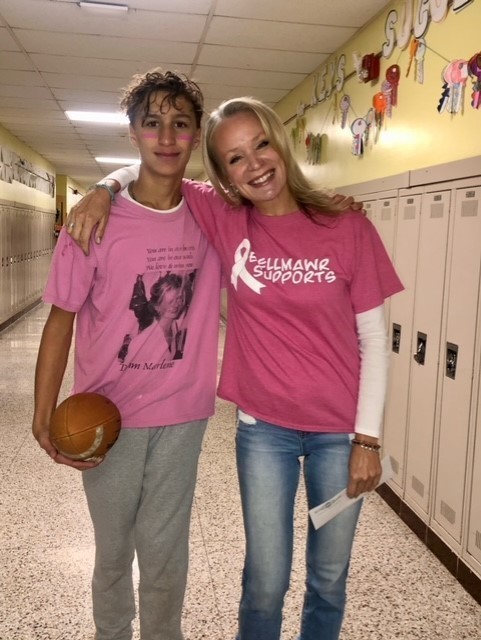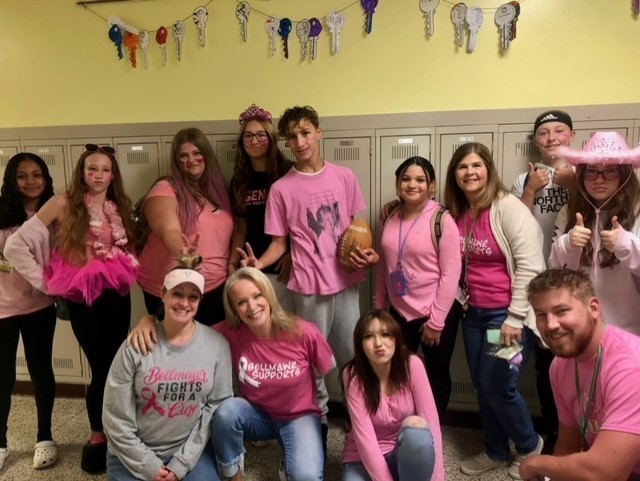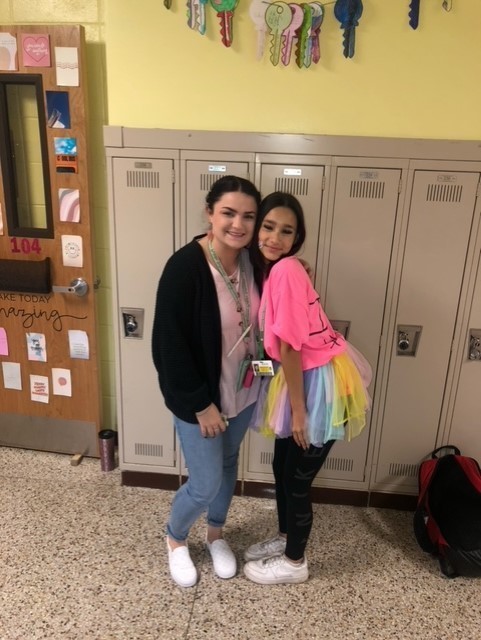 How will you reflect this weekend? This Bell Oaks Student has a great outlook!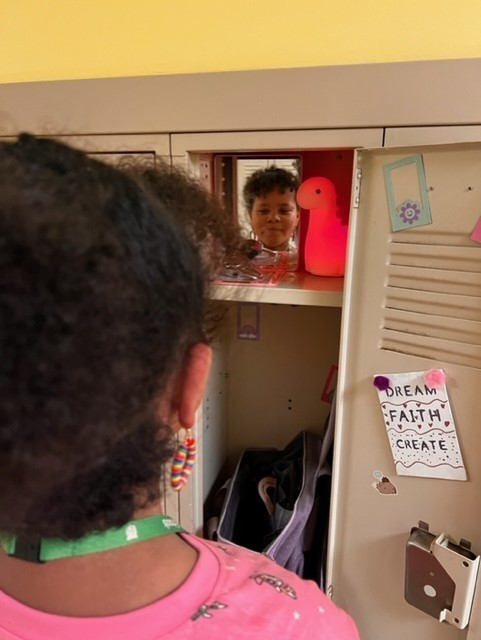 Let's help students build a habit of good attendance early & often: Please visit
http://bit.ly/1oqfID7
for helpful resources. #HERO Program-Here Every Day on Time