Join our first movie night! Please Venmo @bellmawr-hockey-1 and put "movie night" and your email in the comments section. We will email your tickets! *YOU DO NOT HAVE TO BE A MEMBER OF BELLMAWR HOCKEY TO ATTEND*Hope to see you there! Our snack stand will be open! Thank you!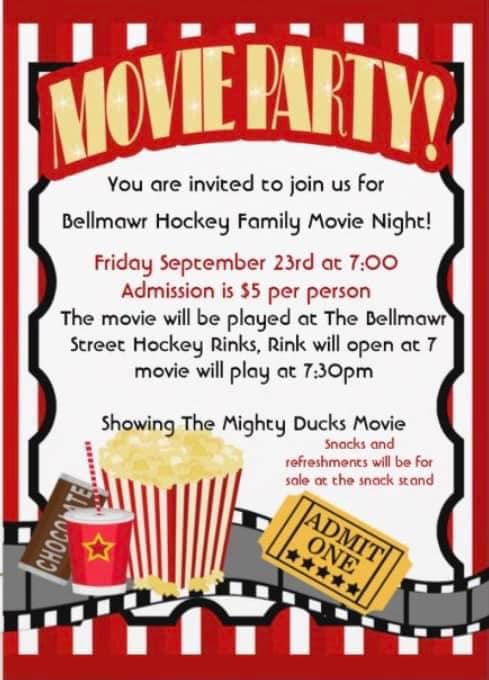 Lia, Jimmy, and Conner are working hard at the Burke school as esteemed members of the Safety Patrol. If you see them out there give them a loud, "THANK YOU!"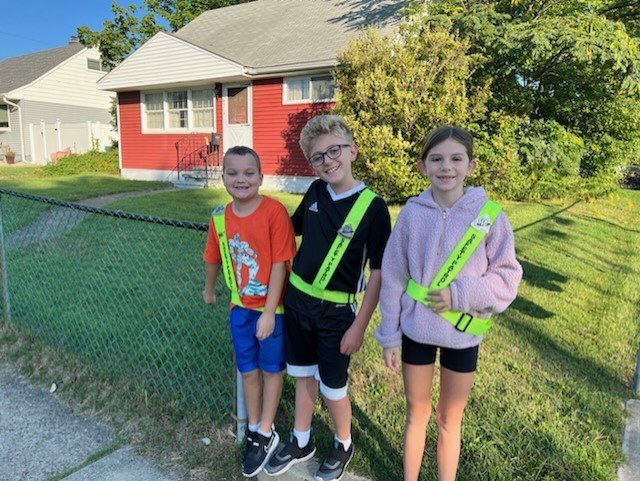 Bell Oaks is hoping for a win tonight! Go Birds!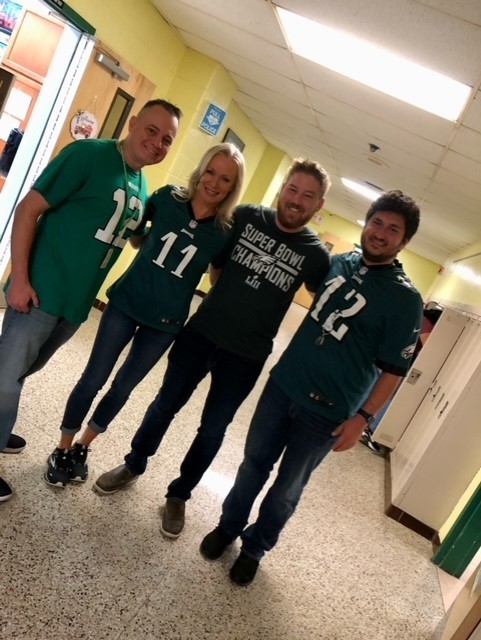 Safety First at Burke School. Thank you to our Safety Patrol for keeping us safe- especially our 4th graders! This is a very important job and shows a lot of responsibility. We are grateful for your work, thank you.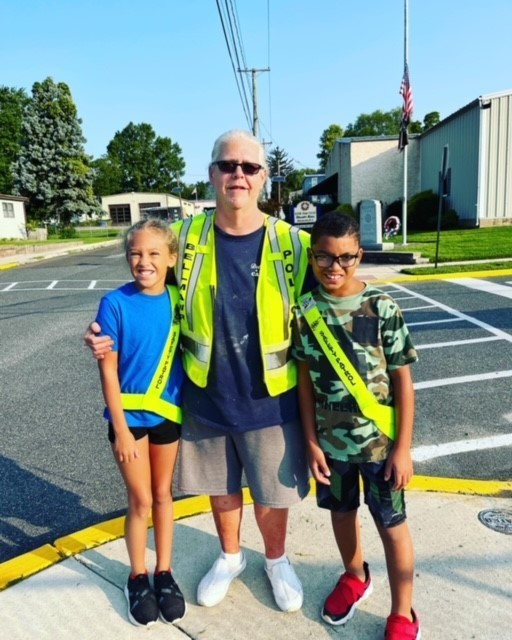 Registration for Bellmawr Tigers Soccer will be held at the Recreation Center on Wednesday, September 13, 2022 at 6:00p.m. and Saturday, September 17, 2022 at 10:00a.m.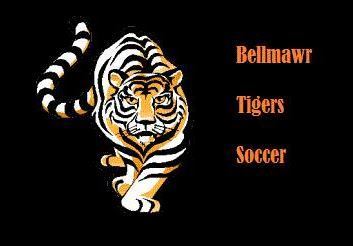 Bell Oaks represented in Red, White, and Blue today! Thank you to all the students and staff who participated.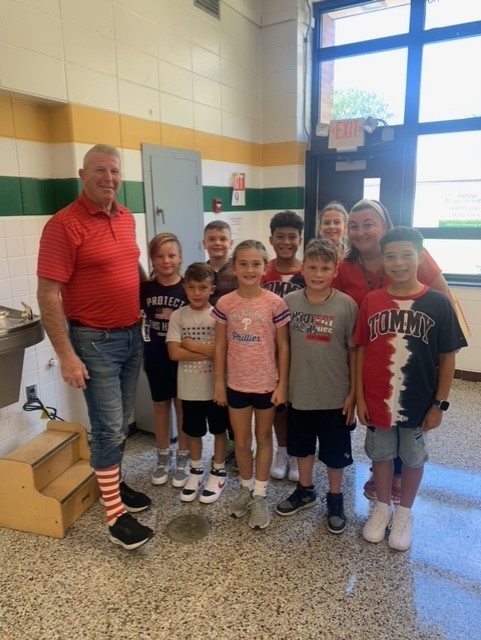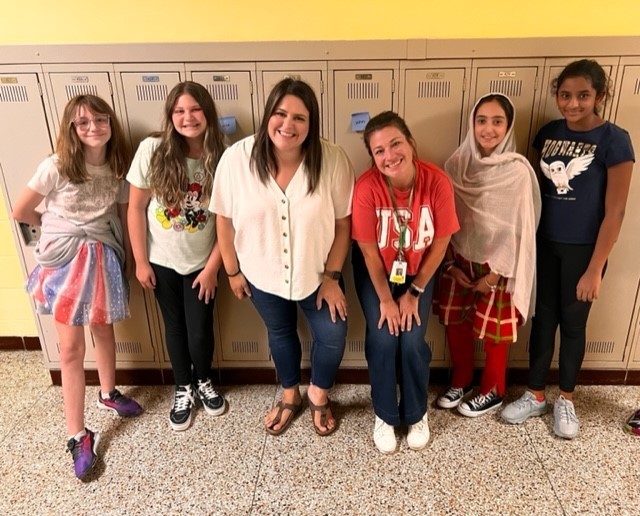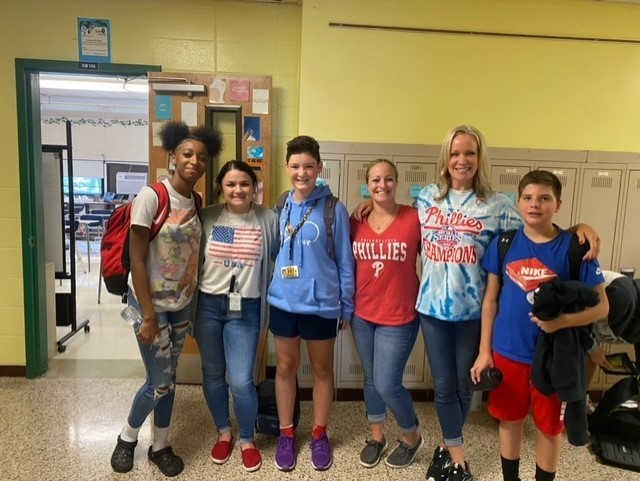 Bell Oaks Students can earn Bell Oaks Bucks for items at the Owl's Nest! Ask your student how they can earn those bucks and what the Bell Oaks School Motto is! Click or copy and paste for the album of the kick off pep rally!
https://photos.app.goo.gl/rcToyA1jK2tDZcyy5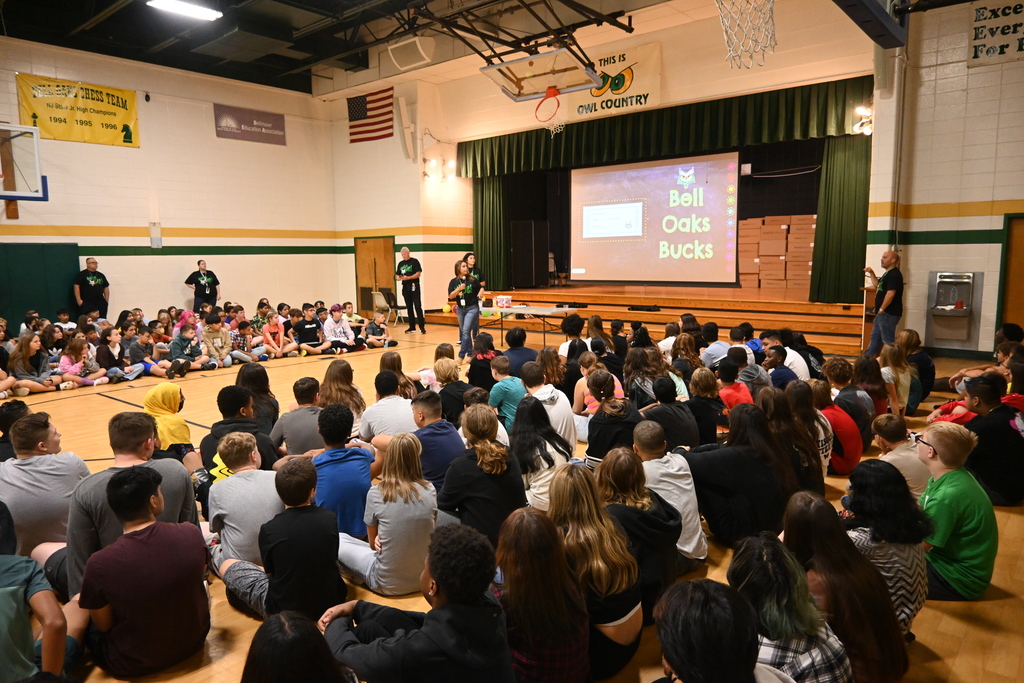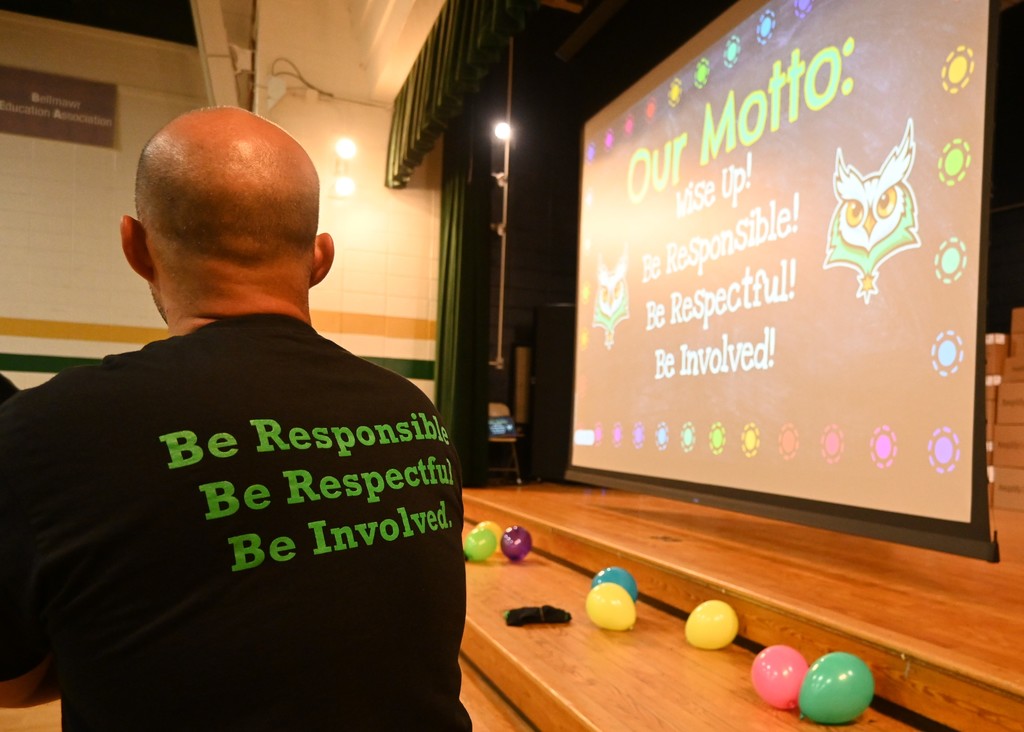 Thumbs up to Miss Jackie for capturing the Pre-K fun on the first days of school!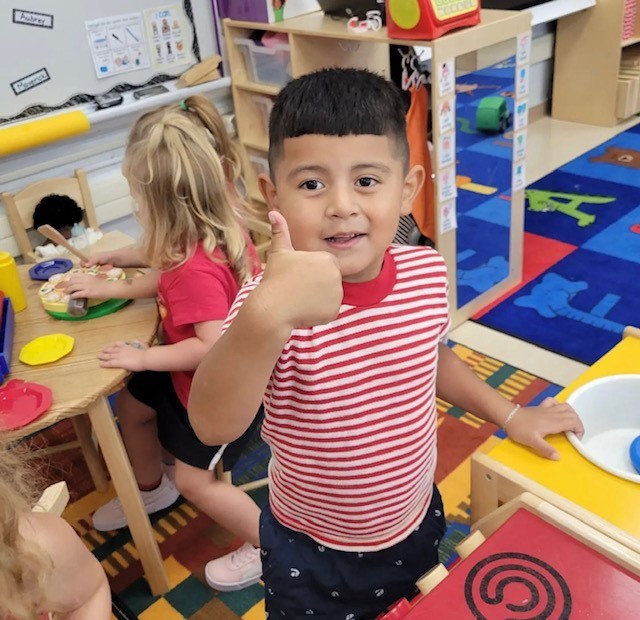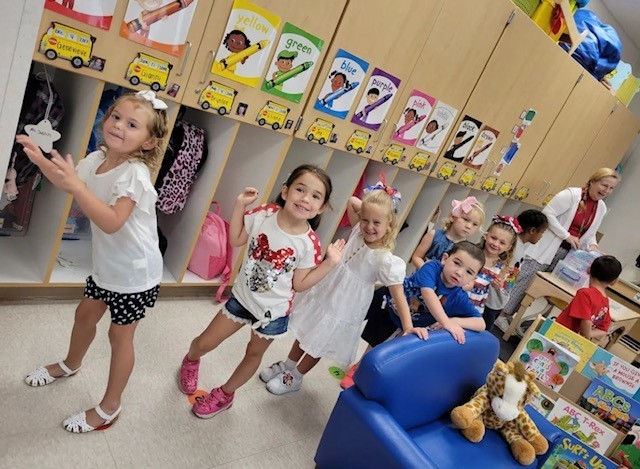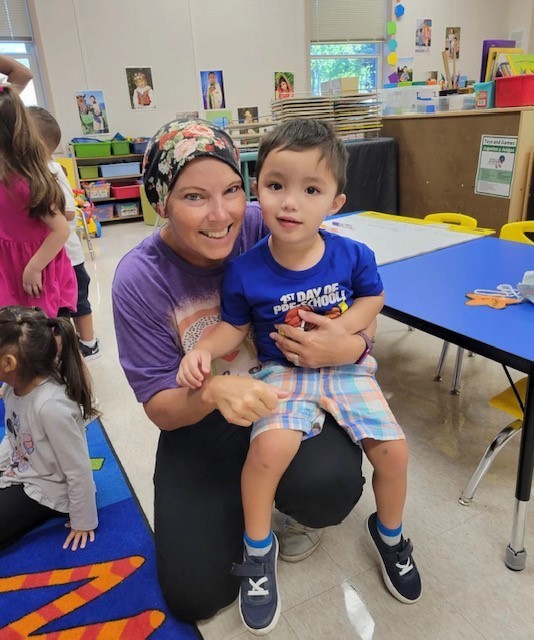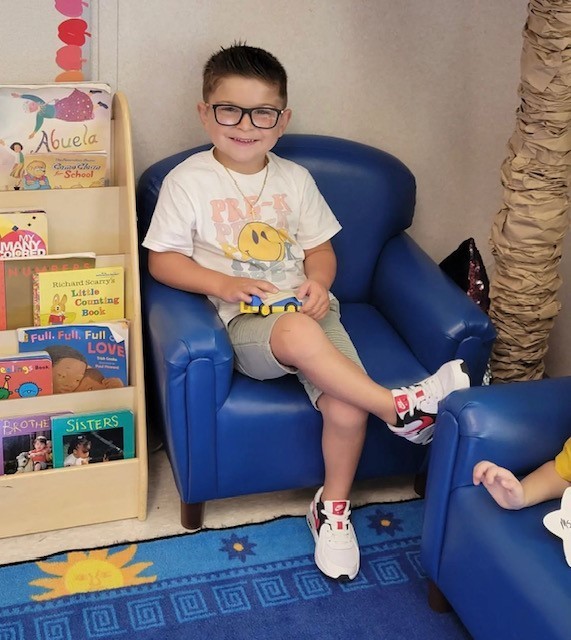 Mr. Maguire had a great first day with students and staff! Welcome to the 2022-2023 school year Penguins!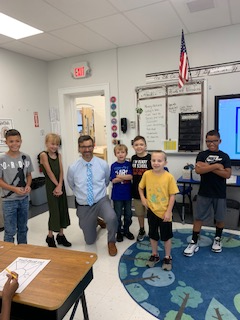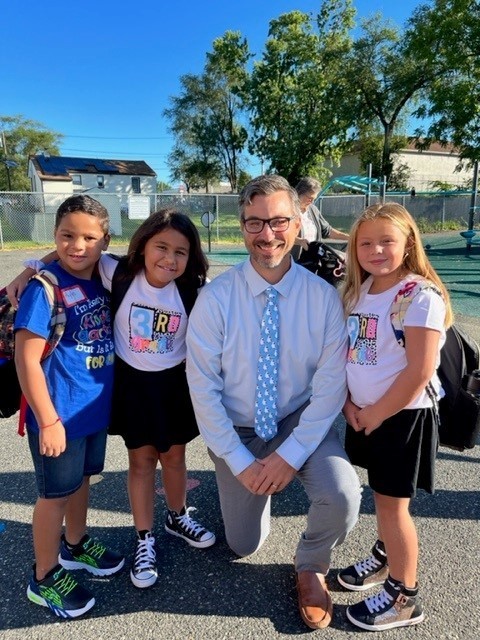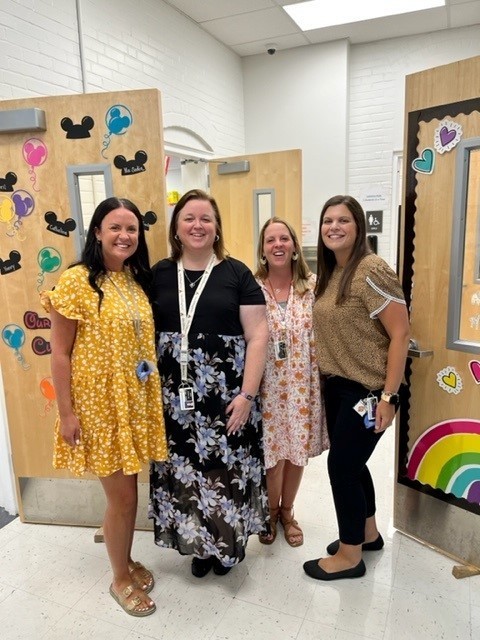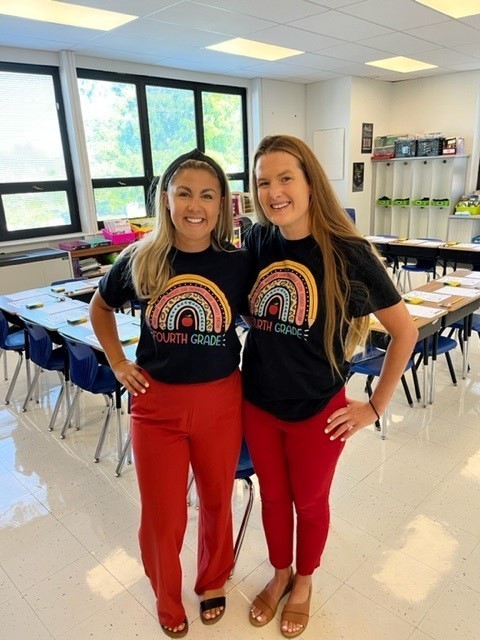 Kindergarten is a happy place to be! Look at those smiles and countdown of days! Thank you for making Kindergarten great Mrs. Moore and Miss McCarthy!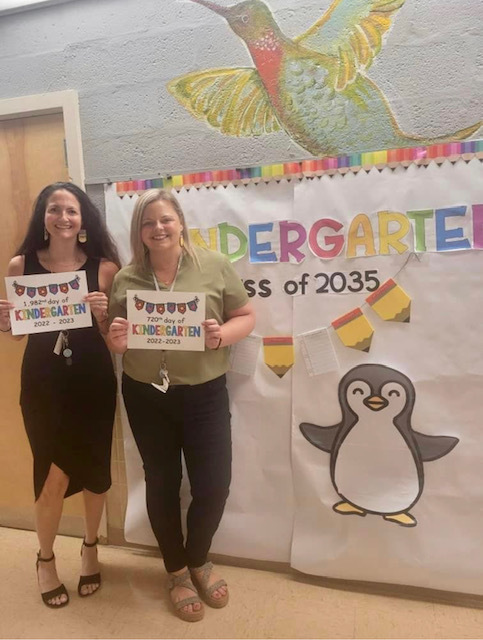 Bell Oaks welcomed students at every door! Welcome Back to the 2022-2023 School Year!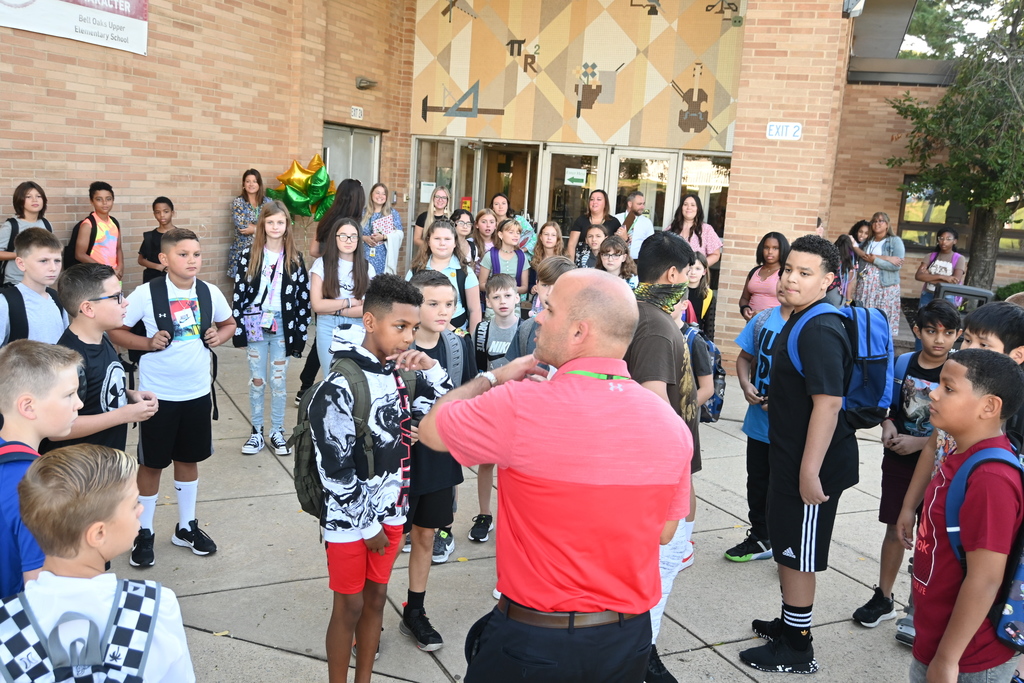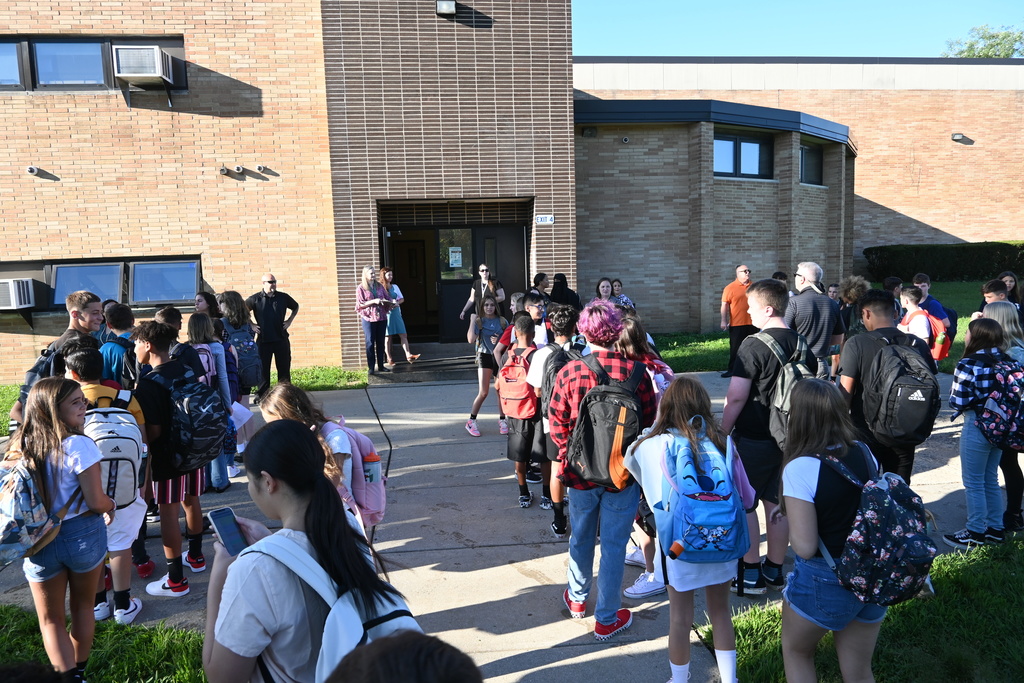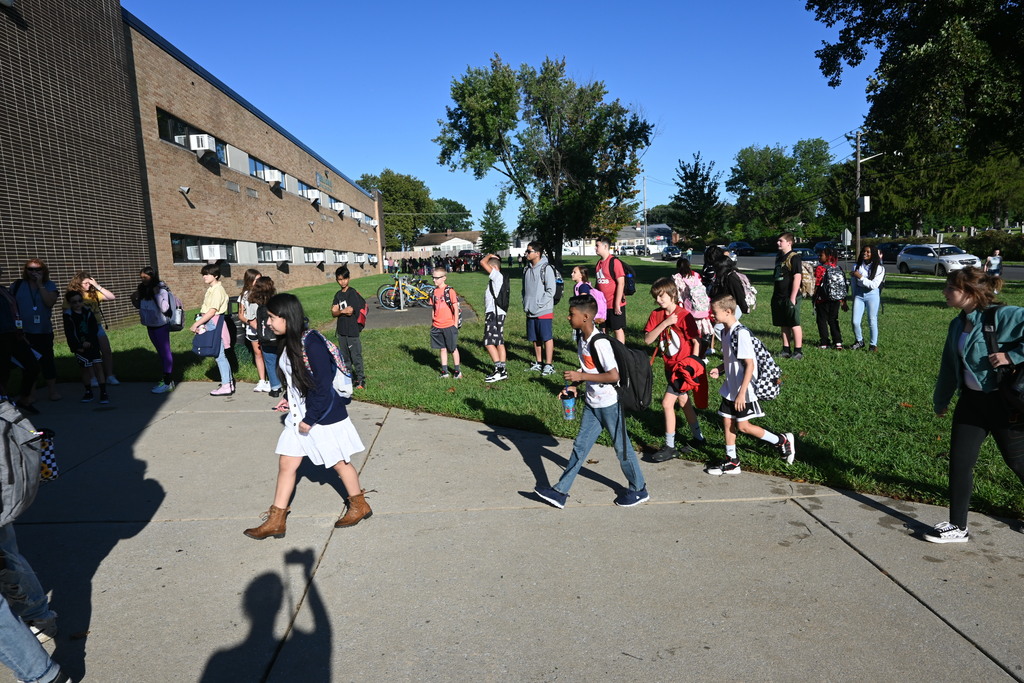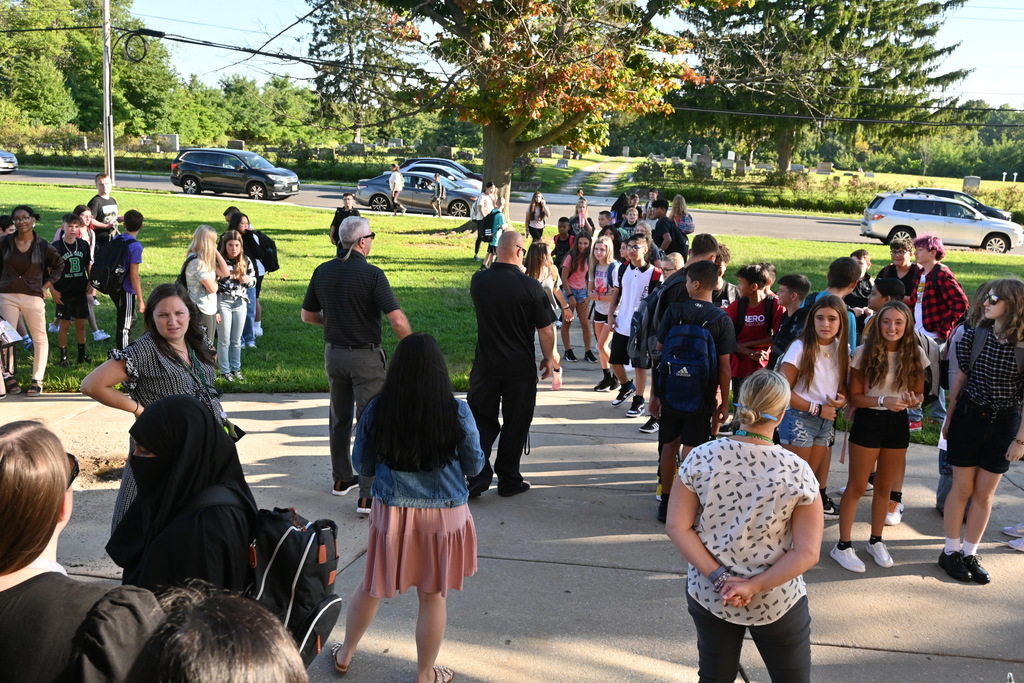 Happy First Day of School! We can't wait to see your beautiful smiles and welcome your warm hearts into our classrooms. Best of luck to a wonderful school year. Danielle Sochor, Superintendent of Schools

Be a Bellmawr H.E.R.O! Be... Here Every day Ready to learn On time HAPPY FIRST DAY of SCHOOL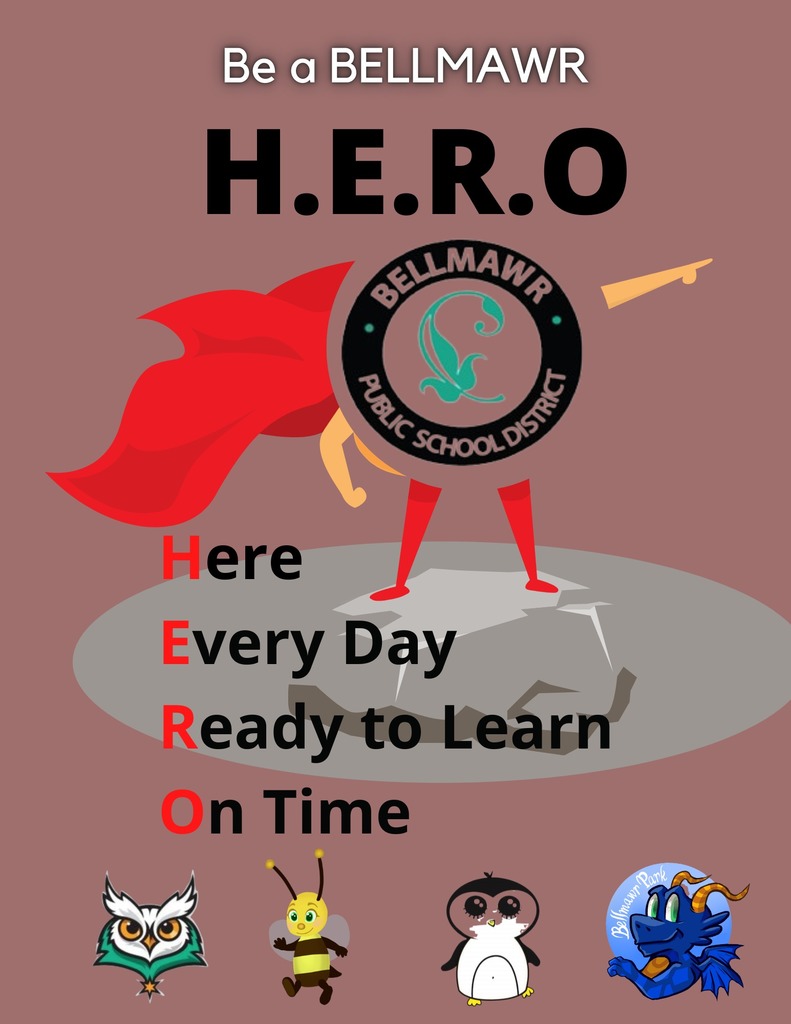 Attention Bell Oaks Soccer Athletes! Soccer tryouts will be Friday, September 9, 2022 and Monday, September 12, 2022 from 3:15-4:15 pm. Please Note: all physical forms must have been received in the office by the August 15th deadline in order to tryout. Good luck to all.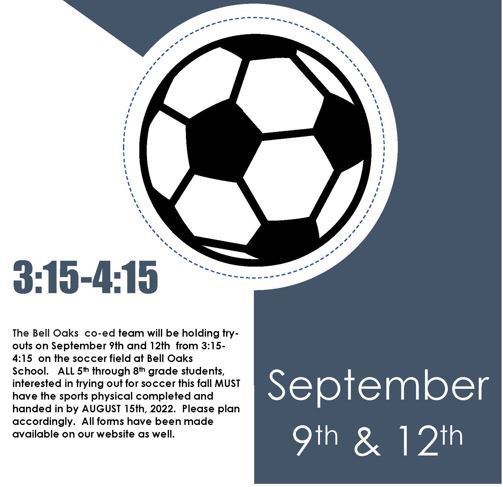 Bellmawr has THE BEST community members! Thank you to everyone who willed the rain away to "Chalk the Walk" for the students' first day! We are ready and excited to have the students back.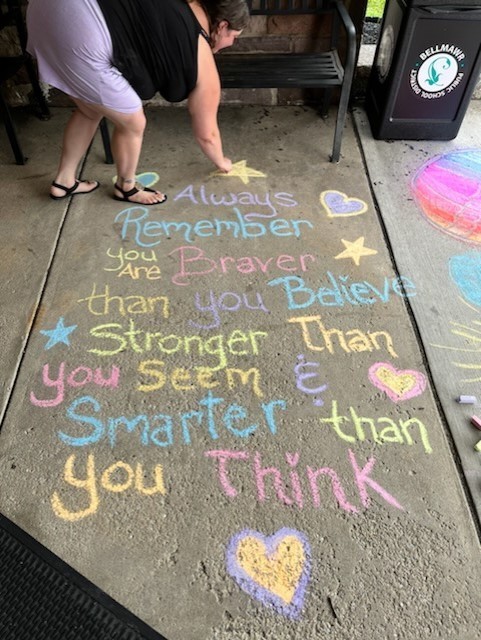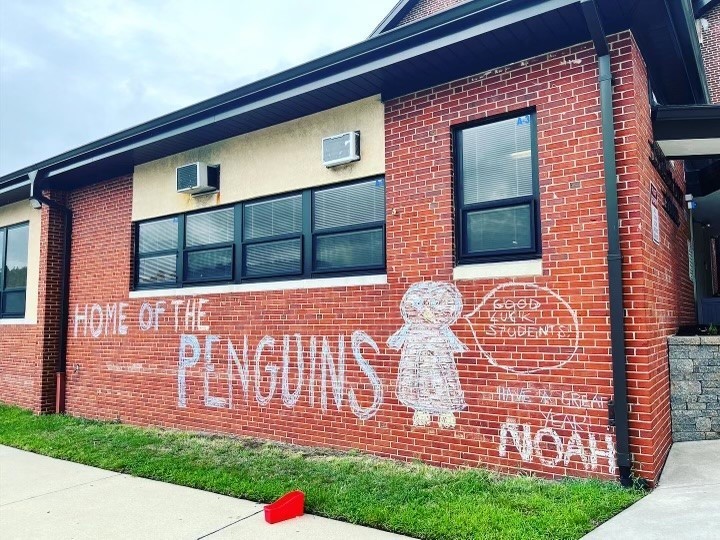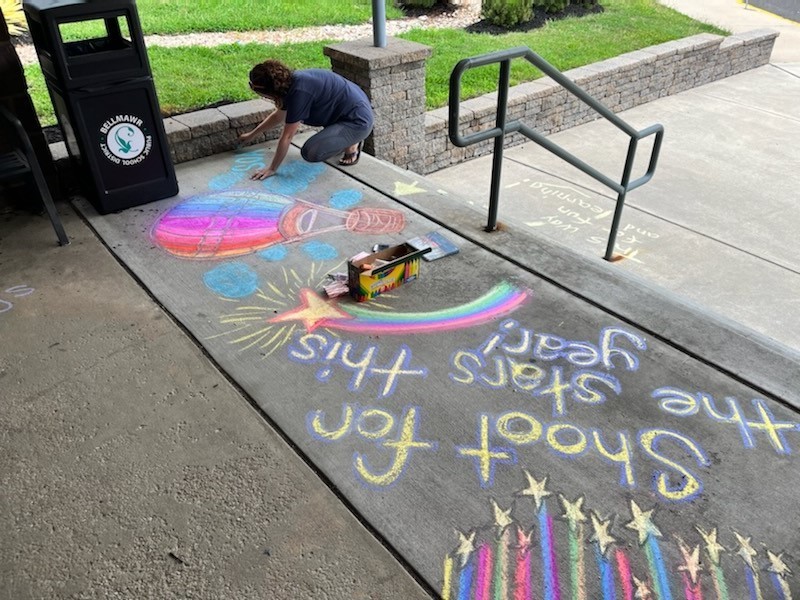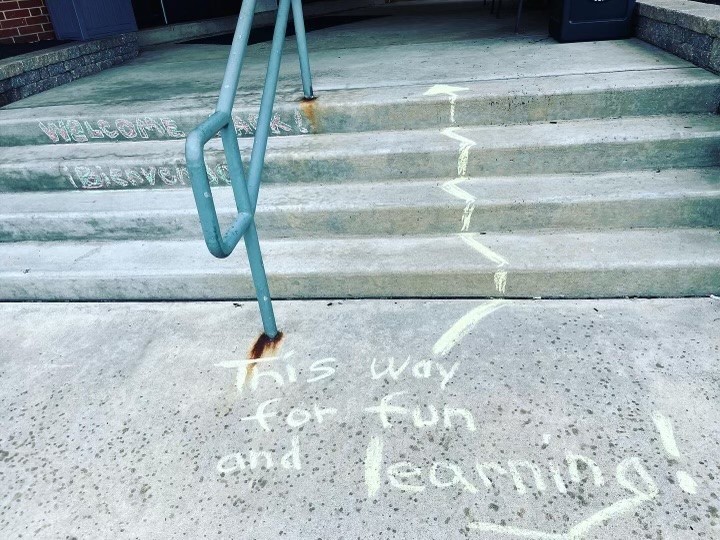 After two full days of engaging Professional Development, teachers and staff are ready for the students. We are all looking forward to an awesome 2022-2023 school year!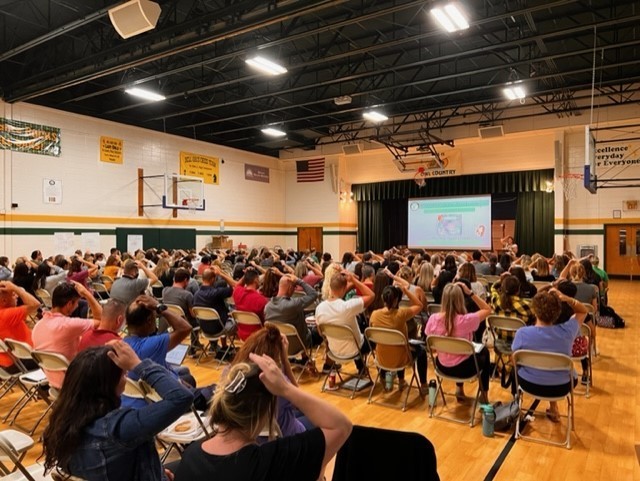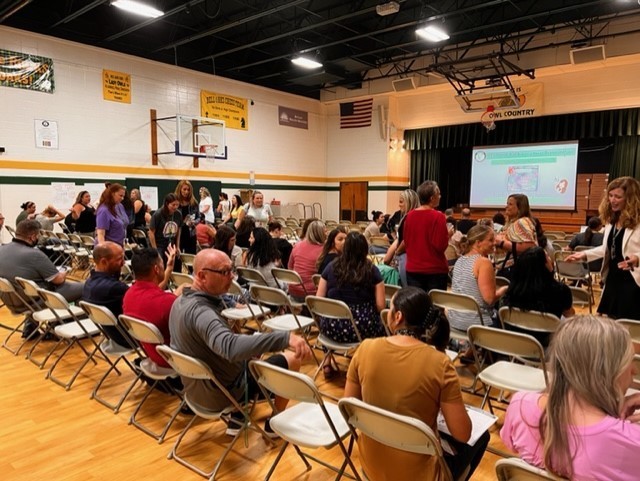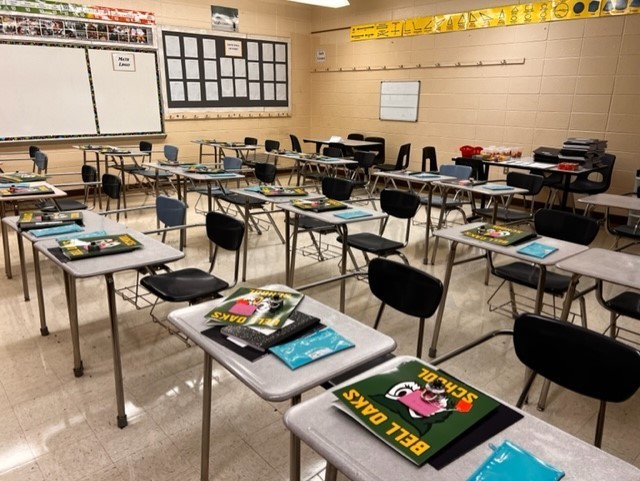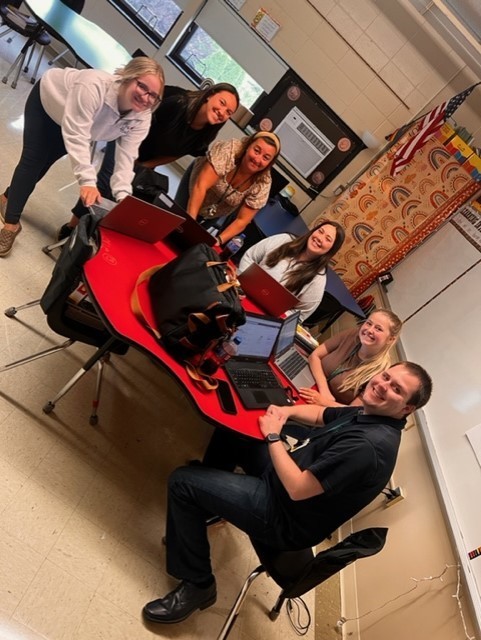 We are loving our new website and app! Stay updated with access to events, documents, news from administrators, student stories, and even emergency notifications. Go to the App Store or Google Play and search for: Bellmawr Public Schools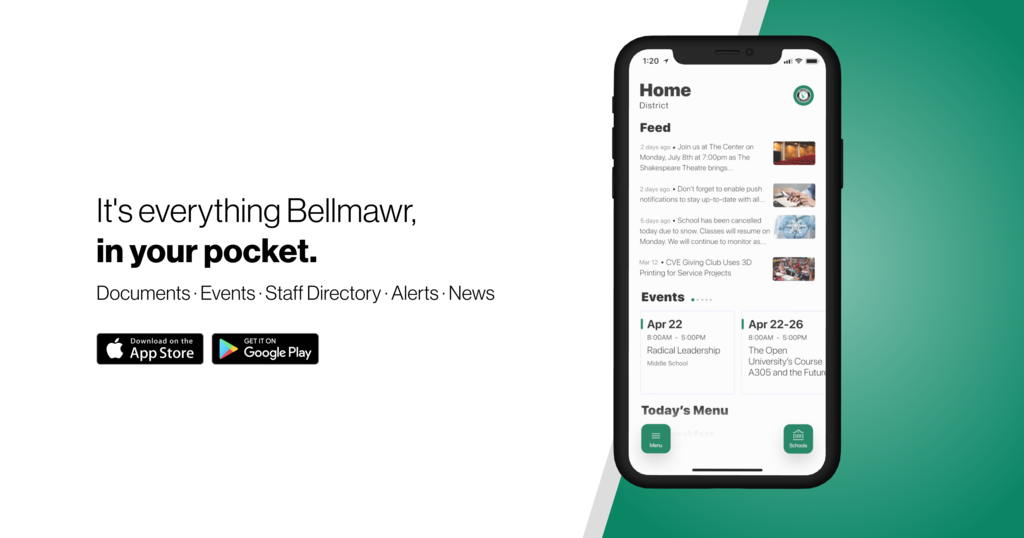 Welcome to Pre-K! Mrs. Heller and all the teachers and staff are so excited to start the year.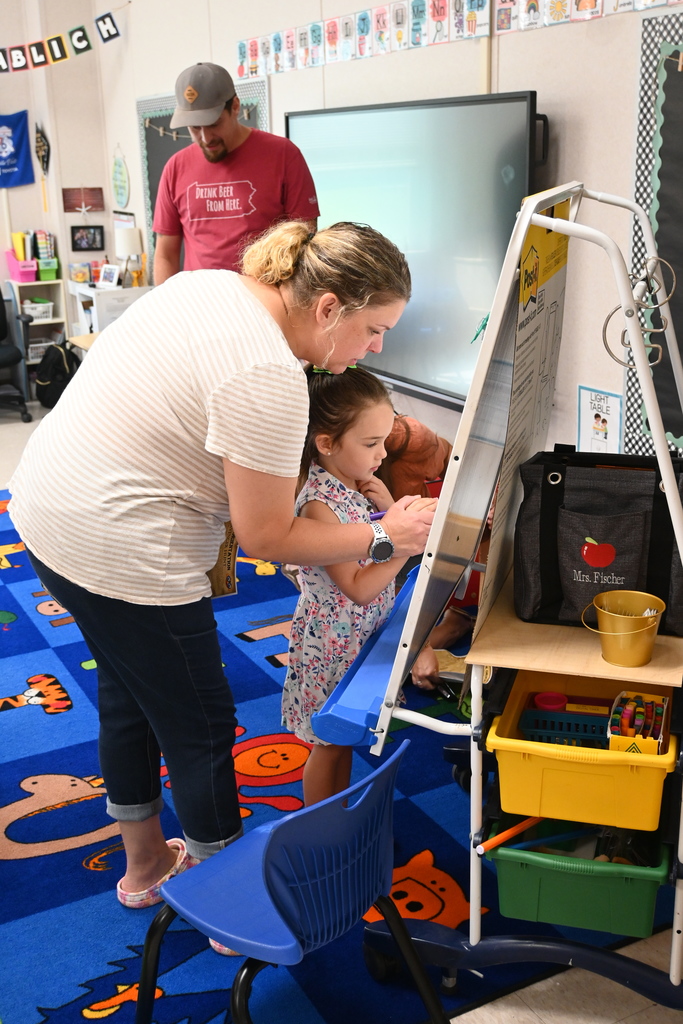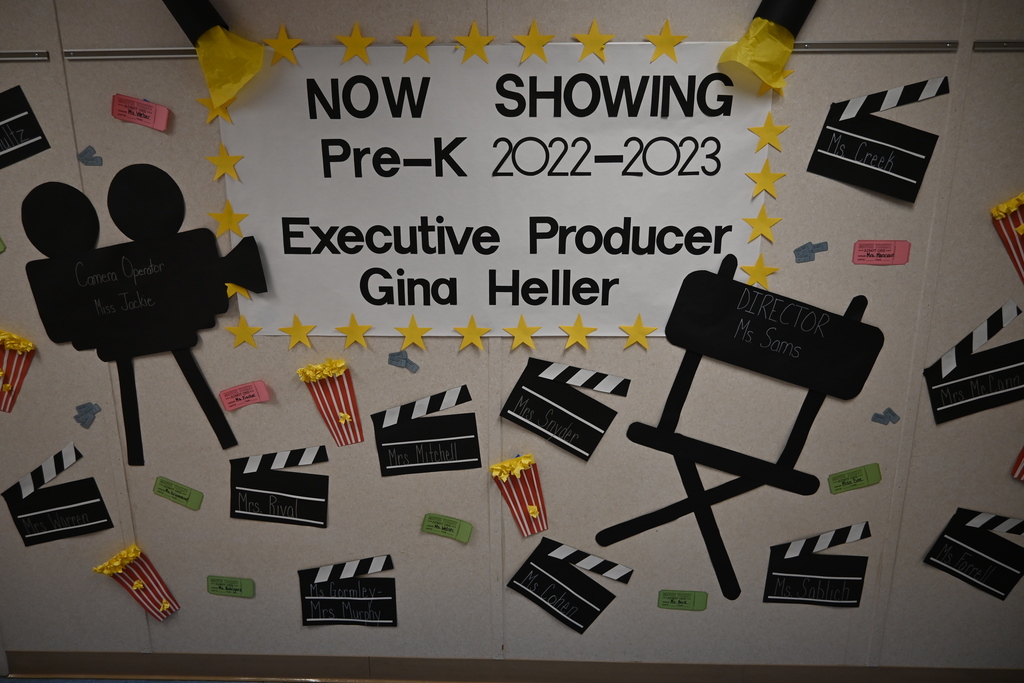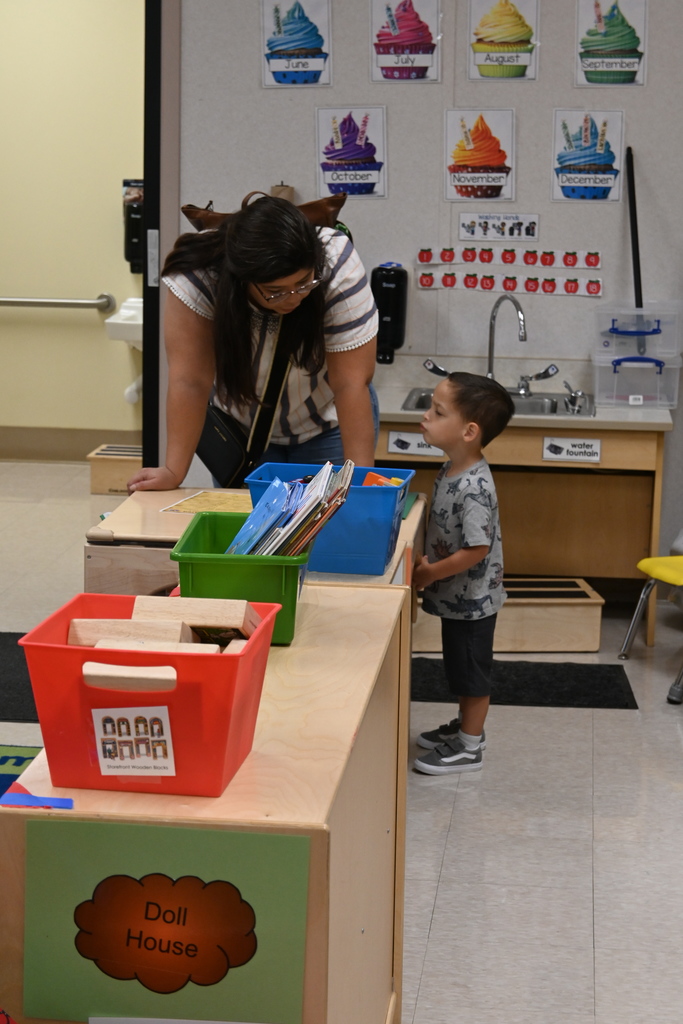 Welcome to Kindergarten! Mrs. Heller welcomes parents and students during orientation today. We can't wait for school to start!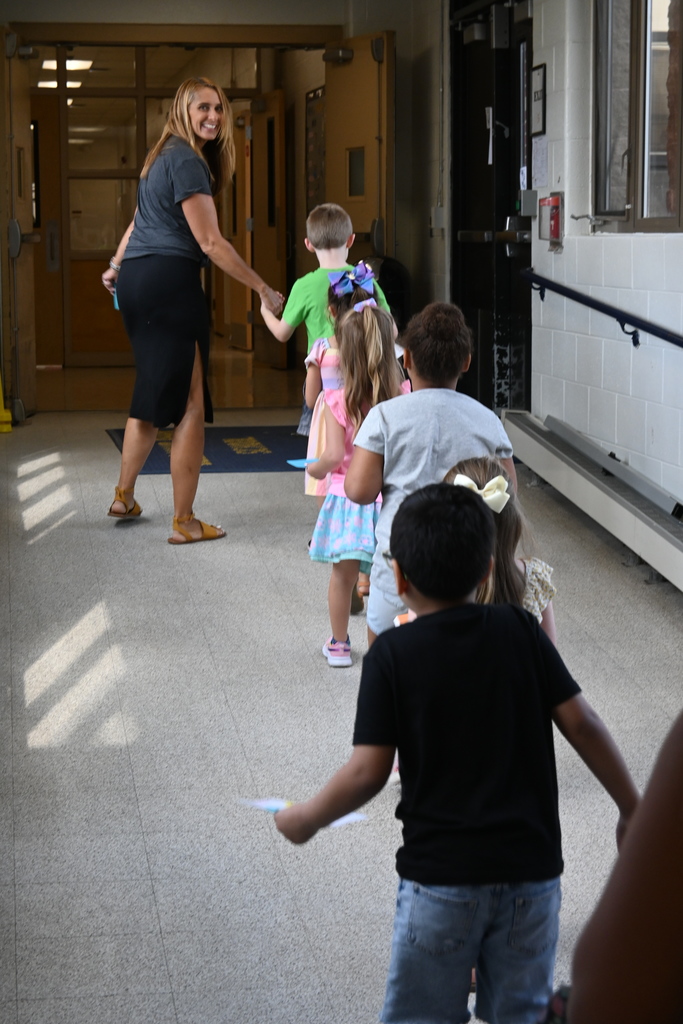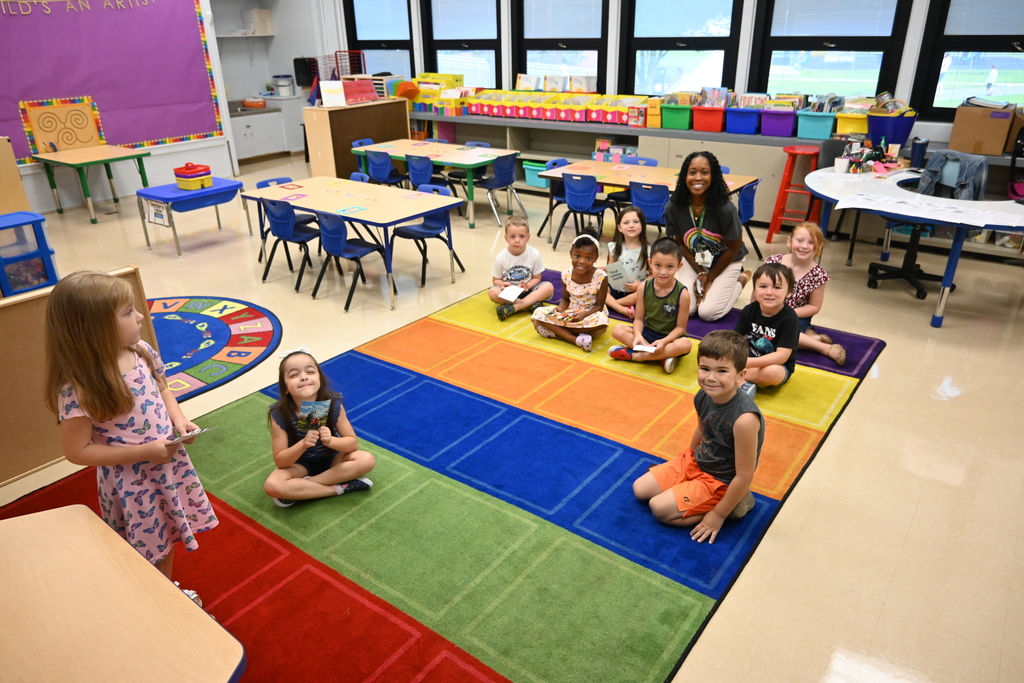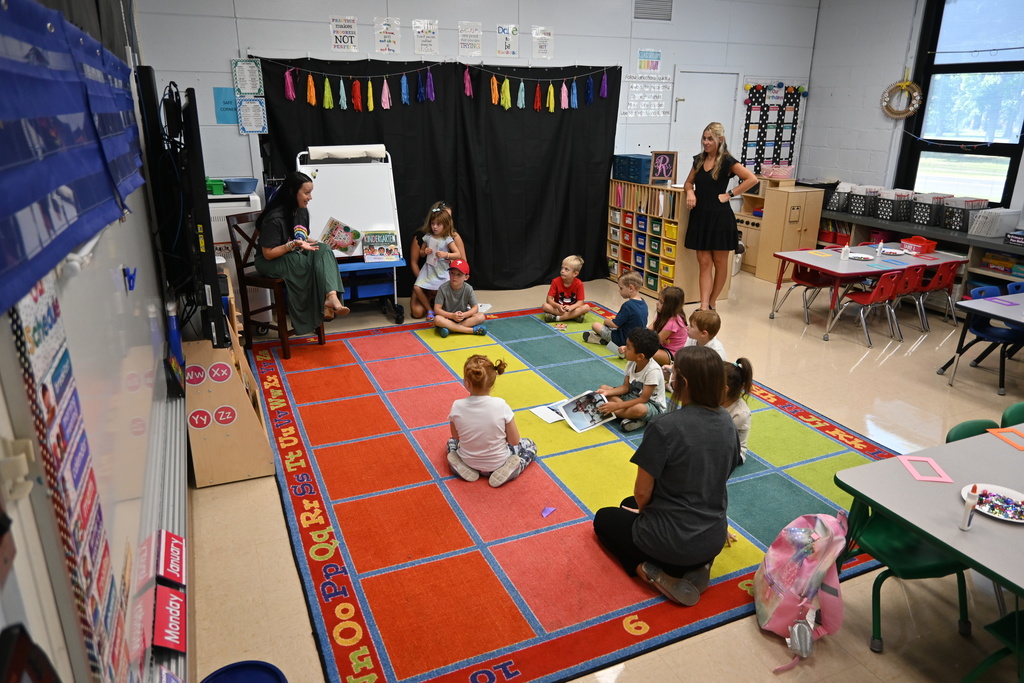 Welcome to Kindergarten! Mr. Maguire Welcomes parents and students during orientation today. We can't wait for school to start!