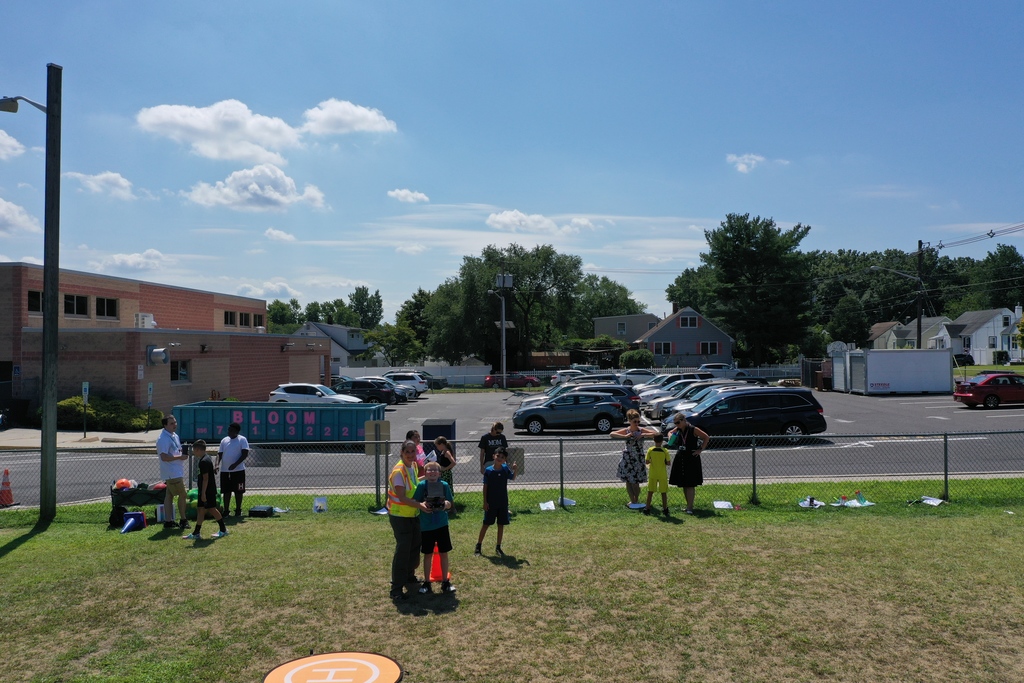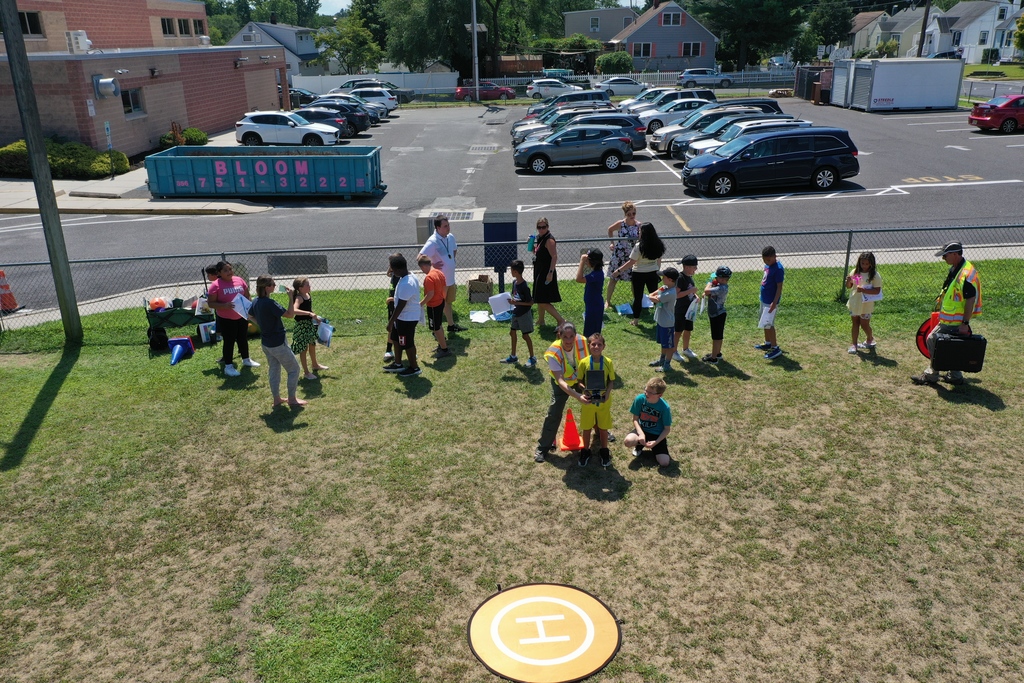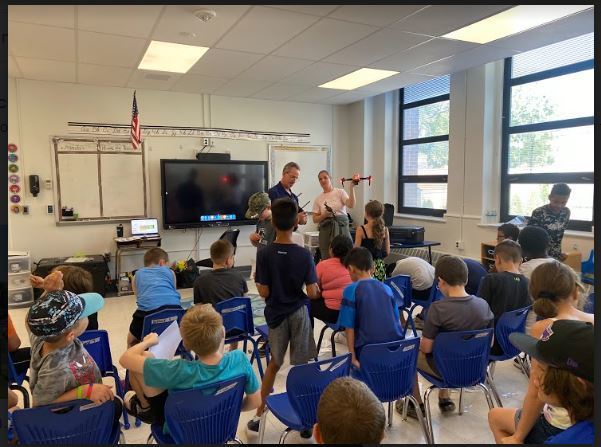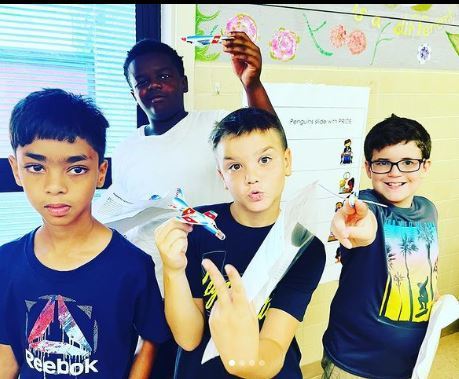 Let's get ready for school! Burke, Park, and ACEEC parents and guardians come out to your child's school on September 7, 2022 from 4:00 pm-7:00 pm to "Chalk the Walk!" visit:
https://www.smore.com/xu741
for more information. Supplies will be provided.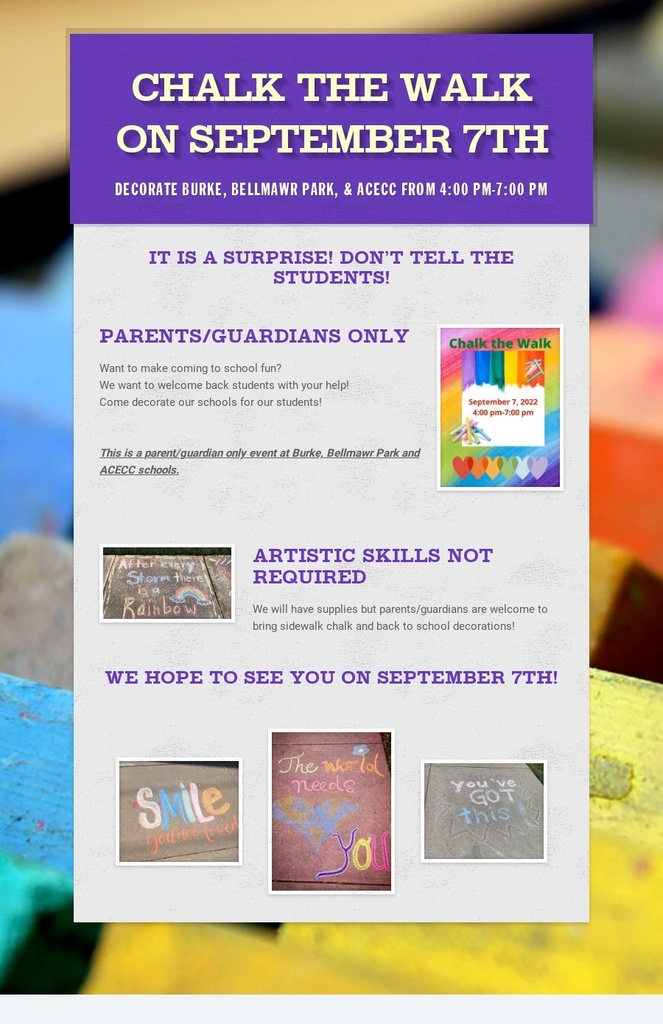 Mark Your Calendars for August 30, 2022 or August 31, 2022 for our Pre-K or Kindergarten Orientations. Don't miss important information! We hope to see you there.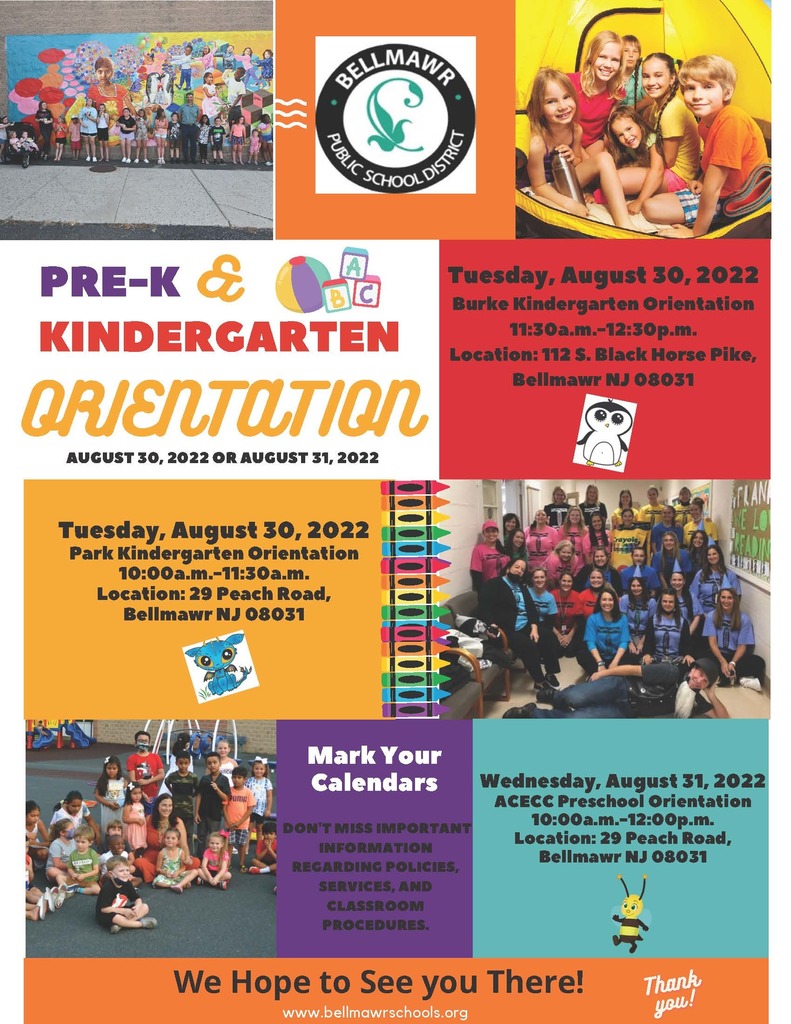 Congratulations students and staff of Bell Oaks for earning the designation as a "No Place for Hate" school. We are proud of our community!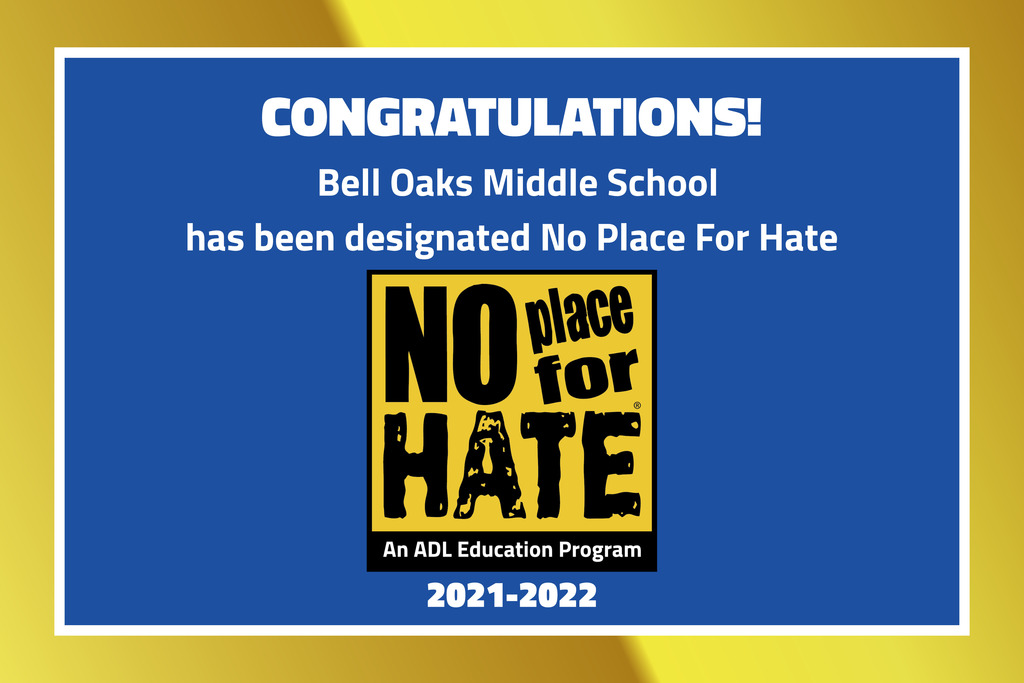 Have a couple hours to spare weekdays? Love helping children? Do you like earning money while making a difference? If you answered ,"YES" please visit our website, bellmawrschools.org under the tab, "employment" to follow the directions to submit an application. We need you!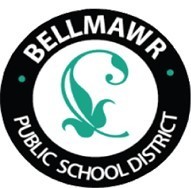 Thank you to all the parents and students who came out in the heat for Mr. Maguire's "Meet & Greet!" It was awesome to see everyone. This will be a great year. See you in September! Click the following link, or copy and paste it to your browser to see the album from July 20th.
https://photos.app.goo.gl/5baq1JxEYdHTeGzk9
Thank you!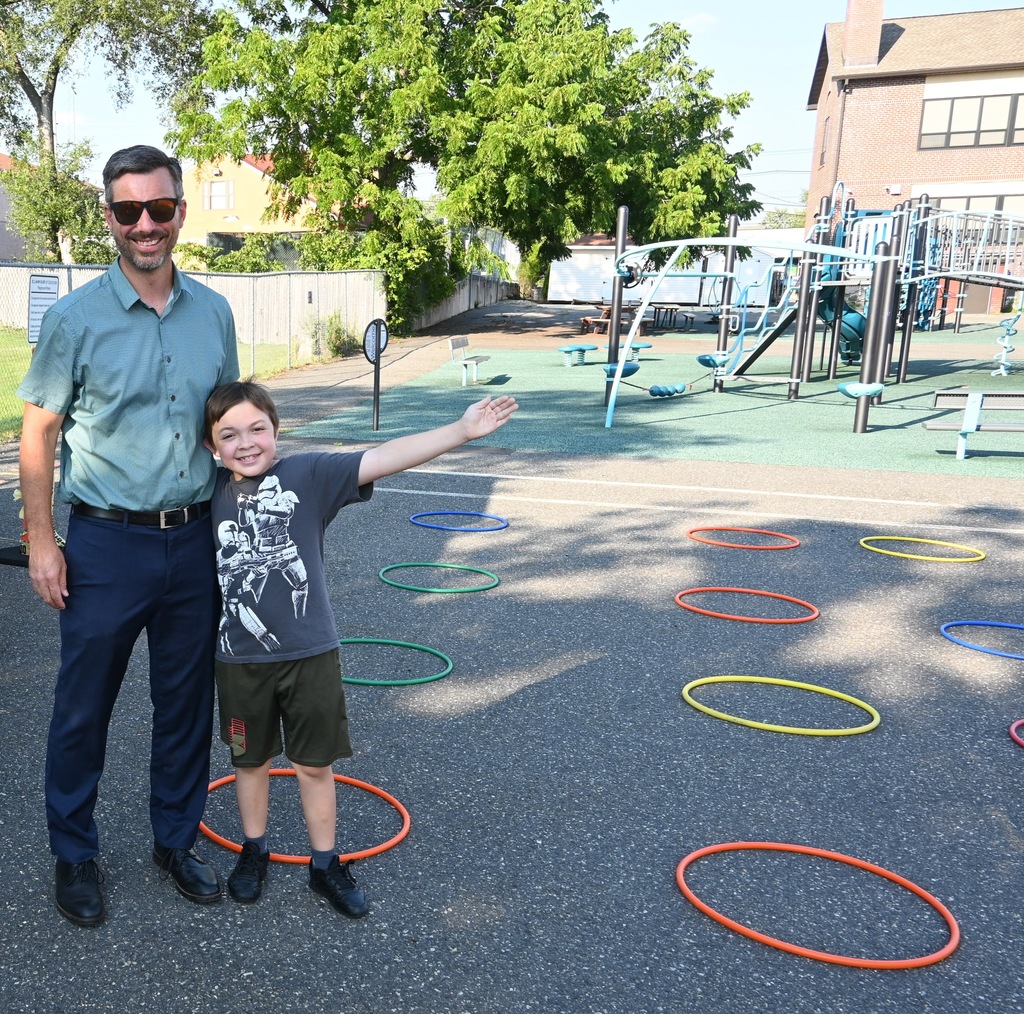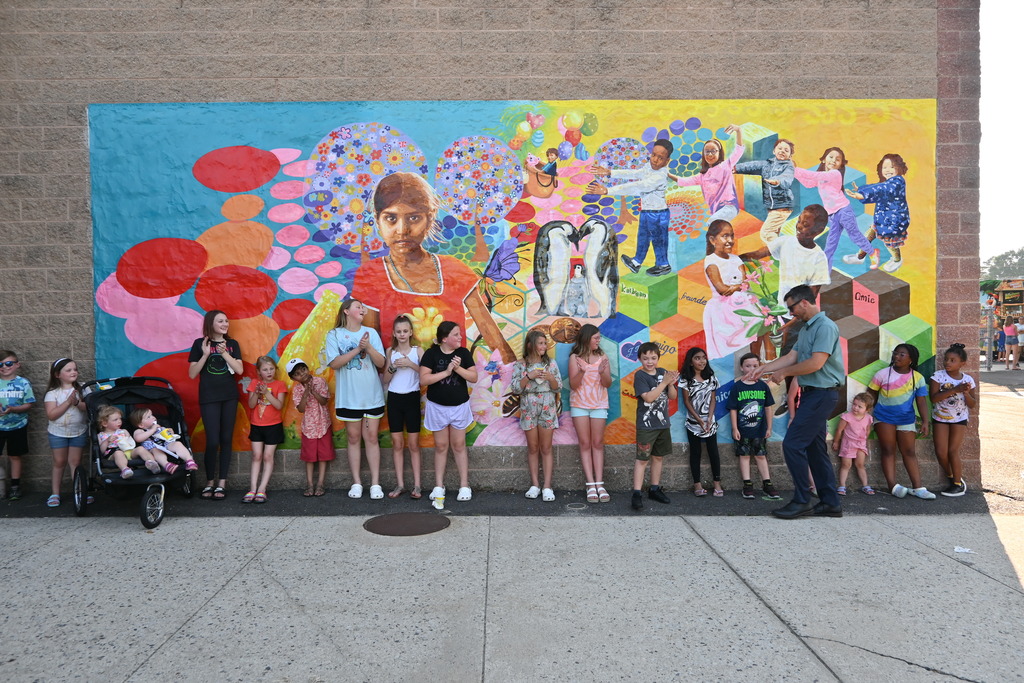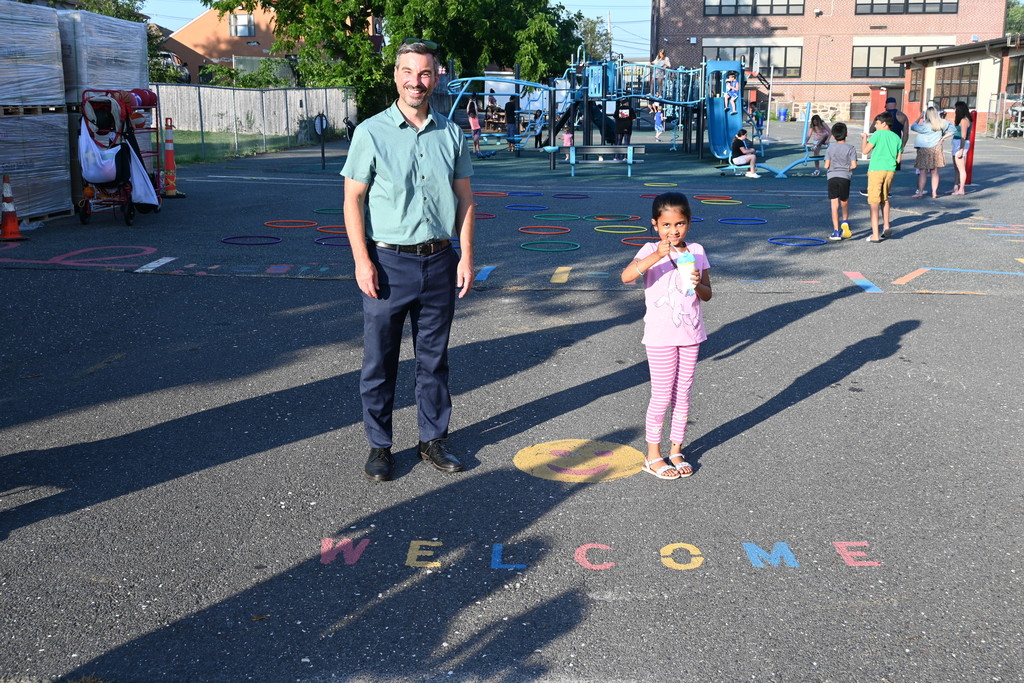 Summer Camp is going strong! The expressions on the kids' faces says it all! HAPPY SUMMER!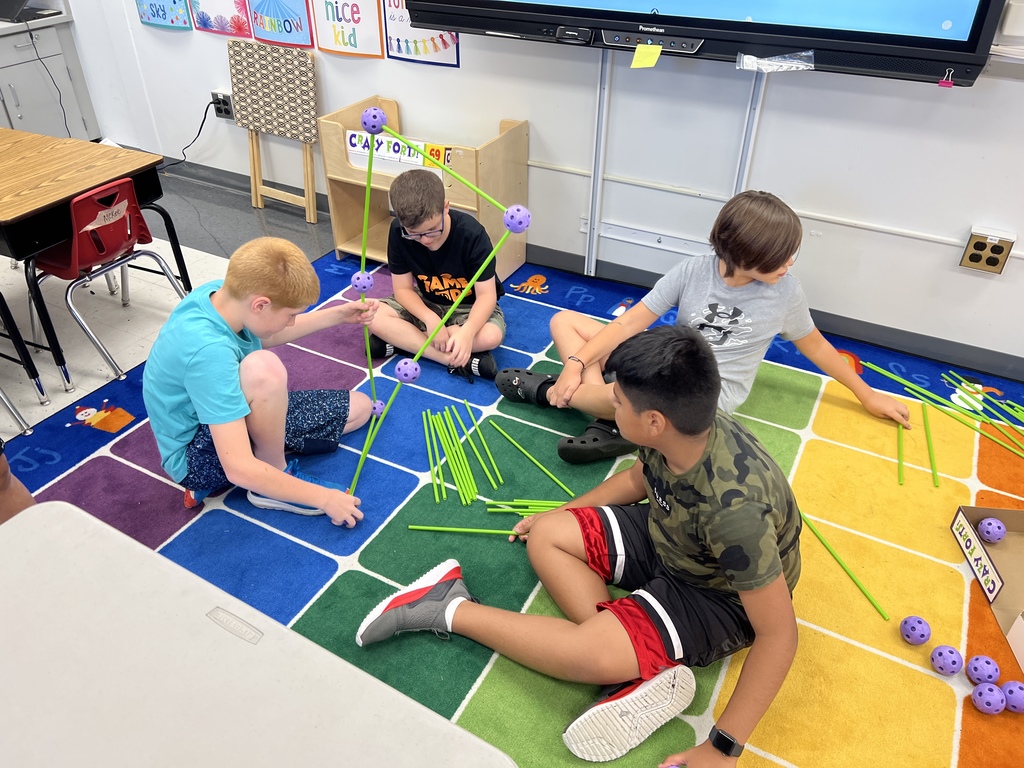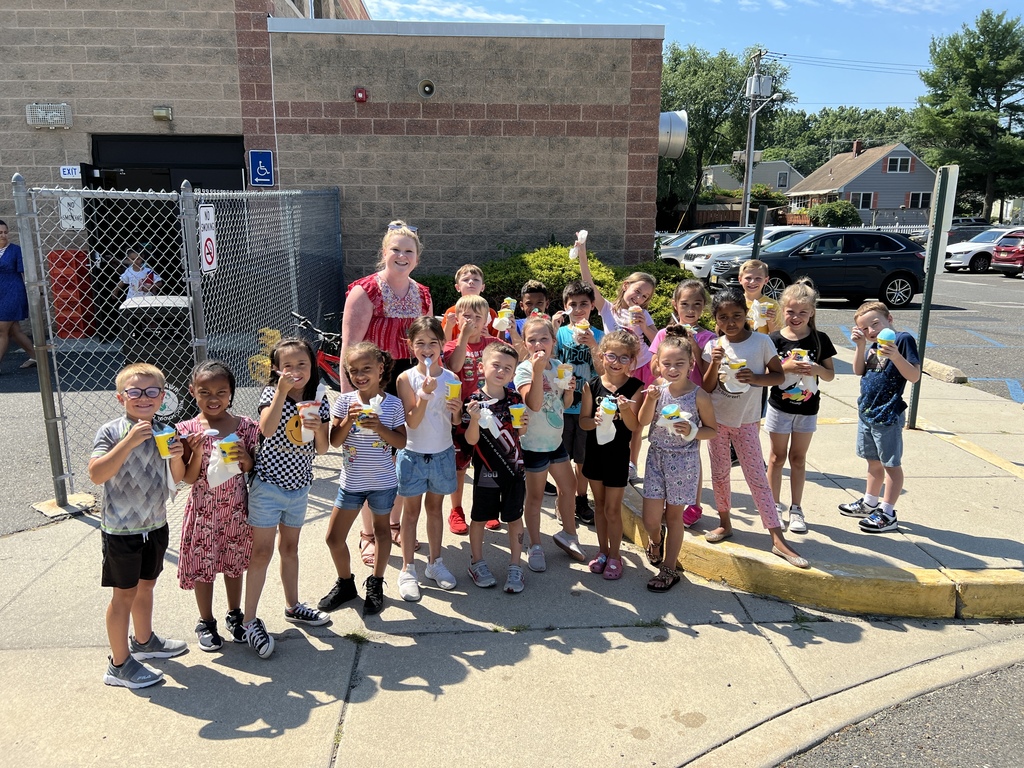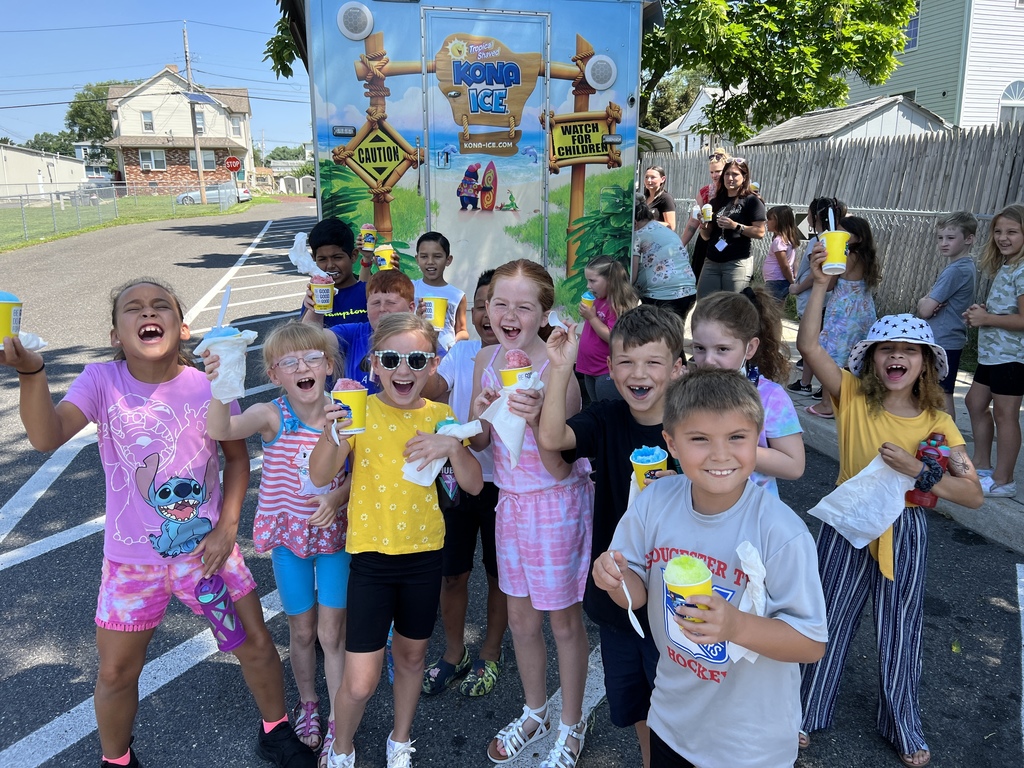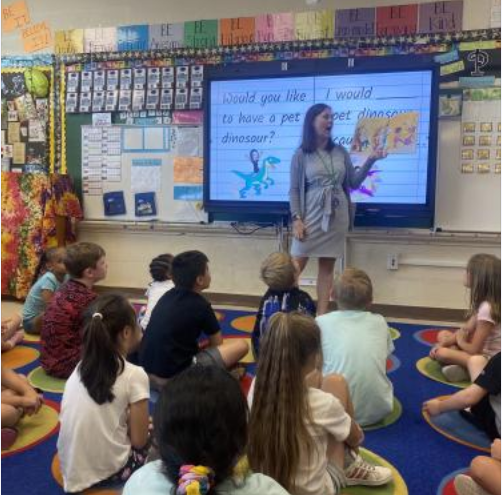 Bellmawr Schools C.A.R.E program is in, out, and about. It has been a fabulous 3 weeks of fun! Happy Summer!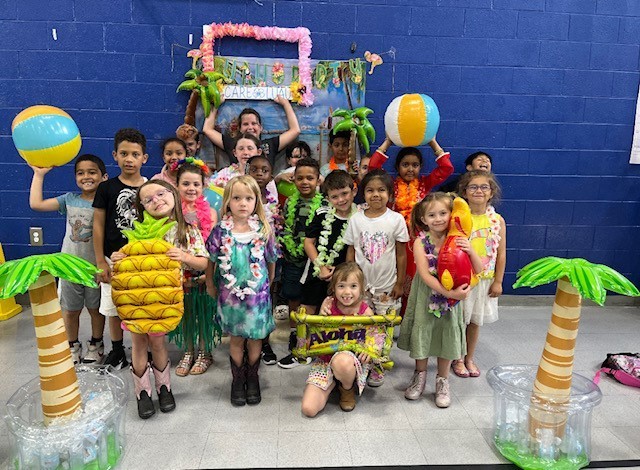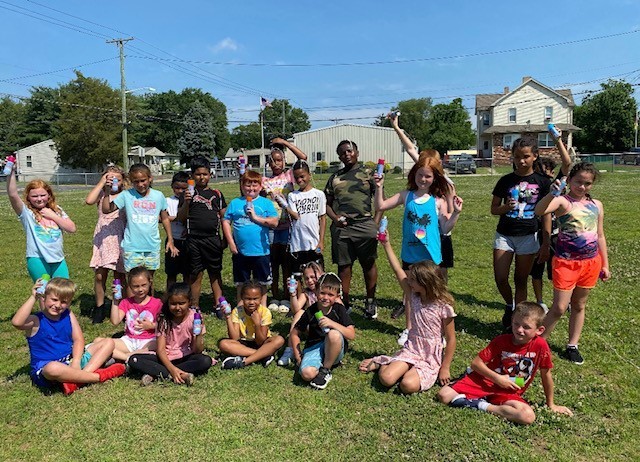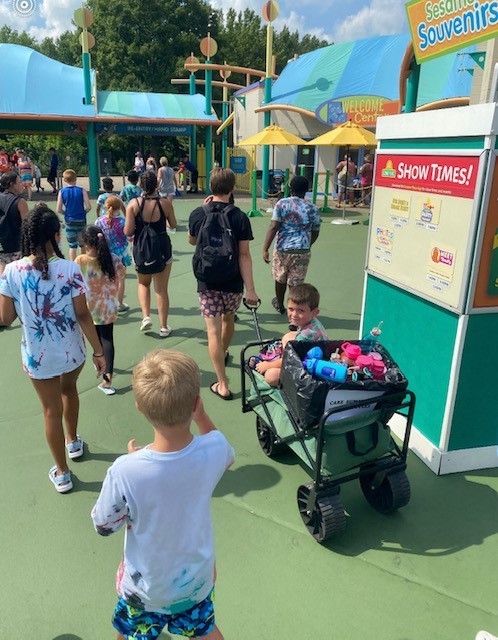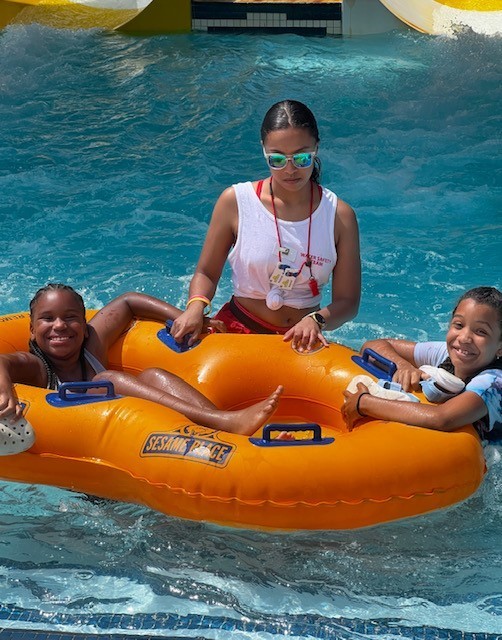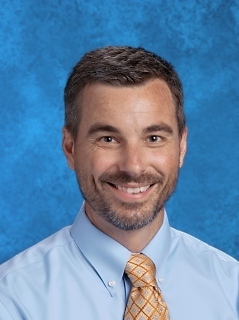 Due to the rain, today's Burke Book Exchange will be rescheduled for Monday, July 11th from 9 to 1PM. Please join us at the rear entrance of Burke to pick up books.
Bellmawr School District will be hosting a Book Exchange. See dates/times below: ACECC- Wednesday, July 6, 2022 from 11:00a.m.-12:00p.m. Ethel M. Burke- Thursday, July 7, 2022 from 11:00a.m.-12:00p.m.

Enrollment for the CARE Program for the upcoming 2022-2023 school year will open on July 11, 2022. Forms will be made available on the district website under the "CARE" tab on that date. If you have any questions please reach out to Jamie Croce at
jcroce@bellmawrschools.org
.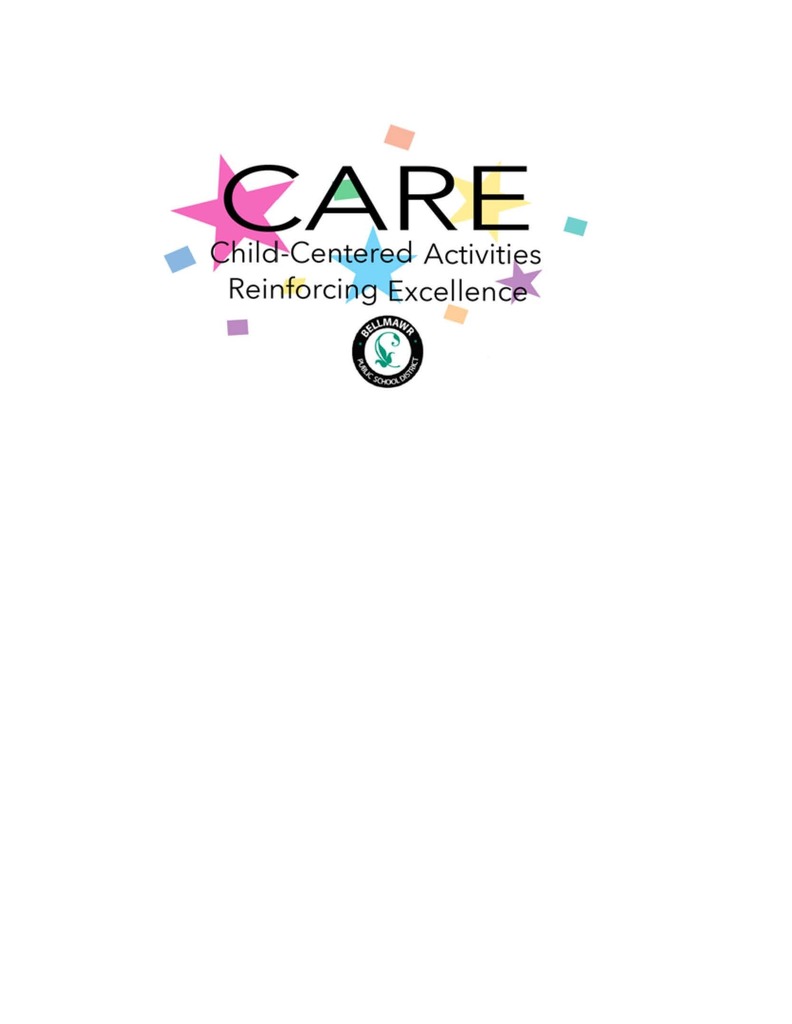 Congratulations to all the 8th Grade Bell Oaks Students who graduated on Friday. It was an awesome evening of celebration. Please click the following link for all the pictures, or copy and paste the link into your browser.
https://photos.app.goo.gl/BwgonvH5UbRbqYqG9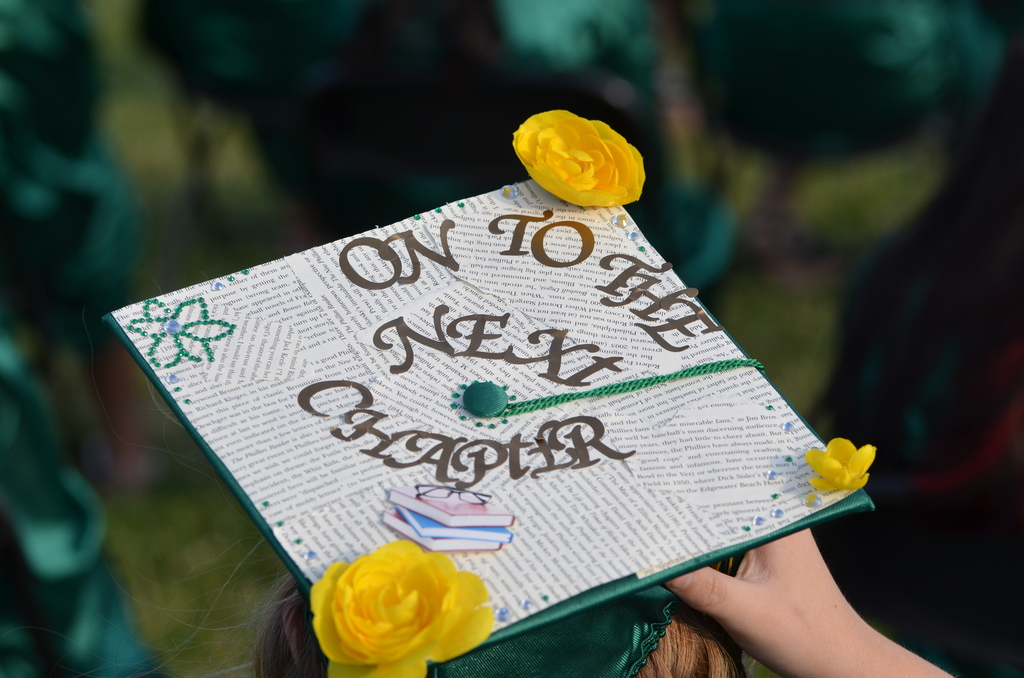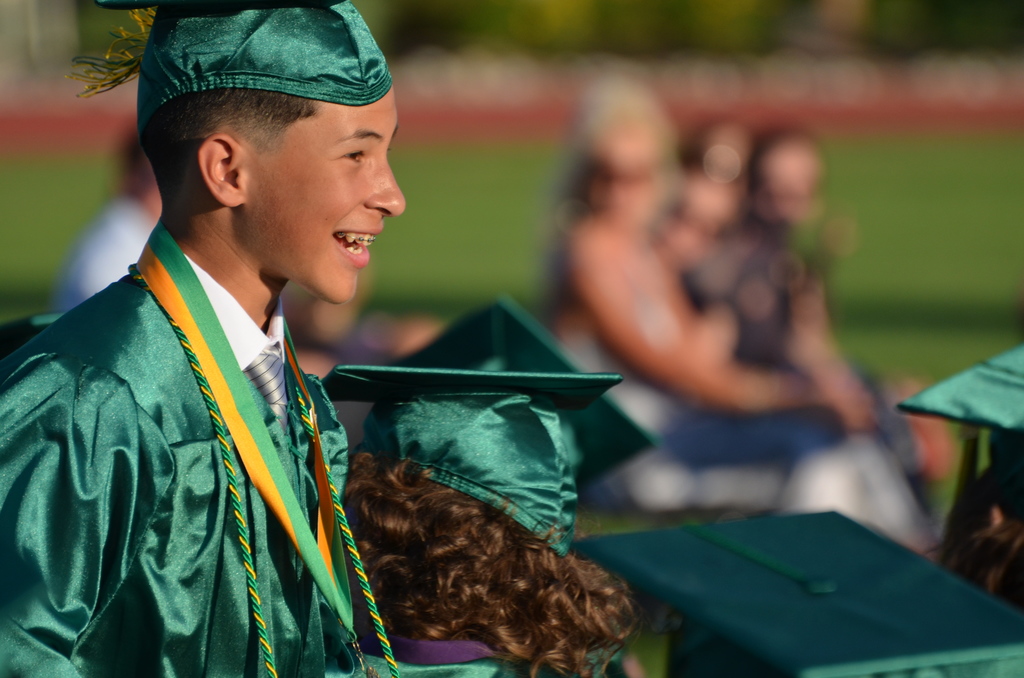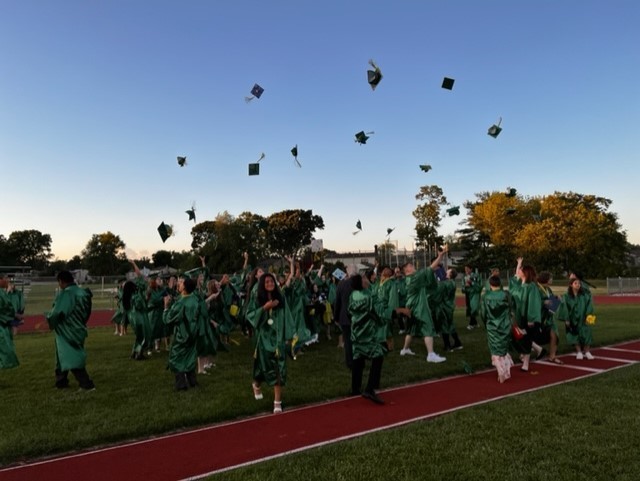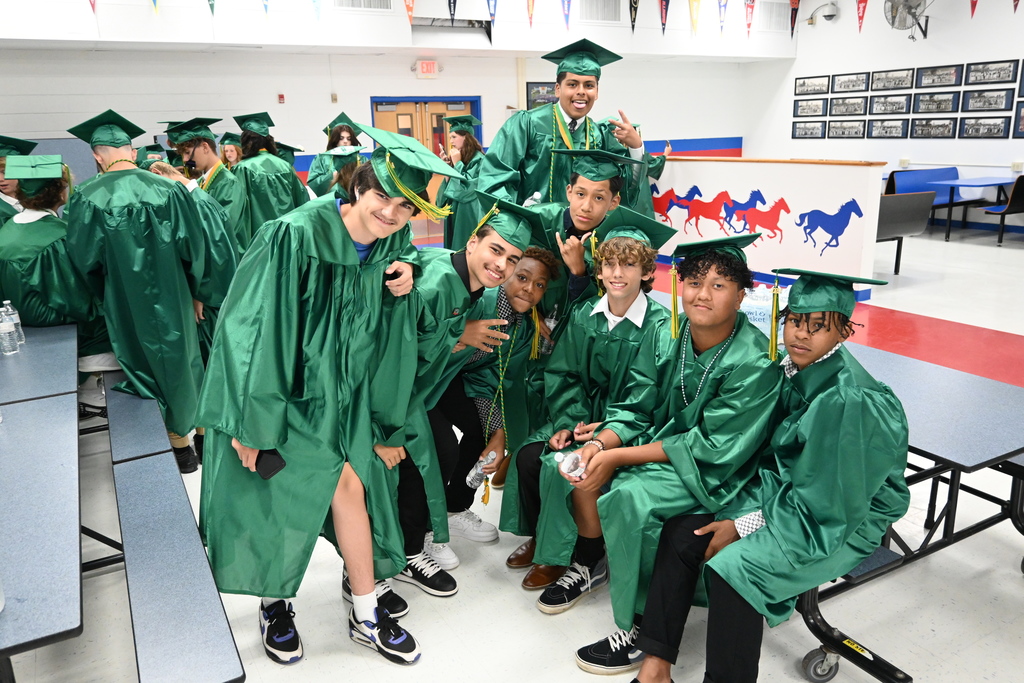 Congratulations to all the 7th & 8th Grade Students who earned accolades for being involved and excelling this year! Keep up the great work! Thank you Mrs. Krapf for organizing the ceremony. Click for pictures:
https://photos.app.goo.gl/agiAuYSmj9jDxzHRA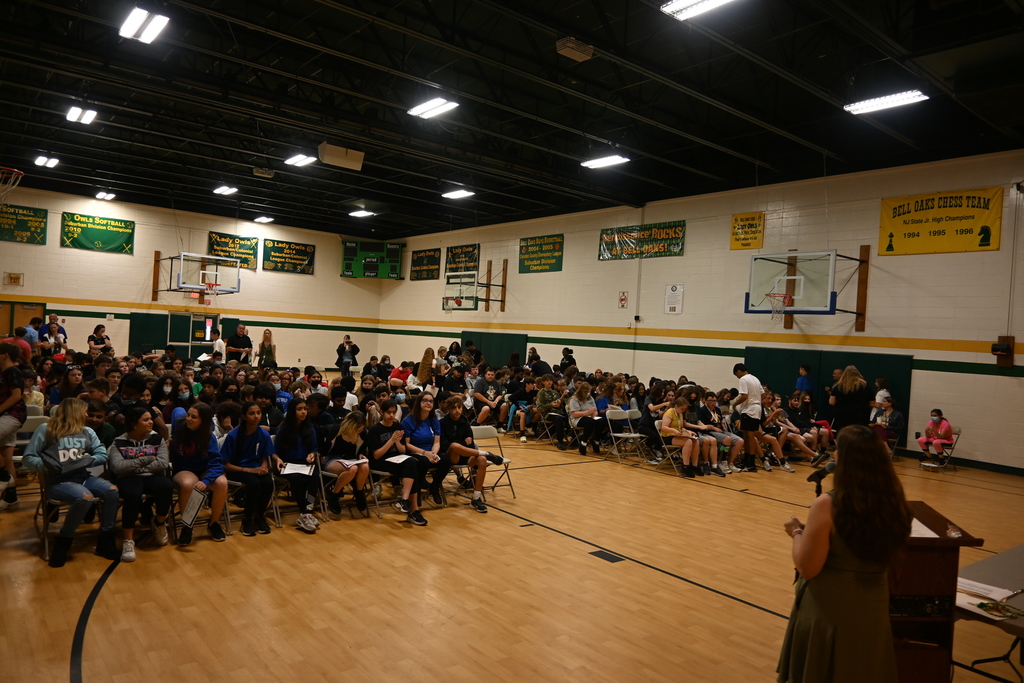 It was a full house for the June Board of Education meeting! Thank you Bellmawr Community for coming out to support the students and all their endeavors and accomplishments.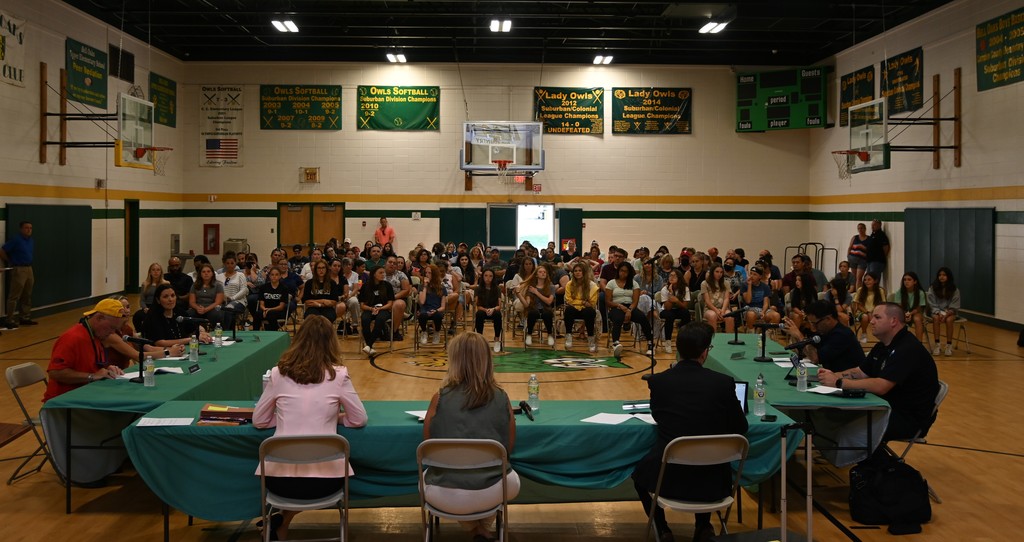 The Bell Oaks Pride Club was honored at this month's Board of Education meeting. We would like to thank you, Ms. Dannibale, our Pride Club Advisor, for all your support and encouragement.