There was ice cream with whipped cream and sprinkles today for the classes with the most books read! Special thanks to the Bell Oaks coaches, Mr. Wakeley and Mrs. Blatchley for organizing the contest. Keep reading Bell Oaks!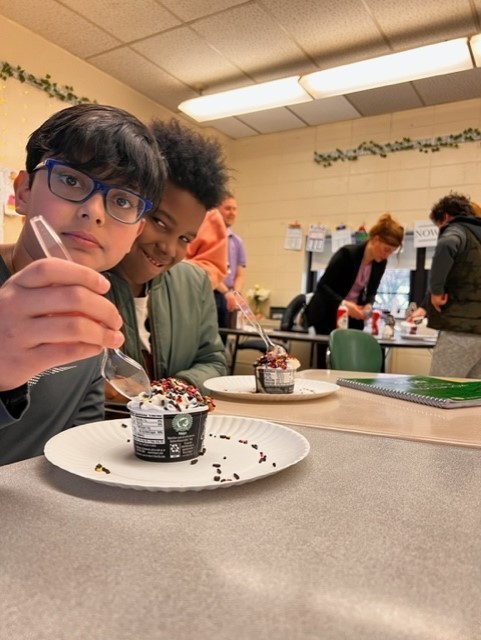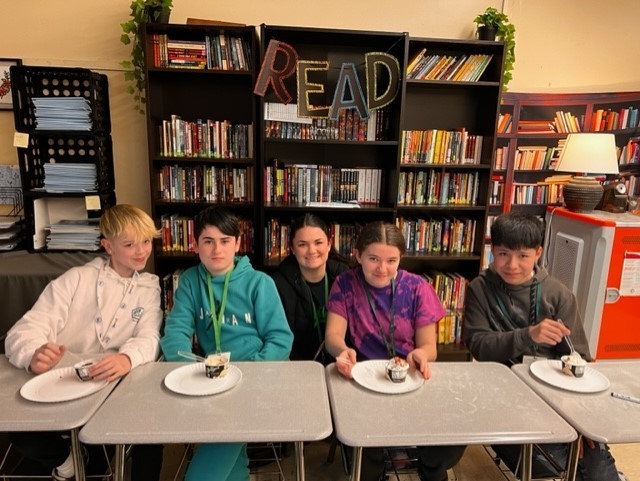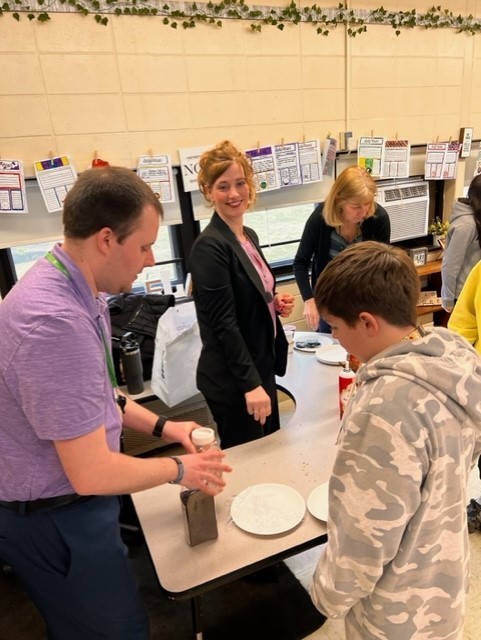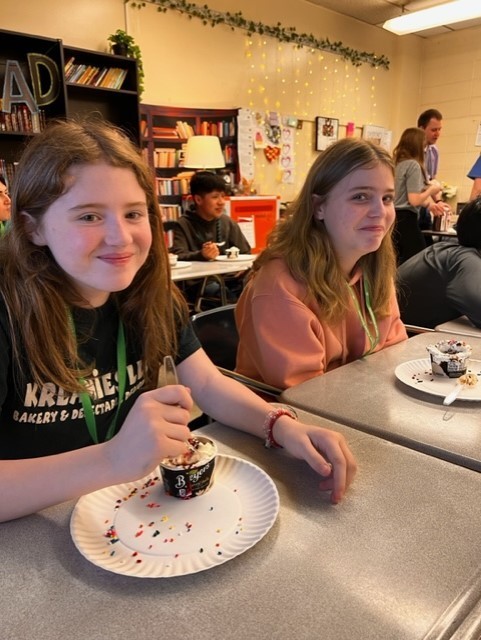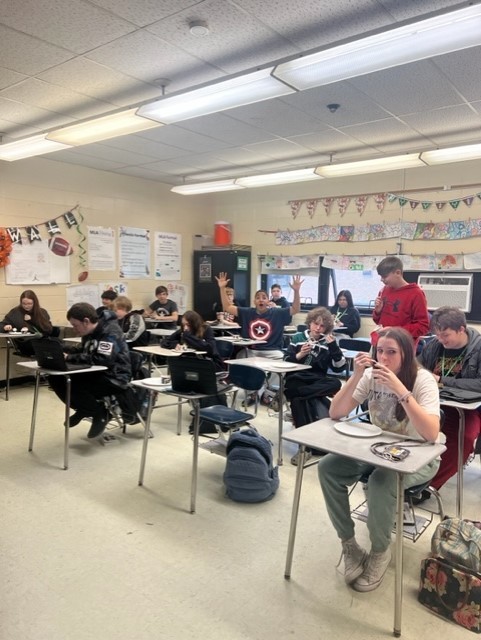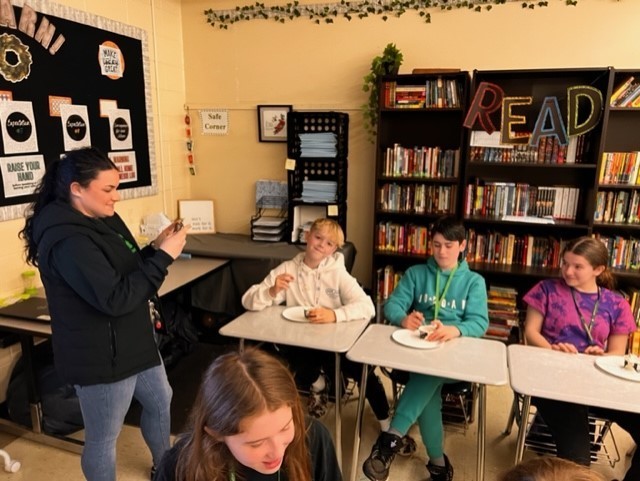 The Bell Oaks Science Club visited Lots of Love Farm in Williamstown. Students interacted with different farm animals and learned about how they arrived at the animal refuge. Thanks to Mrs. Marengo for helping out! Click for Pictures:
https://photos.app.goo.gl/BJCUYQVa2xWcji4x6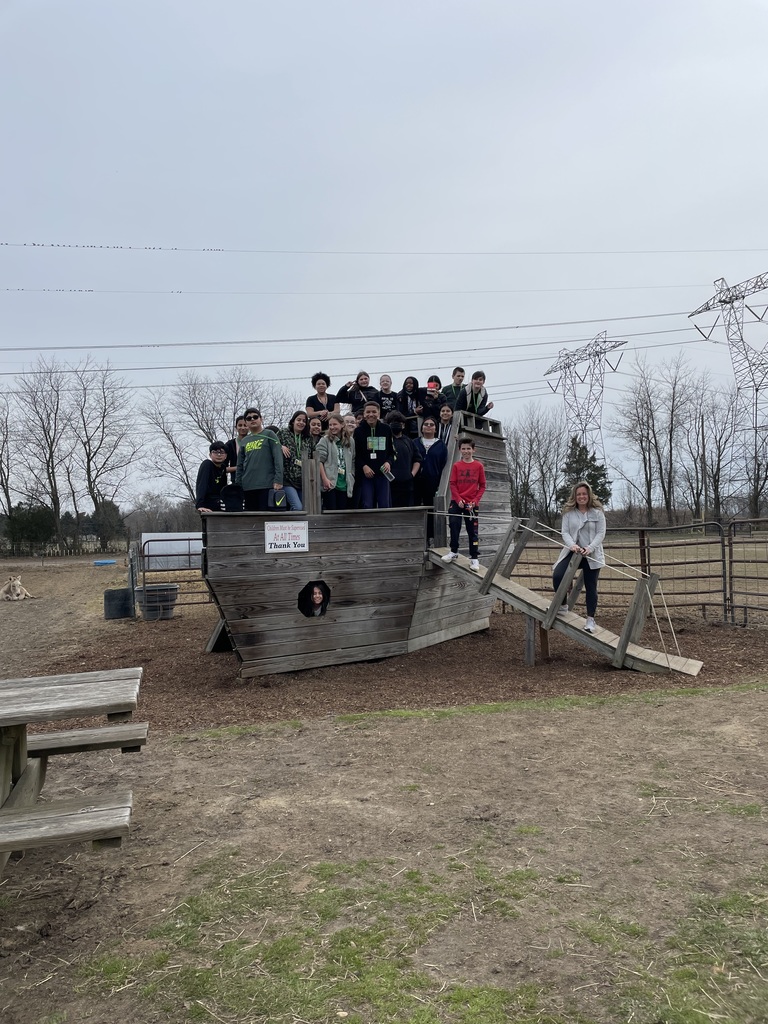 Yearbooks are on sale until April 5th! Please purchase your yearbook online for your 5th, 6th, or 7th grade student! 8th grade is free! Yearbooks can only be purchased online and will not be on sale in June. You must order your yearbook in advance.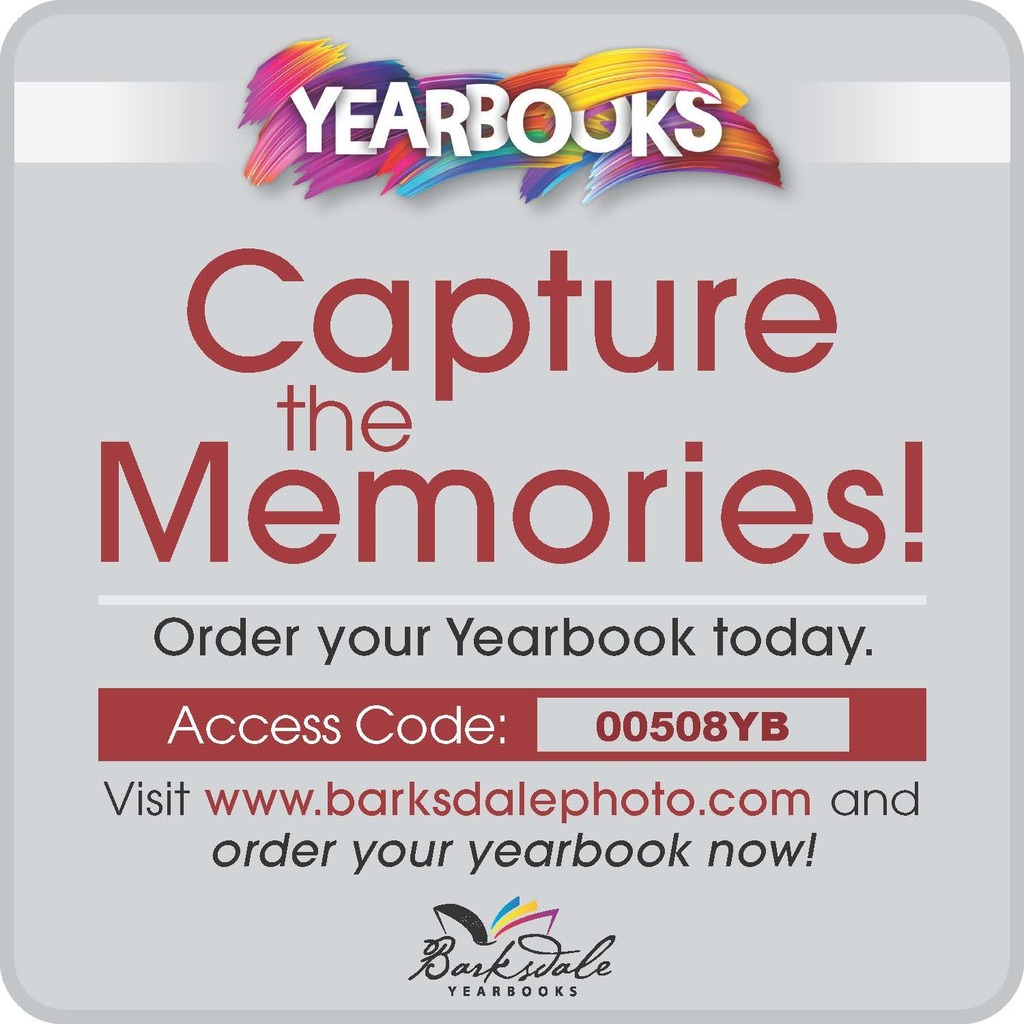 Shamrock Search in on! Today is the day! We will see you between 5:00 p.m.-7:00 p.m. at the Snack Stand with your shamrocks!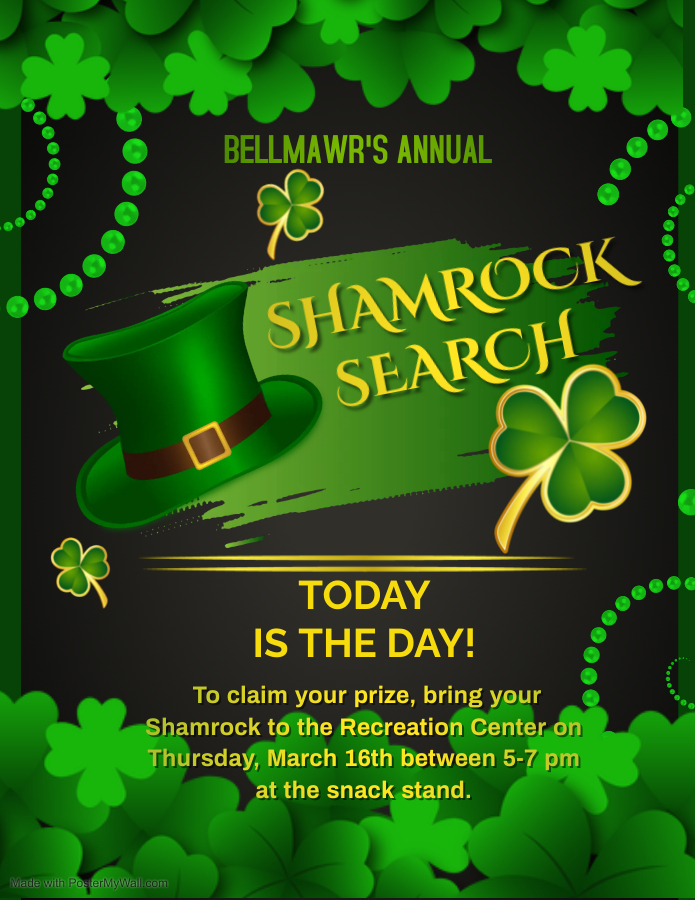 Students were honored at the March Board of Education Meeting at the Burke School. Congratulations to our Students of the Month and Reading Challenge Winner. We are all so proud of you. Click to enjoy the album of pictures.
https://photos.app.goo.gl/eoTdi4WmGUQVDnWn9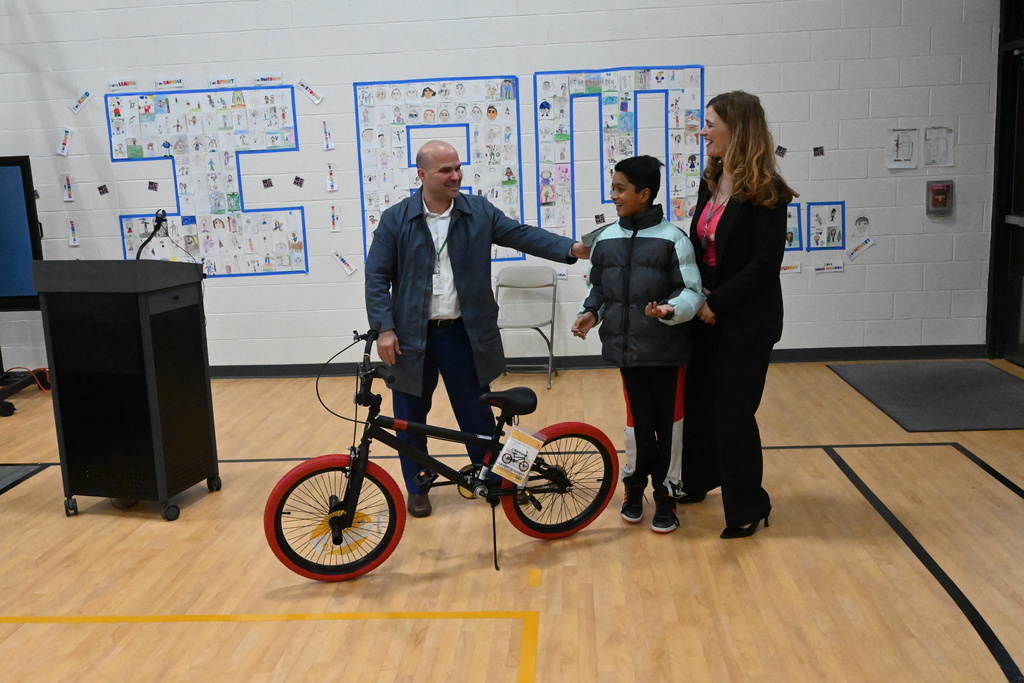 Ms. Dannibale's 1st Grade spread St. Patrick's Day cheer by surprising some lucky teachers with Kindness Shamrocks! Each student chose a teacher they feel lucky to know and wrote one reason why. We hope all the teachers love their special shamrocks!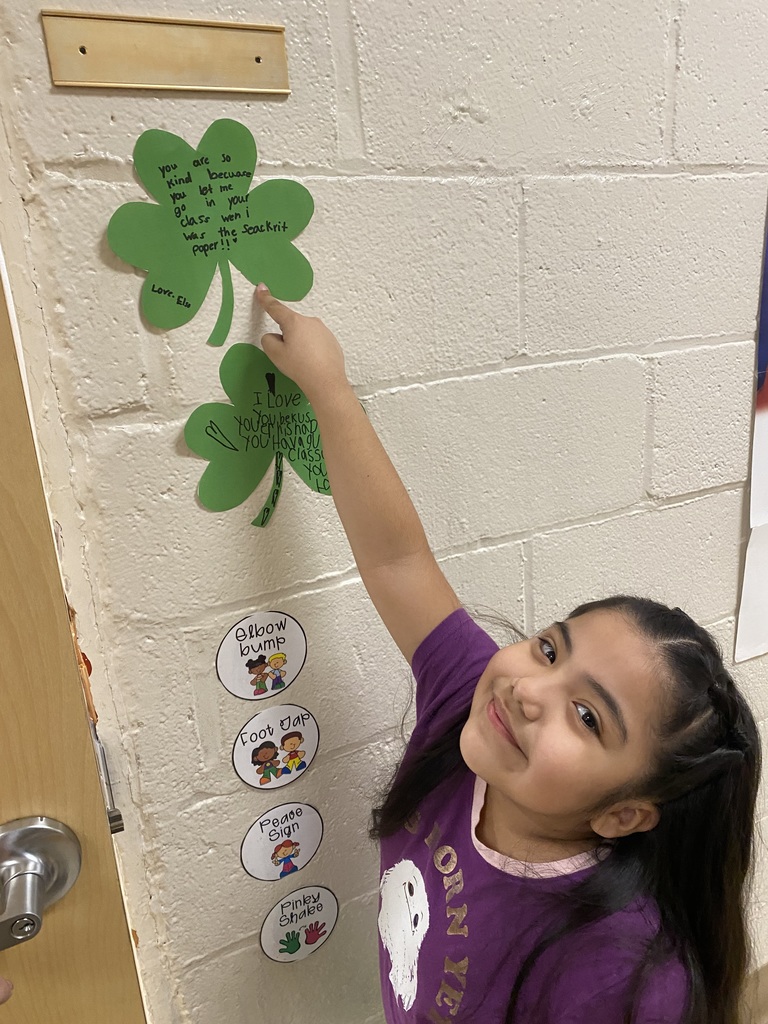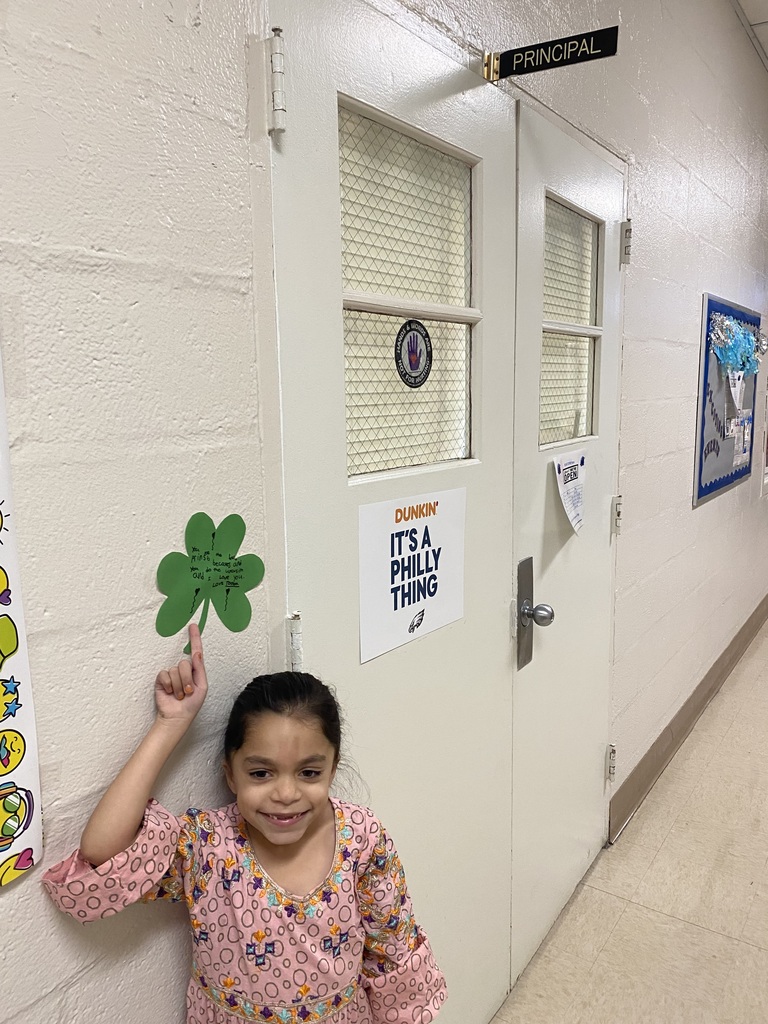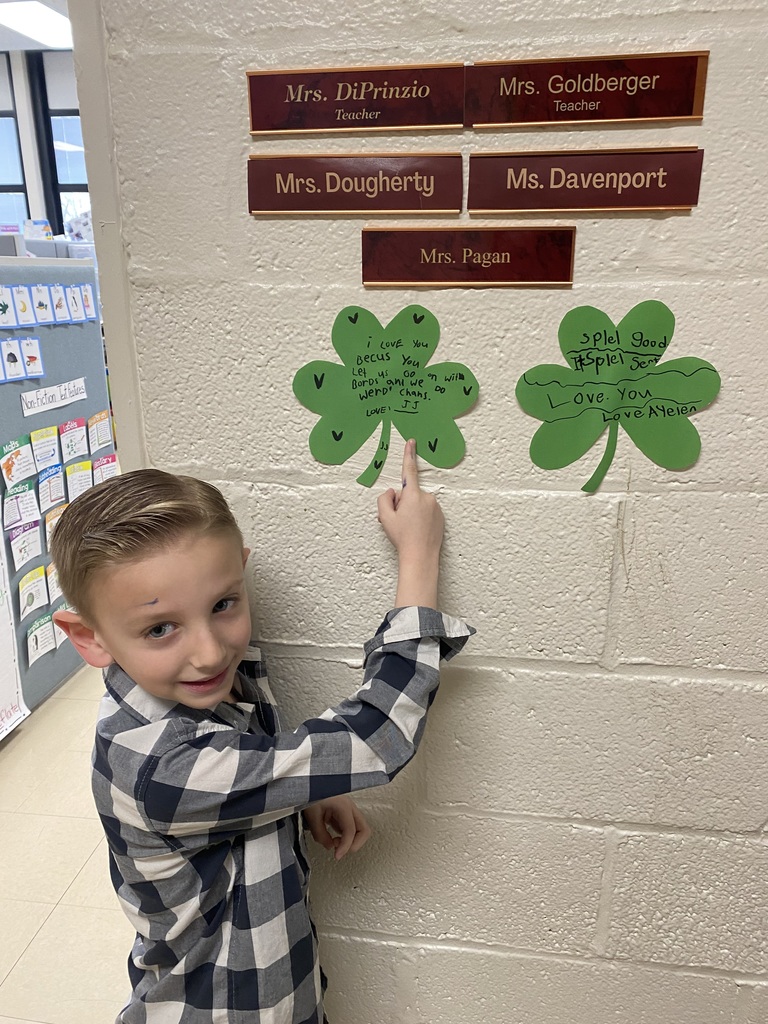 Attention Bell Oaks: Yearbook Sales for grades 5, 6, & 7 Close April 5, 2023. 8th grade receive yearbooks for free. Please only order yearbooks for grades 5-7 because we are not able to refund any yearbook purchases. Yearbook Sales close April 5, 2023-before Spring Break!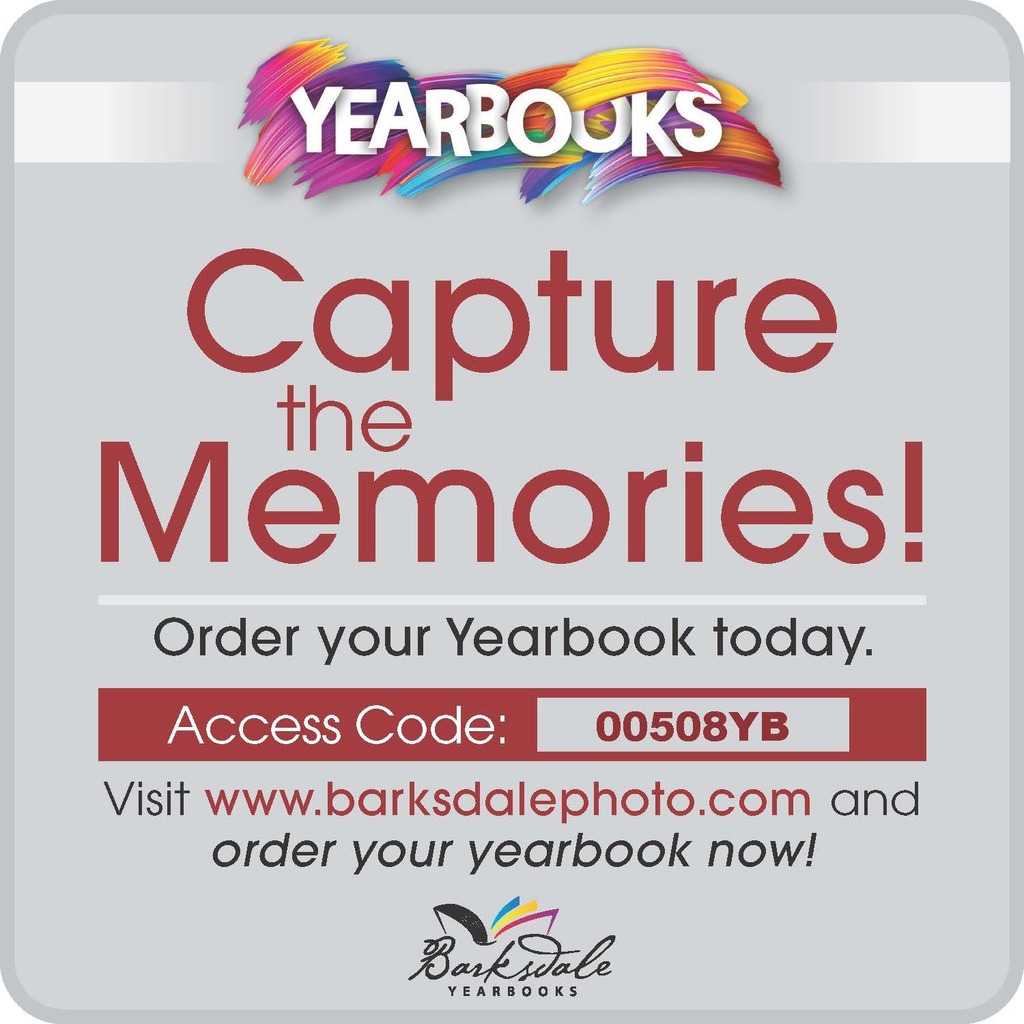 March 21st is recognized every year as World Down Syndrome Day. This date (3/21) represents the trisomy of the 21st chromosome, which causes Down Syndrome. Please show your support and wear your coolest, most colorful socks on Tuesday!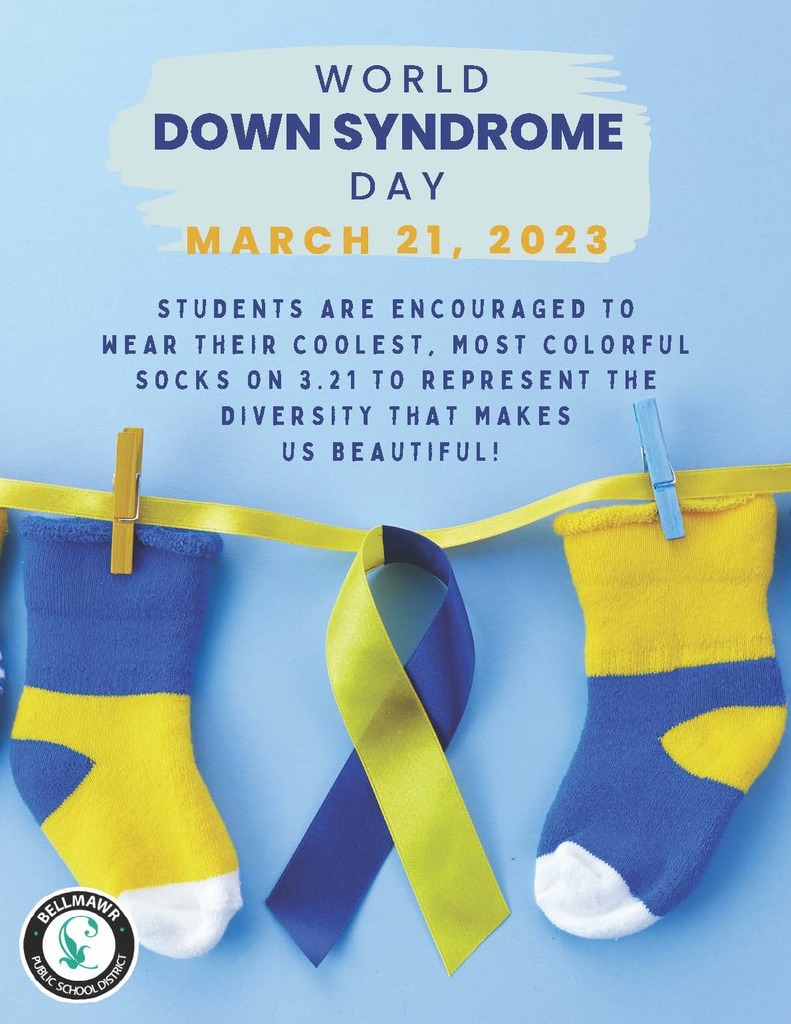 The Multicultural Fair will be May 4, 2023. Sign up by April 6, 2023 (information pictured) to participate and share! We hope to see you there.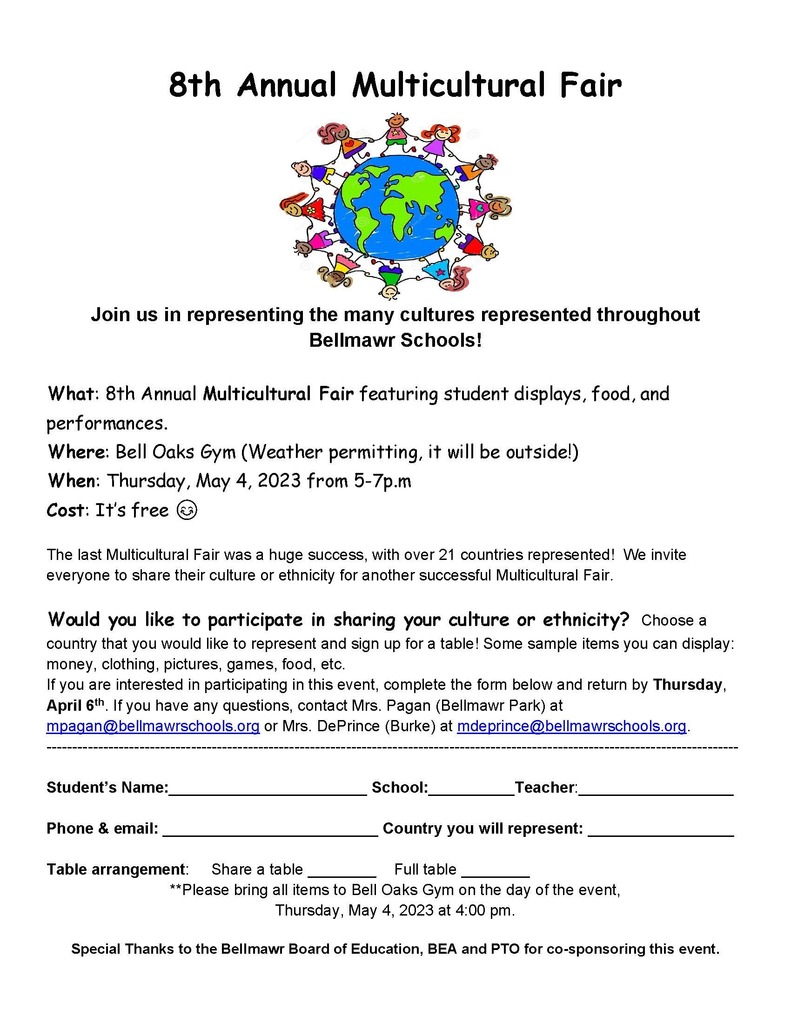 Just a friendly reminder that there is in-person preschool registration at the ECC building this Wednesday, March 15 from 3-6 PM. To be eligible for preschool, children must turn 3 years old by September 30, 2023. Please bring the following items with you to register: -Birth Certificate (MUST be original) -Proof of residency (MUST provide 2): Examples include driver's license (not mandatory), state issued ID, passport, mortgage and/or rent statement, lease agreement, electric bill, property tax bill, etc.…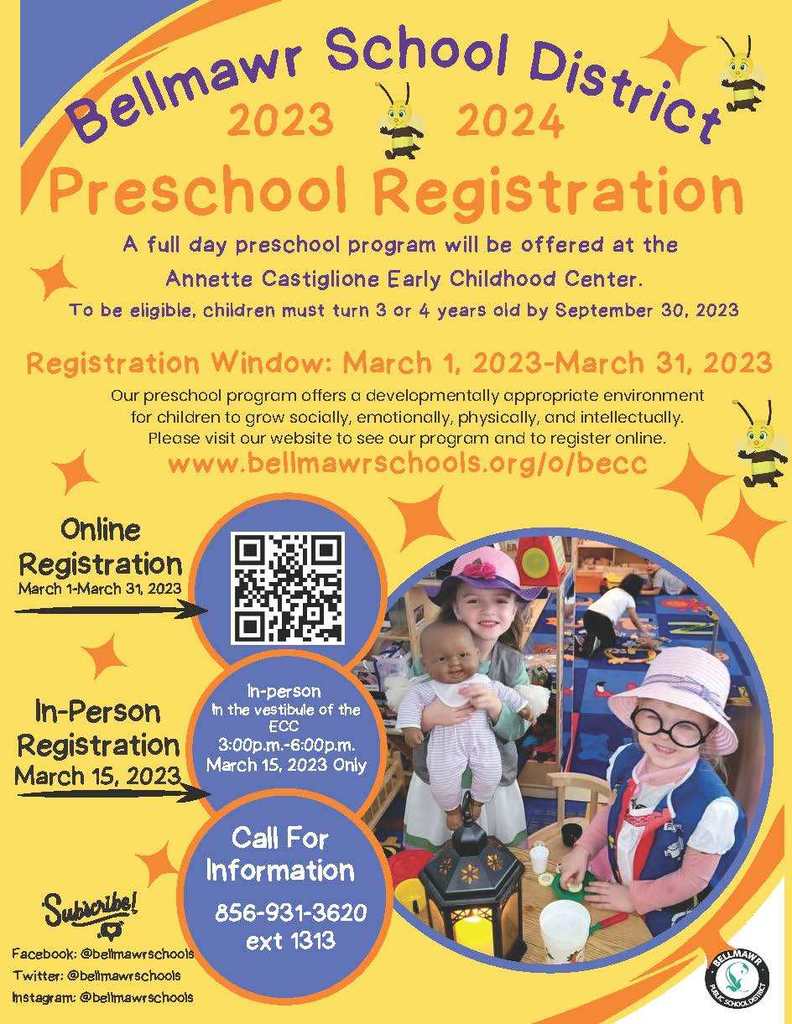 Bell Oaks! Wear Green on Friday!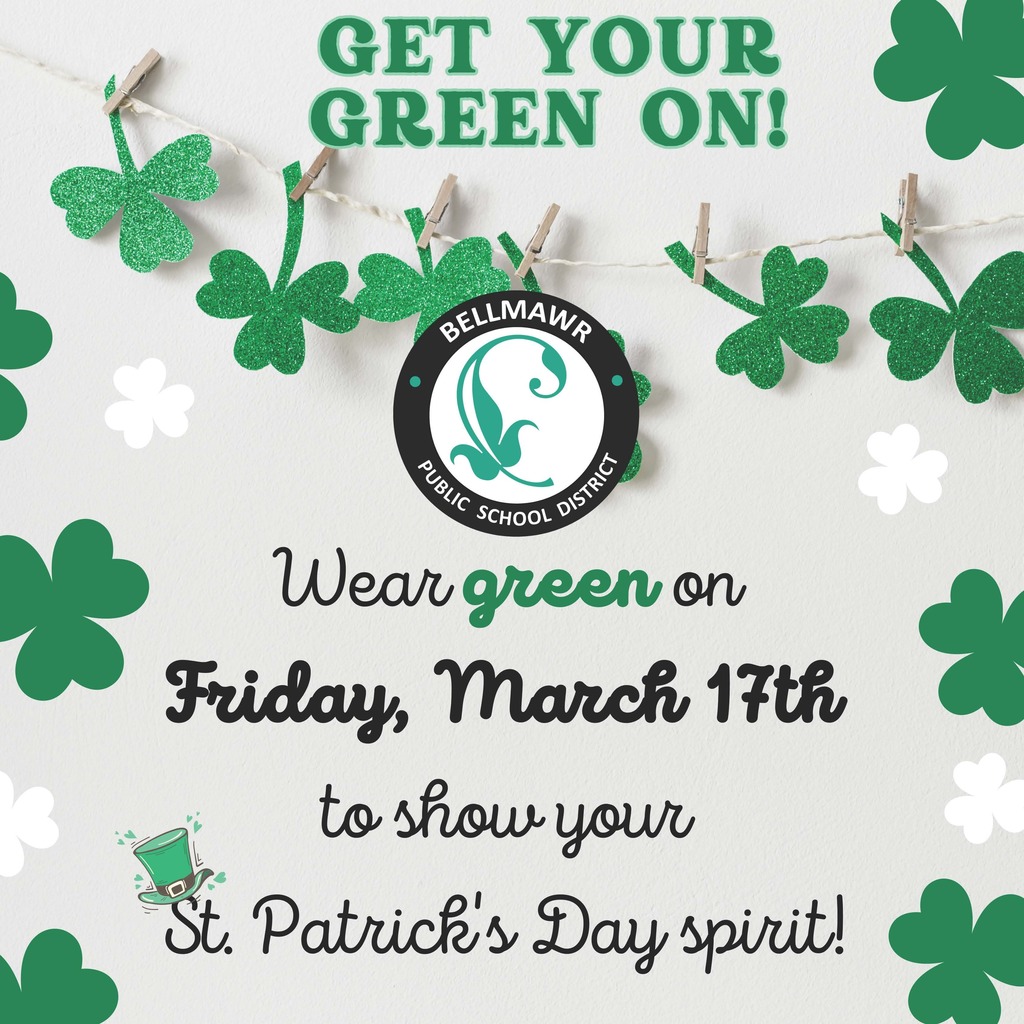 Please click
https://www.smore.com/zr36n
, or copy and paste the link in your browser, for the latest "Balcony View" from our Chief Academic Officer, Mr. Richard Taibi.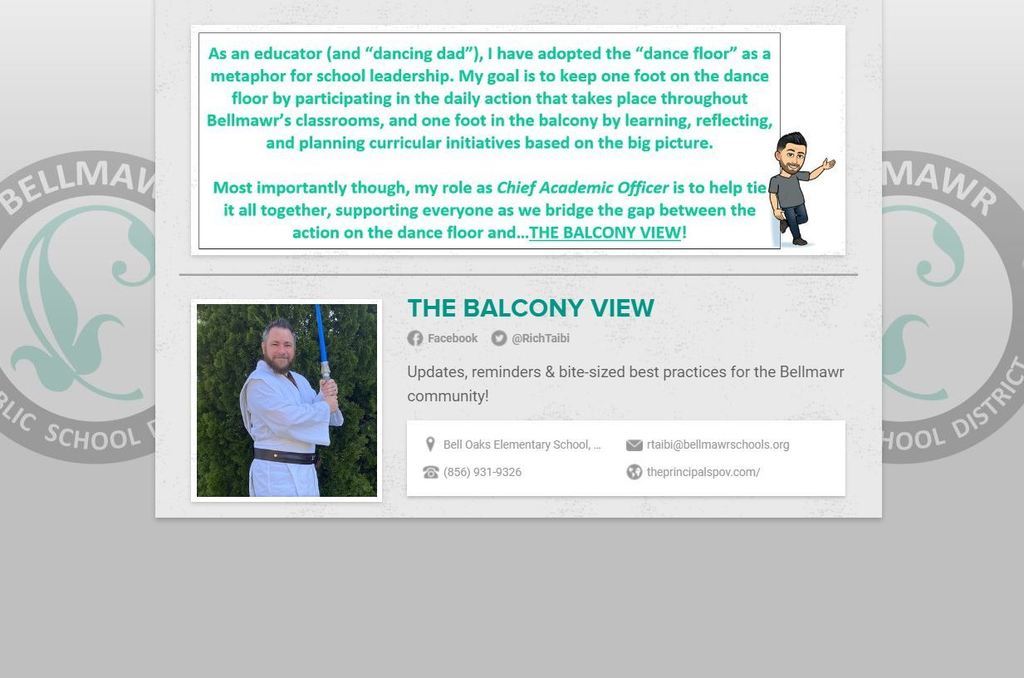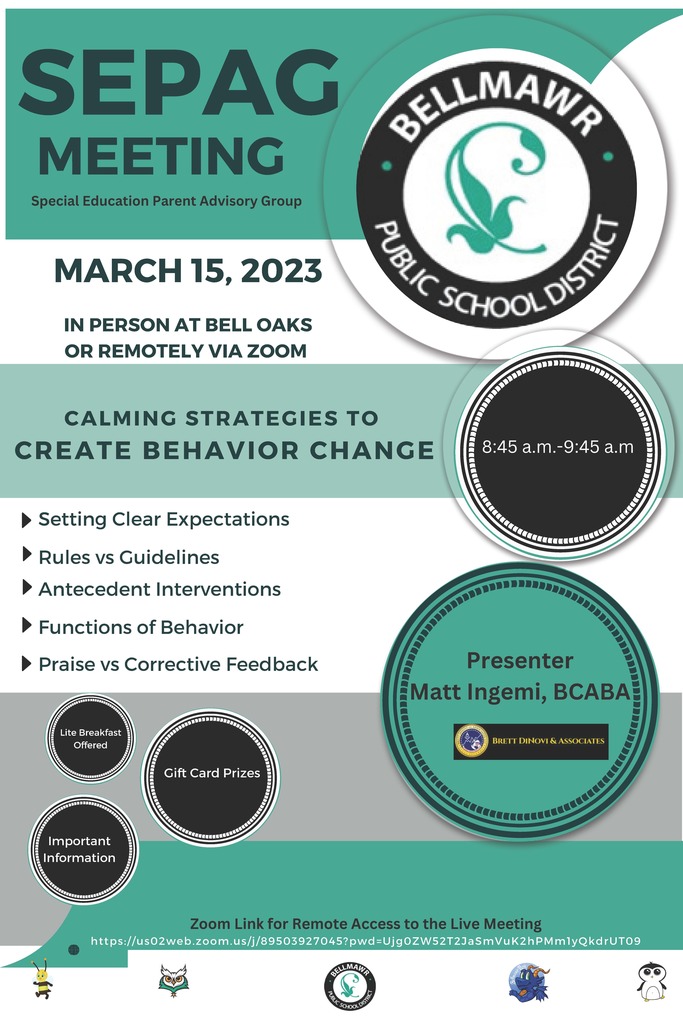 Giambri's has agreed to allow us to extend the pretzel sale until March 8th. Get your pretzels now!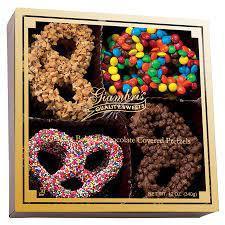 Mrs. Sochor, Superintendent of Schools, had a blast at the campfire reading to the students! Thankfully there were no bugs or snakes! Read Across America Week was a huge success in the district. Thank you teachers, for making reading fun!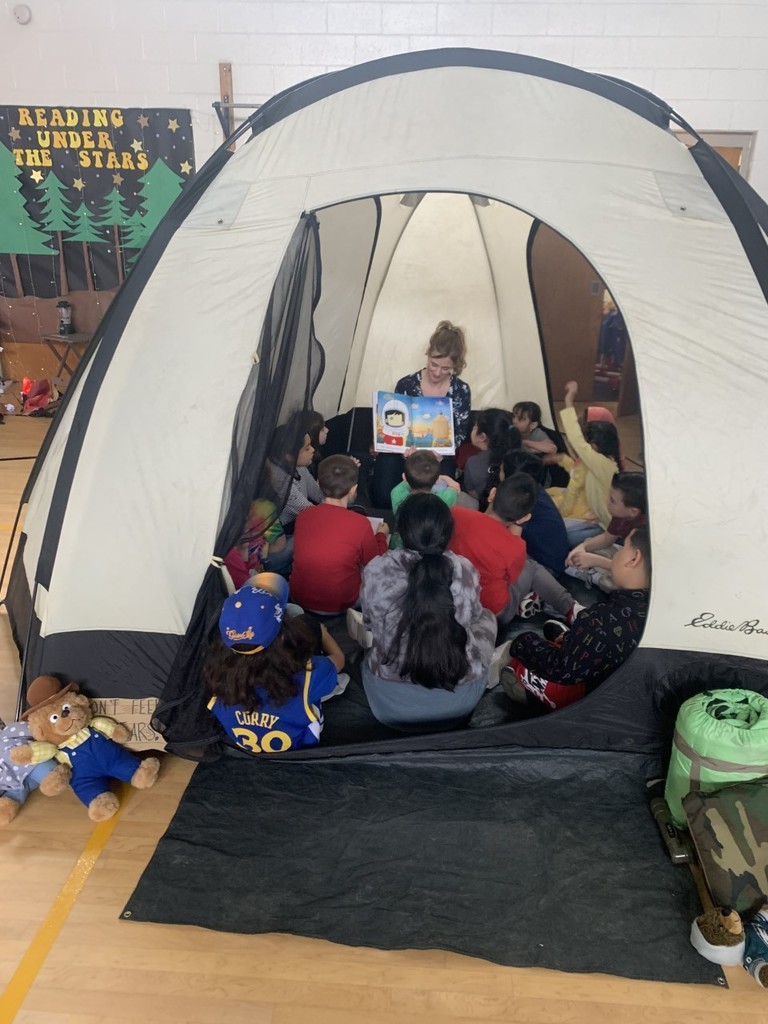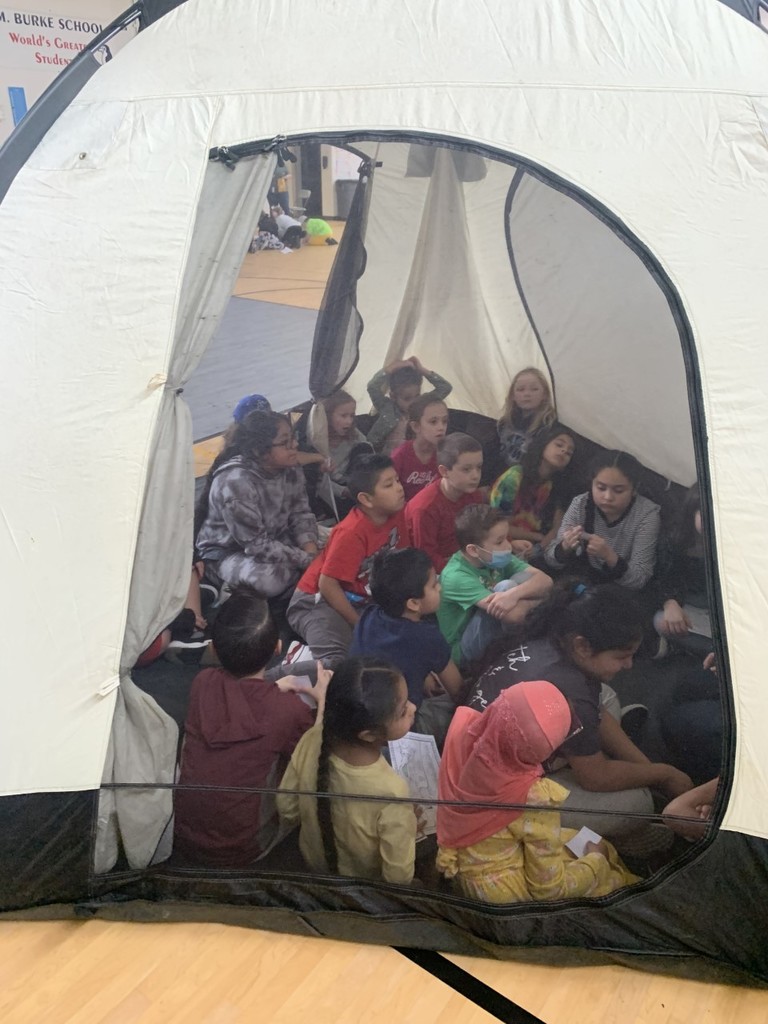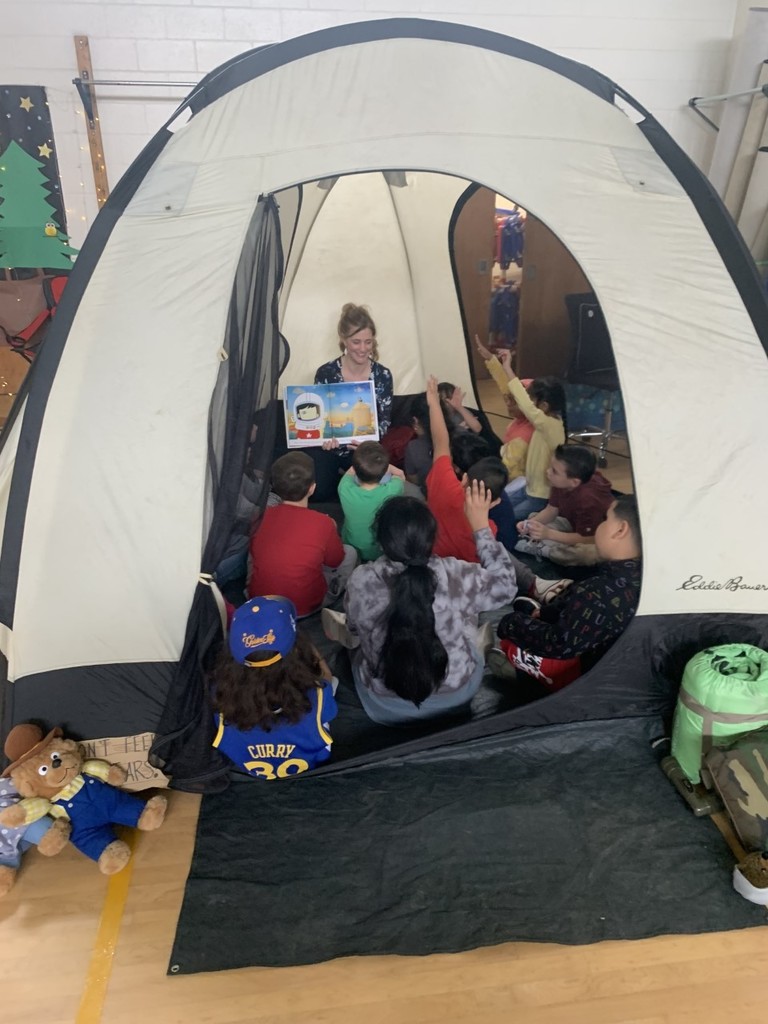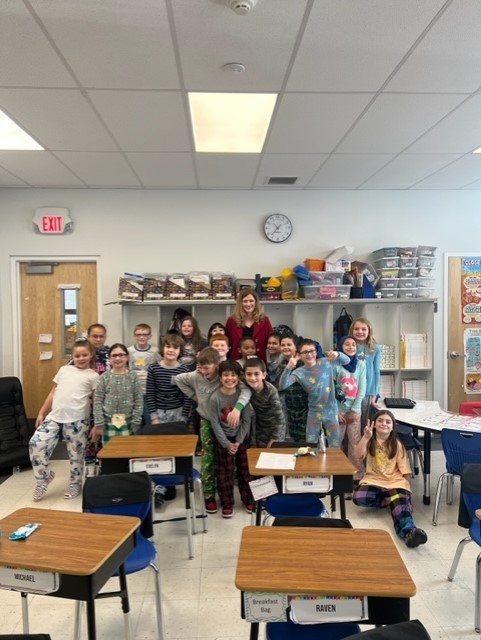 Thank you, Mr. Rich Taibi, our Chief Academic Officer for making reading fun during Read Across America week! We appreciate you!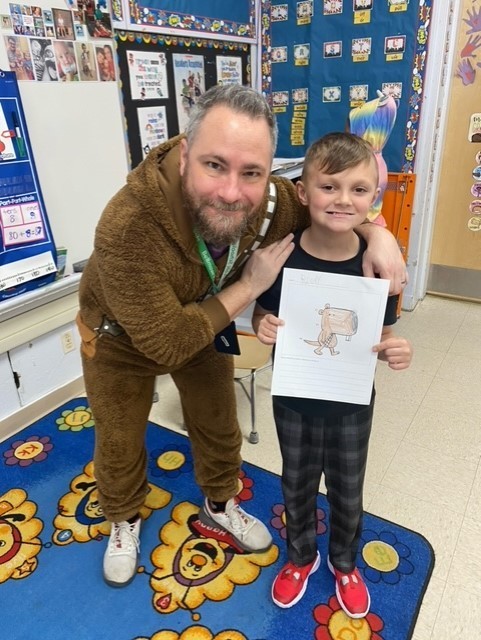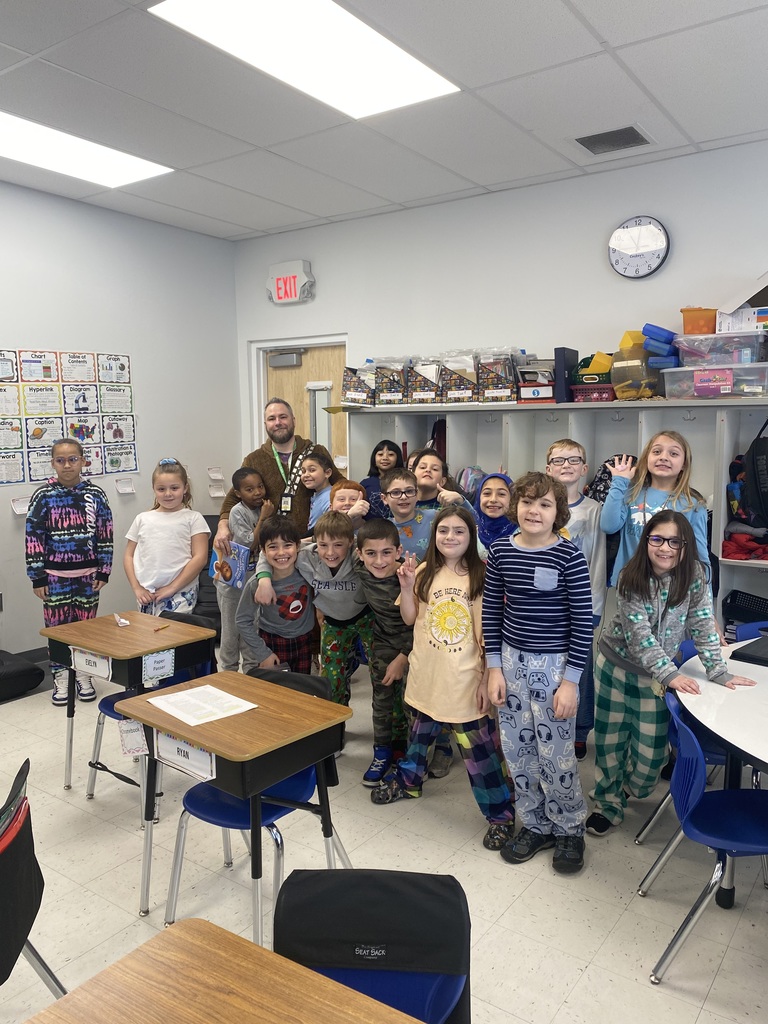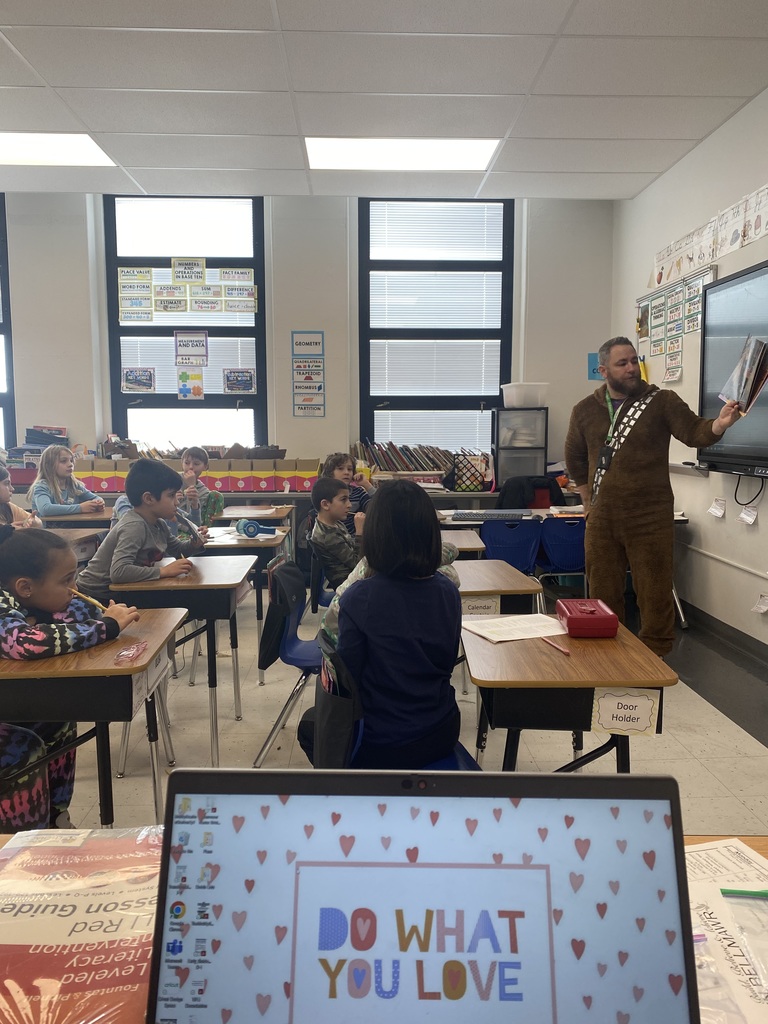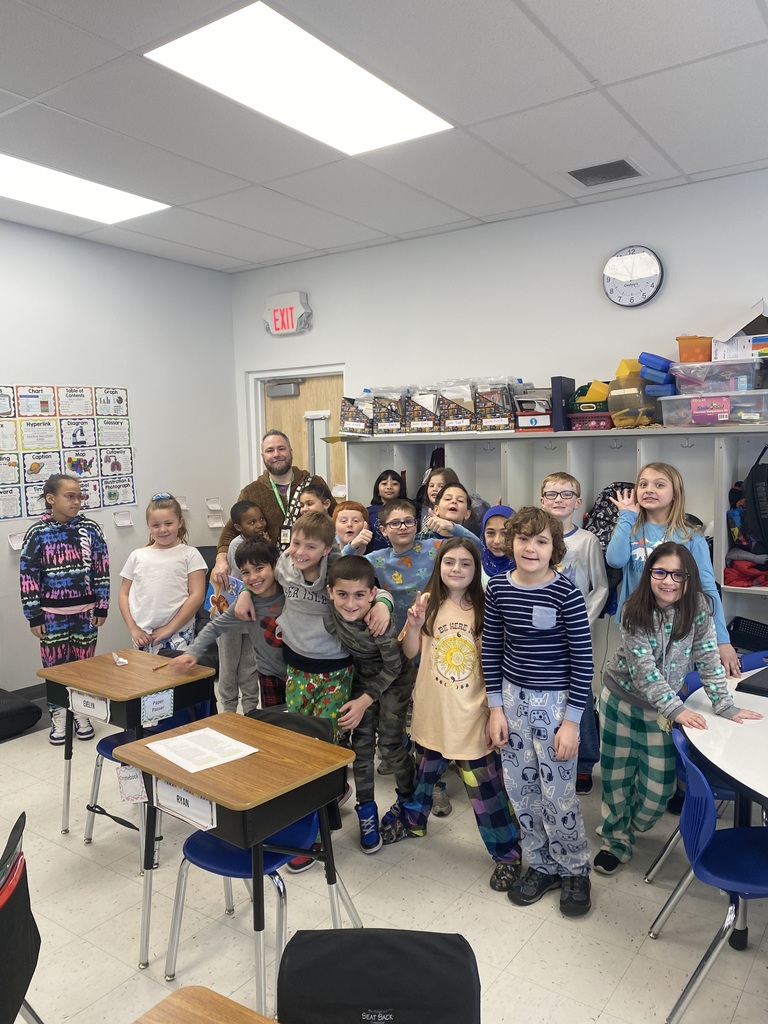 Read Across America Week at Bell Oaks was a huge success! Thank you to all our readers, our coaches, the students, and all the books!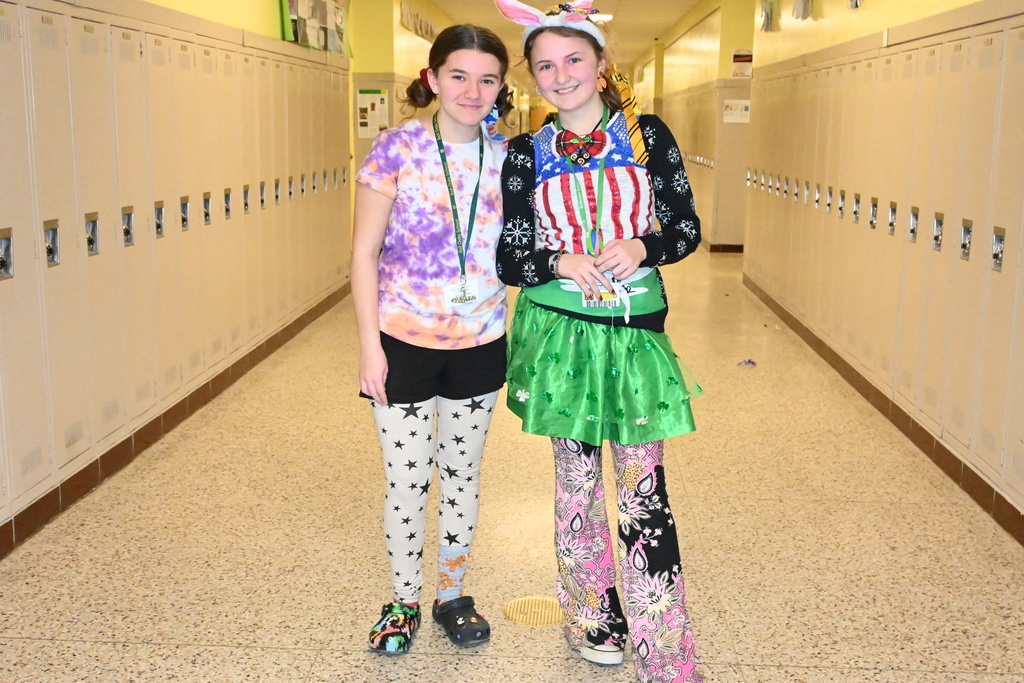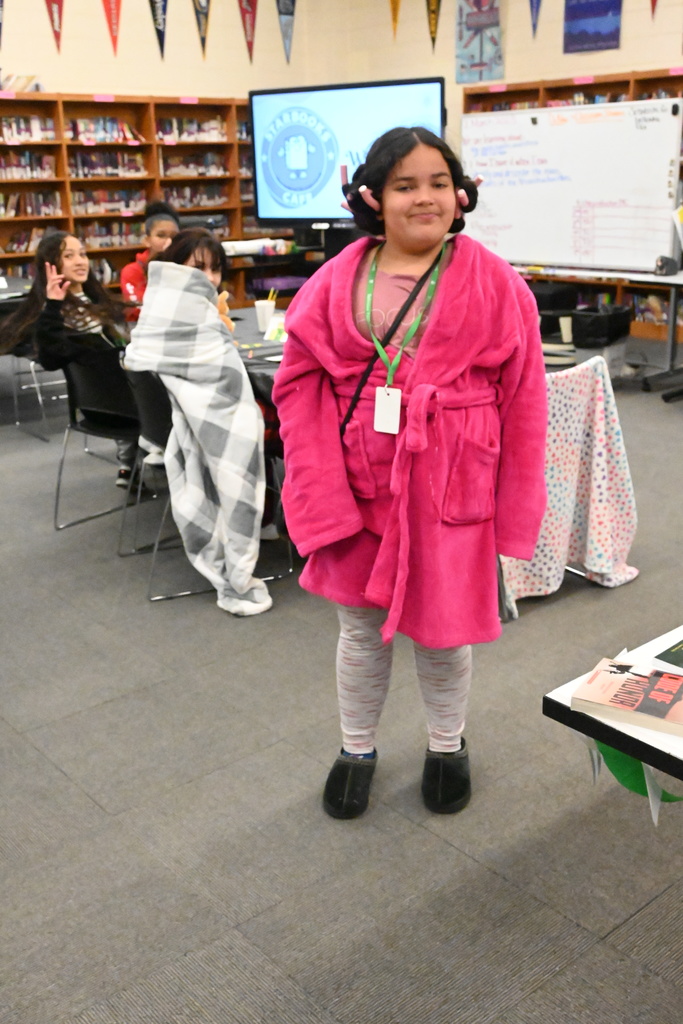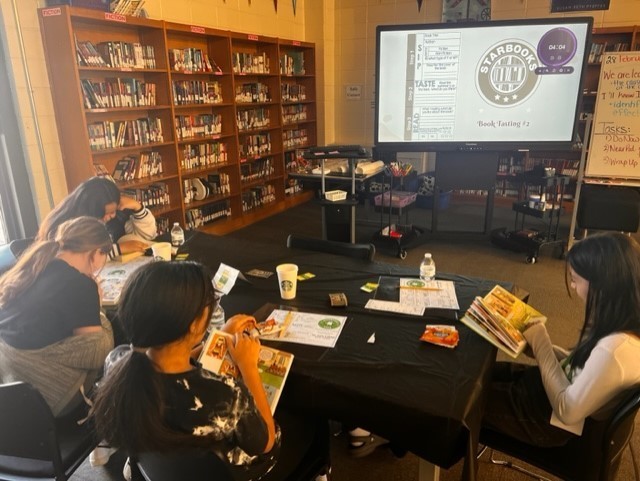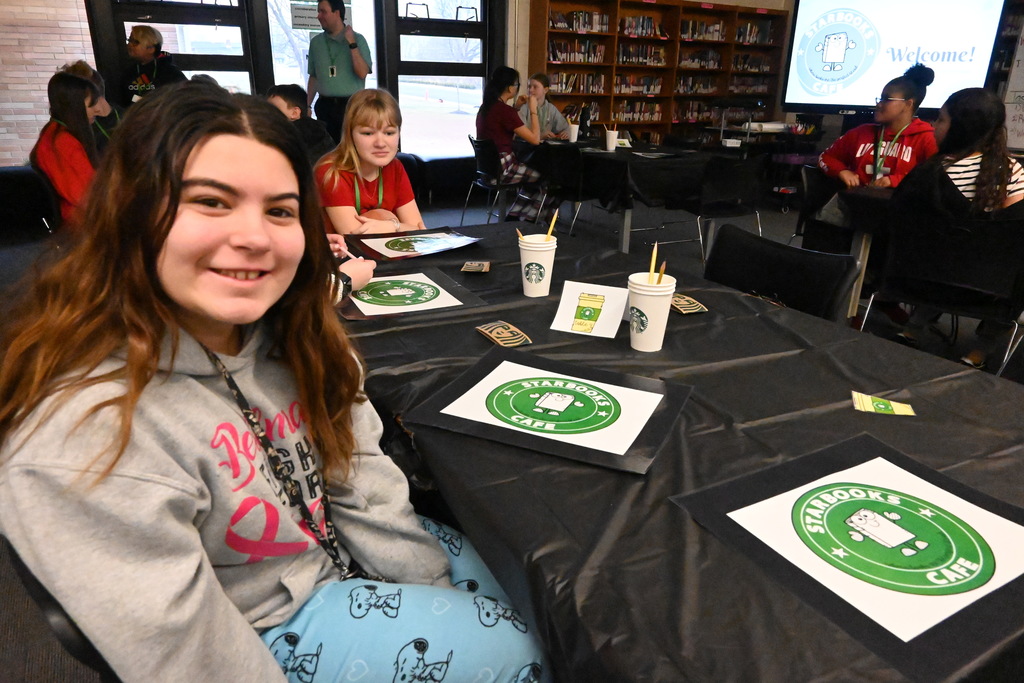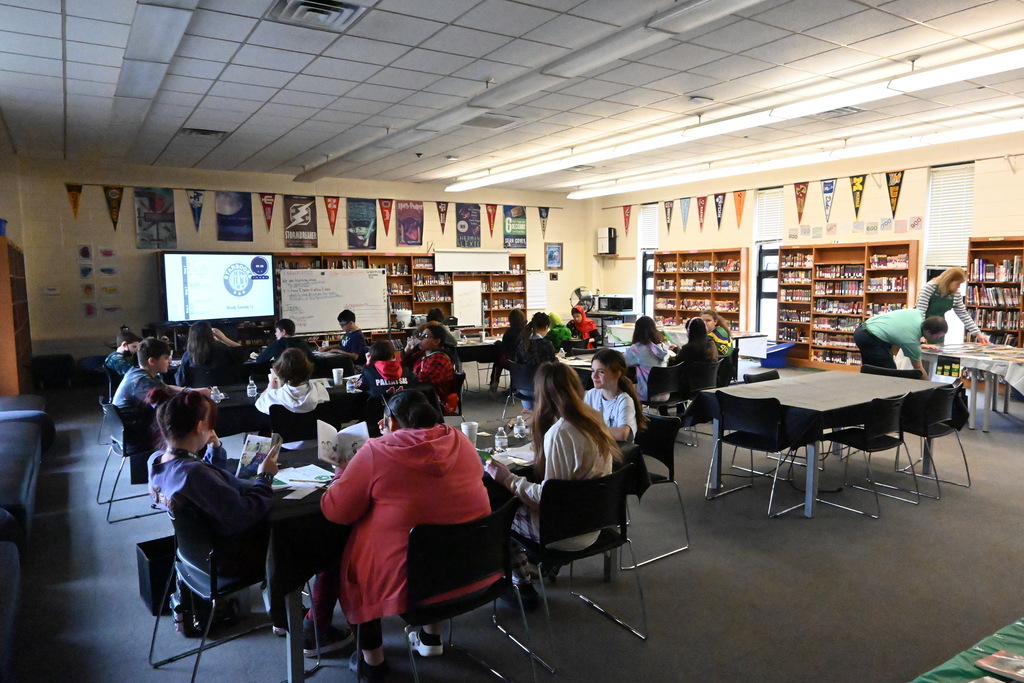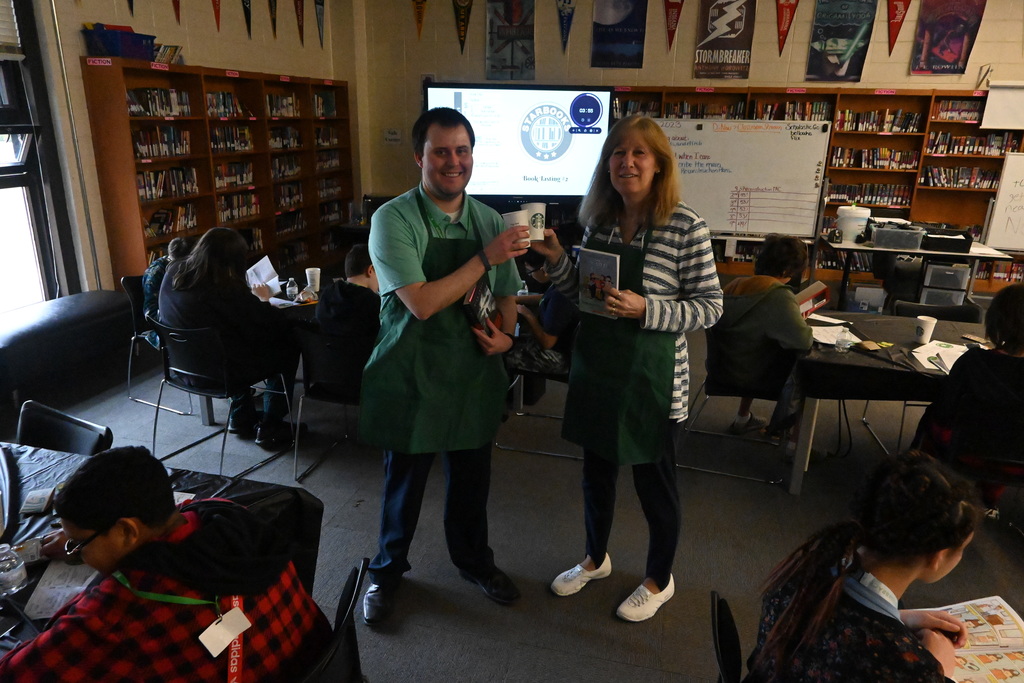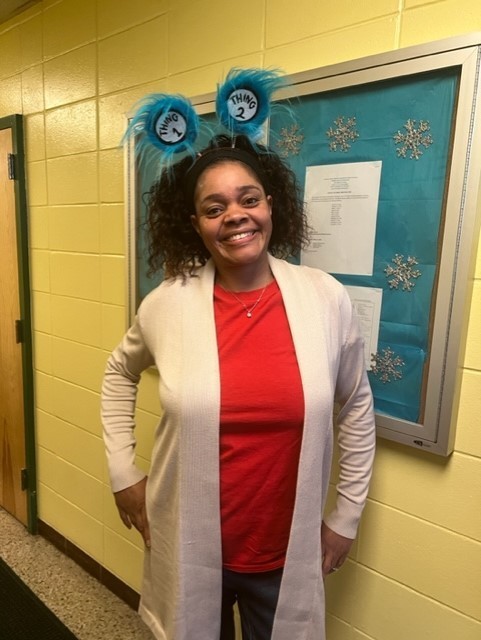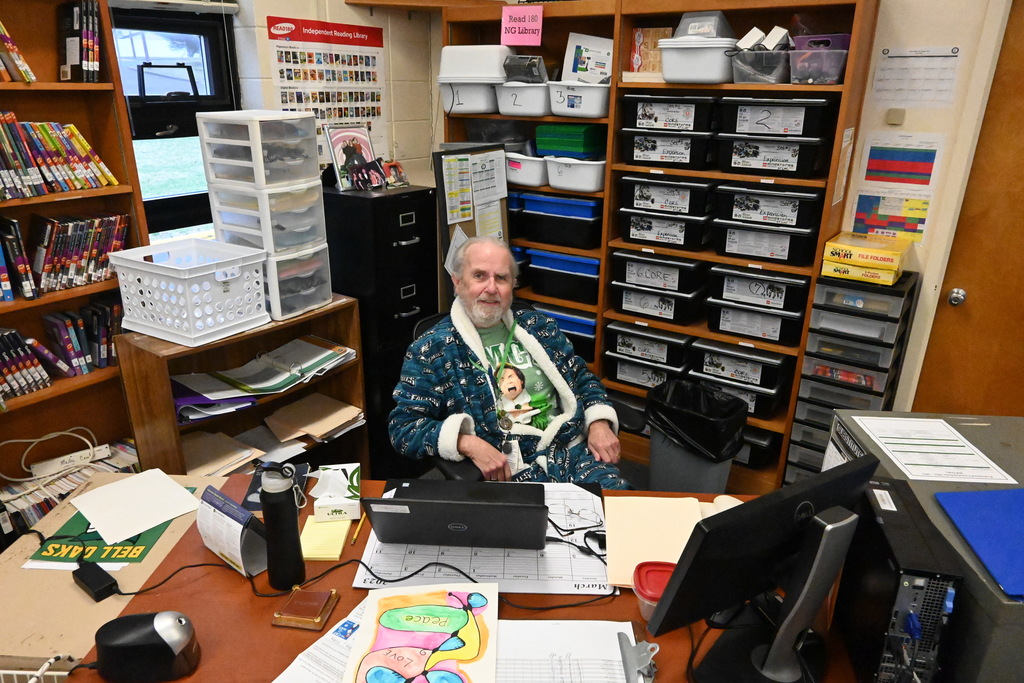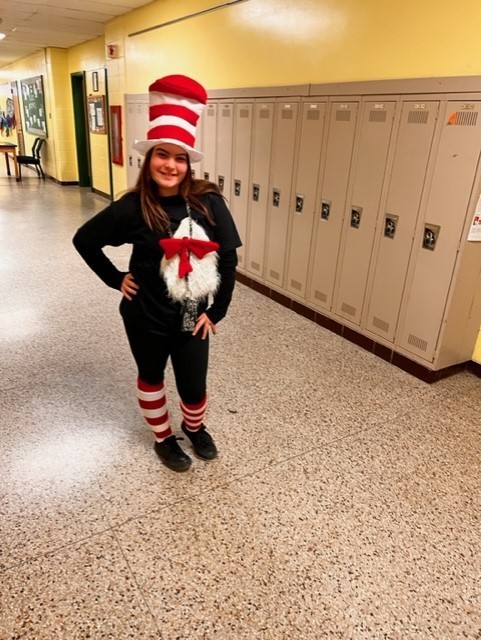 The 5th Grade students at Bell Oaks would like to thank Judge McBride for a great conversation after reading to us during Read Across America Week!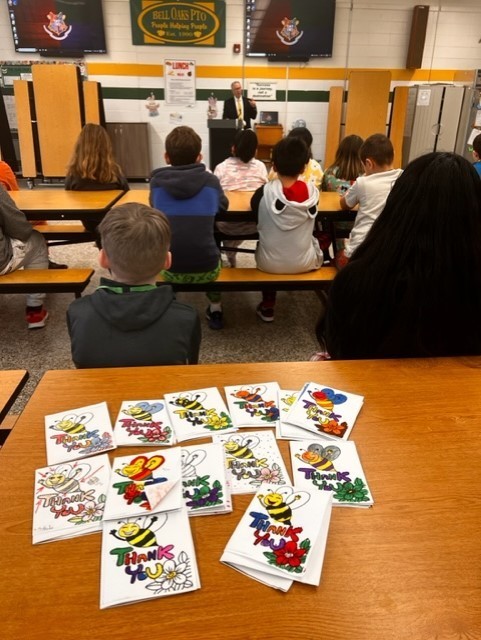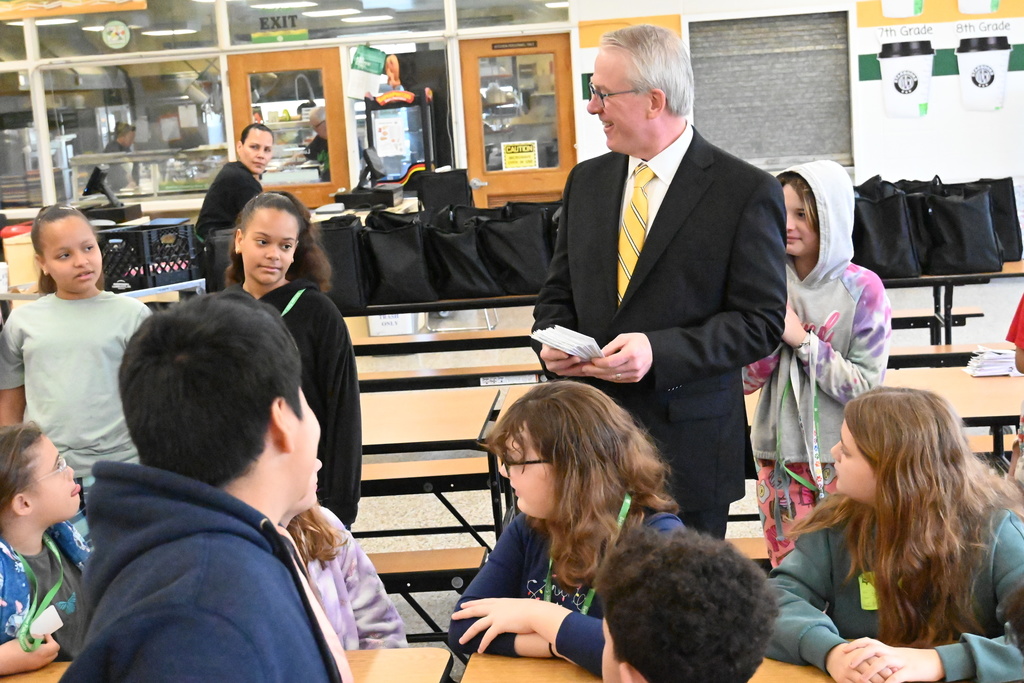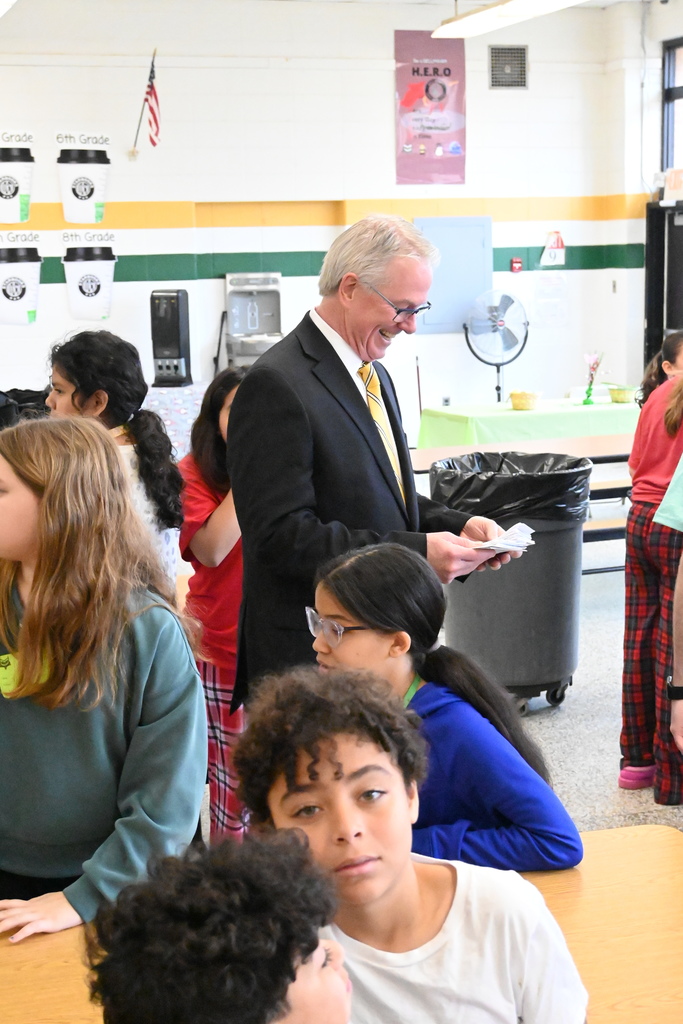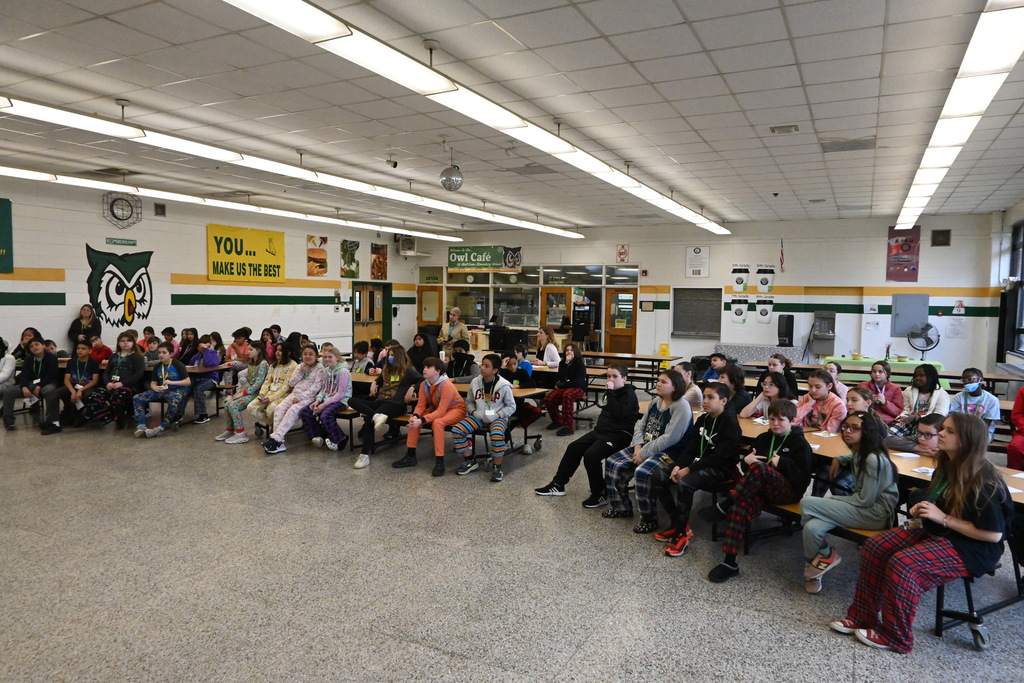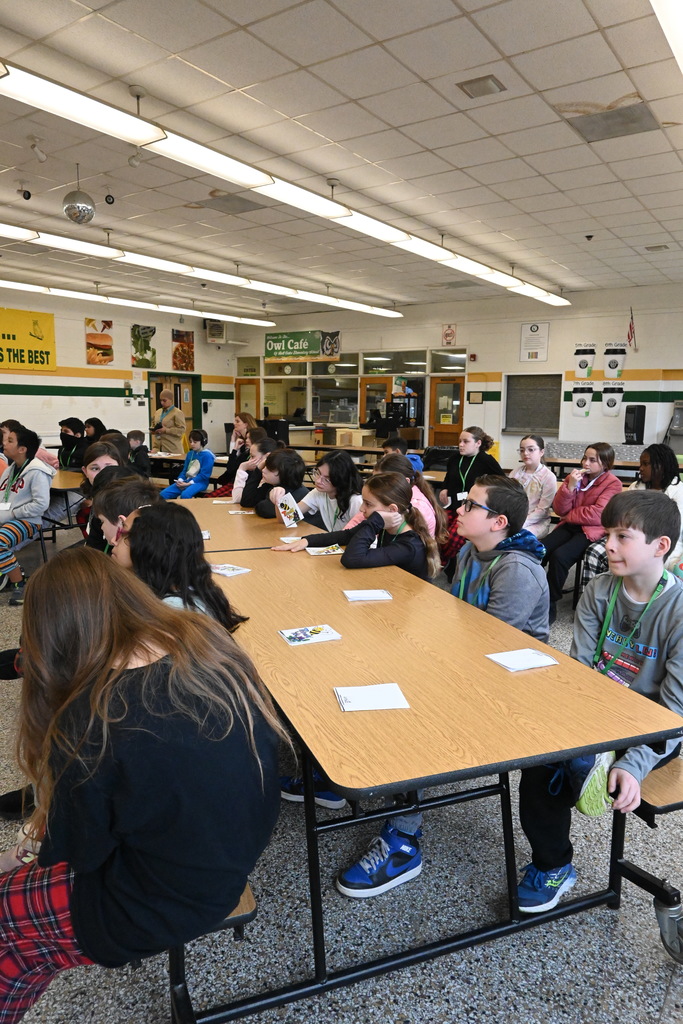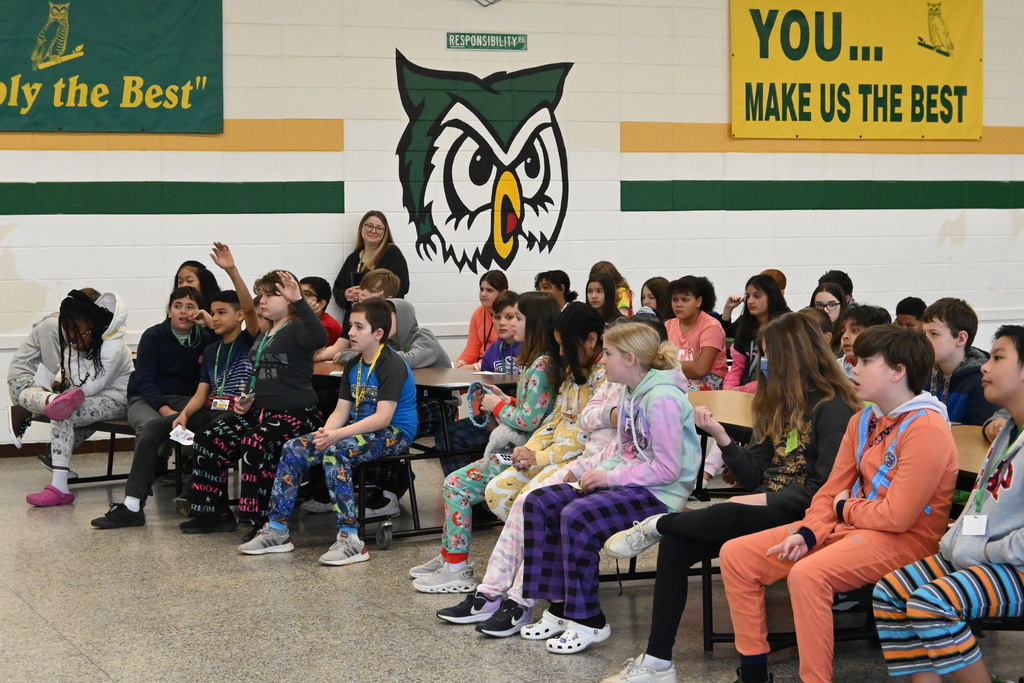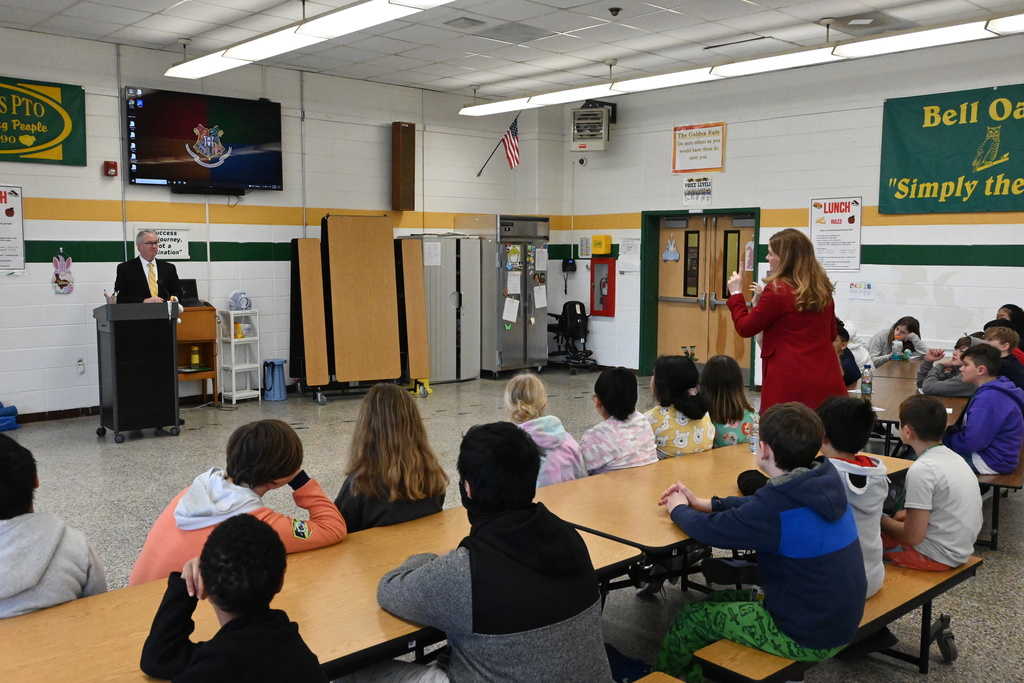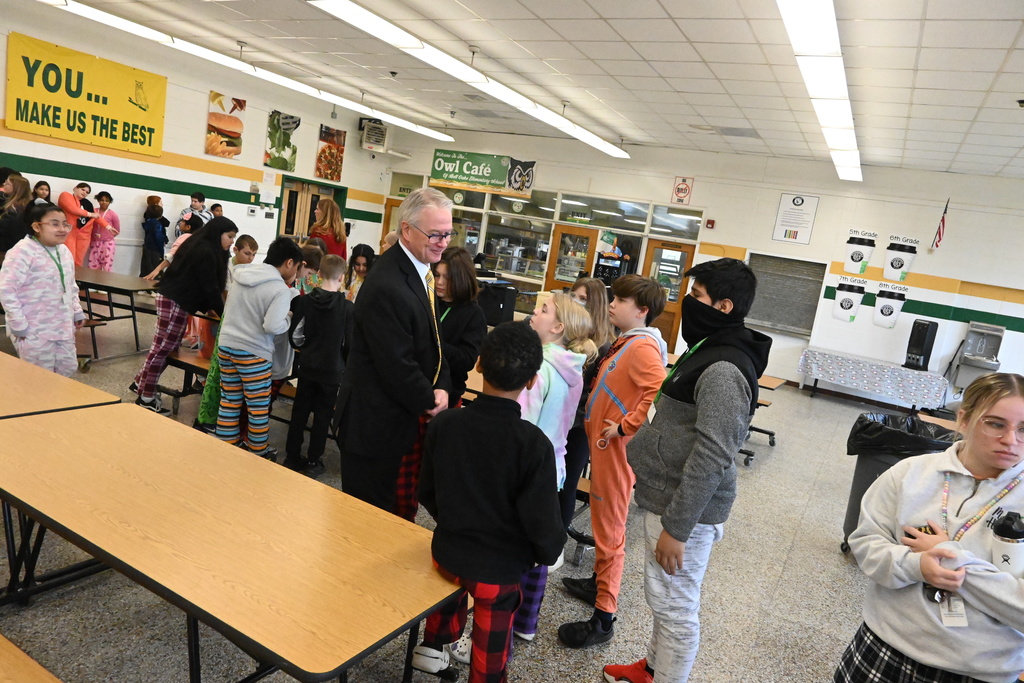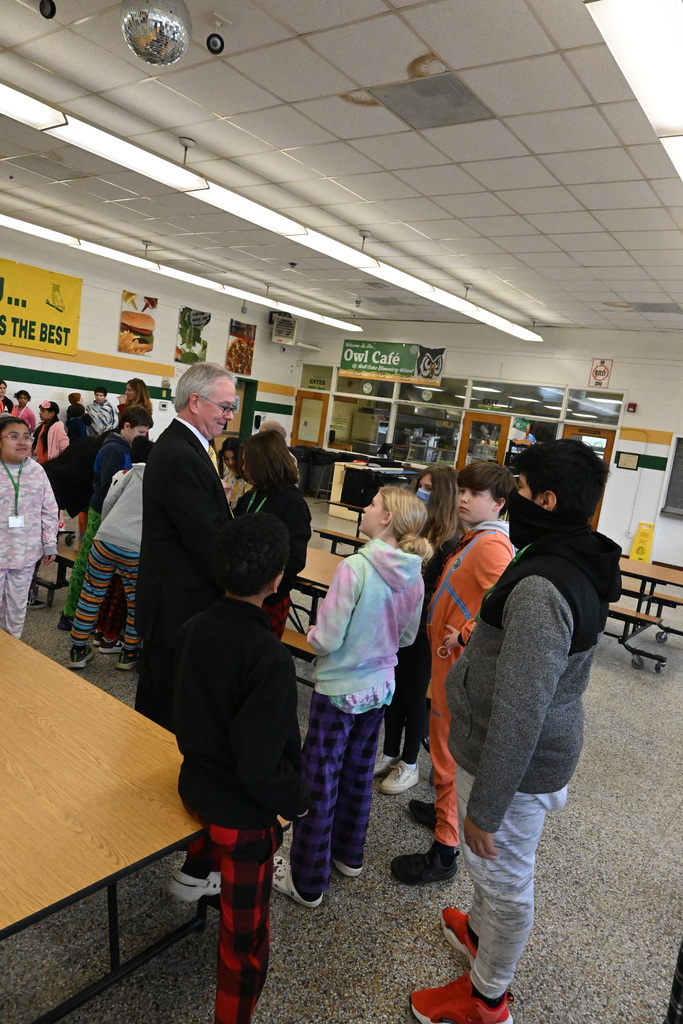 Congratulations to our 6th Grade Student for reading the most books during our reading challenge! Thank you to our Bell Oaks Coaches, Mr. Wakely and Mrs. Blatchley for spearheading this wonderful event and to our sponsor, The Rotary Club, for the bike!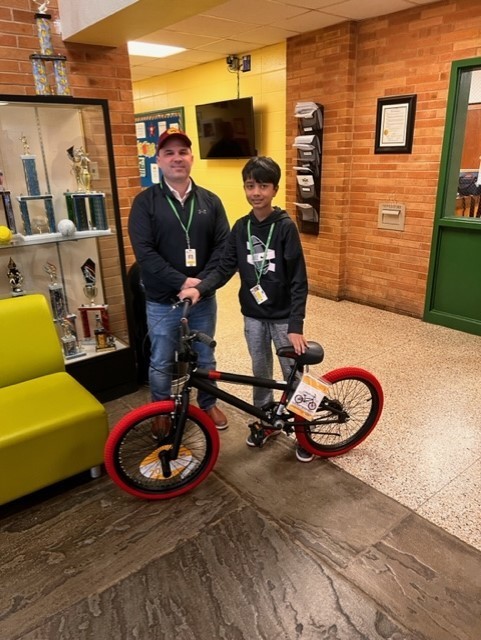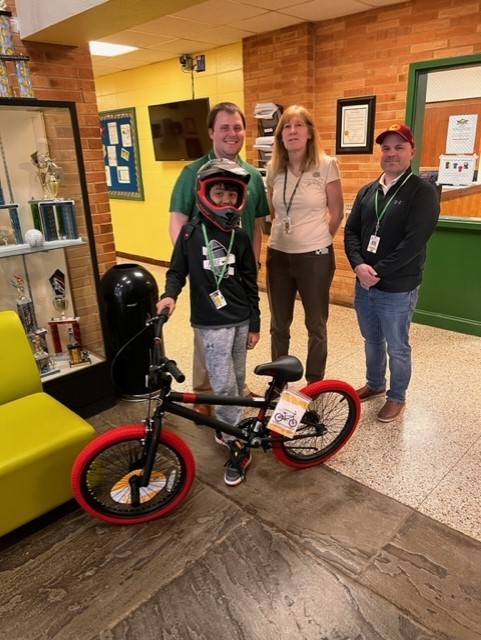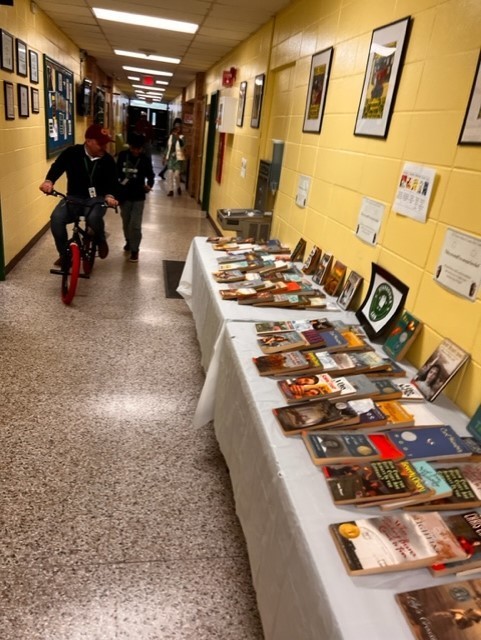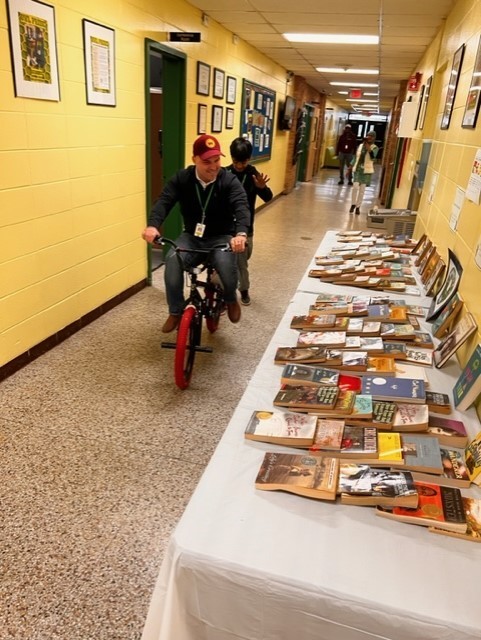 We would like to thank Mayor Sauter for visiting Burke and Park to read to the students. Taking time out of a busy schedule to celebrate Read Across America Week with the Bellmawr School District was greatly appreciated. Thank you Mayor Sauter!