Don't miss the Bell Oaks Winter Concert on Thursday, December 15, 2022 in the Bell Oaks gym. Hope to see you there.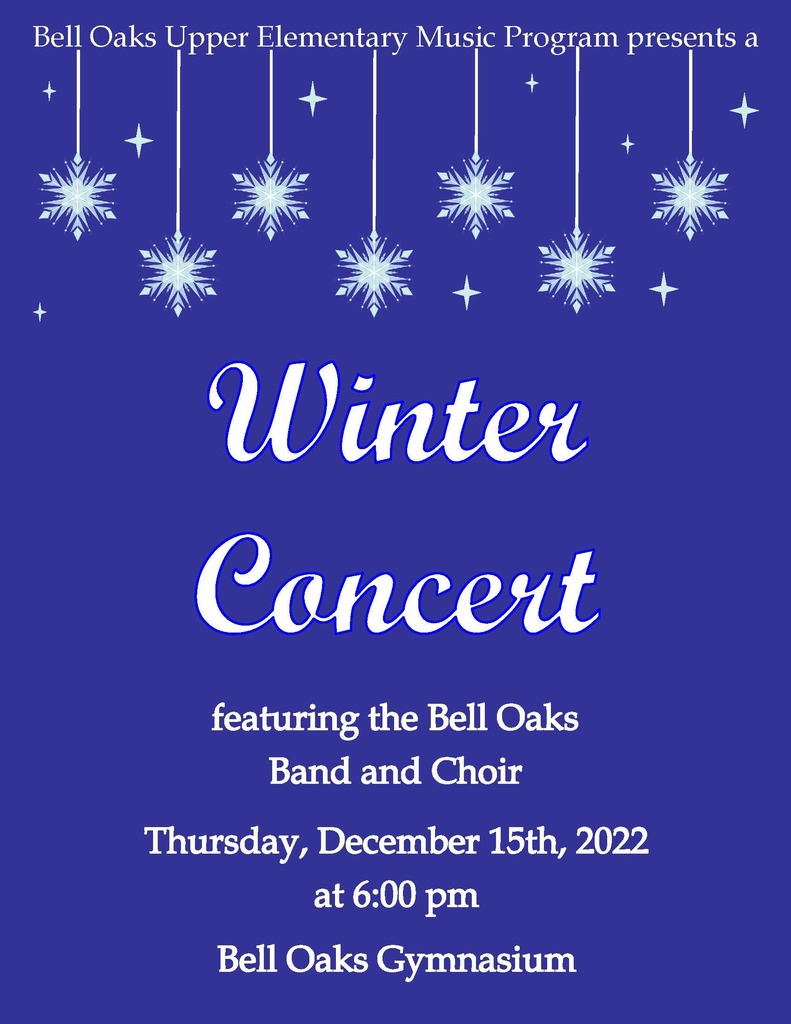 There are only 20 days until Christmas! The Bellmawr Schools float was awesome! Thank you to our staff for decorating and and participating.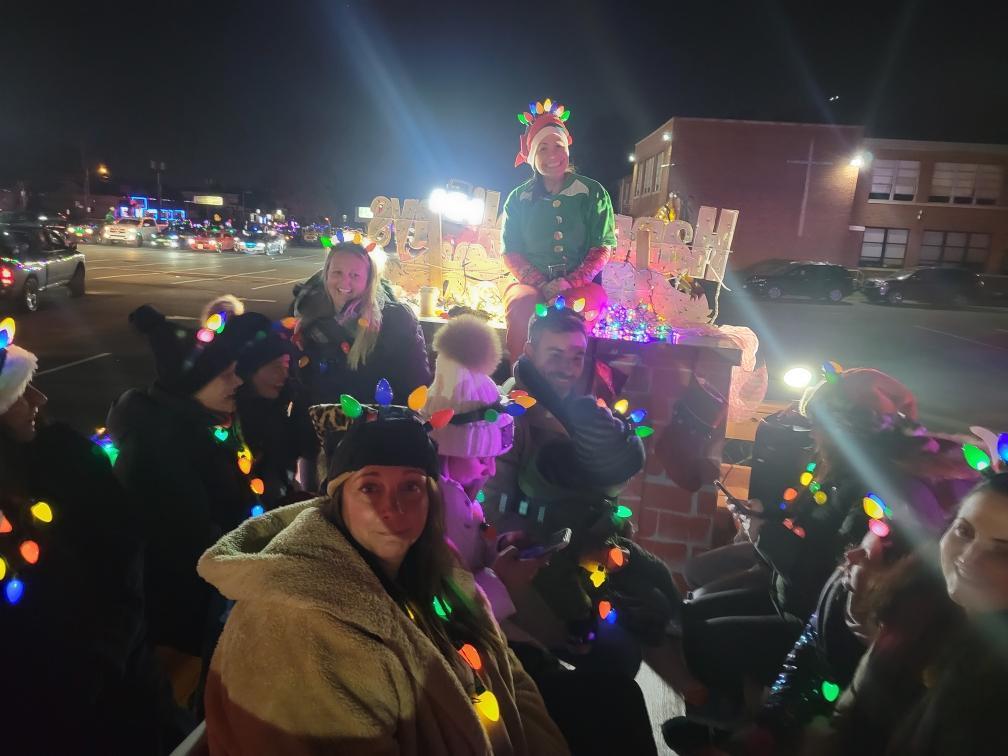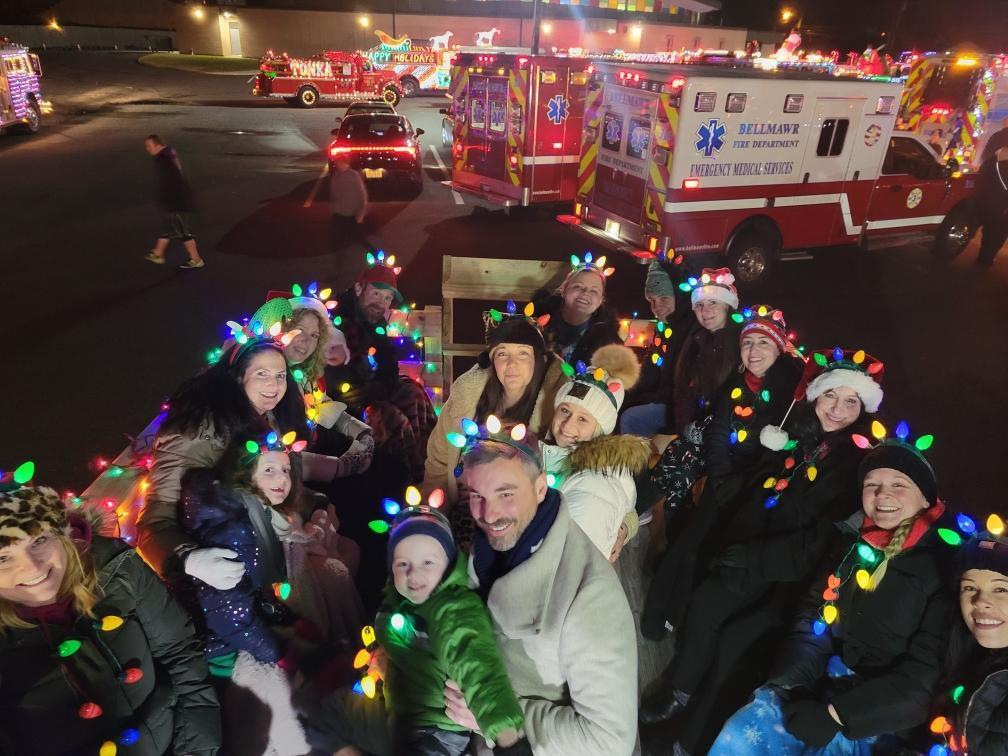 Thanksgiving might be over, but Park & ECC students, and staff are thankful for Mrs. Heller. "Balloons over Broadway" was a highlight this year, thanks to Mrs. Heller's lessons. Another highlight is seeing Mrs. Heller during morning announcements every single day, and visiting the ROAR store in her office on Fridays! Thank you, Mrs. Heller, for all you do for our students, families, staff, and community. Click here for some pictures of Mrs. Heller in action!
https://photos.app.goo.gl/JScXmSZBap6aqxLh9
Thank you, Mrs. Fulleman, for great pictures and an awesome message!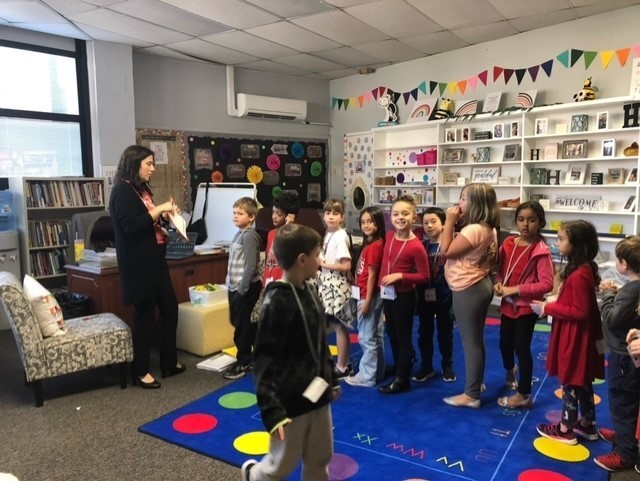 Please join us for our annual Holiday Night on Friday, December 16, 2022 in the Bell Oaks gymnasium! This is a free event, hosted by the PTO. All families with children in Pre-k through 8th grade are invited.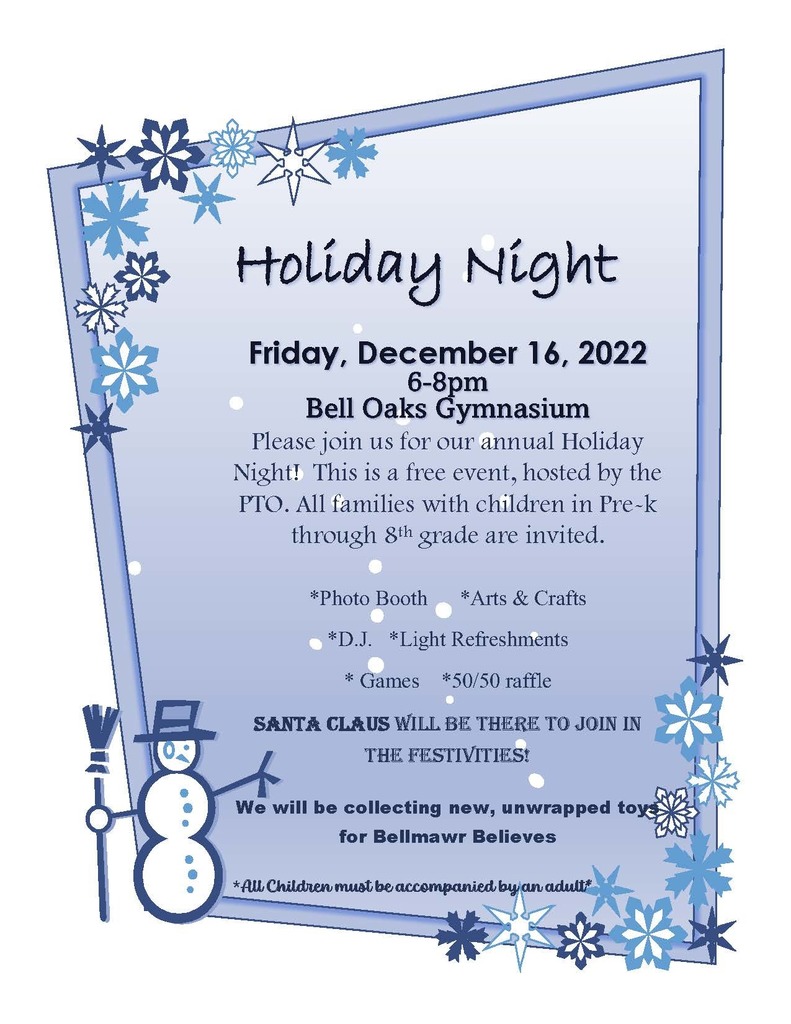 Show Your Spirit, BELL OAKS! This Friday, December 2, 2022 wear green and gold and show your school spirit.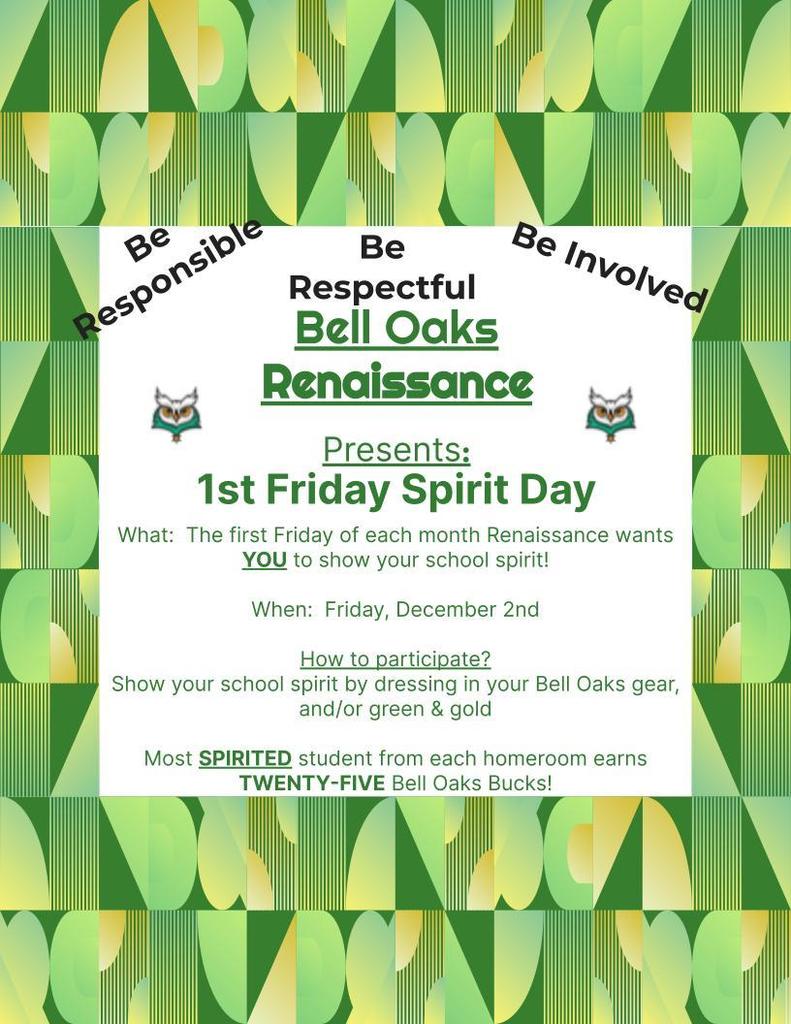 Mrs. Snyder's Class is thankful for Mrs. Heller!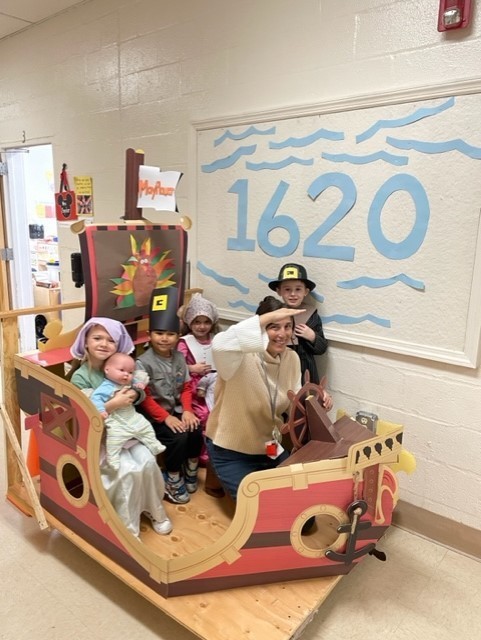 8th Grade Students earned the most Bucks for the marking period and as a treat had an organized game period! Way to go 8th Grade!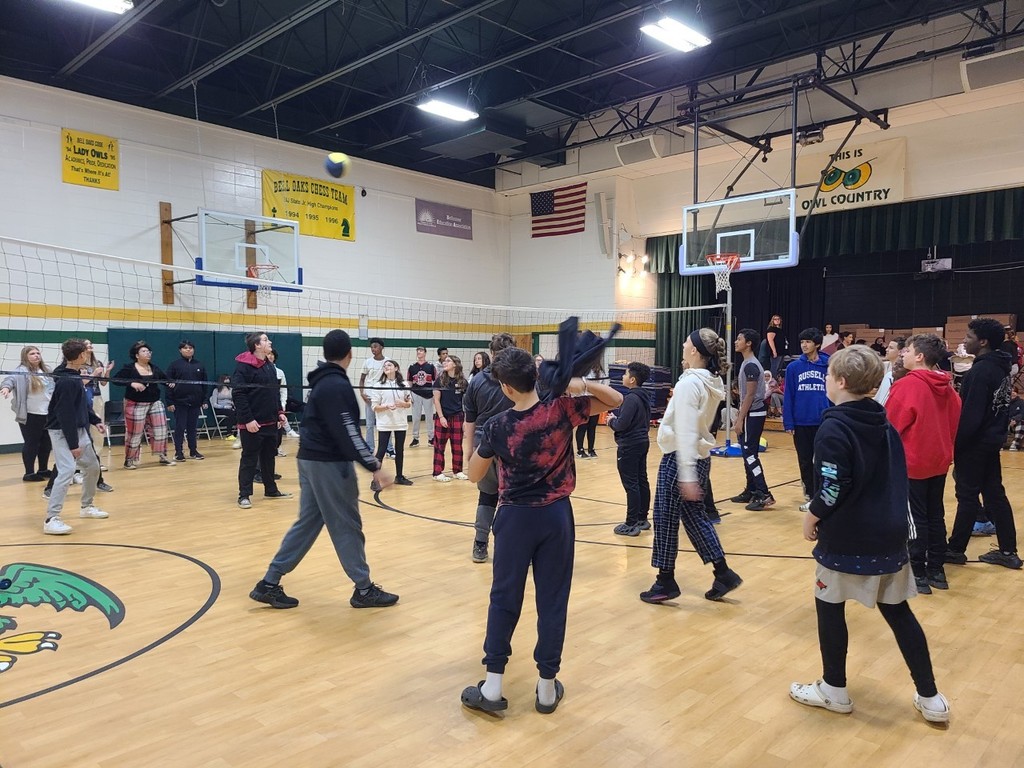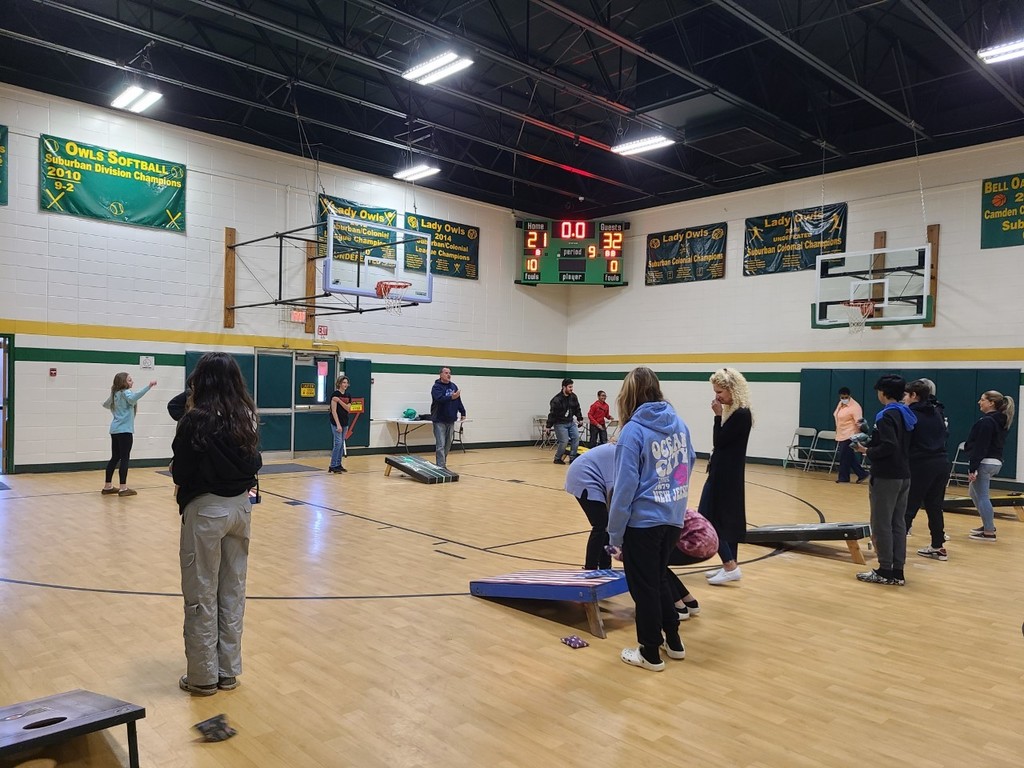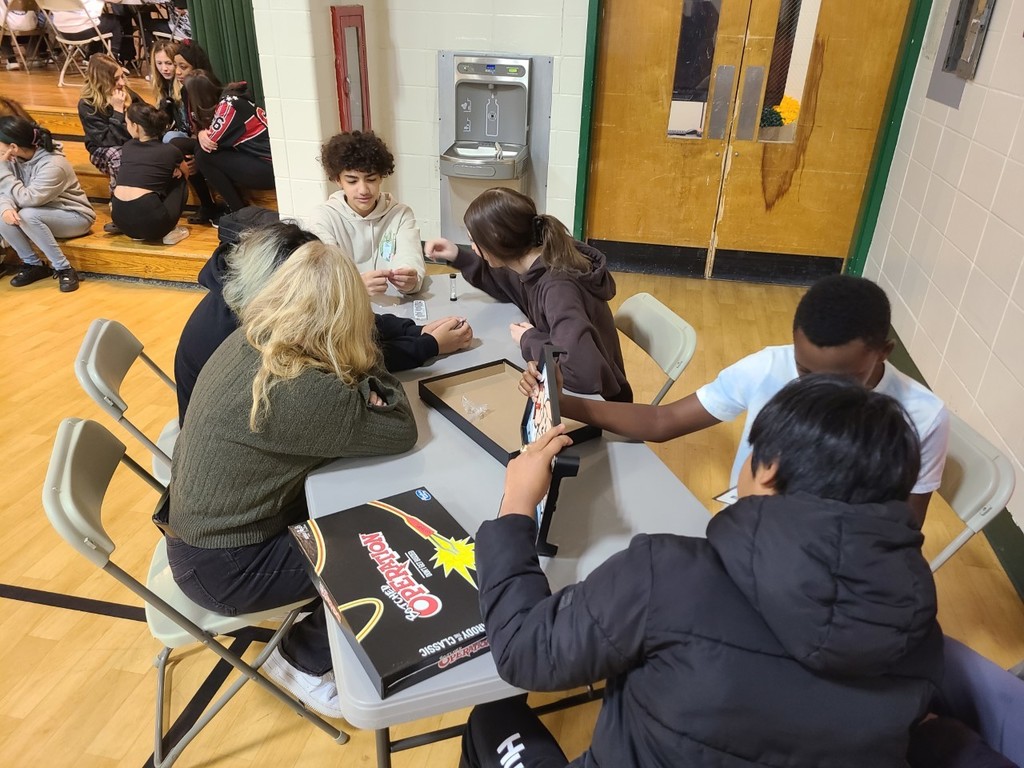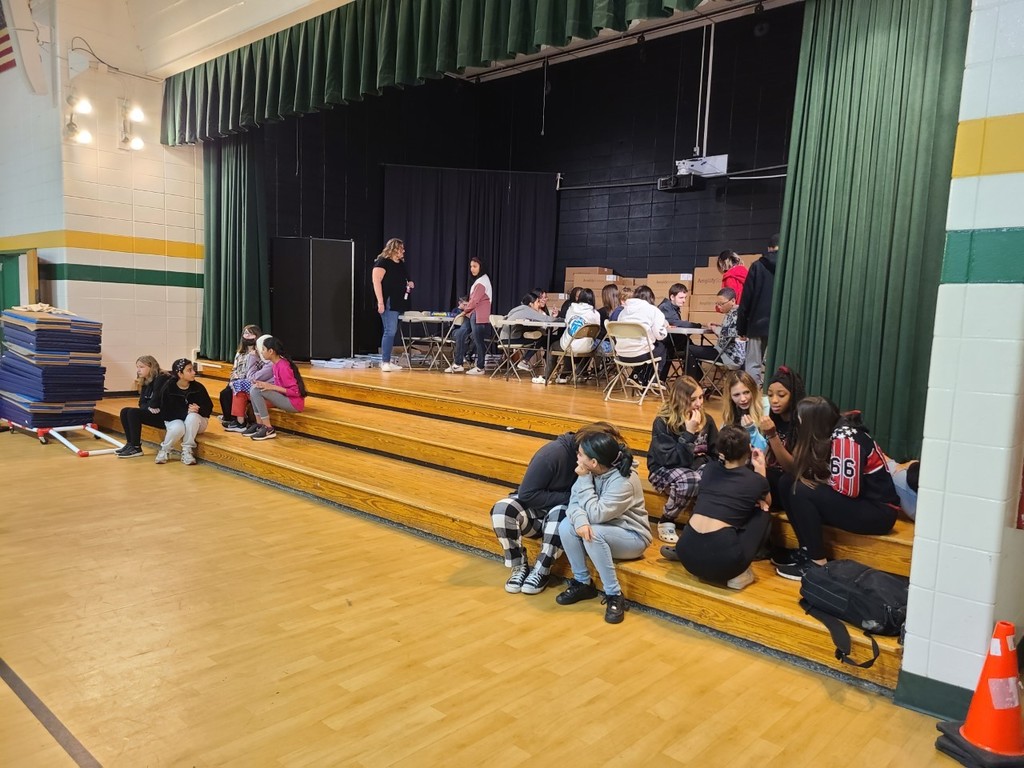 Bowling Club Open: Students in grades 3 through 8 in Bellmawr Schools only. The program will continue in the evenings. There is no transportation provided to and from the bowling alley. Information and permission form here:
https://forms.gle/1AtJsYw1WDfrwSP48

Please consider donating because "Every Child Deserves a Christmas." Mail a check/money order to Bellmawr Believes P.O. Box 368 Bellmawr, NJ 08099, we will do the shopping for you. Or Donate new, unwrapped toys and we will do the wrapping ourselves. See flier for details.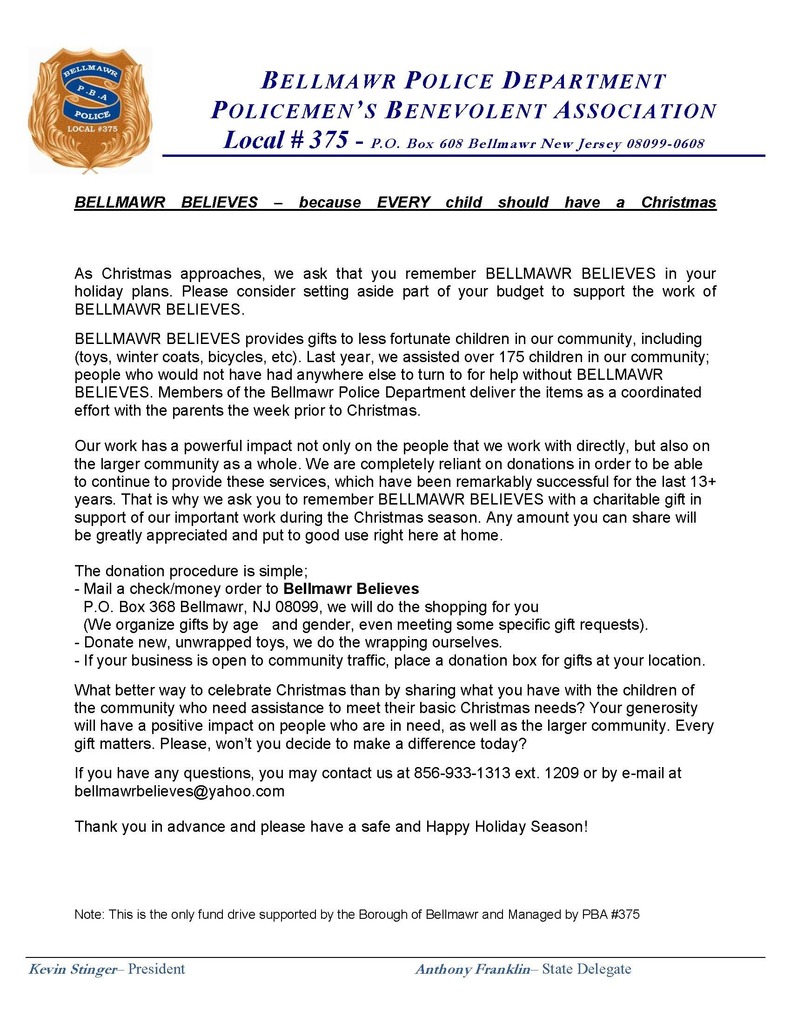 We are thankful for turkey presents in Mrs. Warren's class!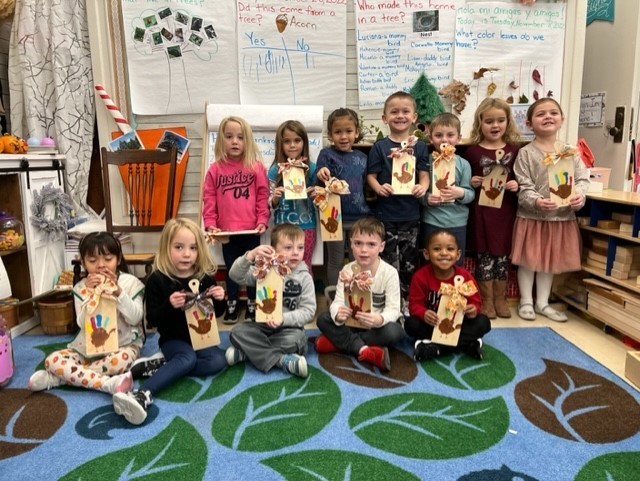 Mrs Snyder's preschoolers learned the story of the Mayflower. In dramatic play we only ate fish and vegetable soup all week. We were pilgrims for our parade float and we waved as friends walked by!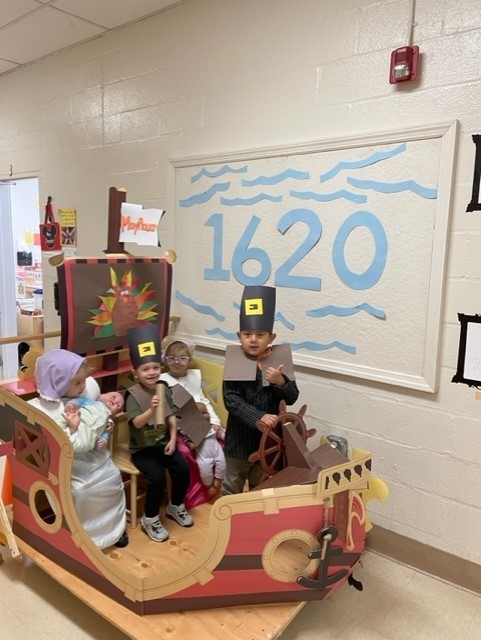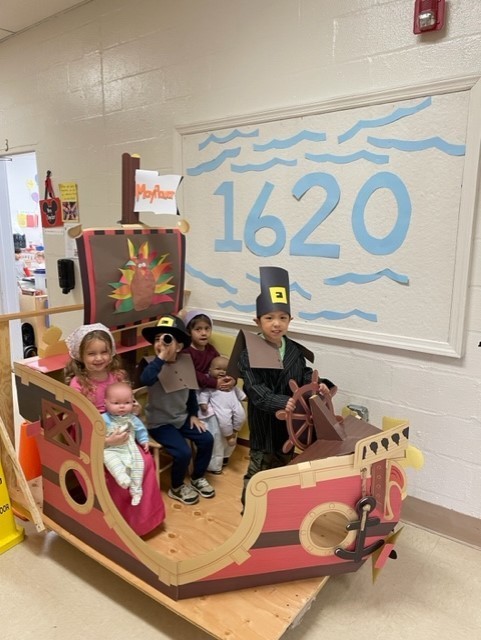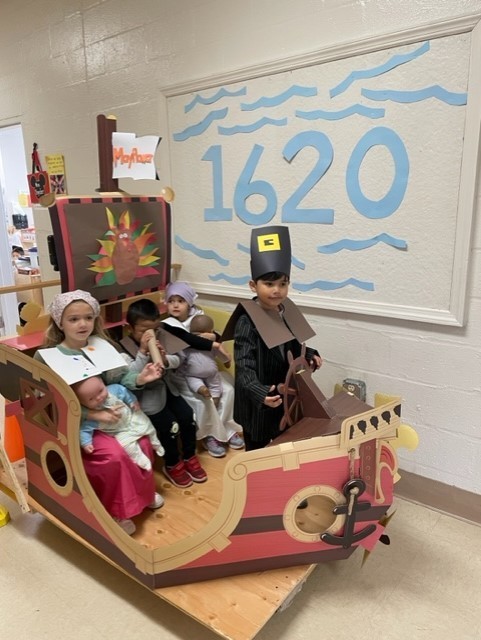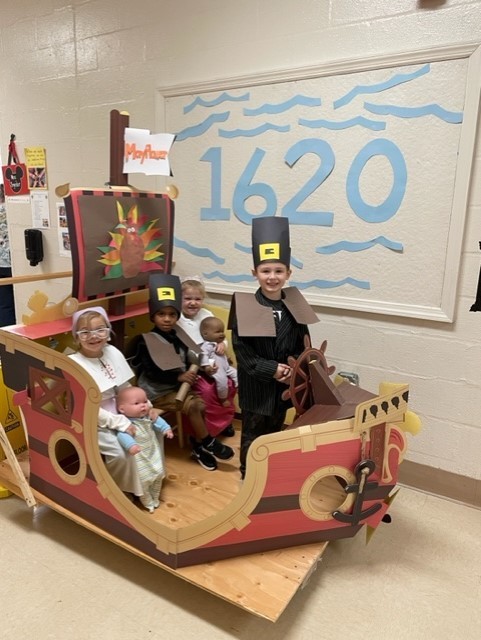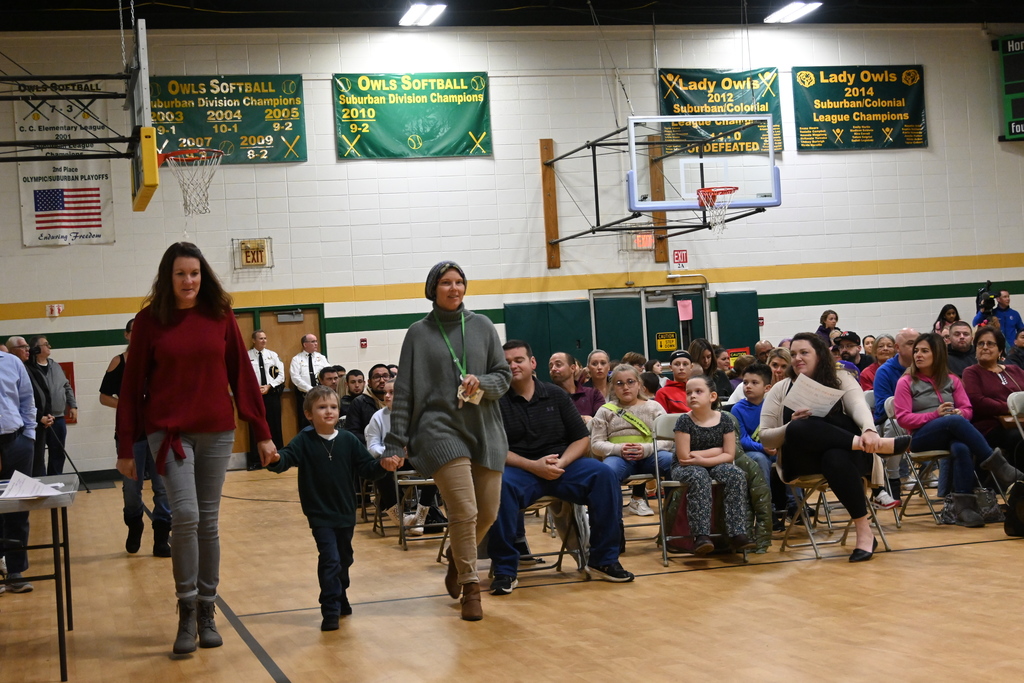 1st Grade read and compared books based on Stone Soup from different cultures. The kids really liked the different versions and figuring out the cultures that they were from. Please enjoy the pictures by clicking the link
https://photos.app.goo.gl/dZg49HGBhnCqYNcd7
.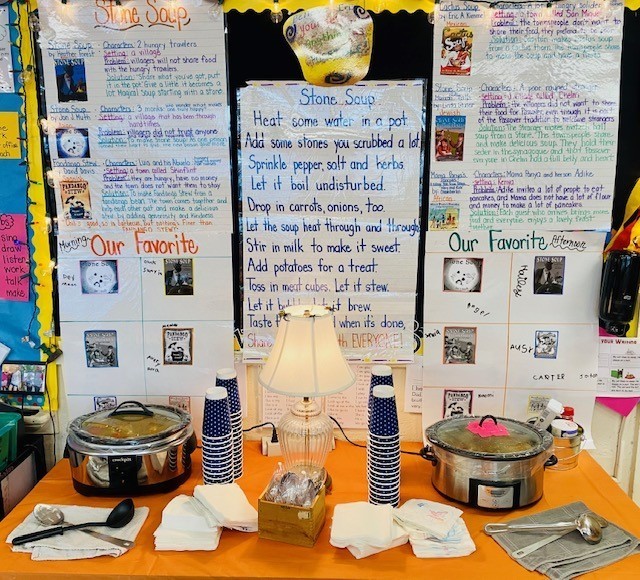 We thank our past, present, and future Veterans for their bravery, hard work, and dedication to our country! The Bellmawr Park and ECC's " Wall of Honor" highlights the Veterans that hold a special place in their hearts! Special thanks to Mrs. Warren for these pictures.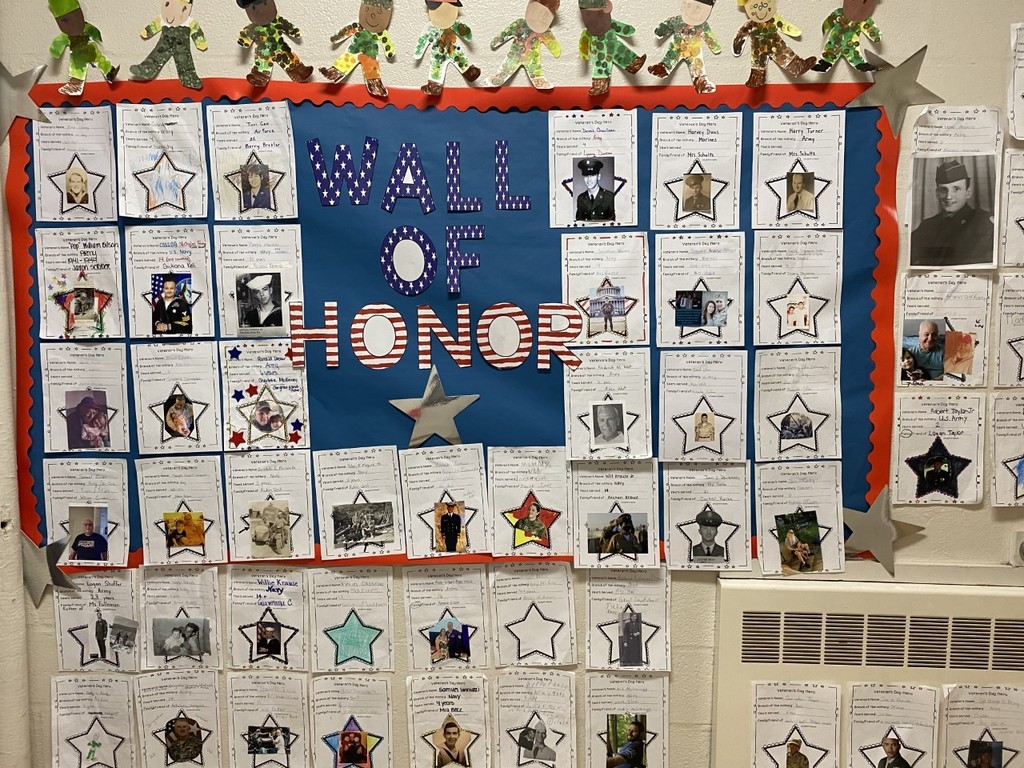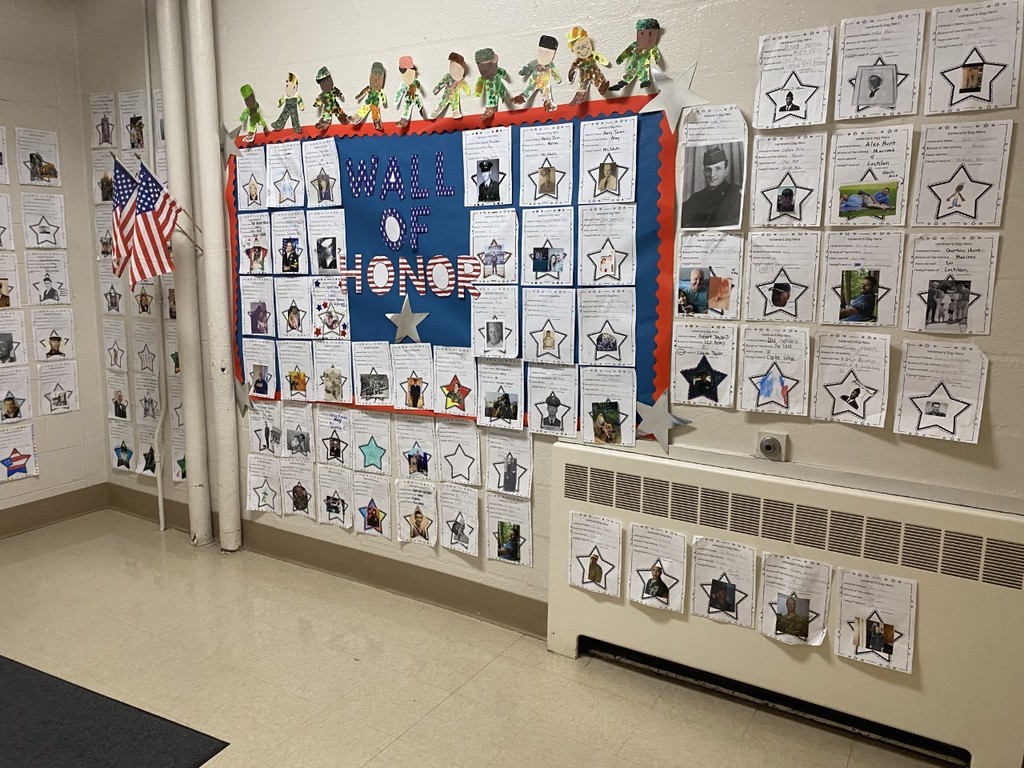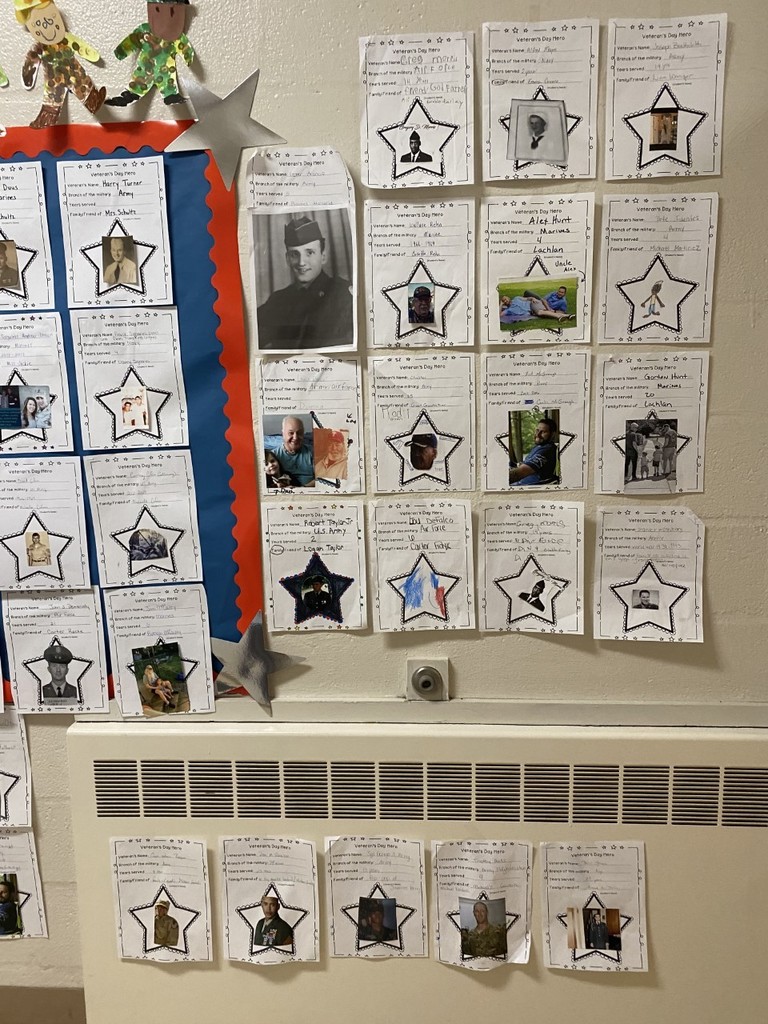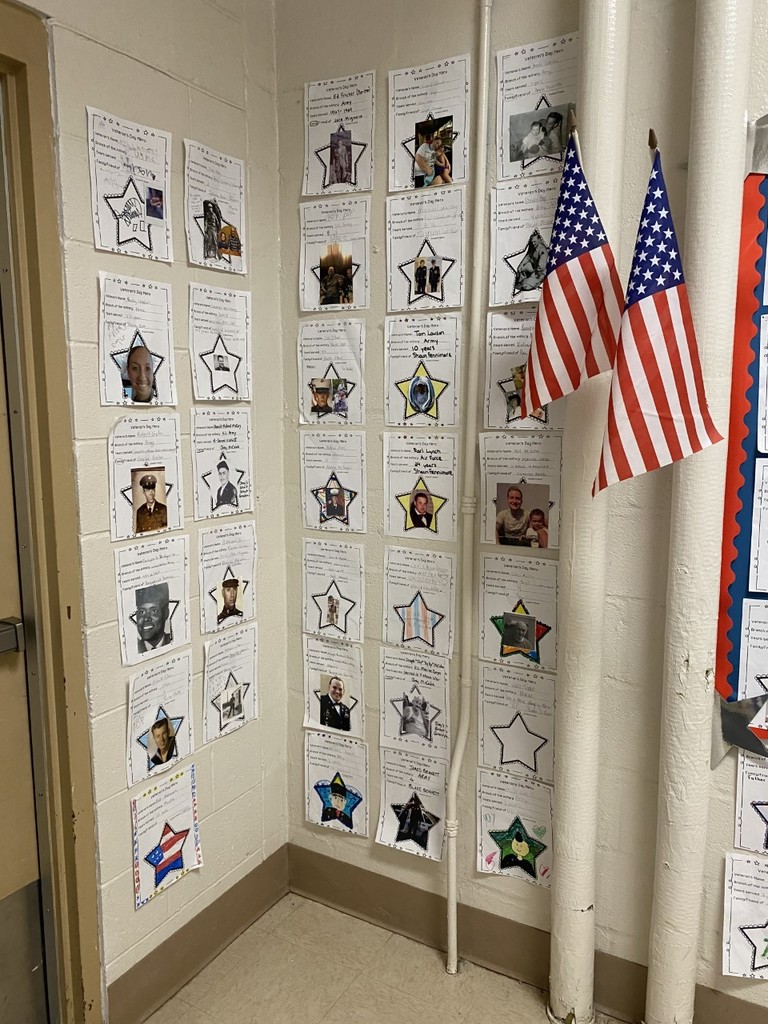 Students purchased "Pie Mr. Gallo or Mr. Farinelli in the Face" with their Bell Oaks Bucks, and today they cashed in! Thank you Mr. Farinelli and Mr. Gallo for being such good sports. Click the following link for all the pictures!
https://photos.app.goo.gl/o3ibrY7NLqrrMnz8A

4th Grade at Burke had lunch with Mrs. Sochor today!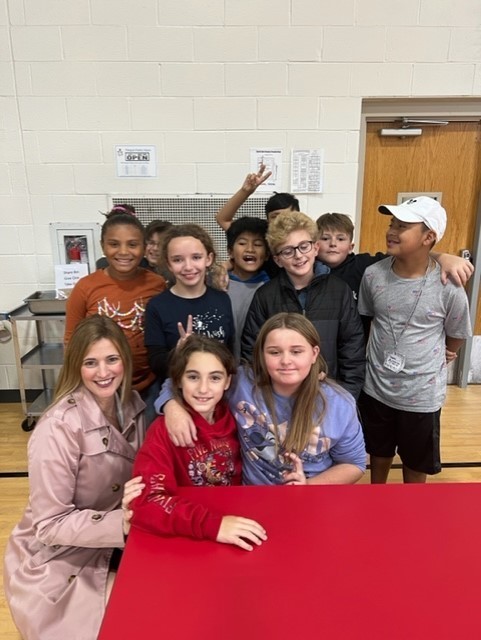 Today, Ms. Dannibale's 1st Grade celebrated Election Day. The class started the day by learning about Election Day, why it is important, and how grown-ups participate each year. Then, they held their very own Great Cookie Election of 2022! Each voter registered, tasted every cookie to make an informed decision, stood in line at the voting booth, and cast their ballots. The lines were long, but that didn't stop these voters! At the end of a very close vote, the frosted sugar cookie won as the class's favorite cookie. Check out their "I Voted" necklaces!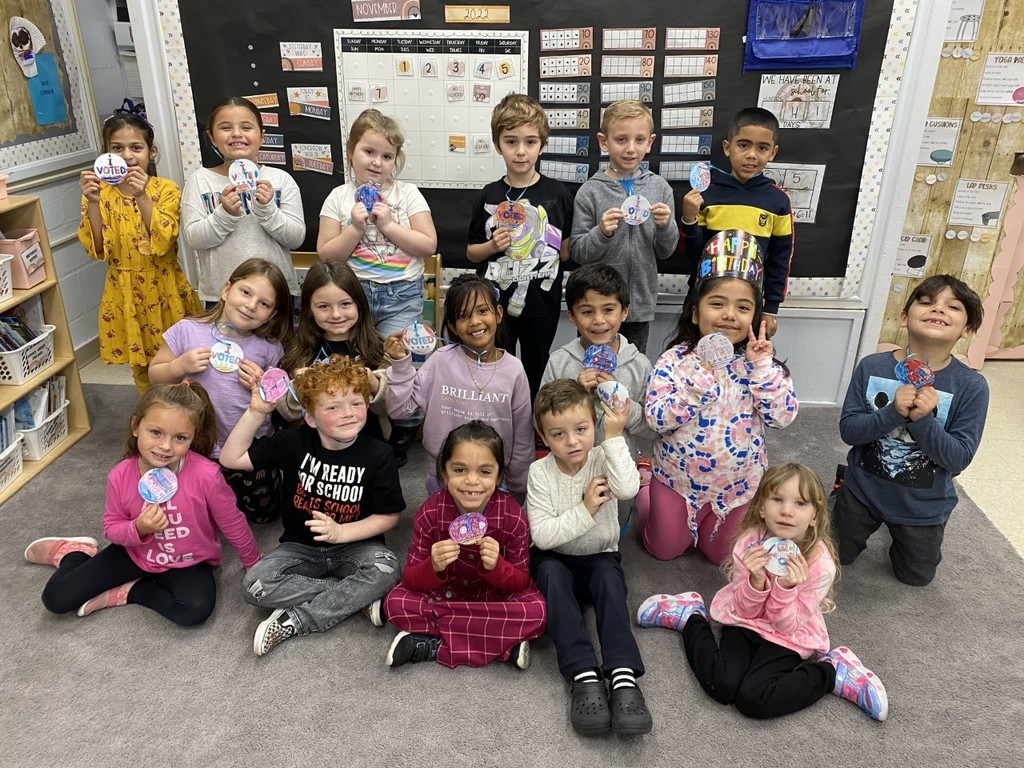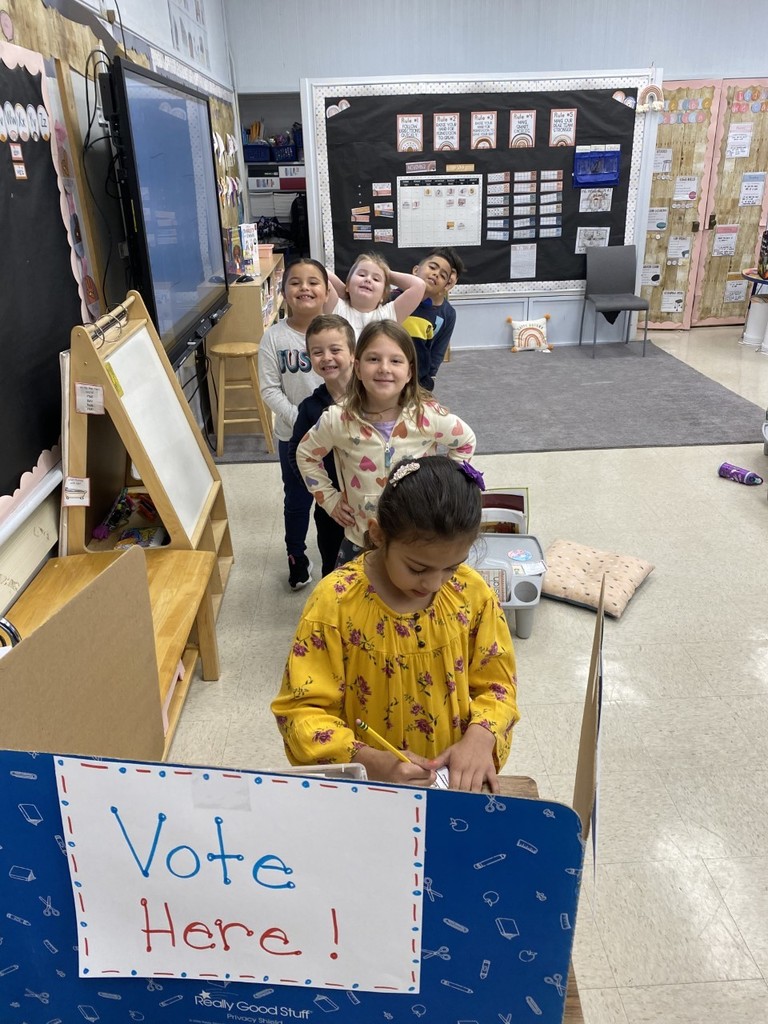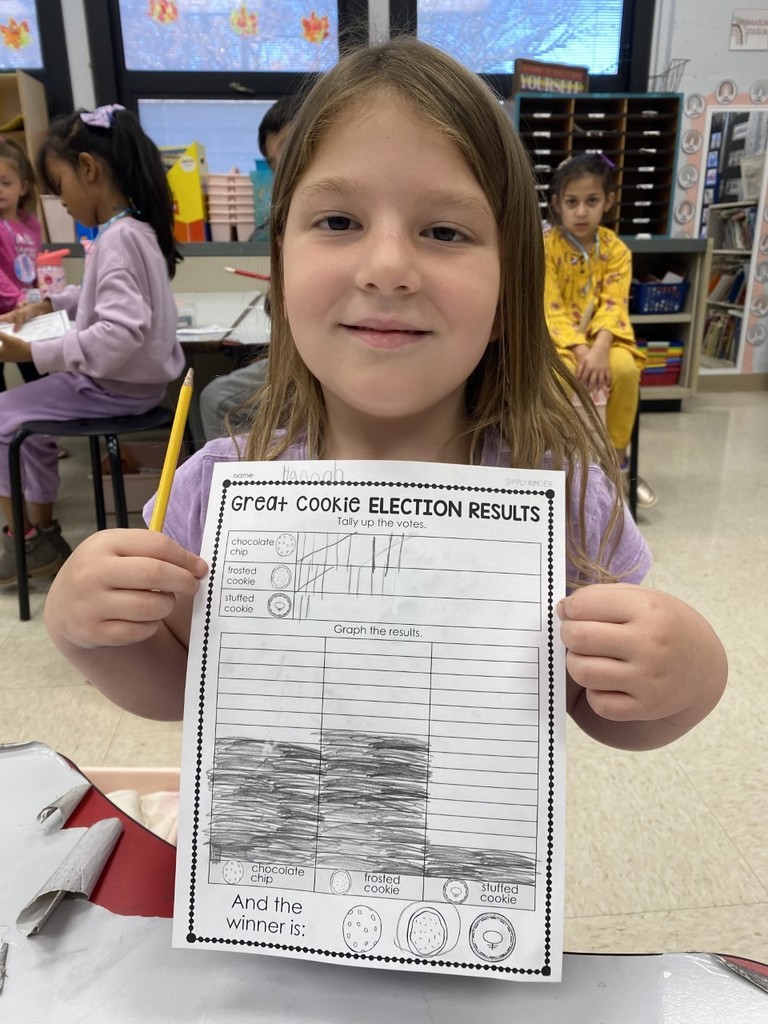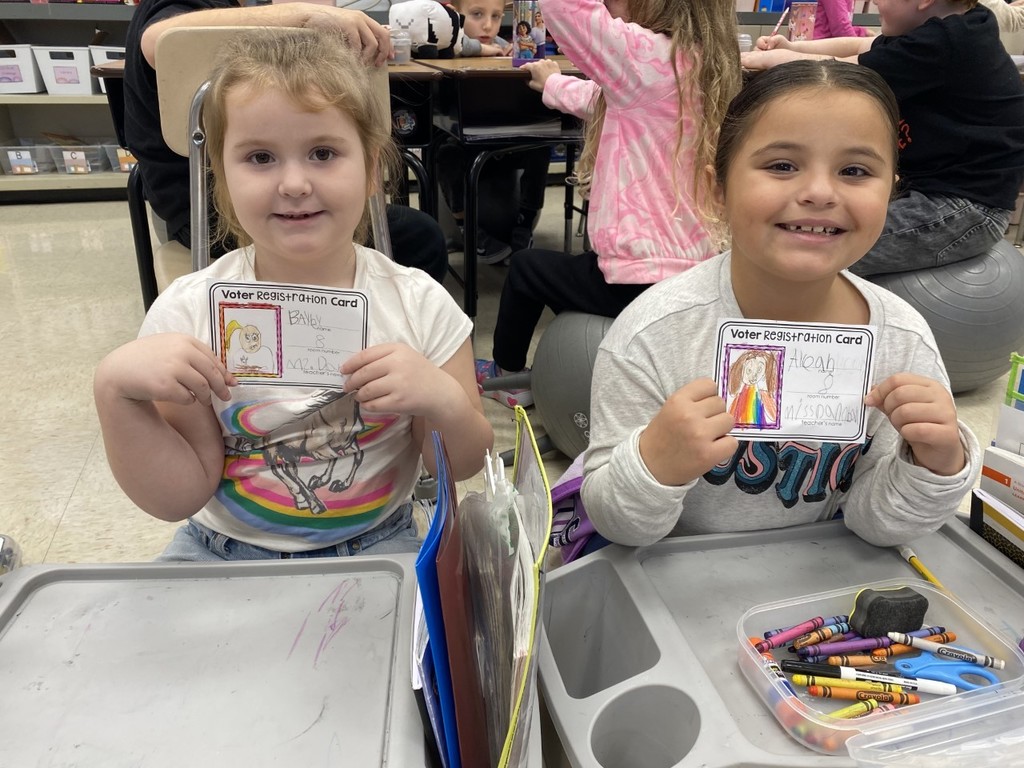 Park and ECC have been spreading Phillies Love in the halls thanks to over 150 pictures shared from families! Please enjoy the pictures by clicking the following link. Thank you Mrs. Snyder for the awesome video and great idea!
https://animoto.com/play/n71fPfwddgKZOFfMwUXiHA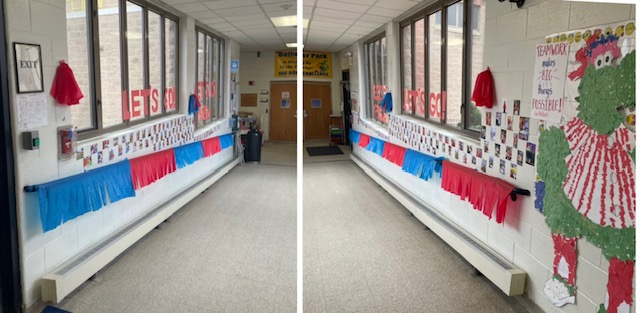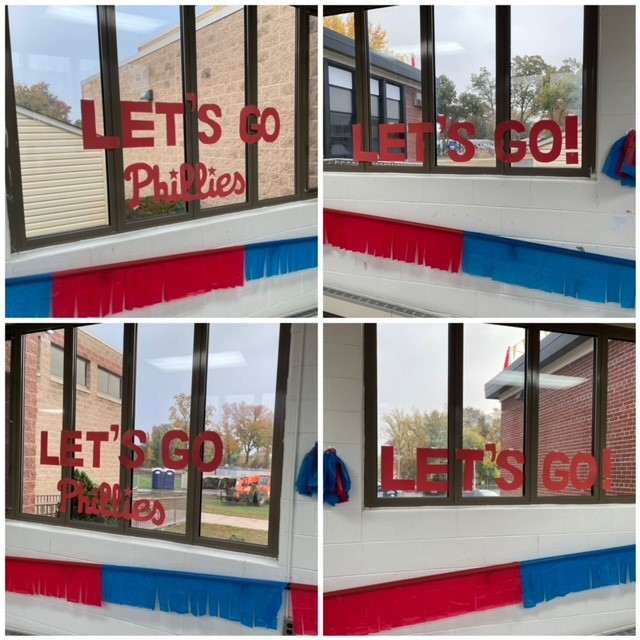 Burke School Loves the Phillies! Please click on the link to join us as we celebrate the Philadelphia Phillies with our students and families of Ethel M. Burke School. We will continue to support our beloved team and all students are encouraged to wear red and promote their Phillies attire until we clinch the title. Let's go Phillies! A special thank you to Kathleen McCarthy, Kindergarten Teacher, for sharing these wonderful memories. Who is ready for Game 3? Burke School is!
https://animoto.com/play/AoPV1E2edh9eX18WPkOafA