Join us on Thursday, May 4, 2023 for our Multi Cultural Fair at Bell Oaks! Hope to see you there!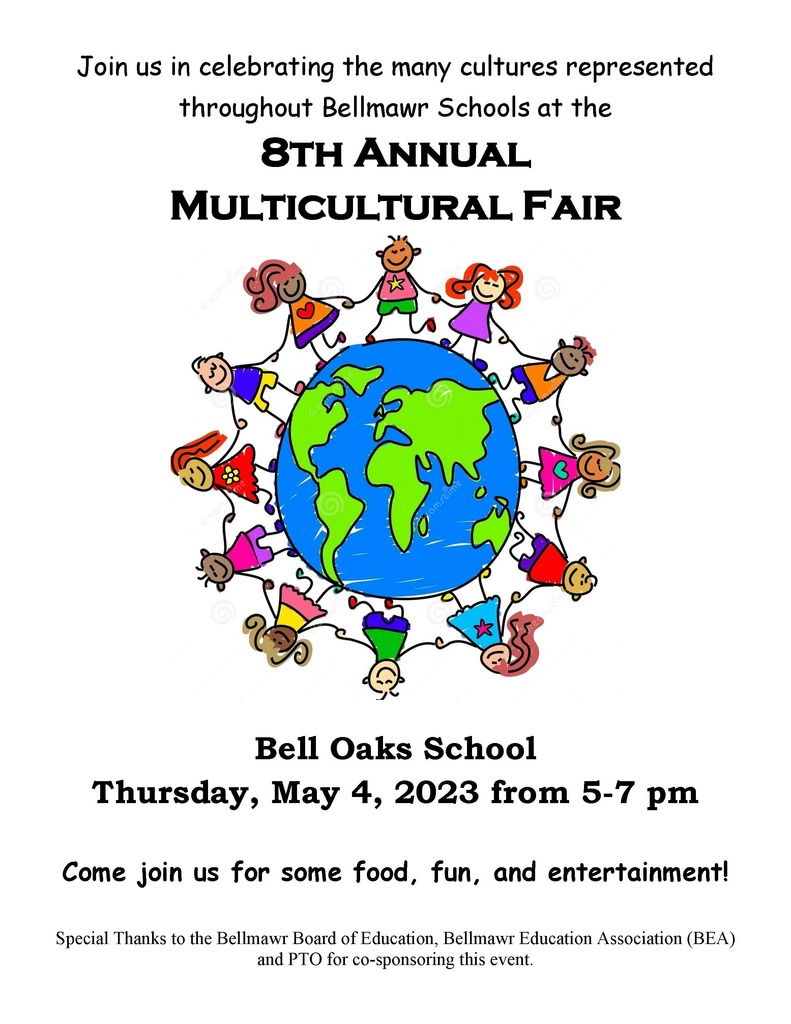 Wear green on Monday in support of our very own AJ!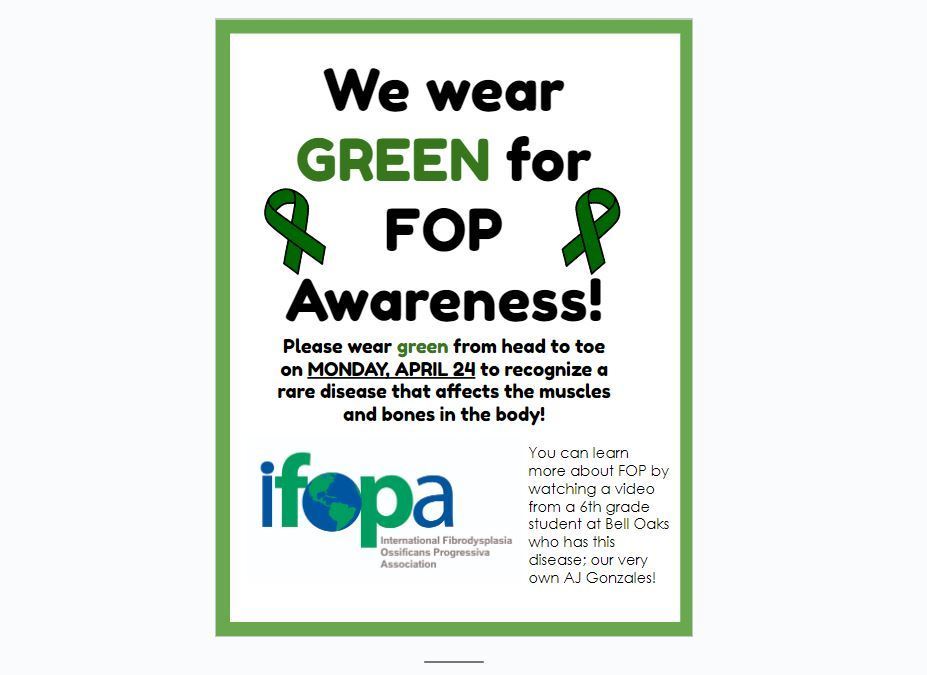 Don't miss our Math Night for students in grades K-4! There will be prizes as well as "make and take" math manipulatives to help support students at home. Please see flyer for details. Hope to see you there.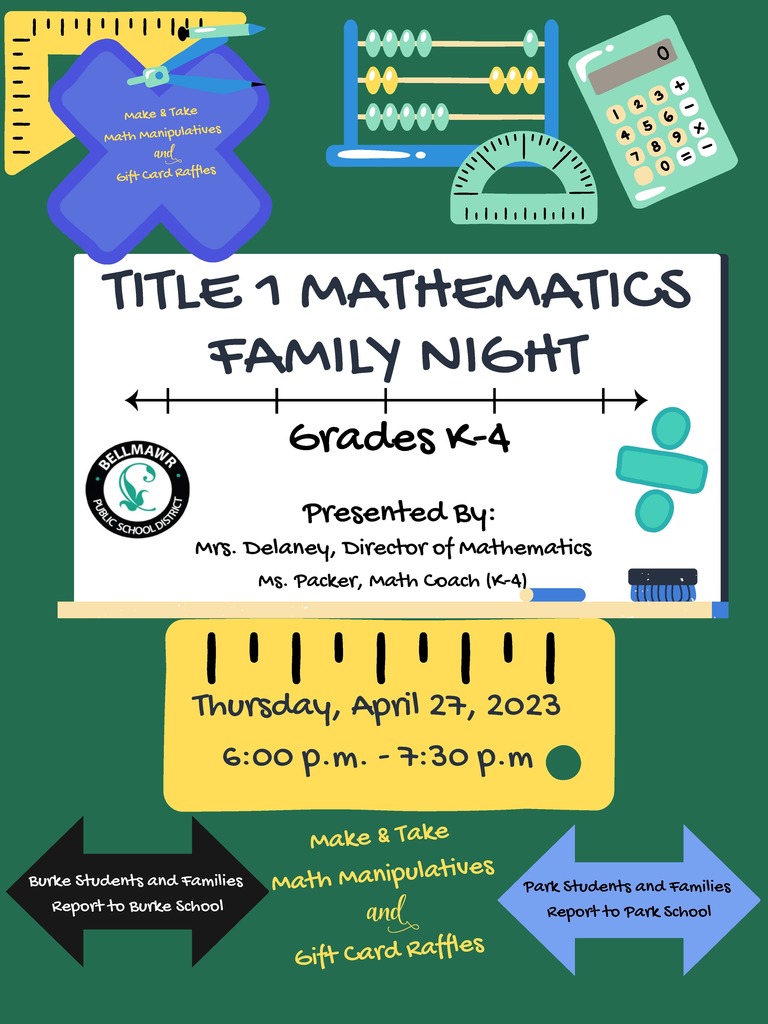 Get your Bell Oaks yearbook today! Today is the last day orders will be accepted. Yearbooks are on sale online only! Yearbooks are a great way to preserve memories and students love seeing the candid pictures. Thank you for your support.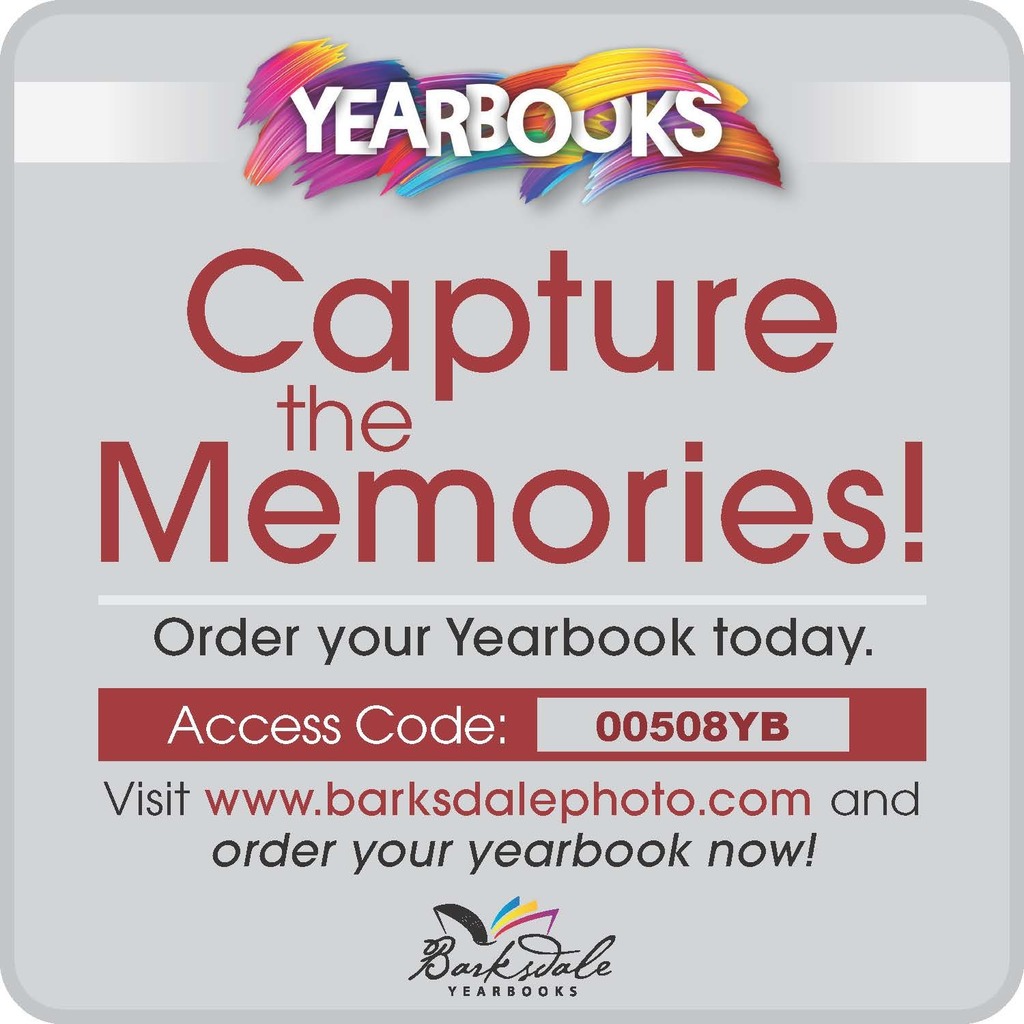 Sign Up for Bellmawr Purple Eagles! Please see flyer for information.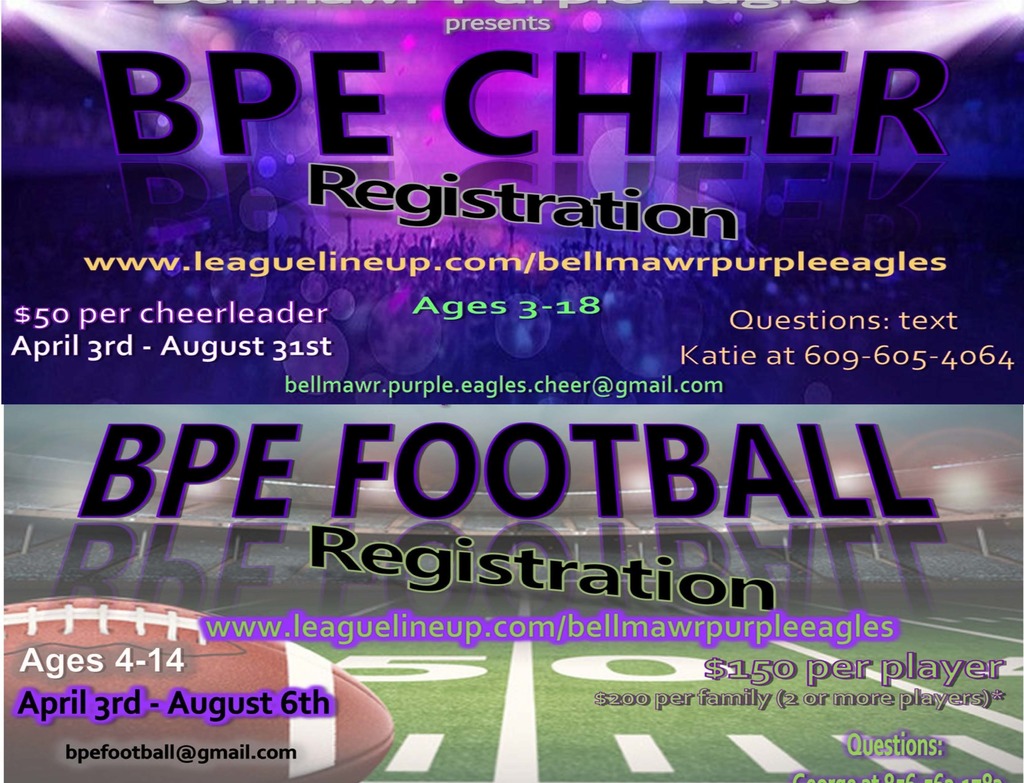 Don't miss the Easter Egg Hunt sponsored by the Borough of Bellmawr. Please see flyer for details.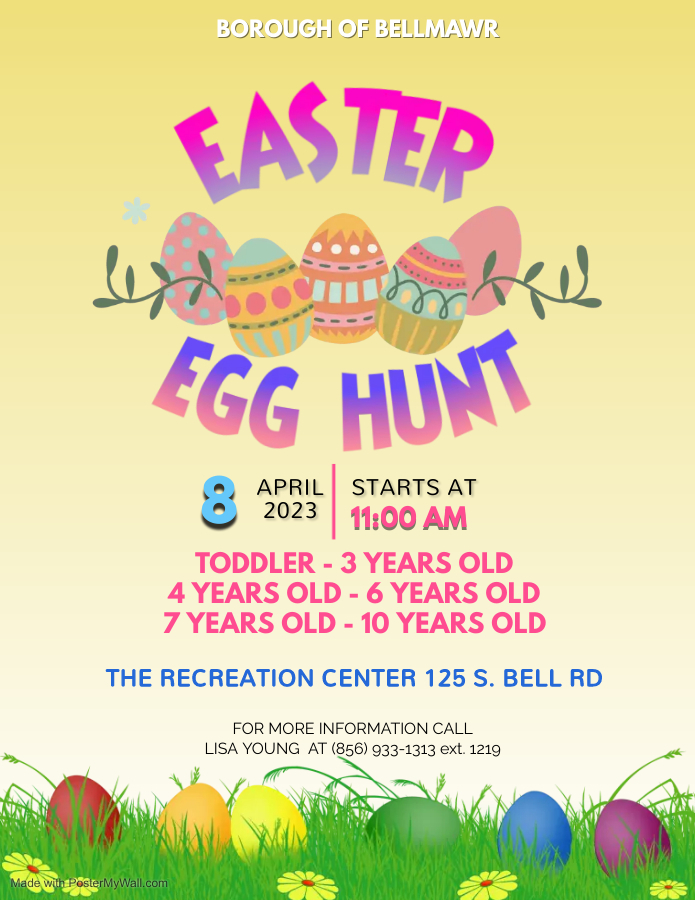 Registration for the Summer Acceleration Program (K-4) is open from Tuesday, April 4, 2023 to Friday, May 5, 2023. Registration forms are available online at bellmawrschools.org under the "Students & Families" tab.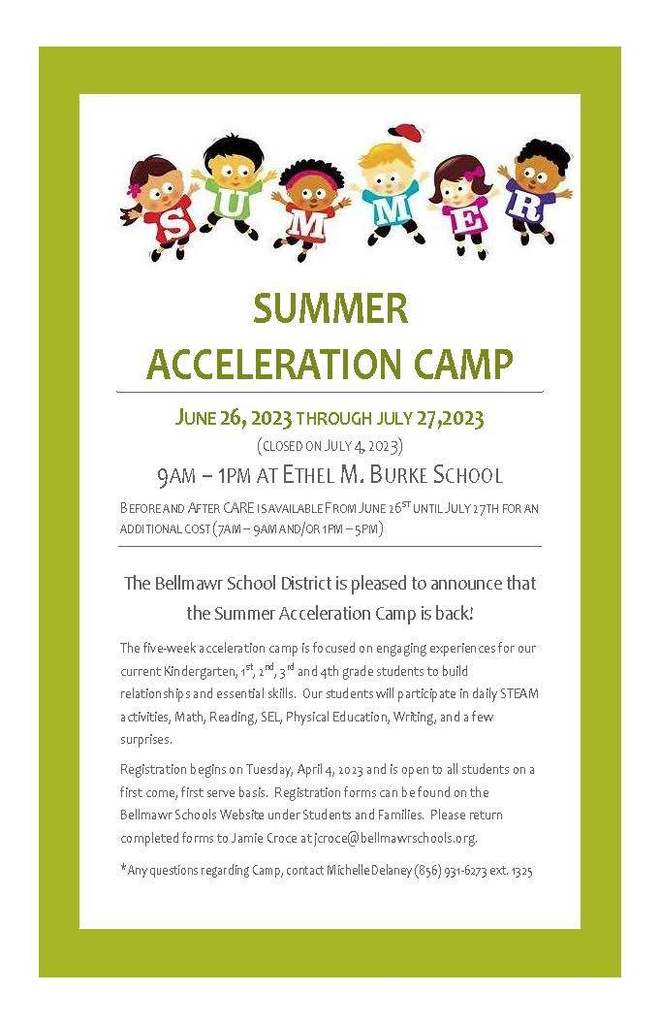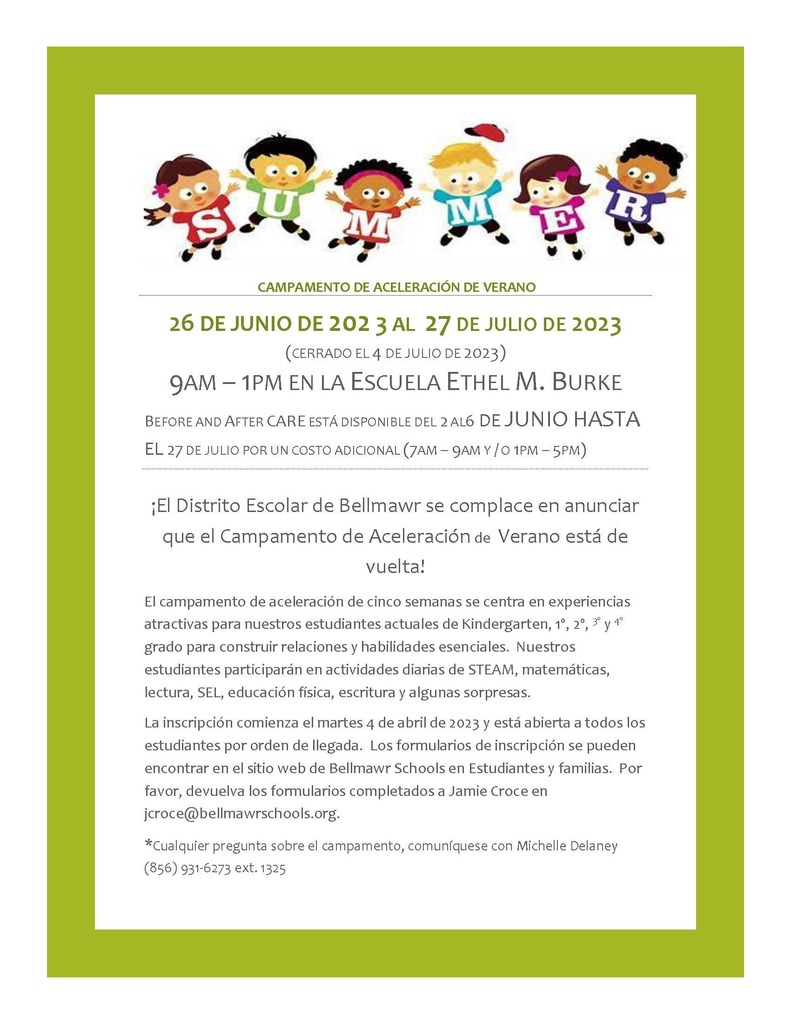 Attention Bell Oaks! It is Spirit Week next week!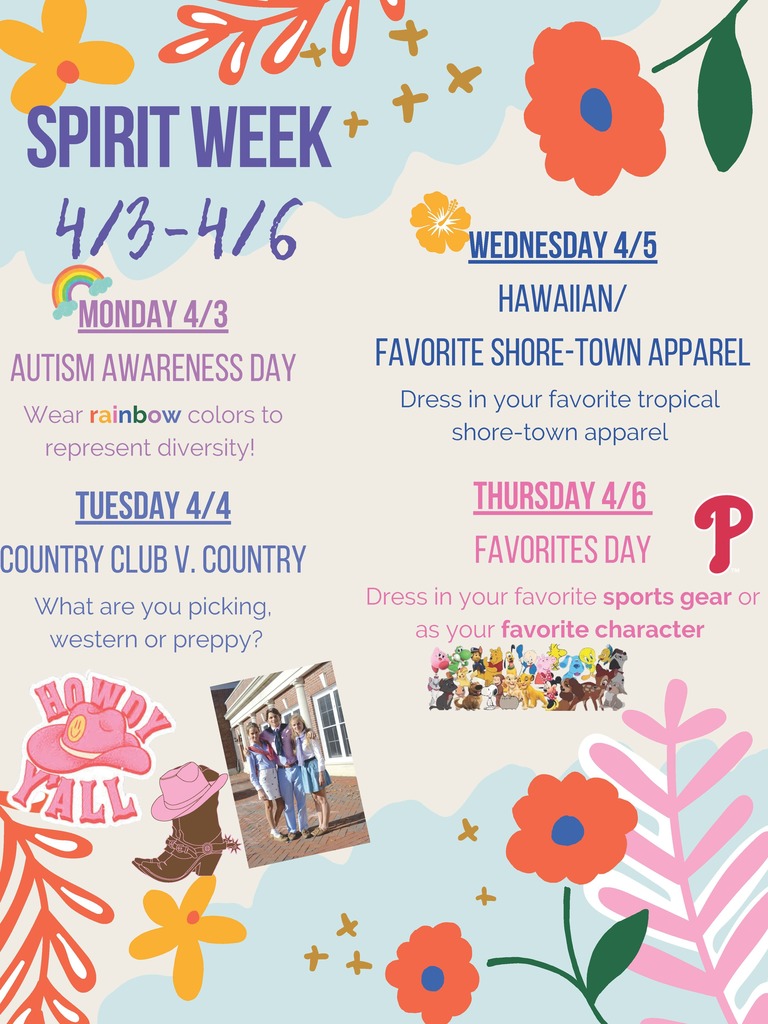 Please wear rainbow clothing on Monday, April 3 in support of Autism Awareness. Thank you for your support!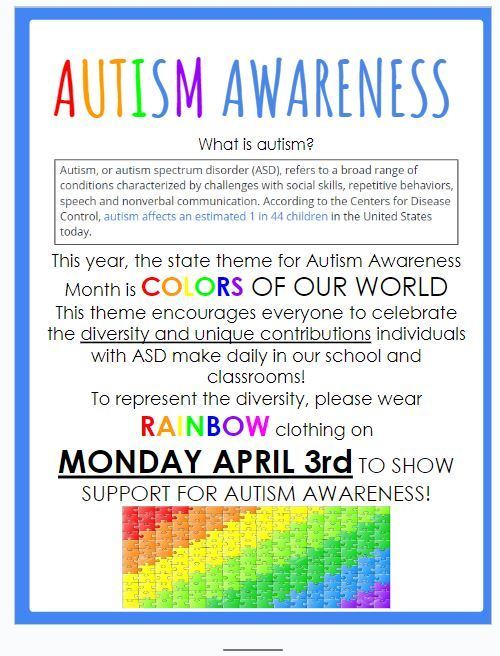 8th graders , Arsal and Samir help set-up Mrs. Brady's tower garden during their lunch period. We can't wait to see what they grow!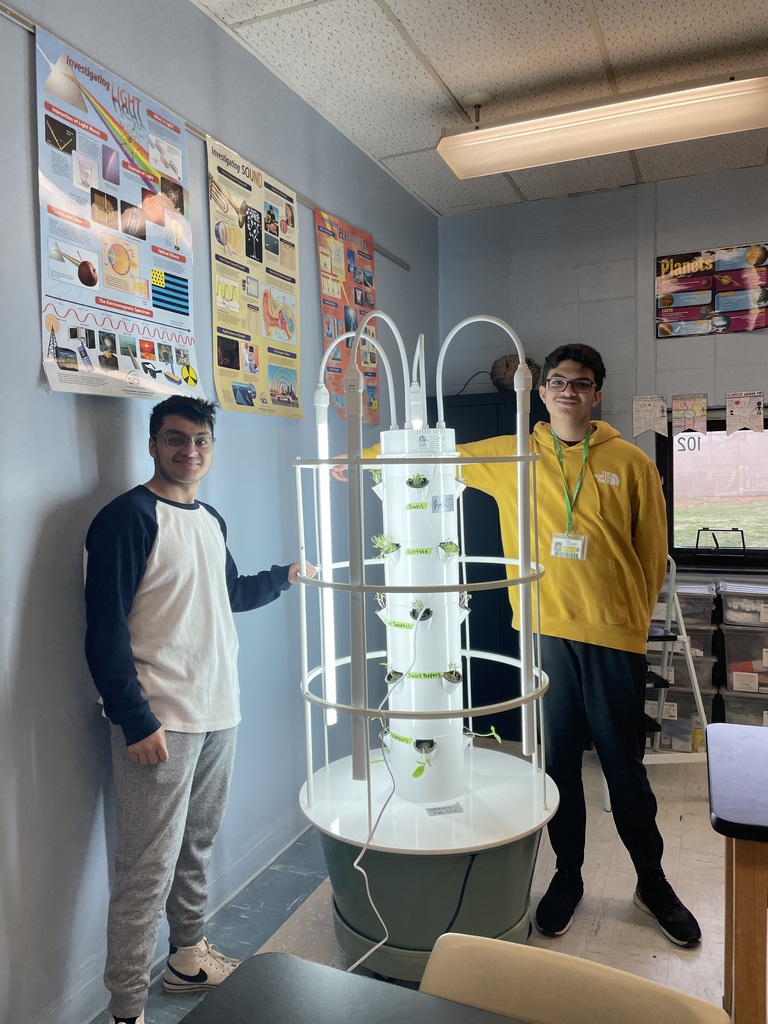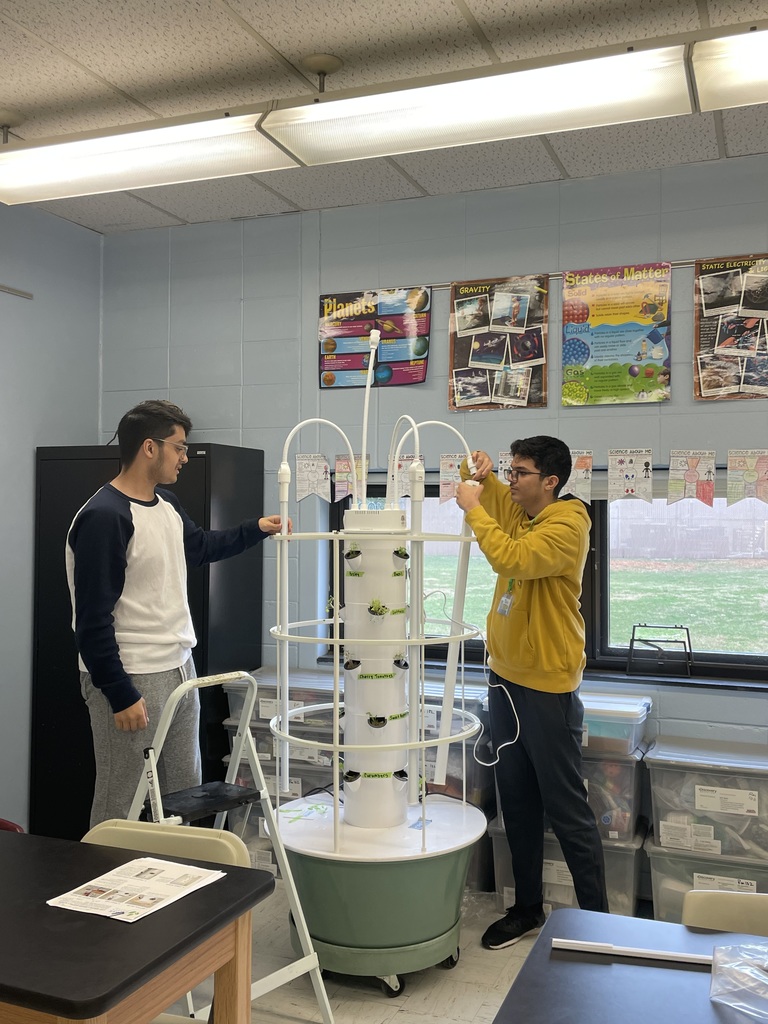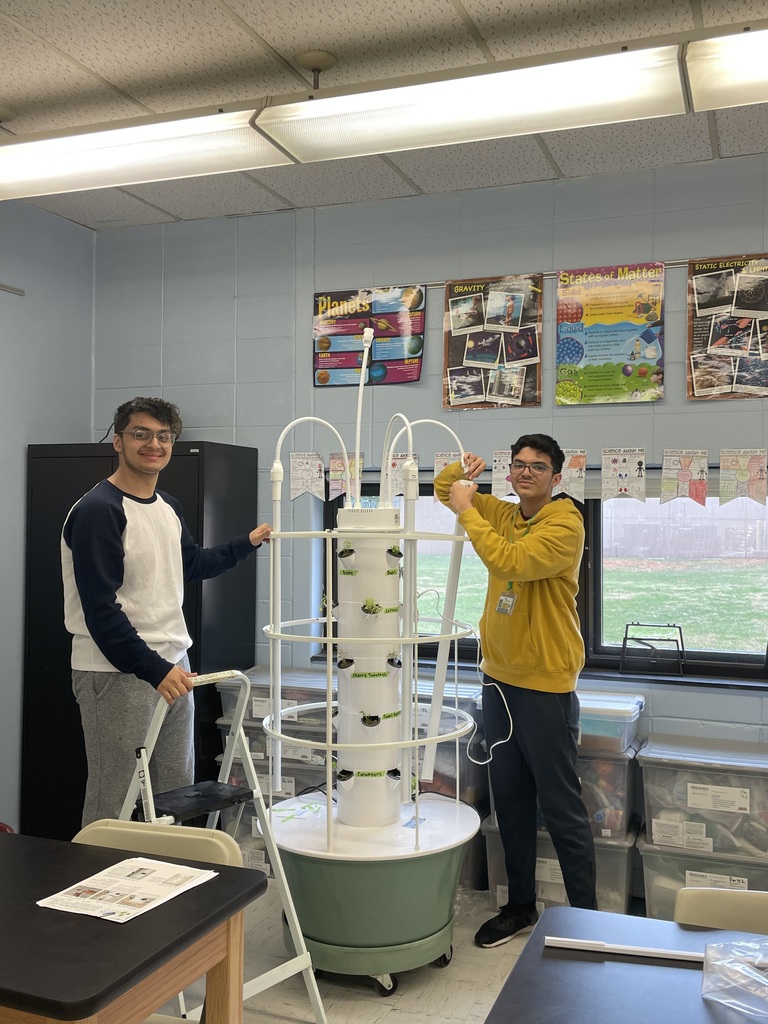 Attention Bell Oaks! Yearbook sales Close April 5th! Buy your yearbook online today! Don't miss out because there won't be any yearbooks for sale on the last day of school. Thank you for your support!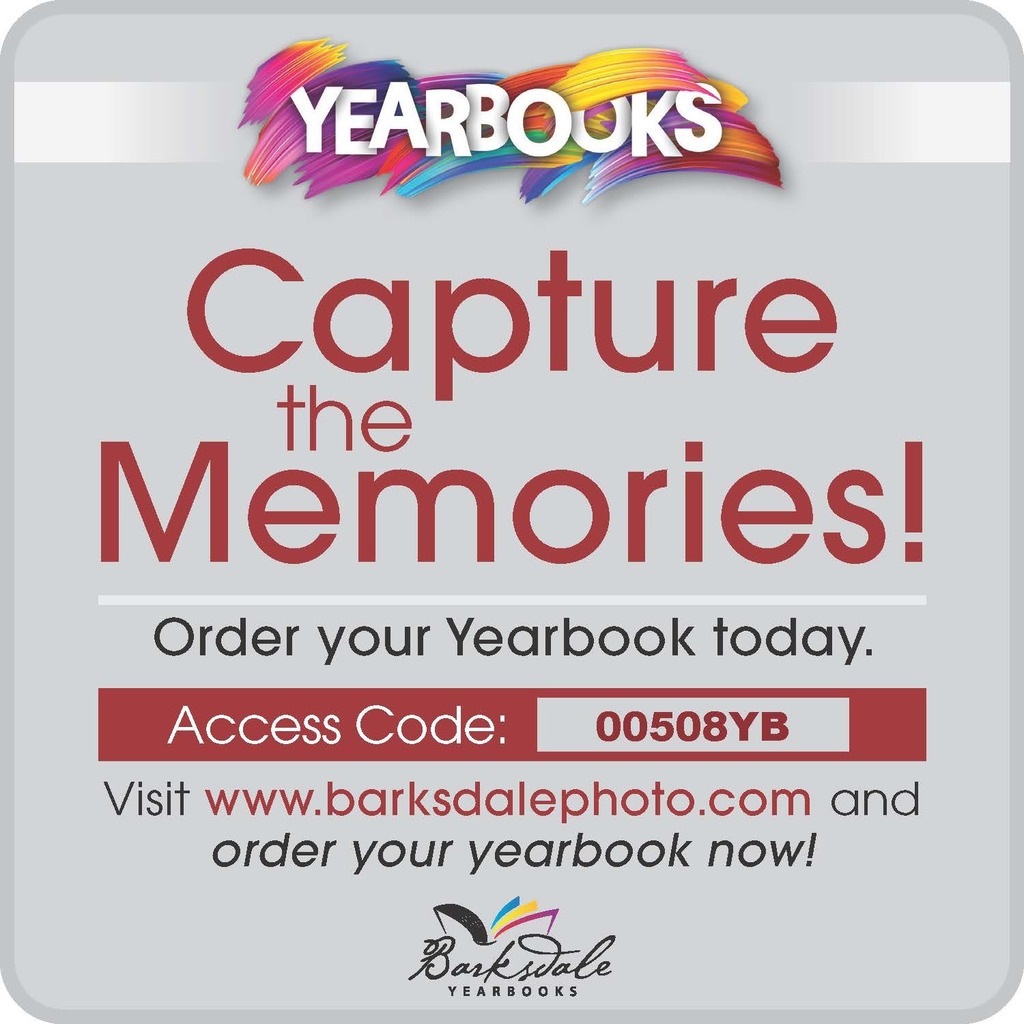 Please wear bright or rainbow colors on Monday, April 3rd to match the Autism Acceptance Infinity Symbol. Students will join their classmates in Blowing Bubbles for Autism Awareness.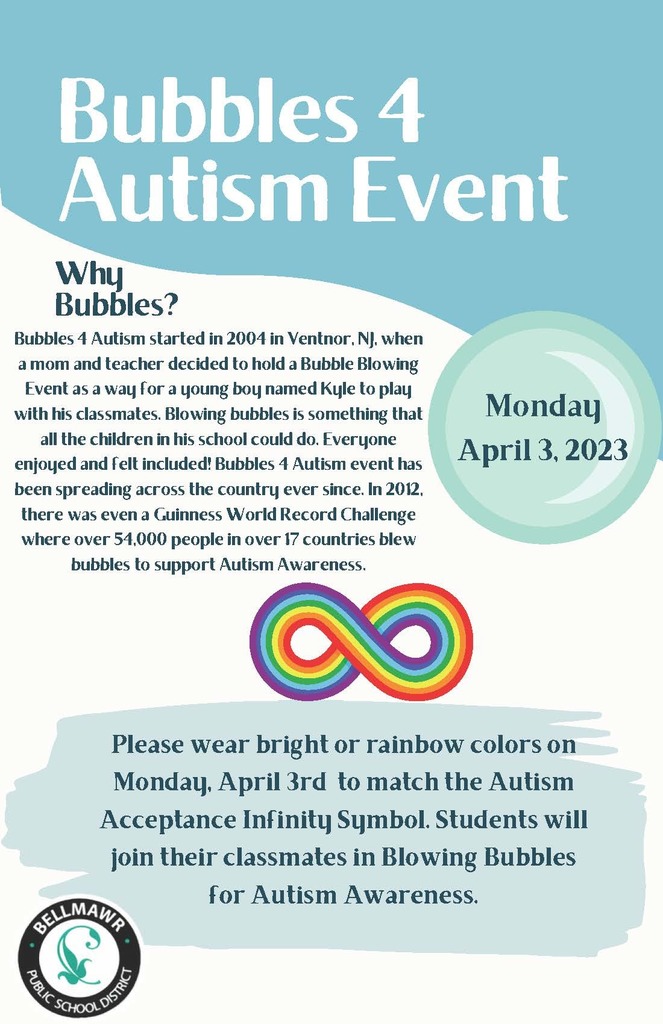 There was ice cream with whipped cream and sprinkles today for the classes with the most books read! Special thanks to the Bell Oaks coaches, Mr. Wakeley and Mrs. Blatchley for organizing the contest. Keep reading Bell Oaks!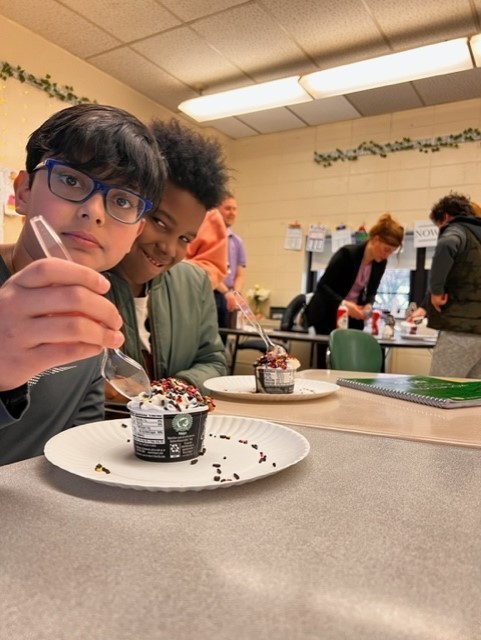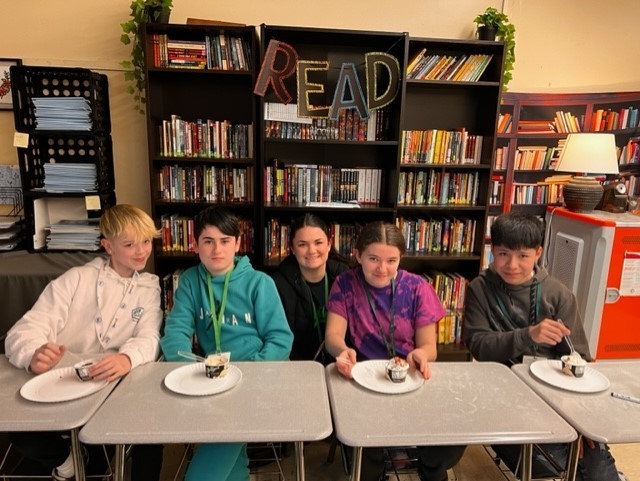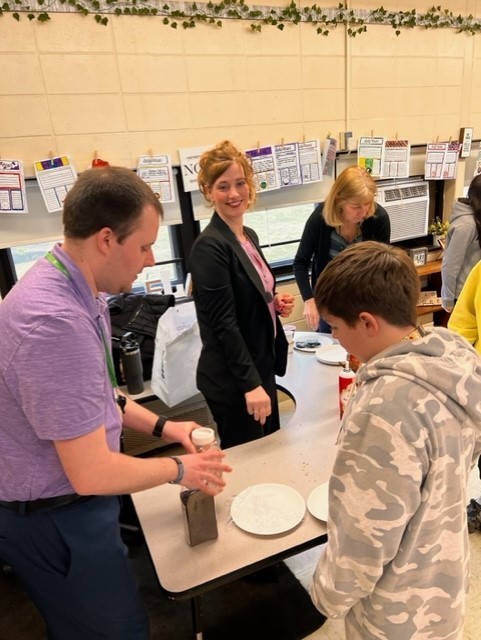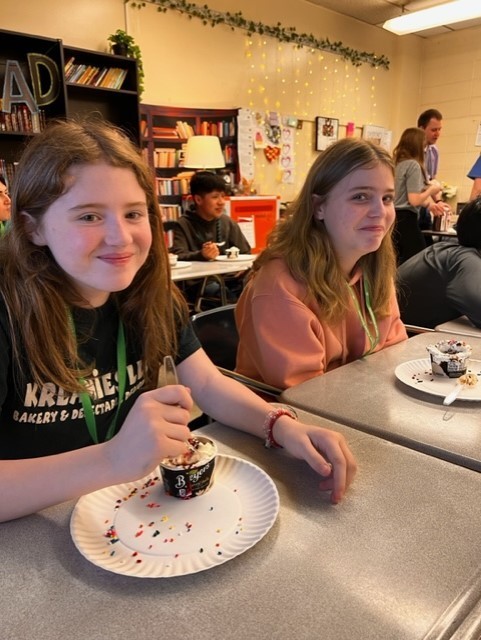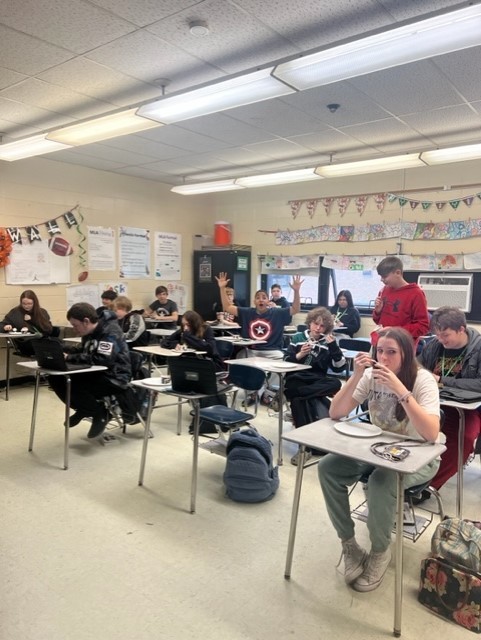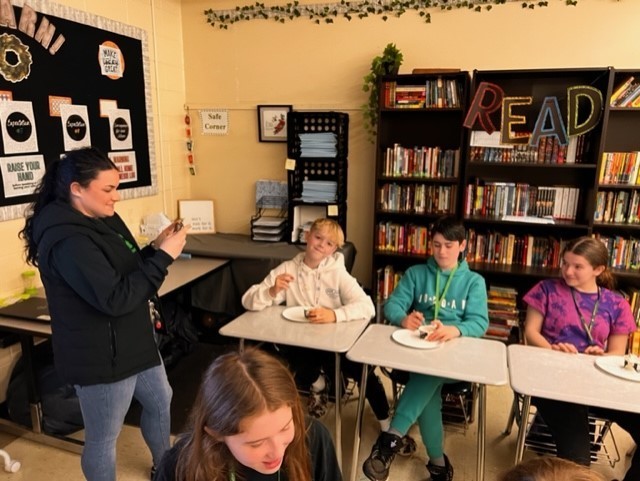 The Bell Oaks Science Club visited Lots of Love Farm in Williamstown. Students interacted with different farm animals and learned about how they arrived at the animal refuge. Thanks to Mrs. Marengo for helping out! Click for Pictures:
https://photos.app.goo.gl/BJCUYQVa2xWcji4x6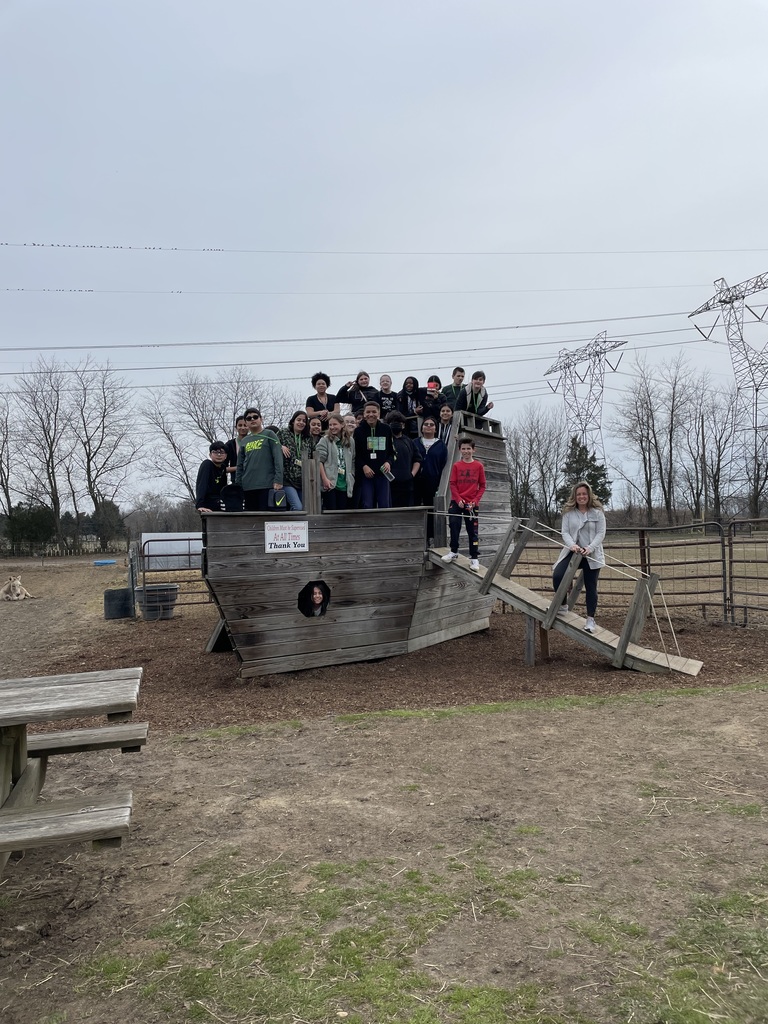 Yearbooks are on sale until April 5th! Please purchase your yearbook online for your 5th, 6th, or 7th grade student! 8th grade is free! Yearbooks can only be purchased online and will not be on sale in June. You must order your yearbook in advance.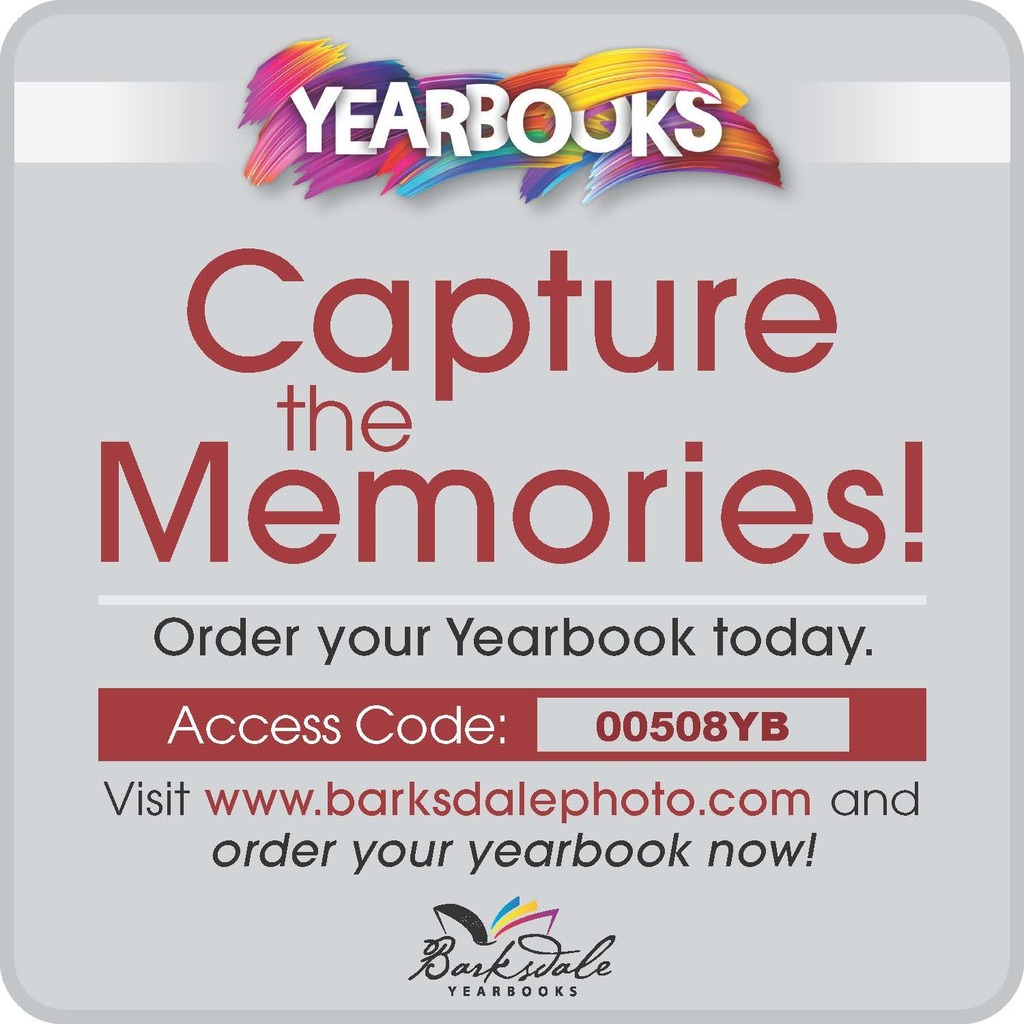 Shamrock Search in on! Today is the day! We will see you between 5:00 p.m.-7:00 p.m. at the Snack Stand with your shamrocks!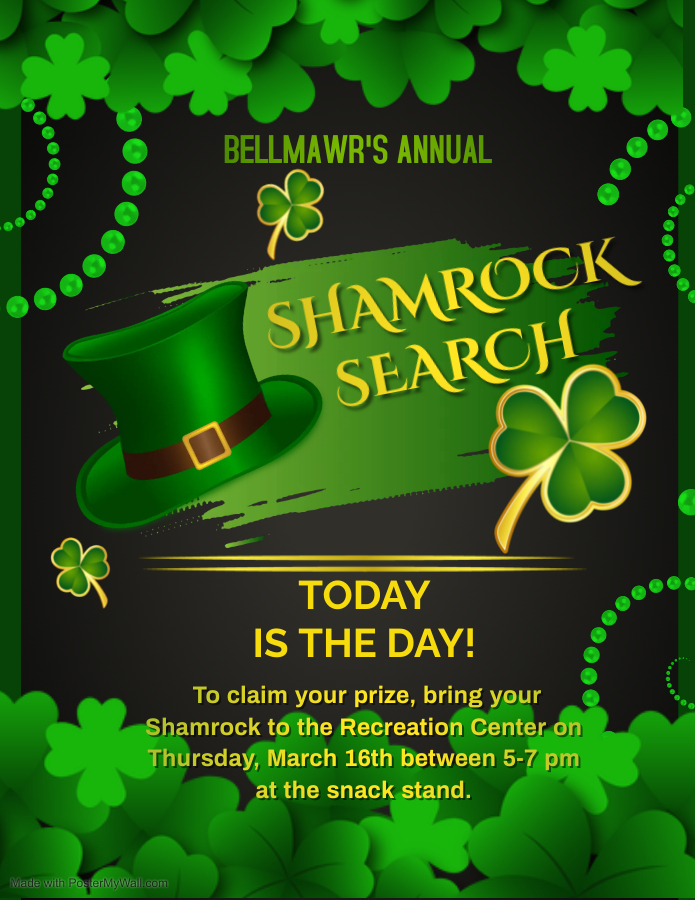 Students were honored at the March Board of Education Meeting at the Burke School. Congratulations to our Students of the Month and Reading Challenge Winner. We are all so proud of you. Click to enjoy the album of pictures.
https://photos.app.goo.gl/eoTdi4WmGUQVDnWn9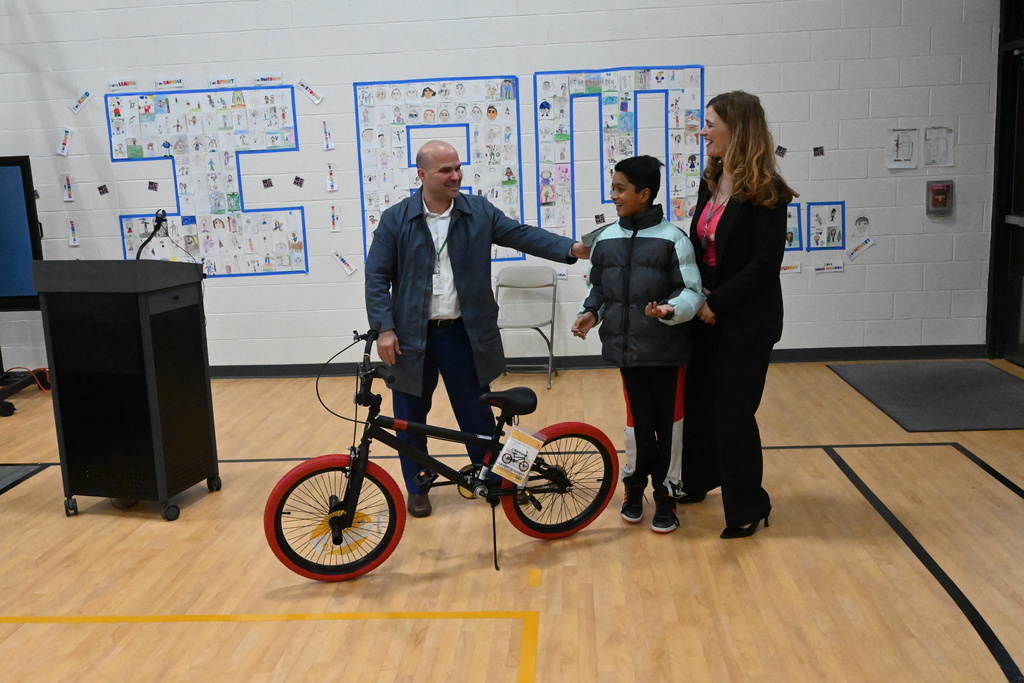 Ms. Dannibale's 1st Grade spread St. Patrick's Day cheer by surprising some lucky teachers with Kindness Shamrocks! Each student chose a teacher they feel lucky to know and wrote one reason why. We hope all the teachers love their special shamrocks!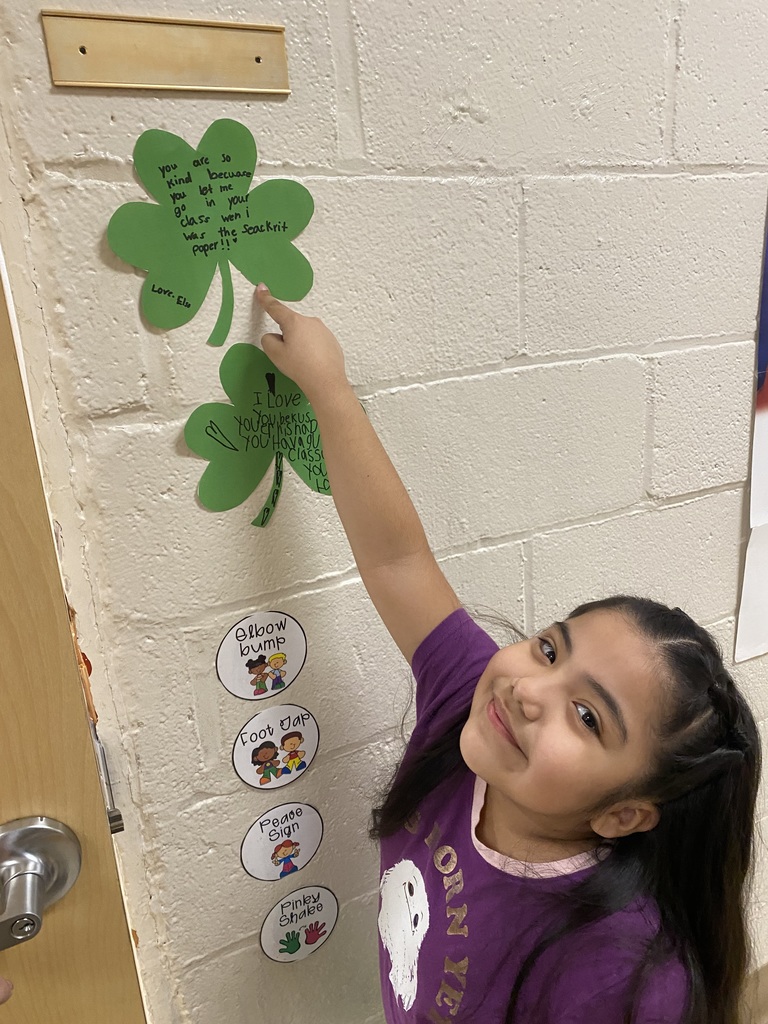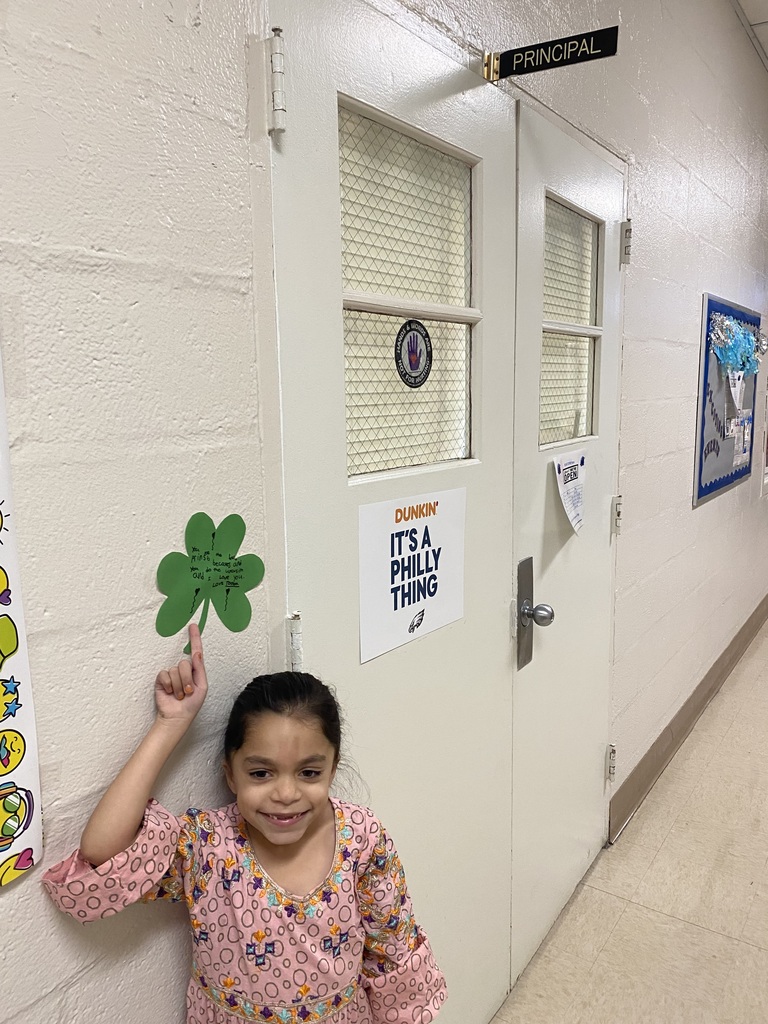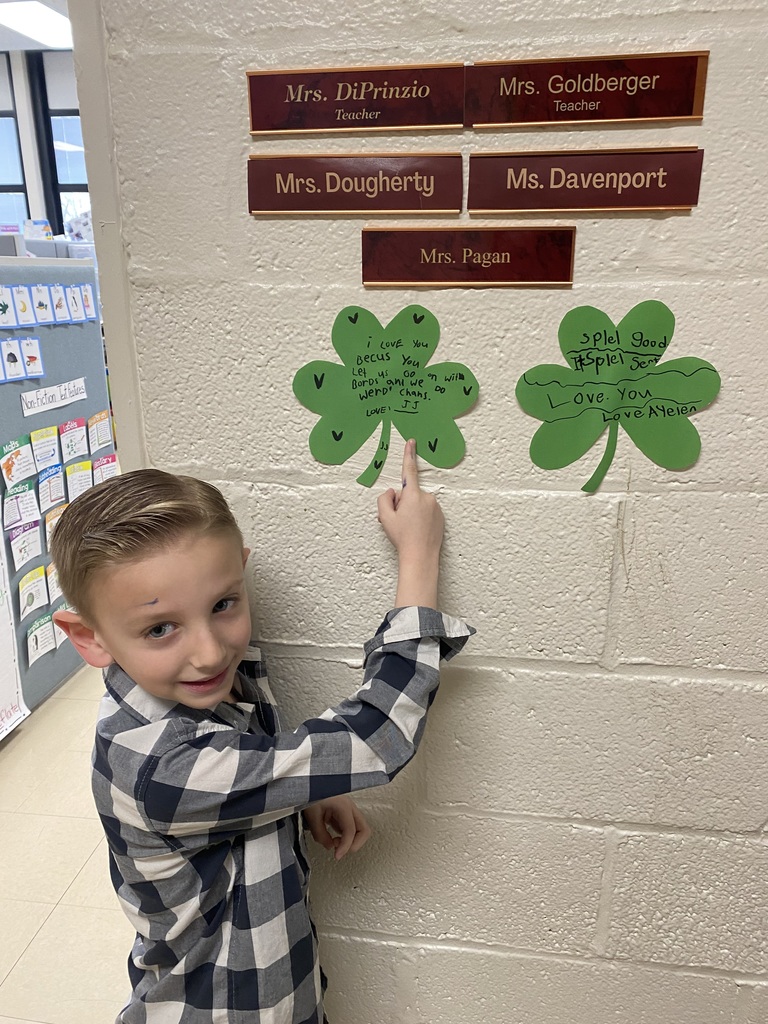 Attention Bell Oaks: Yearbook Sales for grades 5, 6, & 7 Close April 5, 2023. 8th grade receive yearbooks for free. Please only order yearbooks for grades 5-7 because we are not able to refund any yearbook purchases. Yearbook Sales close April 5, 2023-before Spring Break!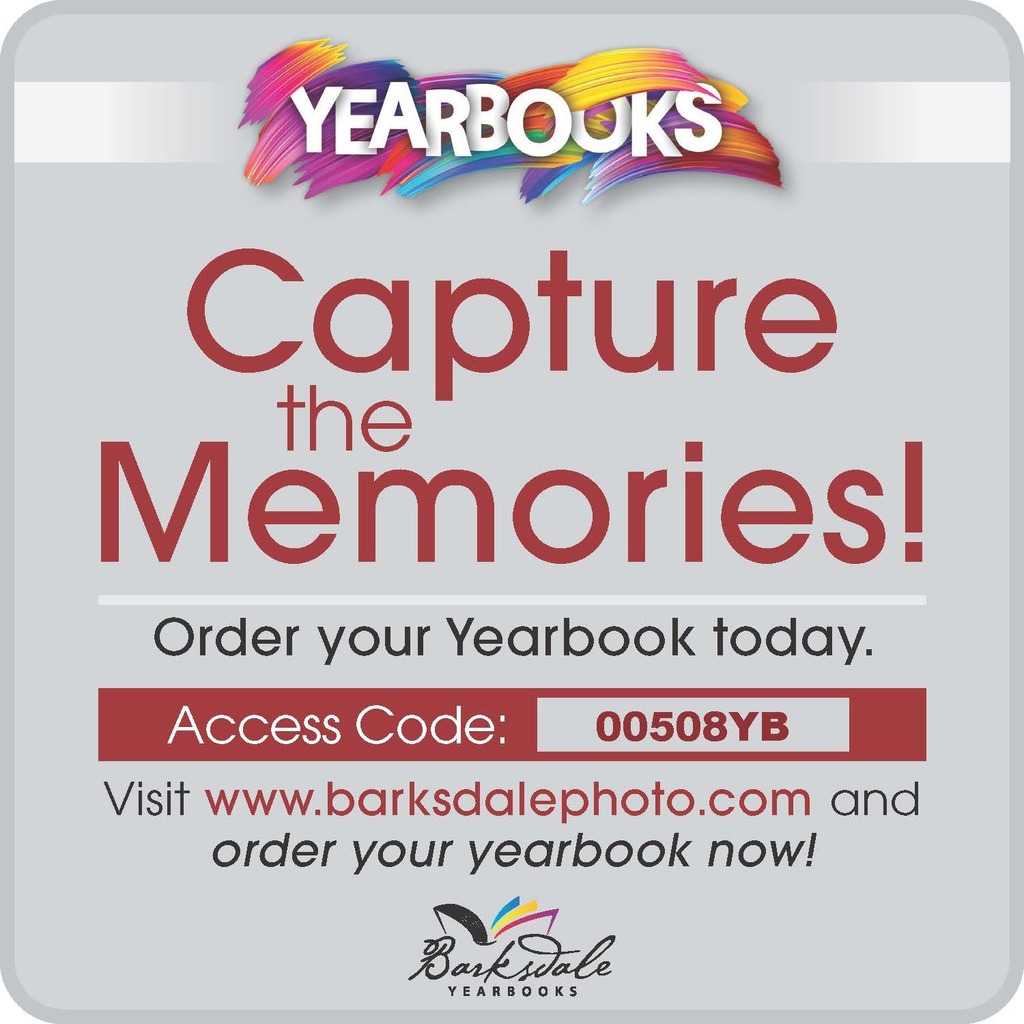 March 21st is recognized every year as World Down Syndrome Day. This date (3/21) represents the trisomy of the 21st chromosome, which causes Down Syndrome. Please show your support and wear your coolest, most colorful socks on Tuesday!