Red Ribbon Week ends at Bell Oaks! One winner from each grade was chosen for the most creative message about not doing drugs. 5th goes to Mrs. Fullerton's Class, 6th goes to Mrs. Proctor's Class, 7th goes to Ms. An's class, and 8th goes to Mrs. Brady's class! Congrats!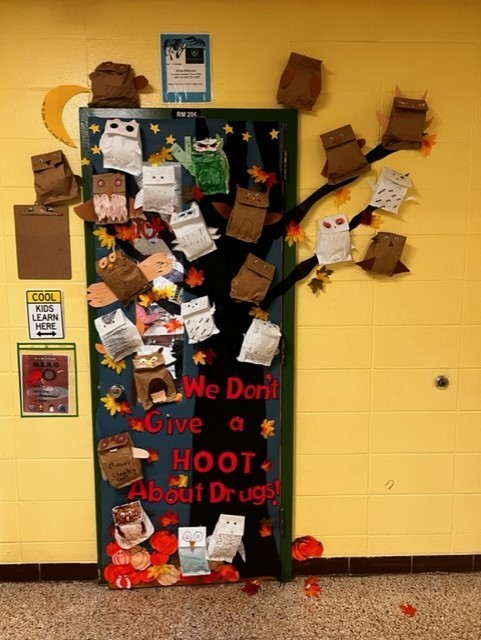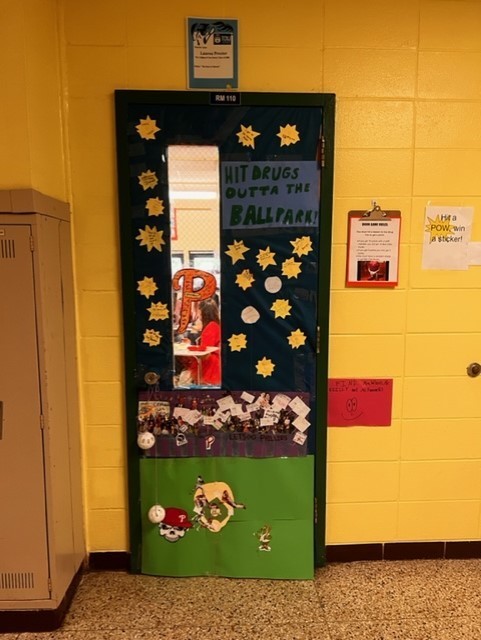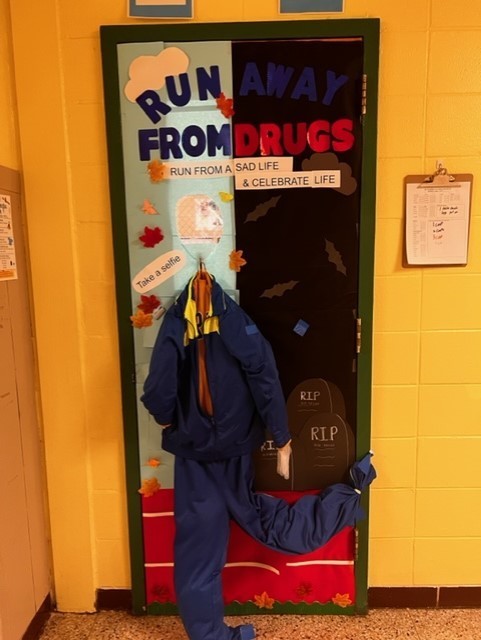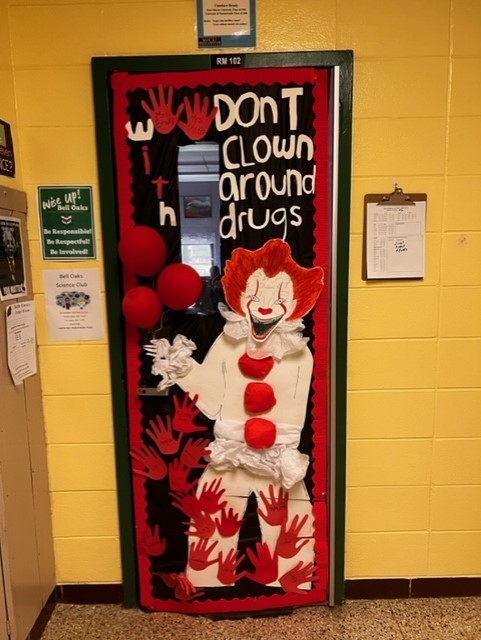 Attention Bell Oaks! Why wear Eagles, Phillies, or Flyers' attire? Your favorite band or gaming t-shirts can go to the back of your closet too! Show your school spirit or advertise your club or sport with Bell Oaks apparel! Follow the attached link to purchase Bell Oaks apparel to show school pride. For your convenience, the school store will be open from now until November 13, 2022. GO OWLS!! Activities
https://belloaksec22.itemorder.com/shop/home/
Spirit Store
https://belloaks22.itemorder.com/shop/home/

Mr. Sexton is "fabBOOlous" for setting up the Halloween Maze at Park and Burke for the students to enjoy every year! Thank you Mr. Sexton!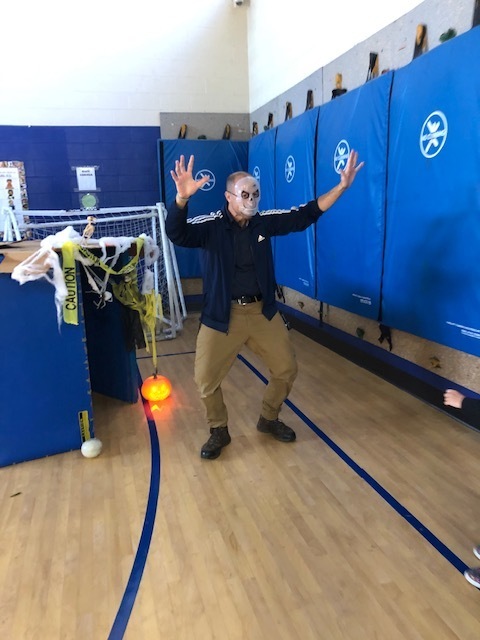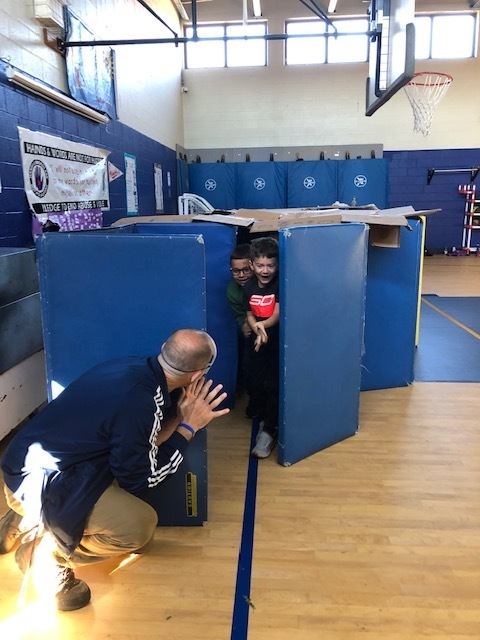 That's a wrap for Bell Oaks Soccer! Thank you coaches Straccialini and Corsey for a great season!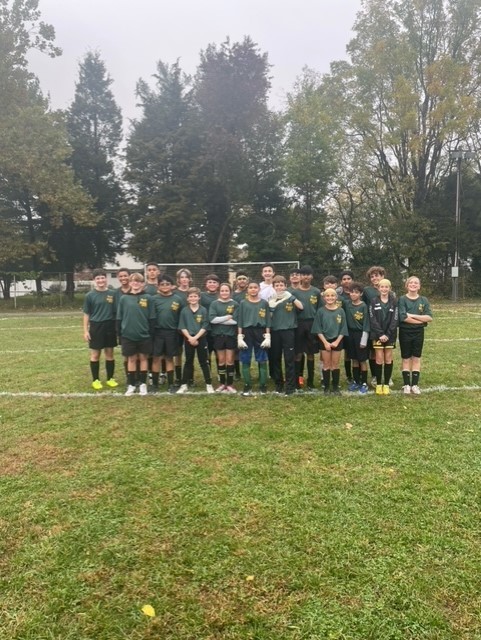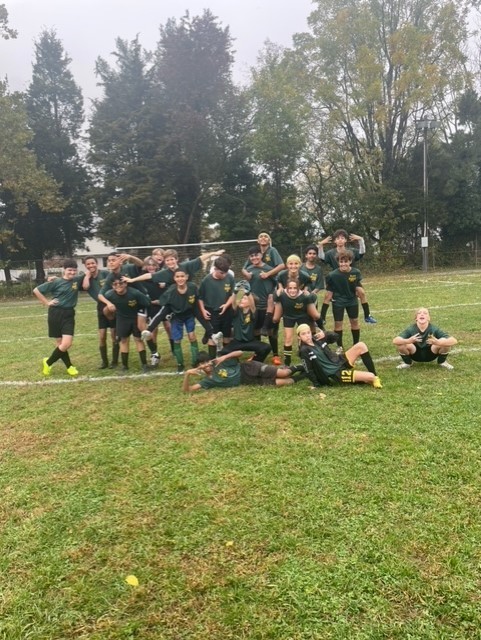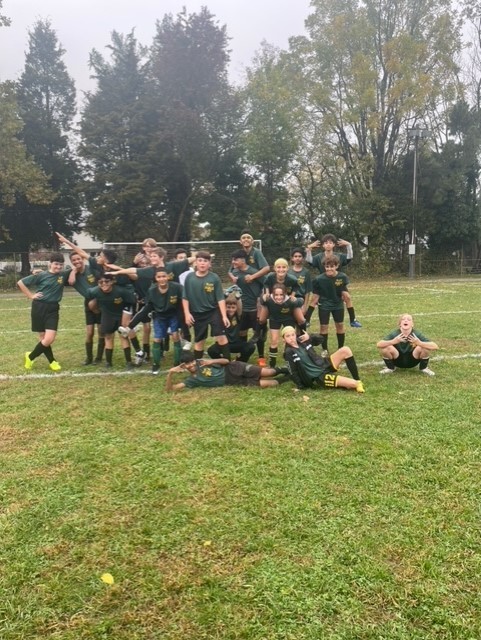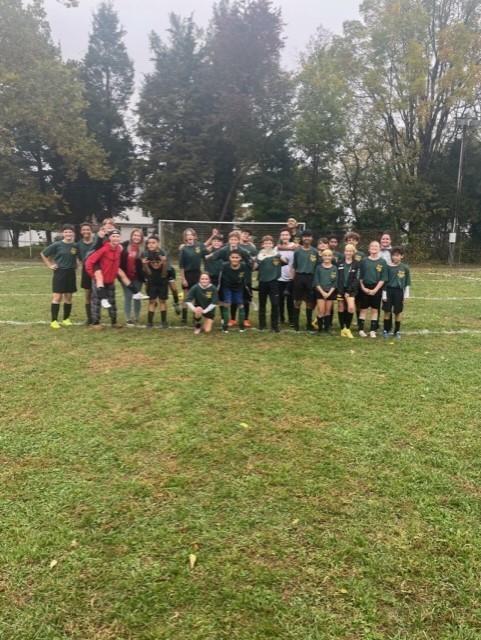 Our district C.A.R.E staff are very talented!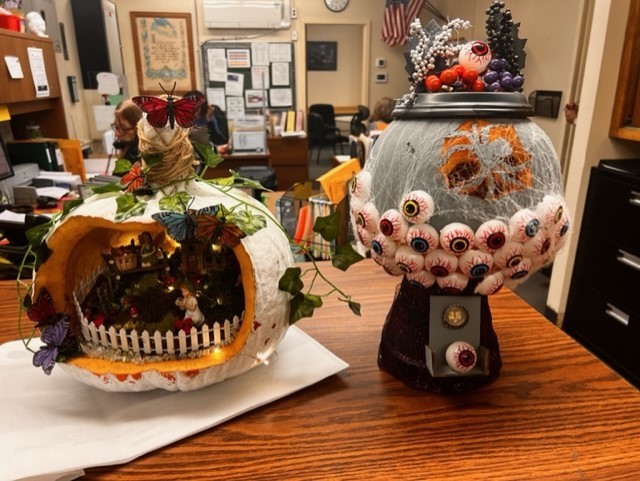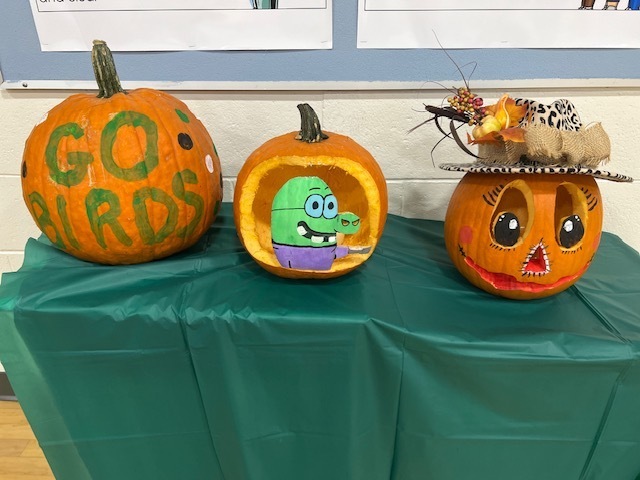 Bell Oaks C.A.R.E Halloween Party on October 27, 2022!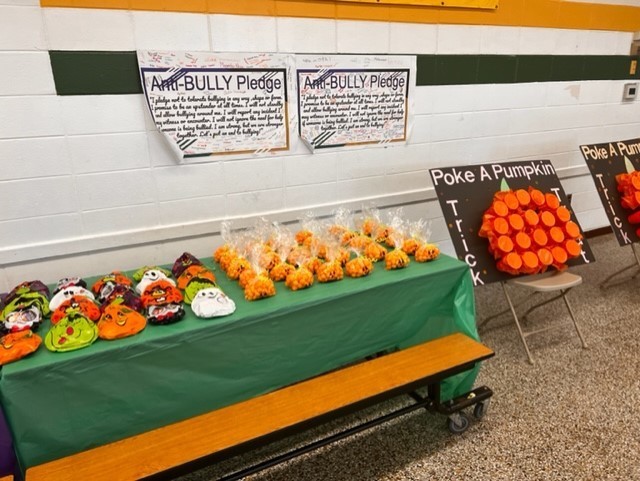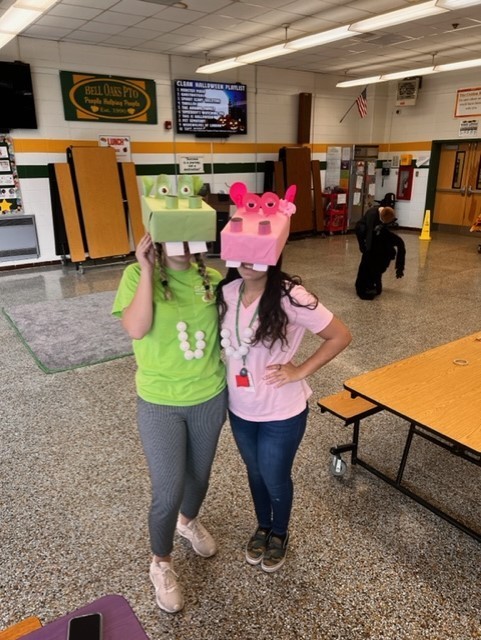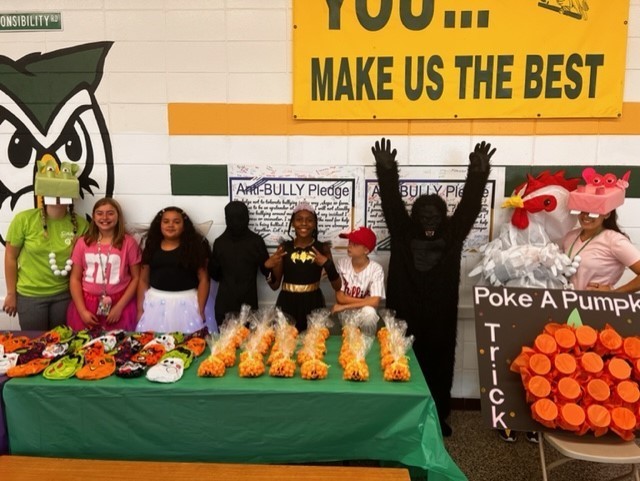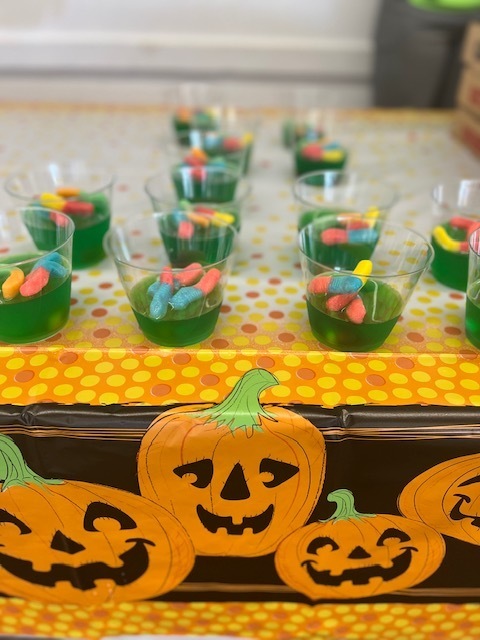 Ms. McCauley had an impromptu football game when there was a break in the weather!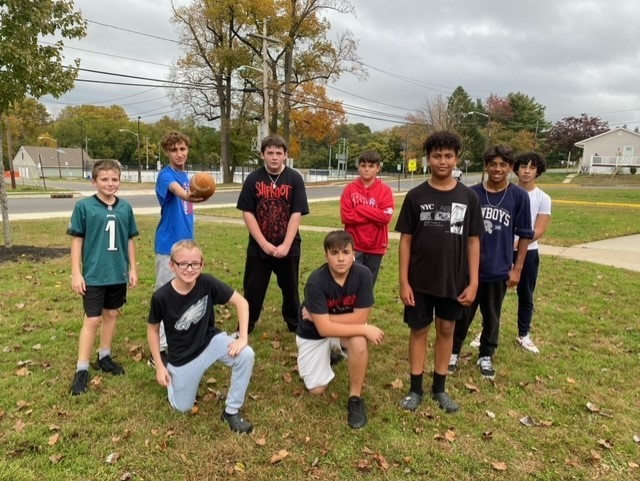 Bell Oaks "Tuned Out Drugs" on Wednesday, October 27, 2022! Thank you to all the staff and students who participated.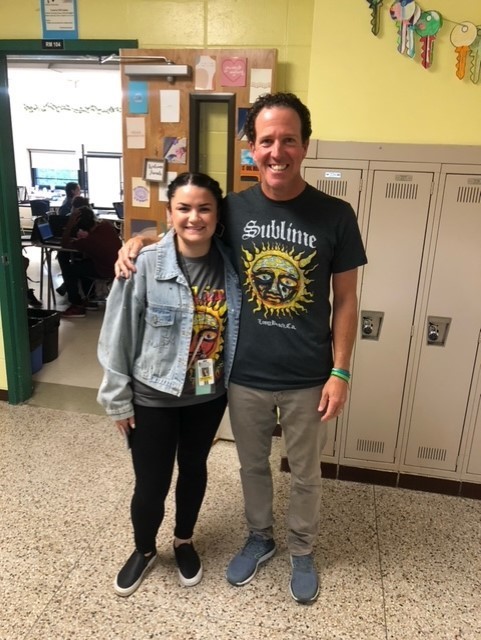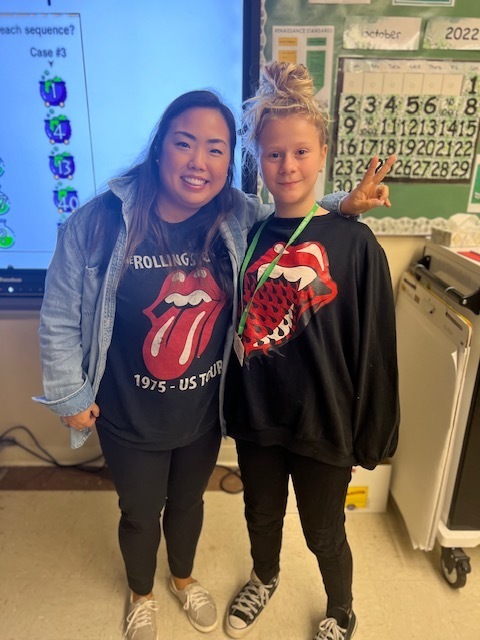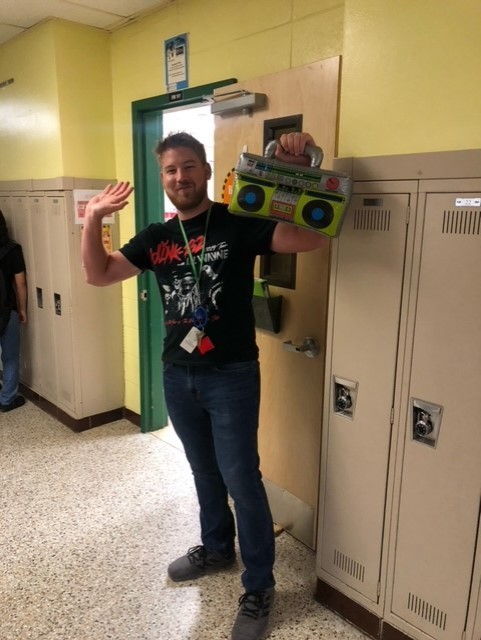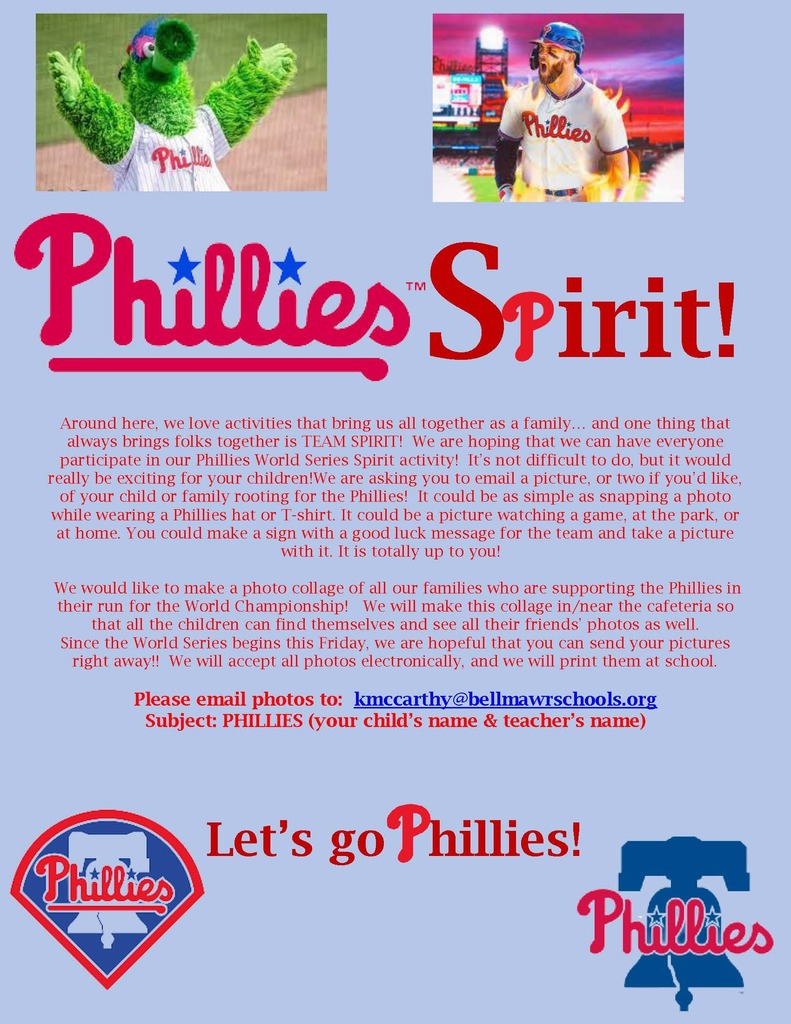 Attention Bell Oaks! This is Red Ribbon Week. Let's get involved like we did for Pink Day! Thank you to everyone who supports our initiatives and participates!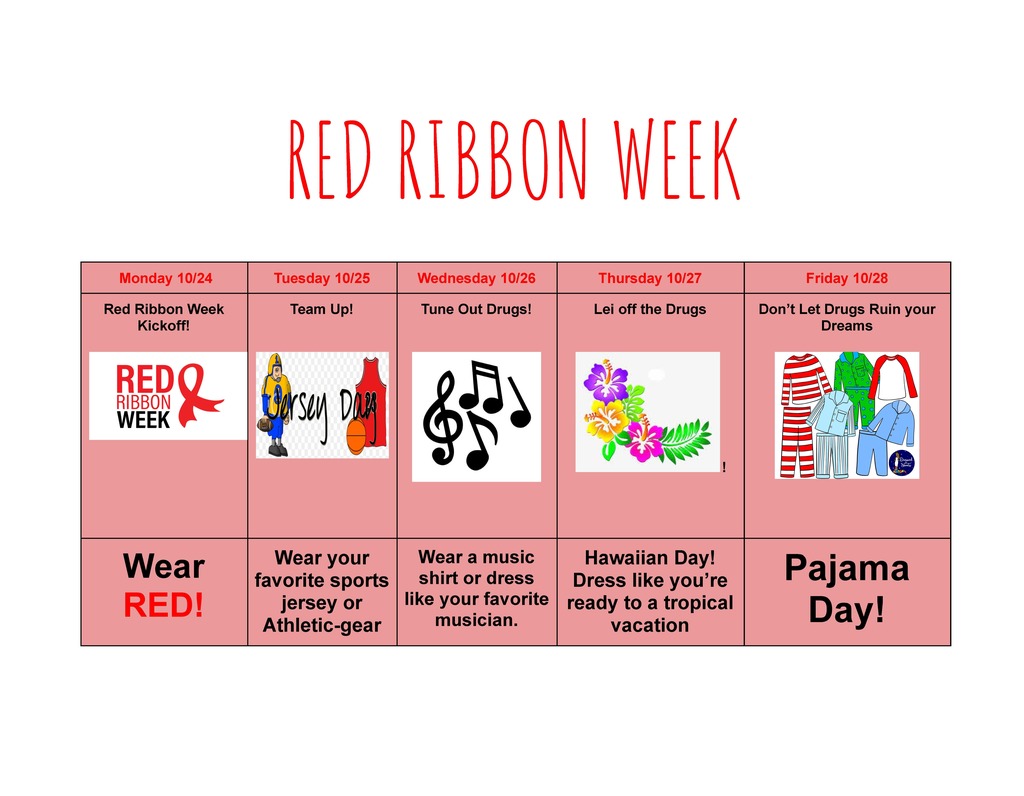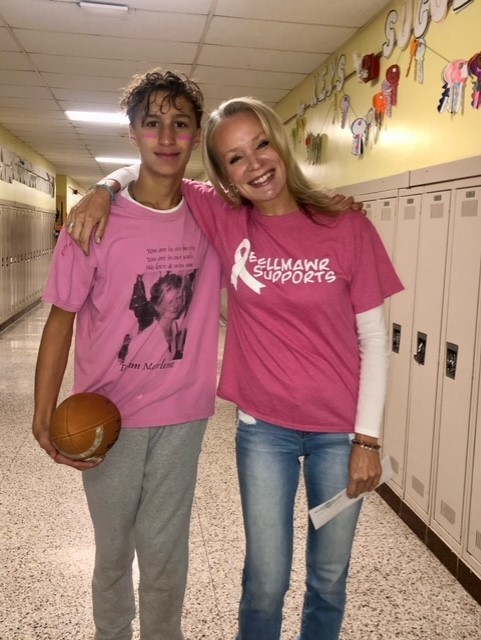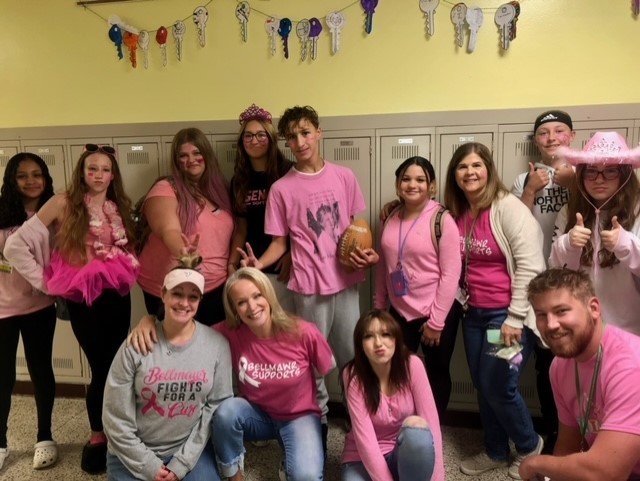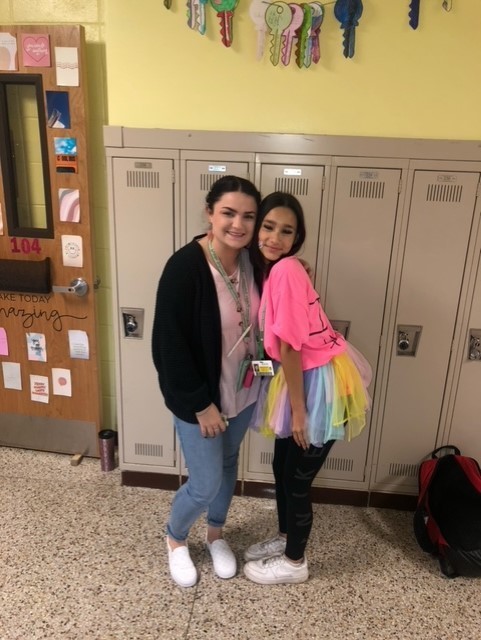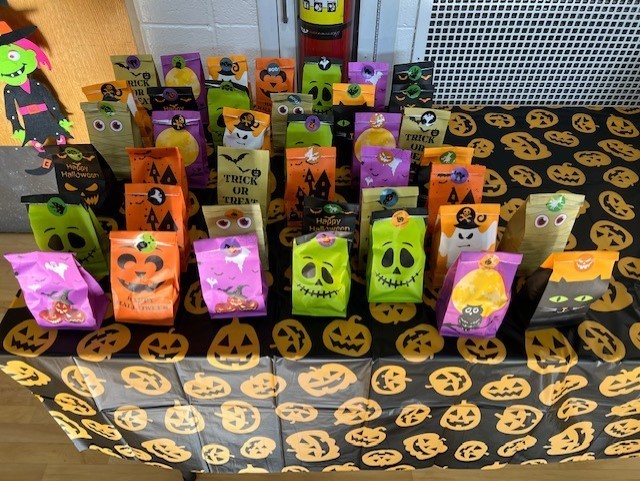 Ms. Fulleman and Ms. Blaker's Class wore pink to support Breast Cancer Awareness. Thank you for your support!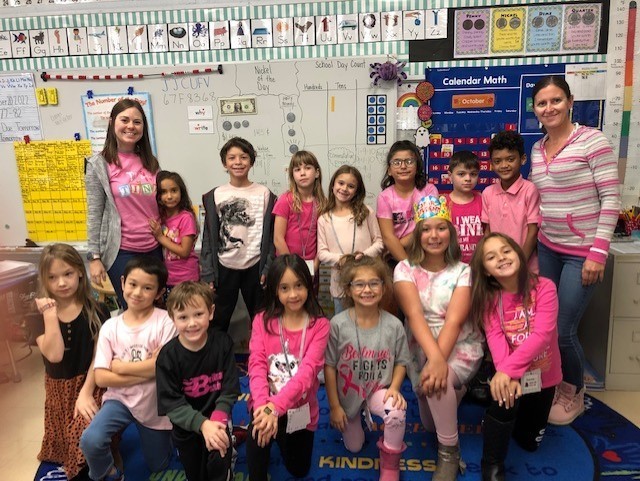 How will you reflect this weekend? This Bell Oaks Student has a great outlook!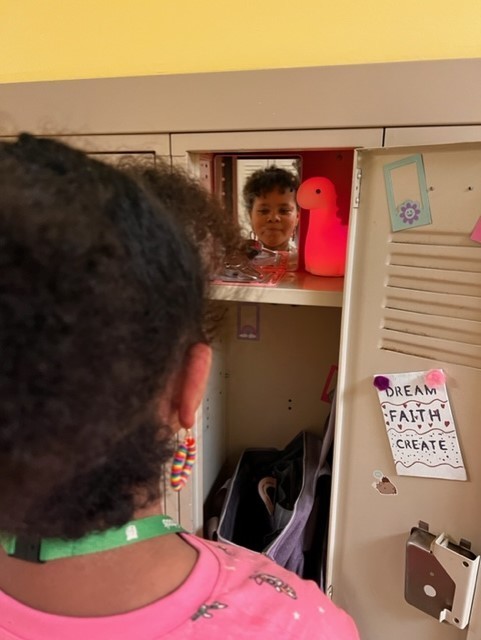 October is Breast Cancer Awareness Month and Ethel Burke Staff wears pink and donates for the cause! #breastcancerawarness #bellmawrPSD @ethelburkeschool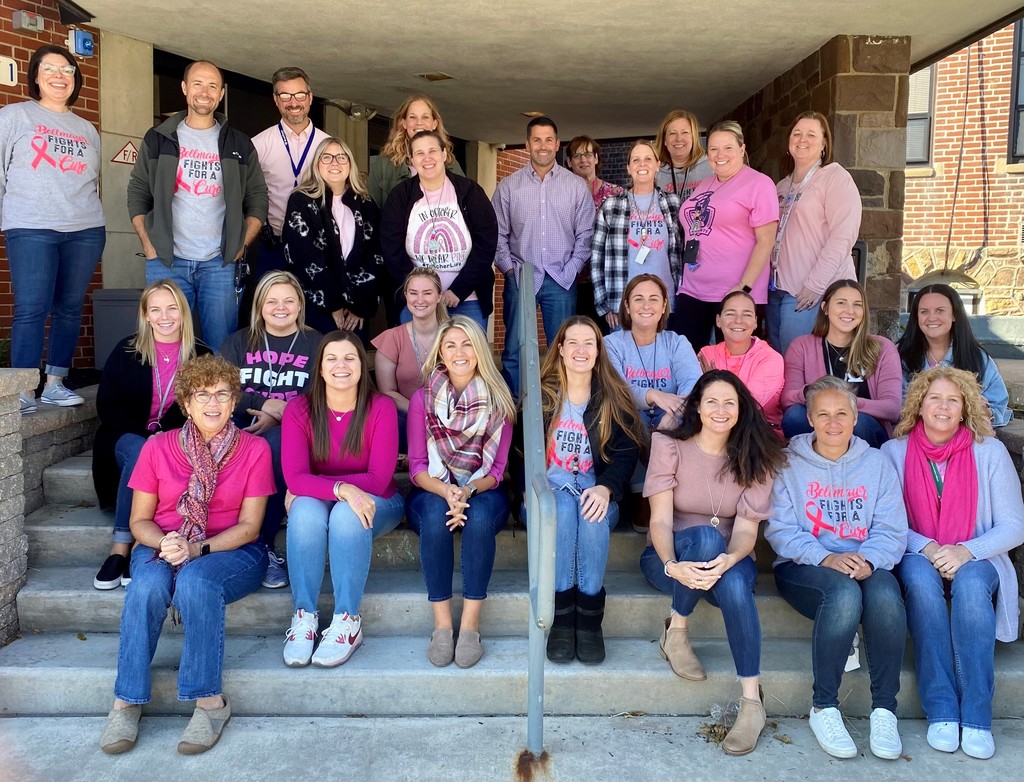 Let's help students build a habit of good attendance early & often: Please visit
http://bit.ly/1oqfID7
for helpful resources. #HERO Program-Here Every Day on Time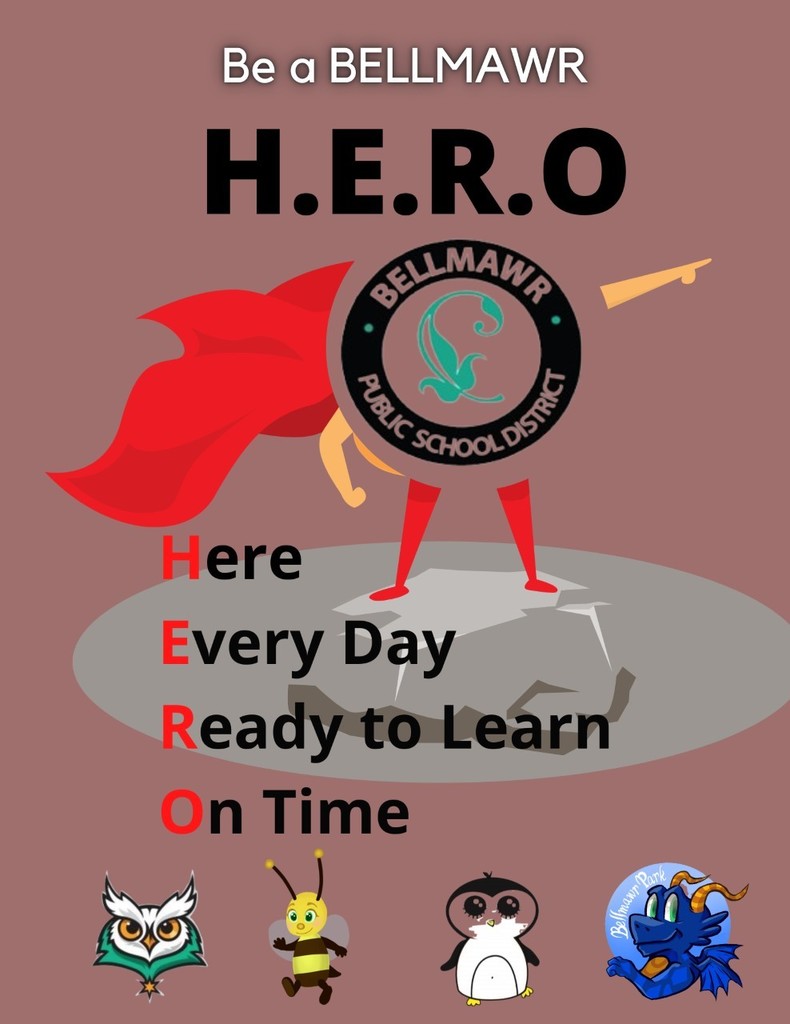 Bell Oaks Red Ribbon Week is next week!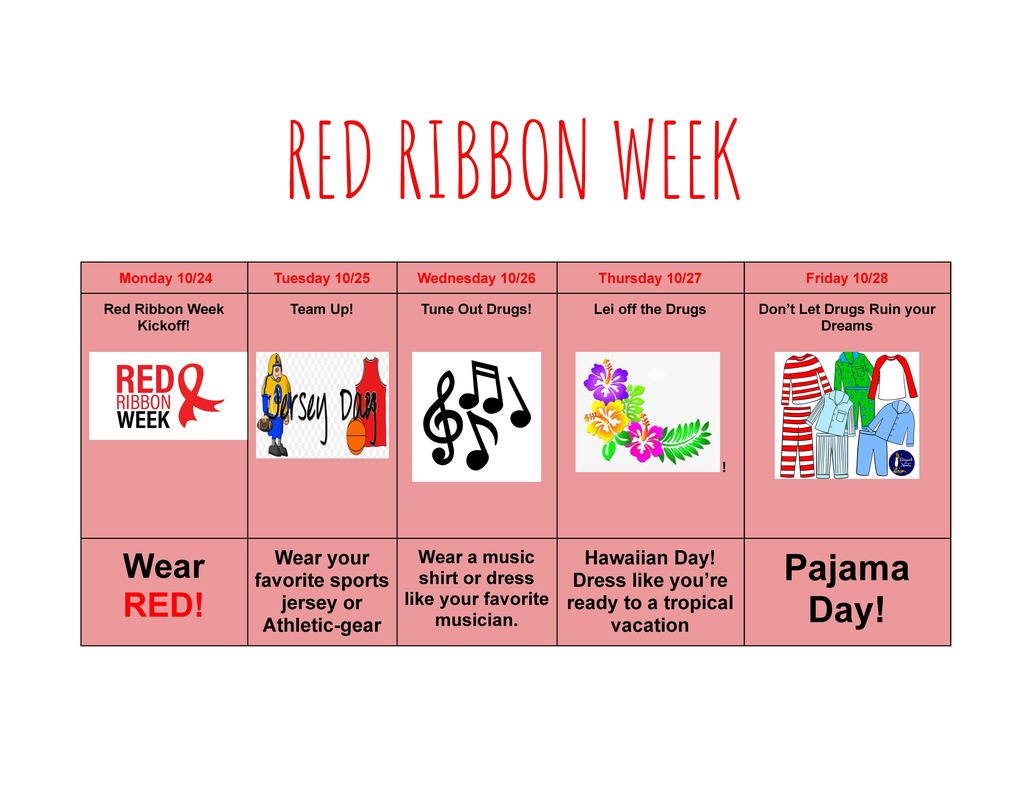 Pre K and Park will have a "Lost & Found" collection October 24-October 28, 2022. If items are not picked up they will be donated at the end of the year.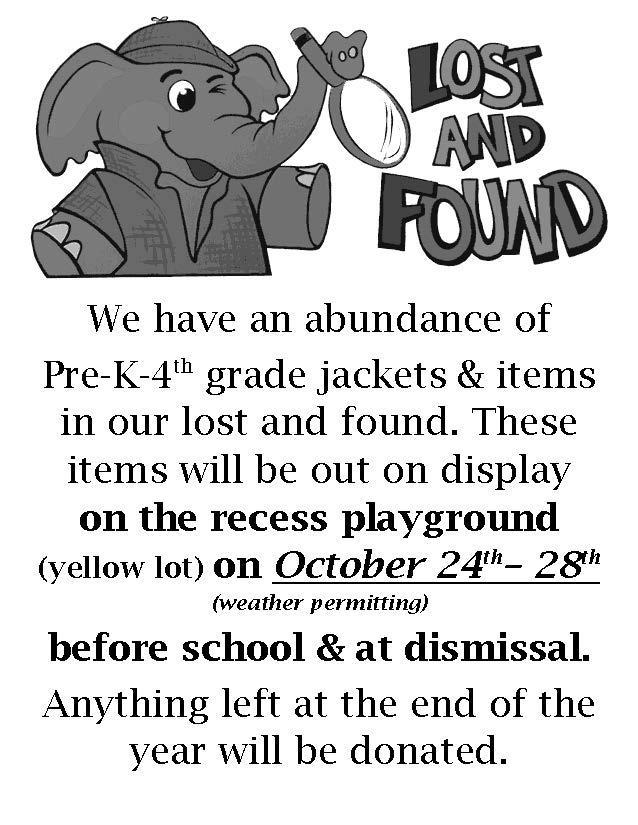 Congratulations to the October 2022 Students of the Month.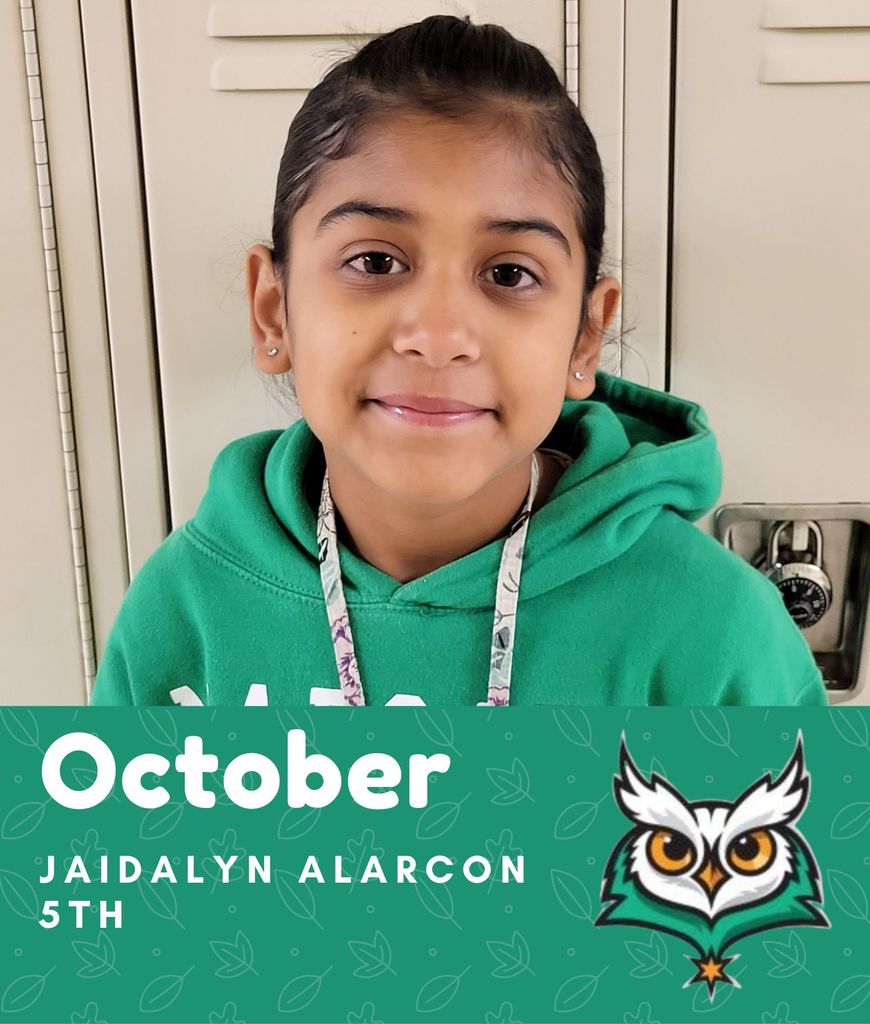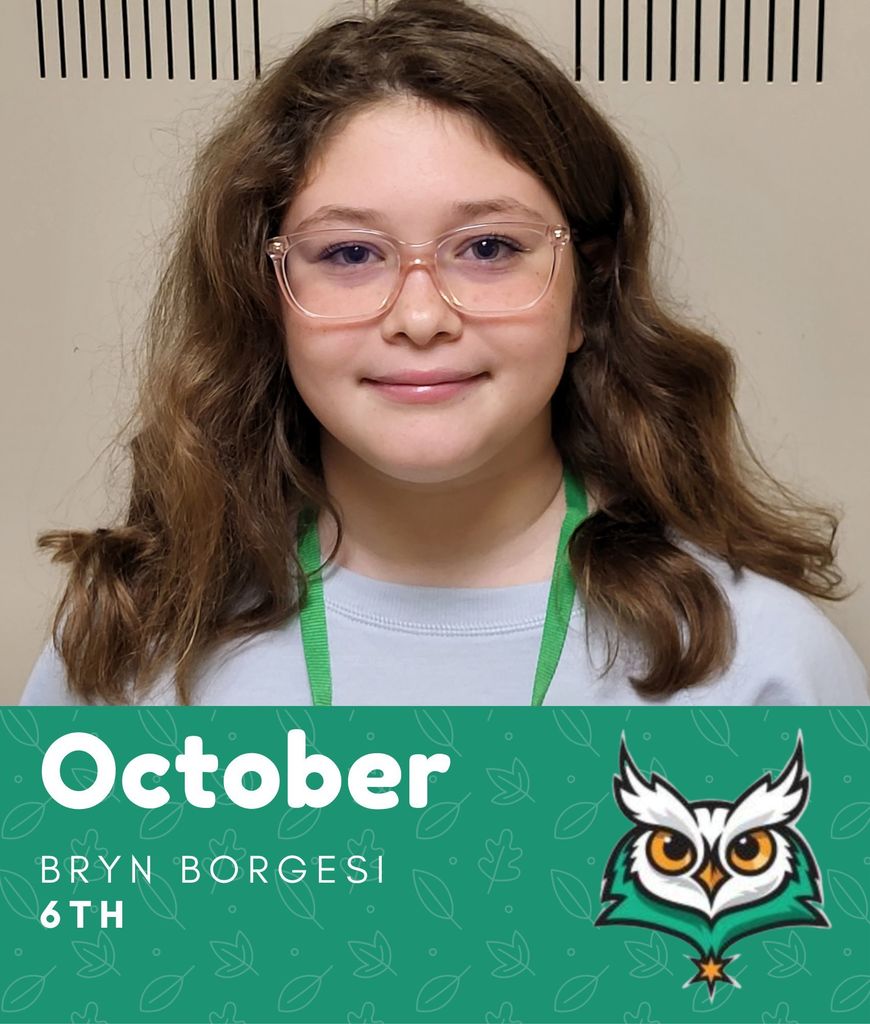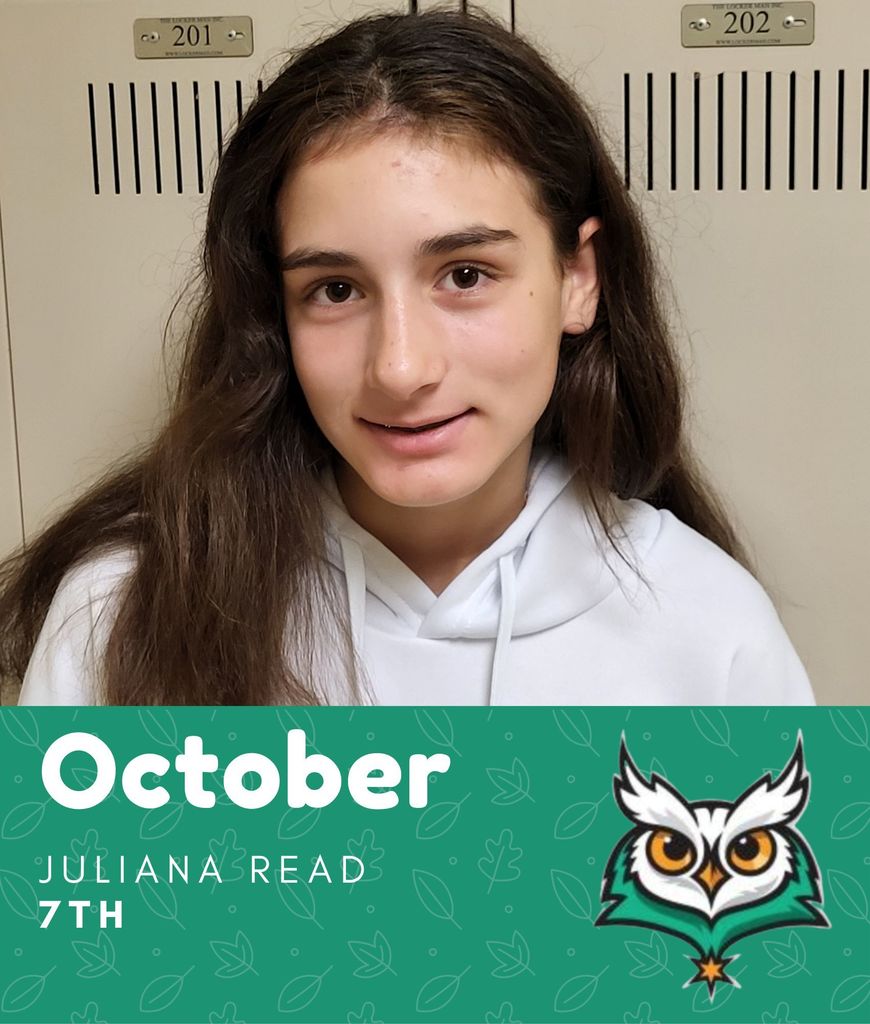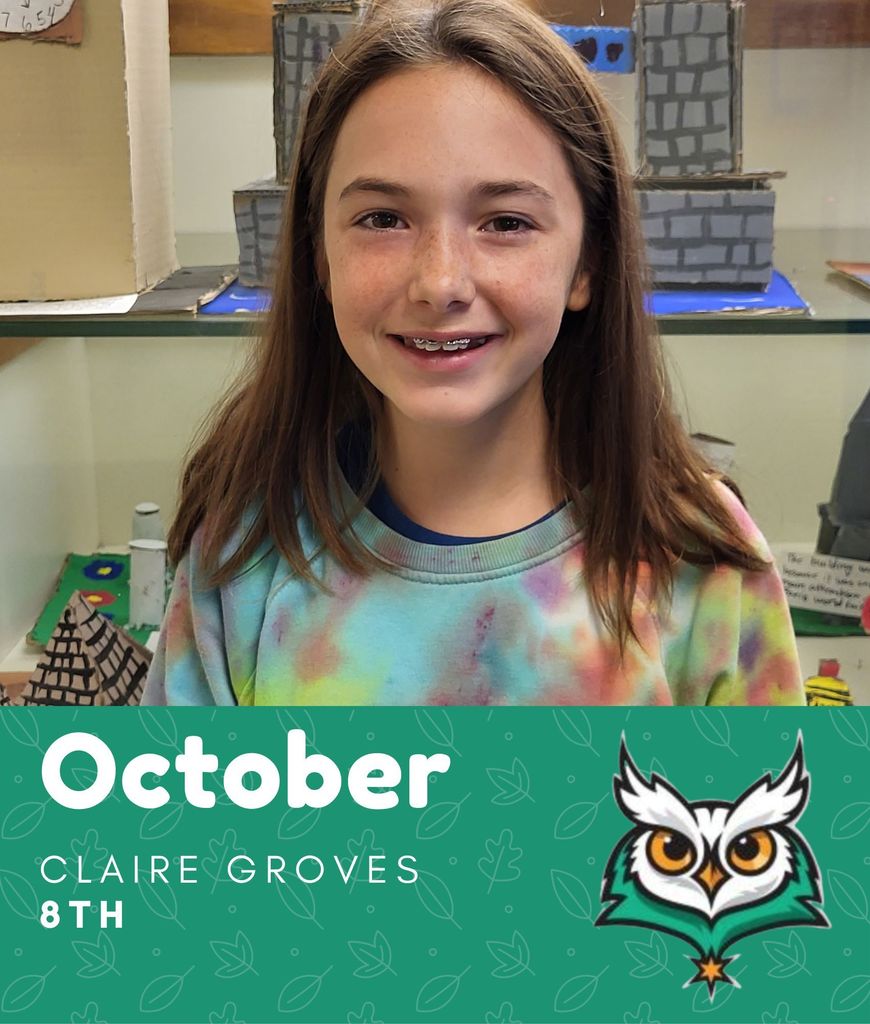 Congratulations to the Bell Oaks September 2022 Students of the Month.