Let's support Triton's production of "The Little Mermaid" this month! See the attached photo for ticket information.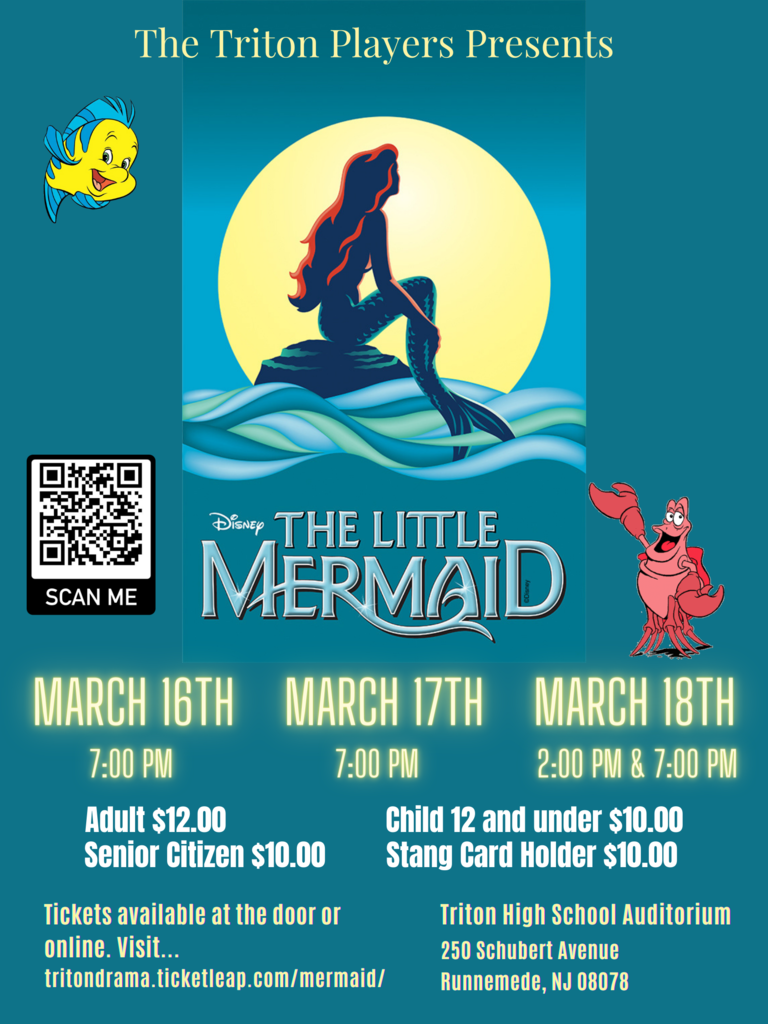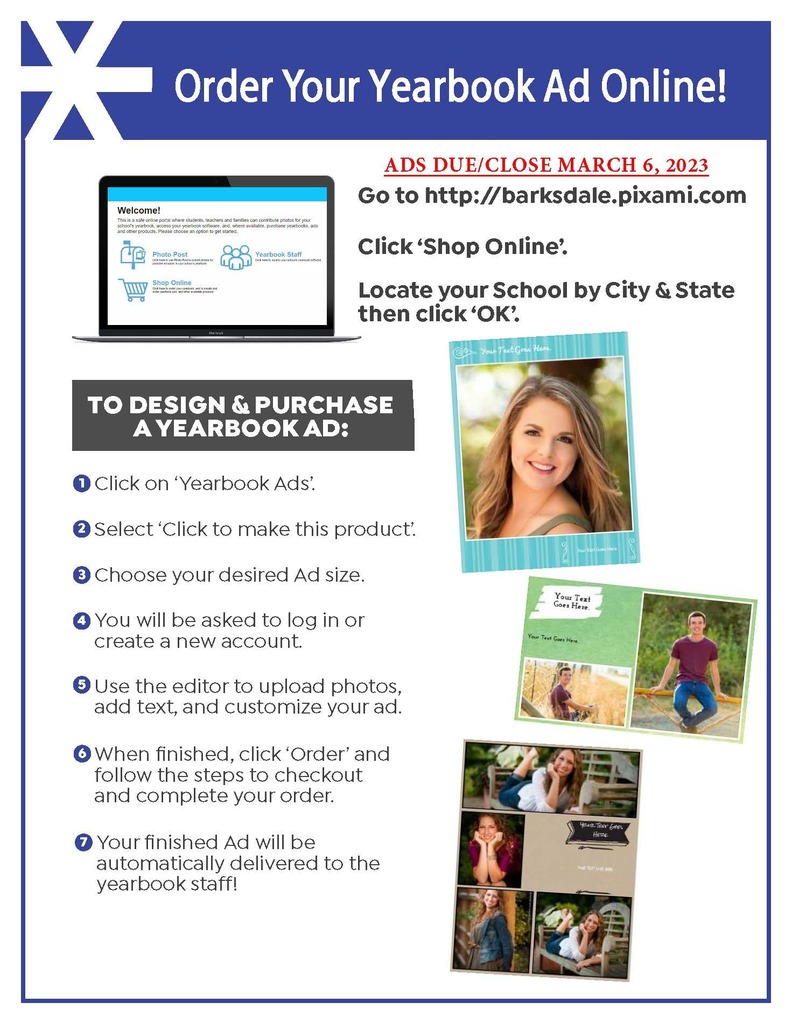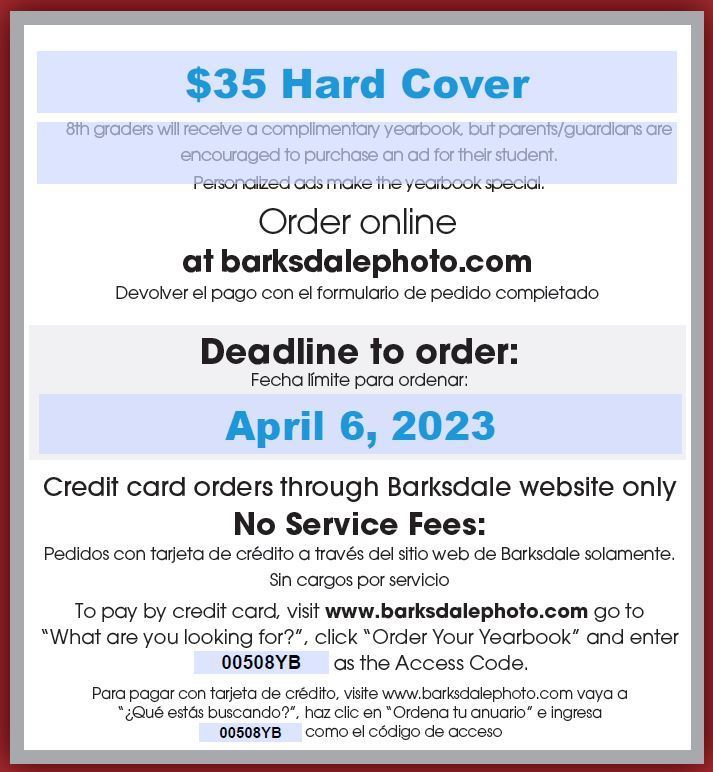 There are only 5 more days to buy a student recognition yearbook ad! Online ordering closes March 6, 2023! Create and buy your student personalized ad today! Go to
http://barksdale.pixami.com
Click 'Shop Online'. Locate your School by City & State then click 'OK'.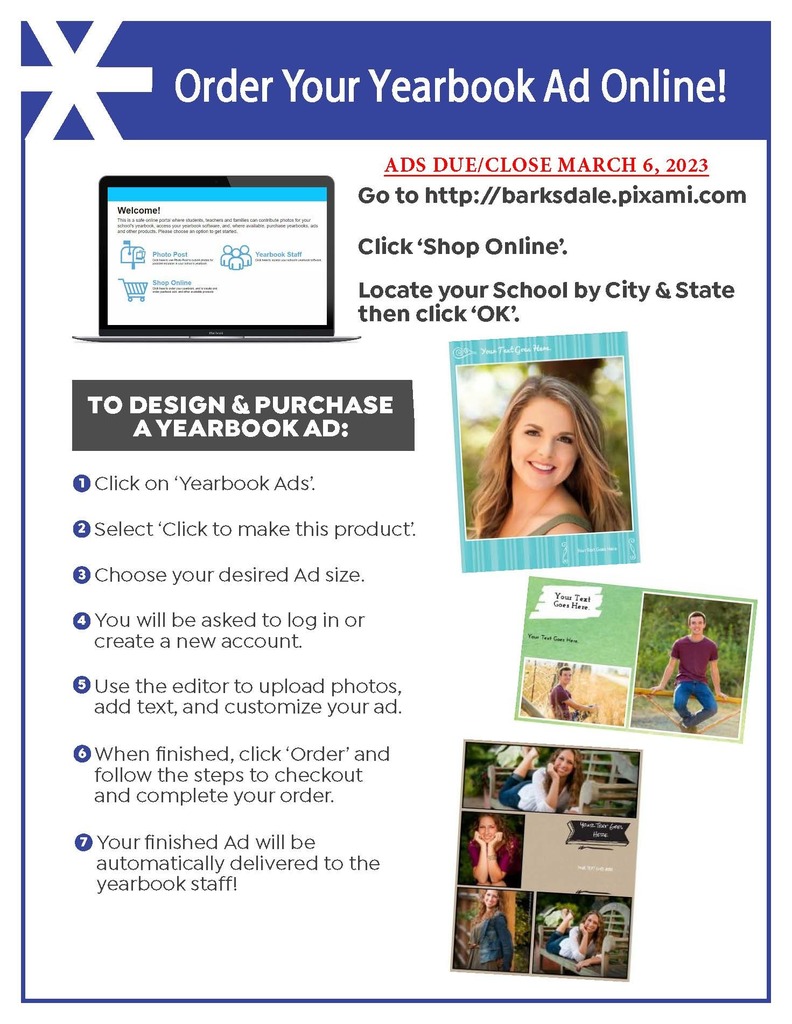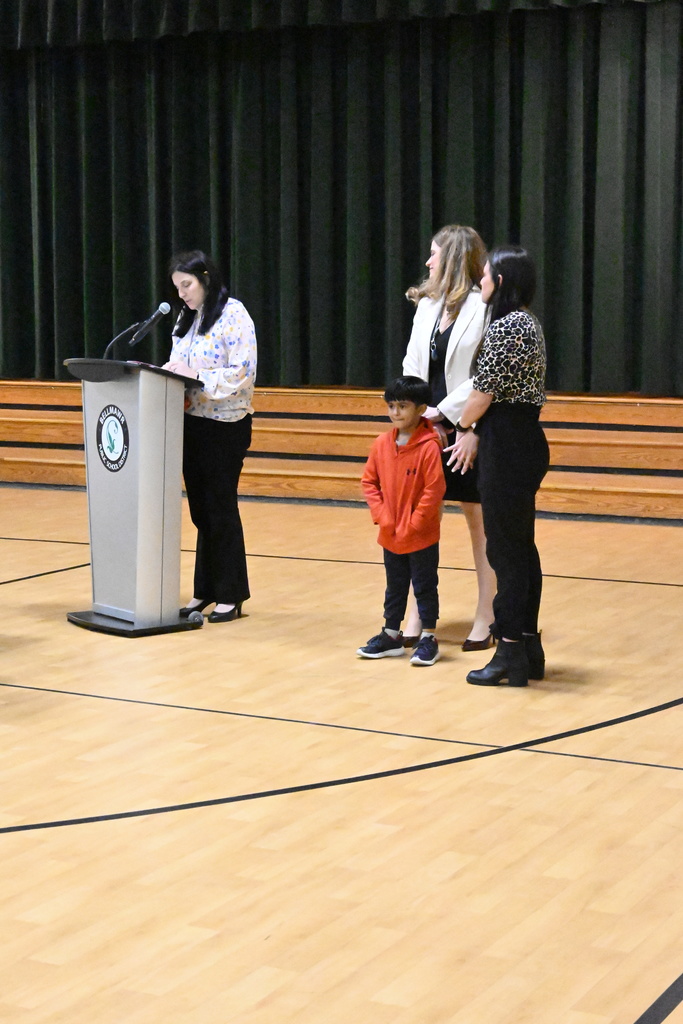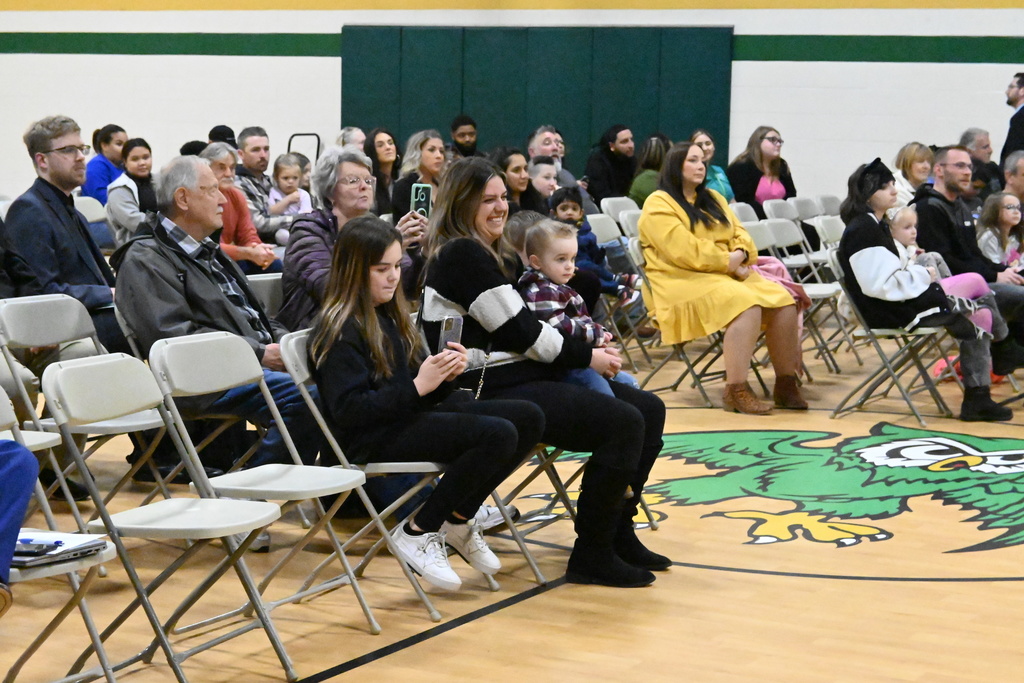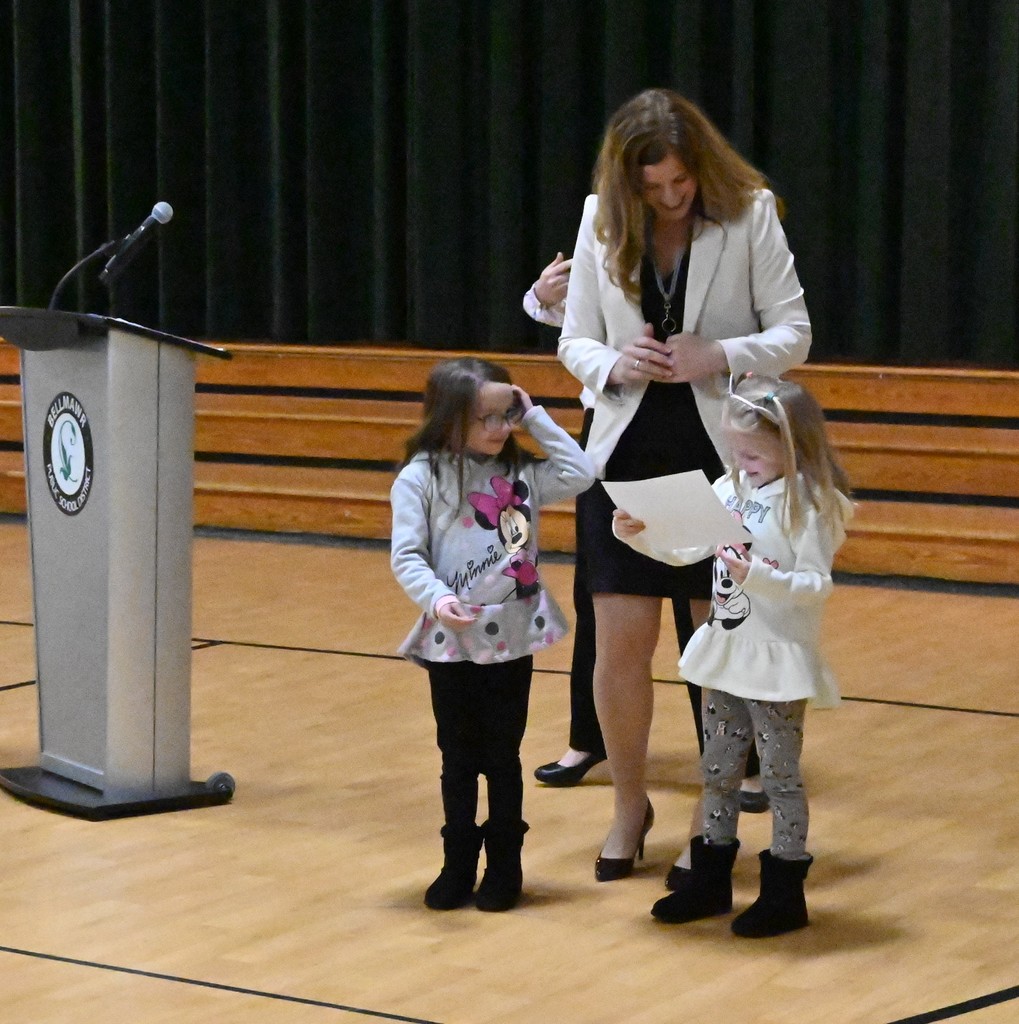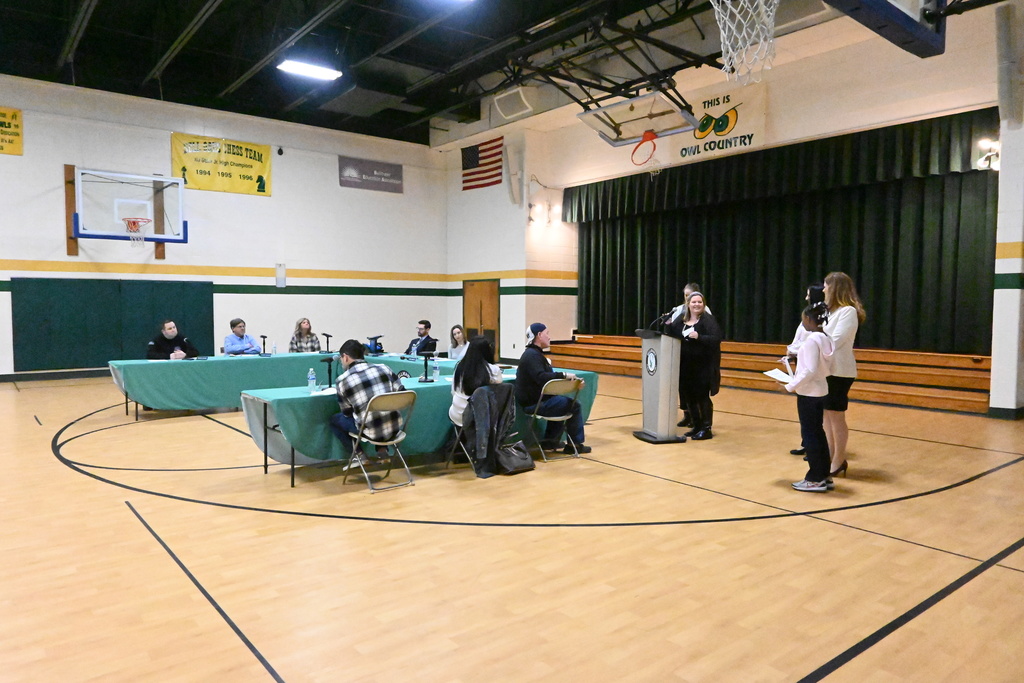 Sharing is caring with our Collaborative Teacher Crew PLC group. Today, Señora Shivers and Ms. Headley share how to use Pear Deck and Flash Card Factory. Great stuff!


Please join us for an important Special Education Parent Advisory Group presentation on March 15, 2023. The topic is "Calming Strategies to Create Behavior Change." This will be offered in person, or remotely. See the flyer for more information.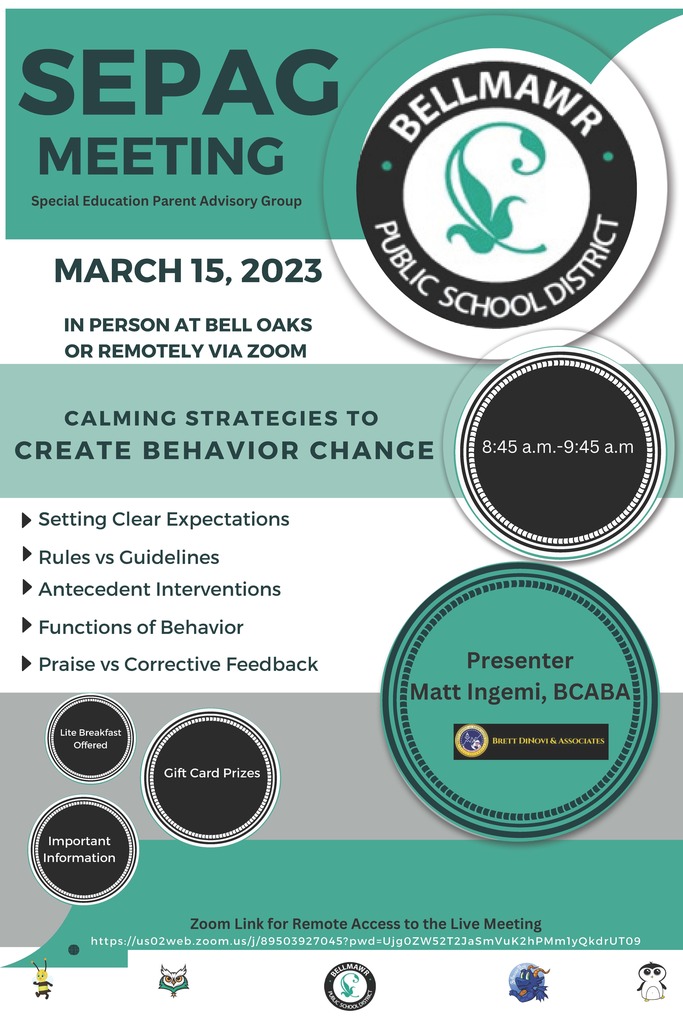 Attention Bell Oaks: Place a personalized yearbook ad for your student before time runs out! ADS DUE/CLOSE MARCH 6, 2023 Go to
http://barksdale.pixami.com
Click 'Shop Online'. Locate your School by City & State then click 'OK'.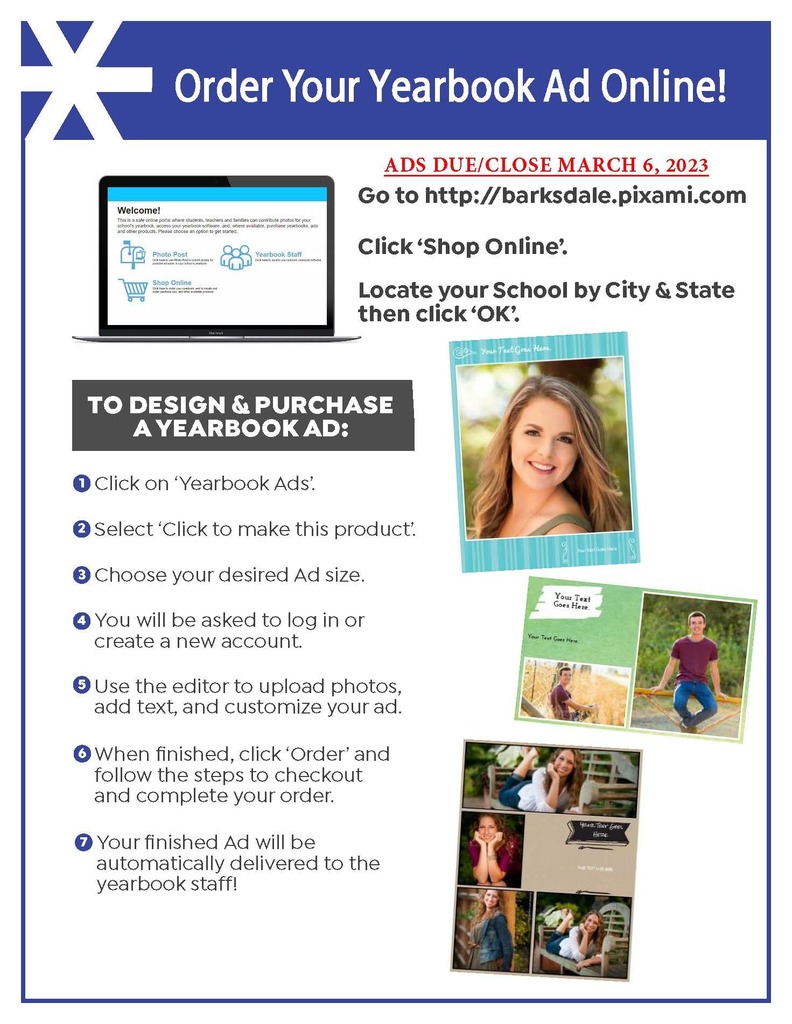 Attention Bell Oaks! Read Across America is next week. We hope everyone participates! We have fun activities planned!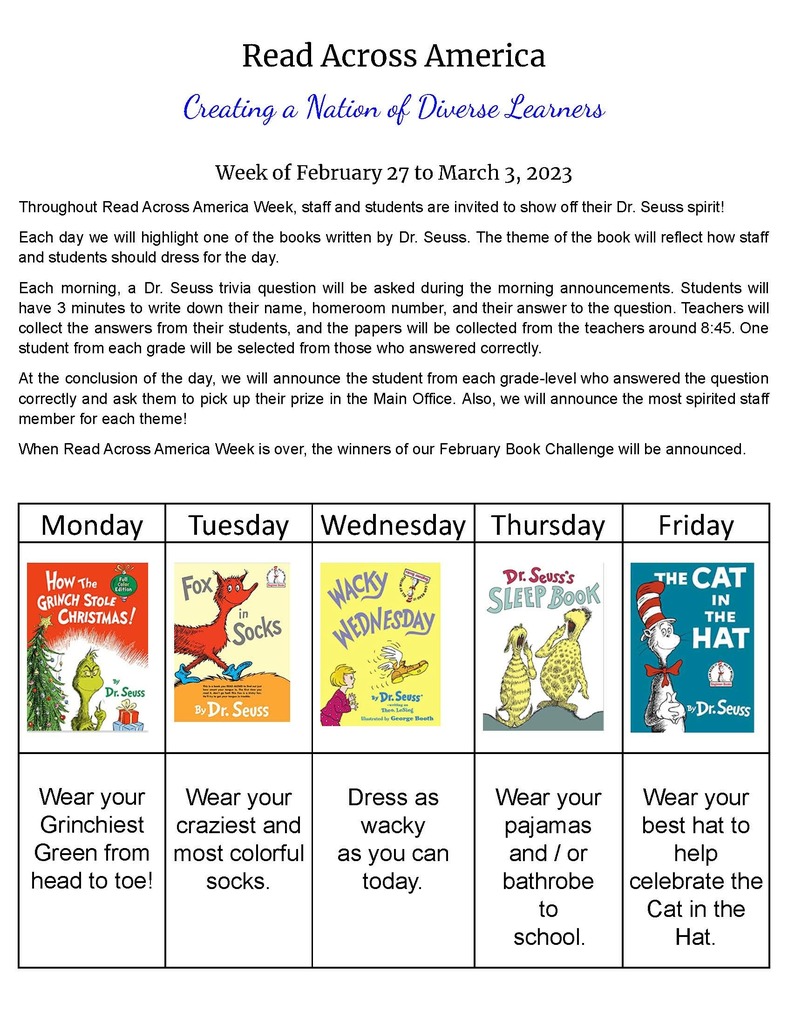 Girls on the Run (GOTR) is a Social and Emotional Wellness program for 3rd - 5th grade girls. We teach life skills through dynamic, conversation ­based lessons and running games.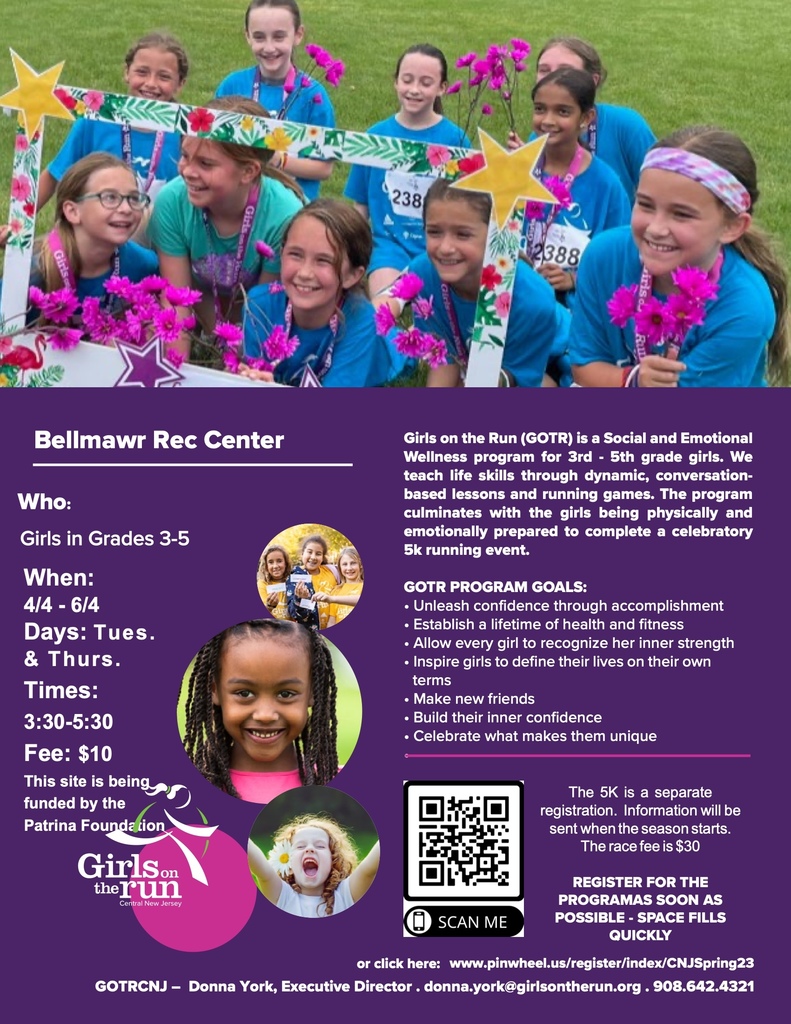 Entries are due next Friday, February 24, 2023 for the Tim Sutch 3 v 3 basketball tournament. No late entries will be accepted so form your teams now. The cost is $15 per team, or $5 per person.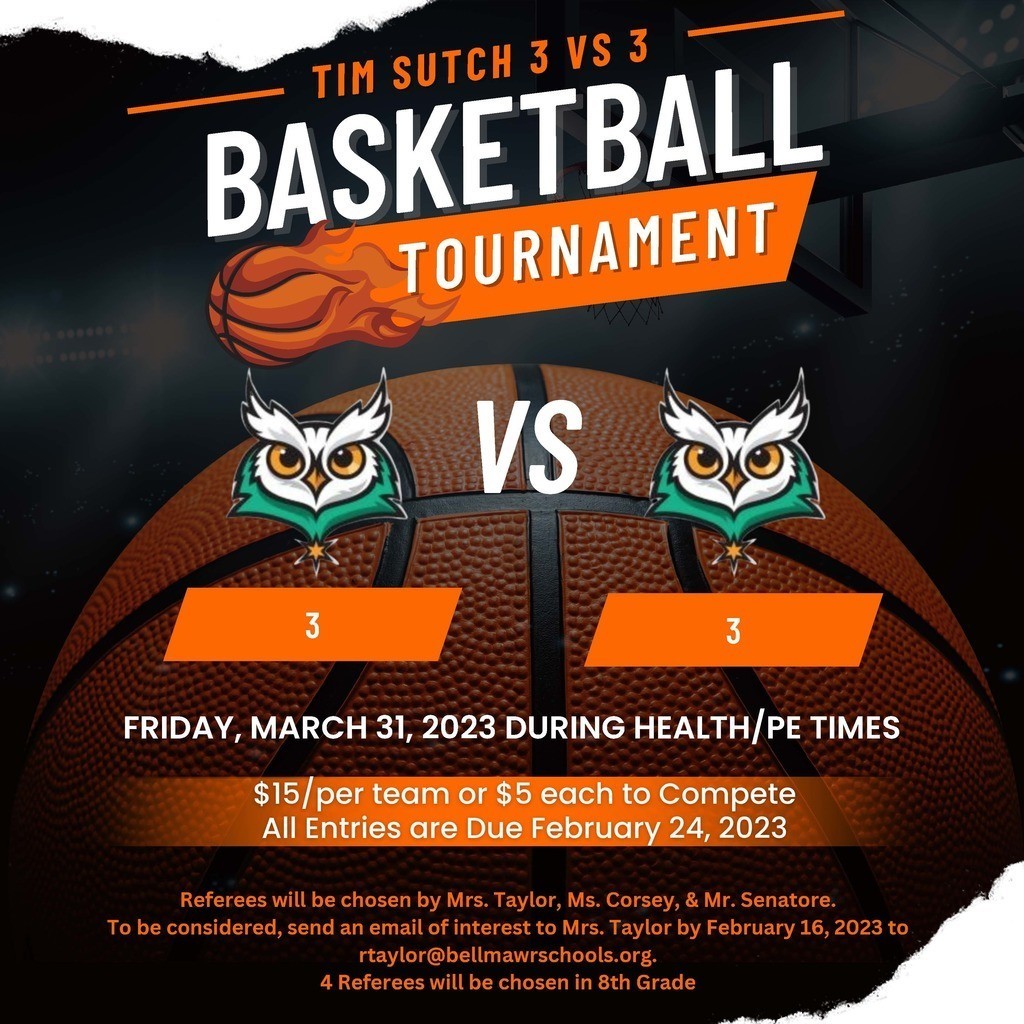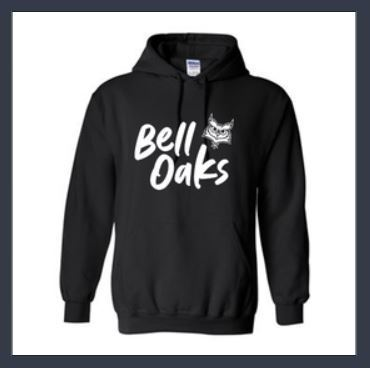 In honor of Spirit Week and Valentine's Day students guessed how many candy hearts were in a jar! 1st place guessed 411 (The EXACT amount), 2nd place guessed 410, and 3rd place guessed 402. Thank you Mrs. Blatchley, our Math Coach, for the fun activity! Congratulations students!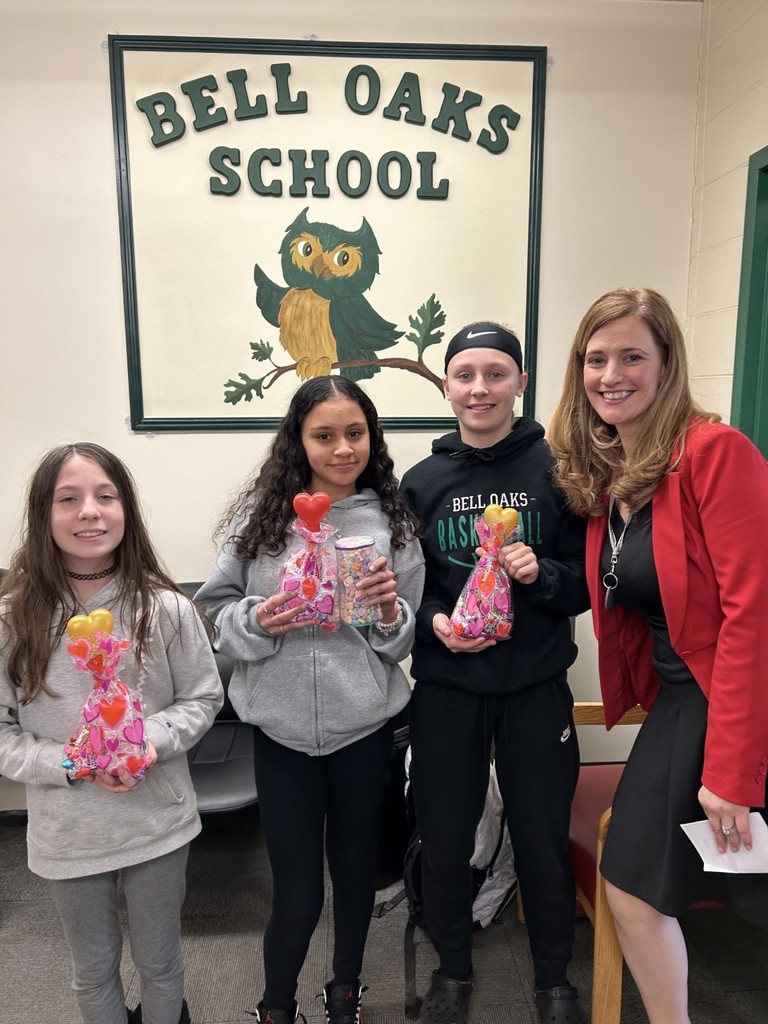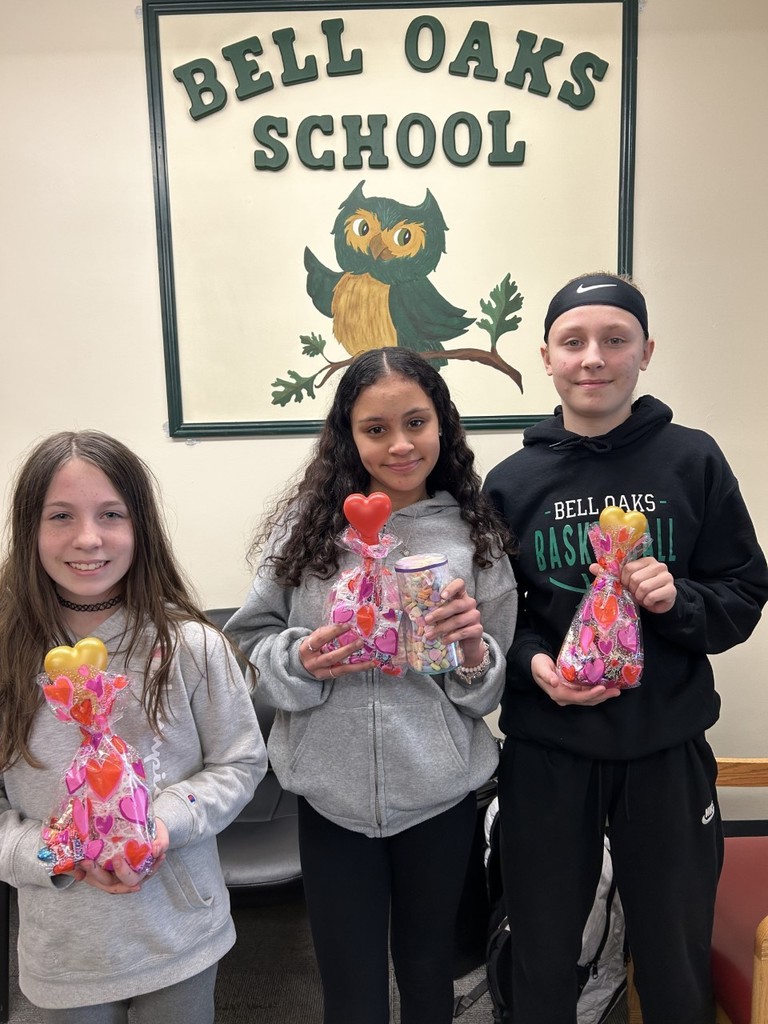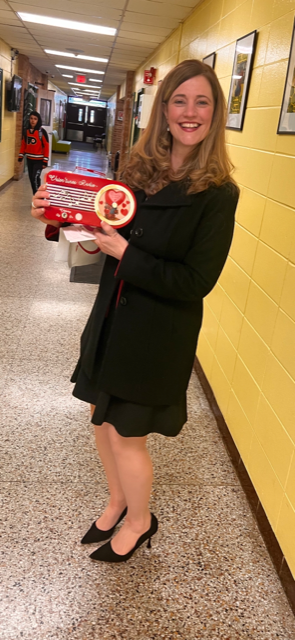 On the 100th day of school, we look forward to the next 80, while we give thanks to calculators in 8th grade math! Pythagorean Theorem for a Monday win in Mr. Leary's class!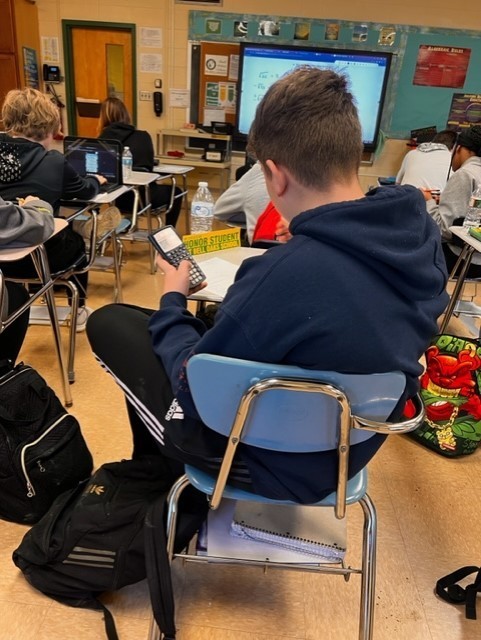 Crisis Canines visited Bell Oaks in Miss Beebee's class. The students enjoyed the learning experience and the dogs! Thank you, Crisis Canines, we look forward to your visits!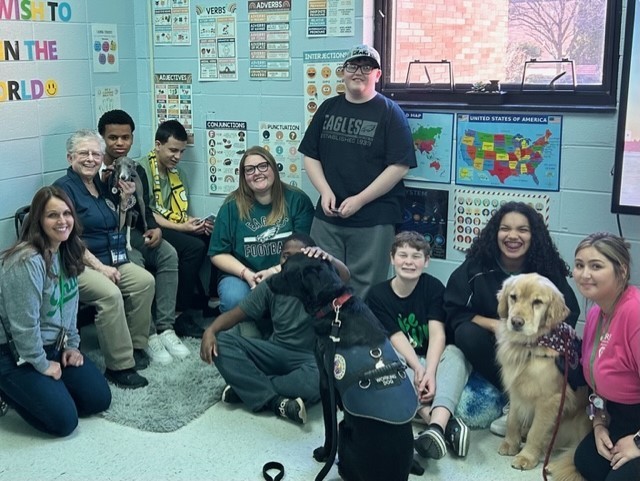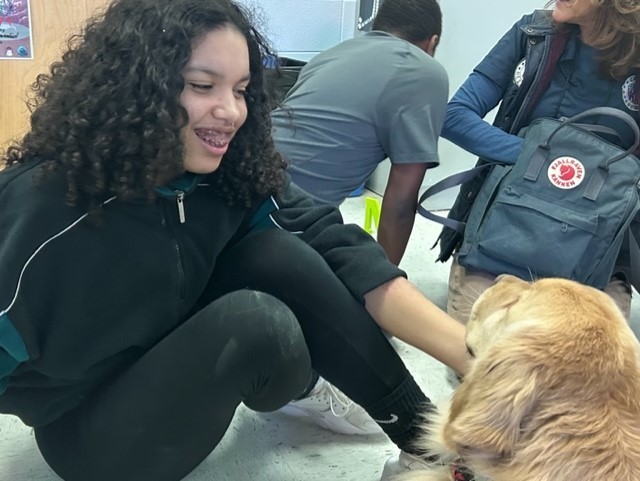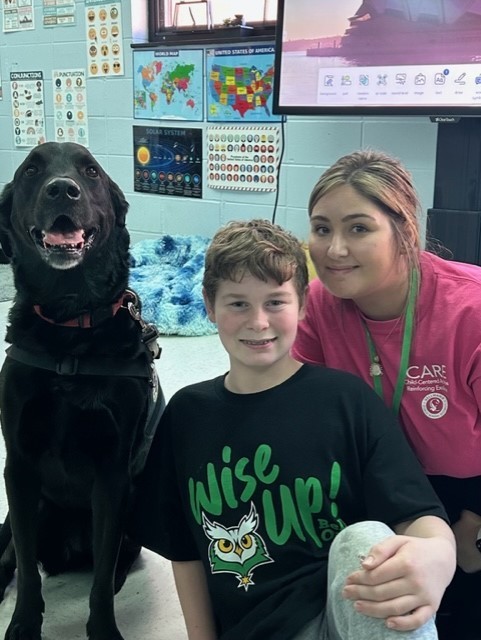 Mrs. Fullerton's Class scored big today in support of the Eagles. We know the Philadelphia Eagles will too, on Sunday. GO BIRDS!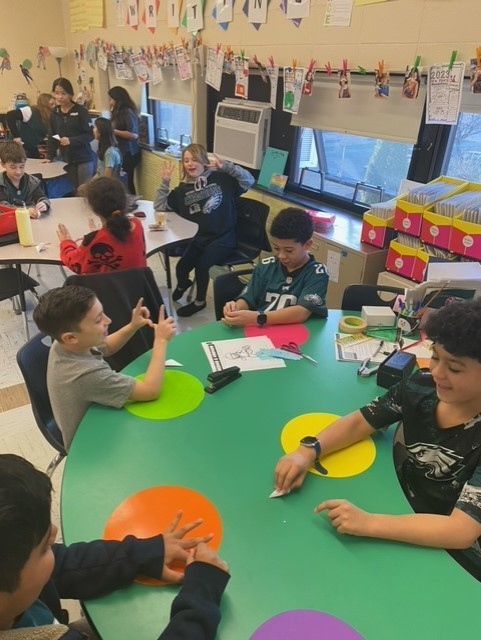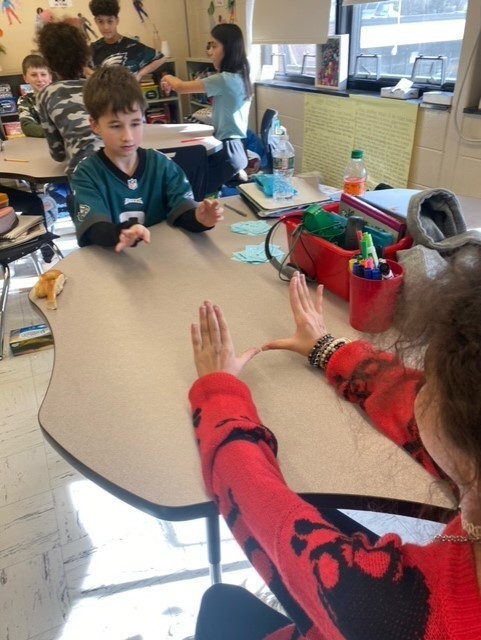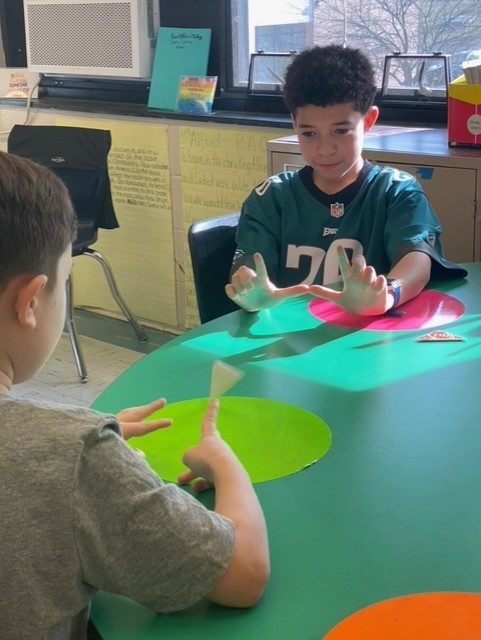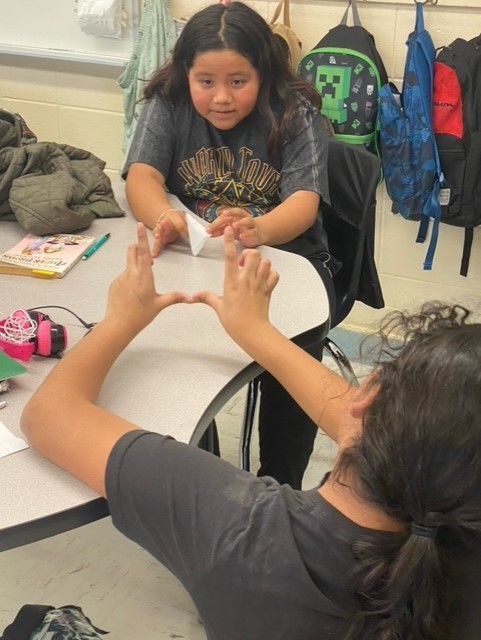 Tune in to NBC10 between 4:00 p.m. and 6:00 p.m. today to see our Bell Oaks Special Area teachers show the community how to support the Philadelphia Eagles! Fly EAGLES Fly! T-W-O more days until the Super Bowl!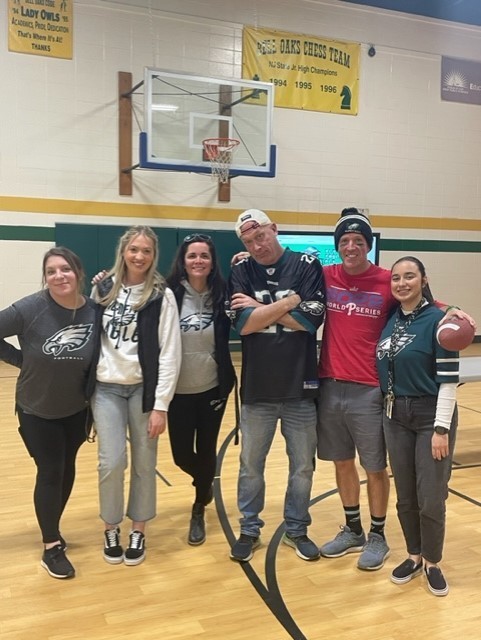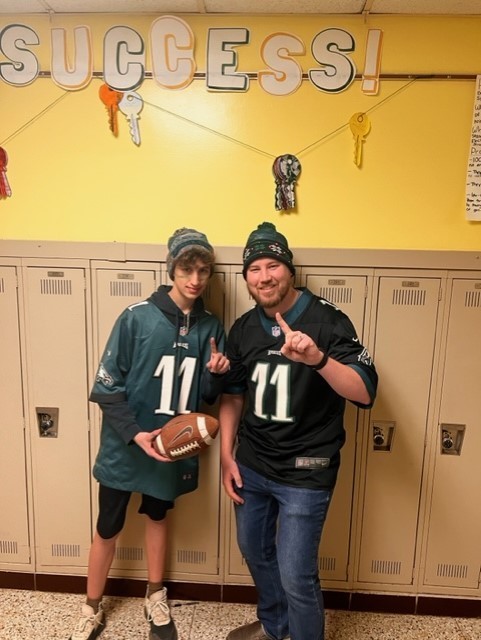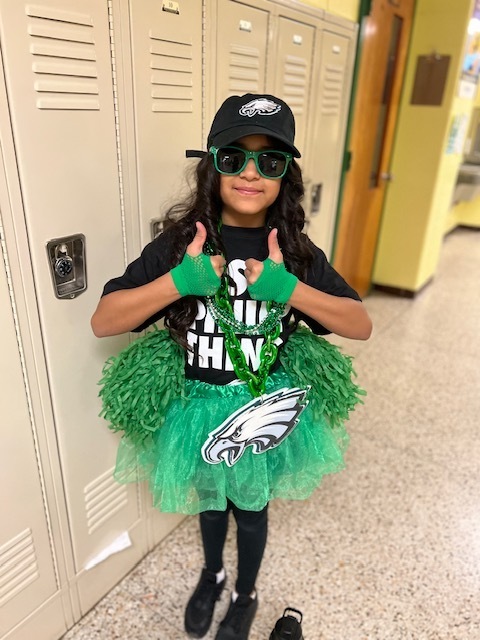 Could you hear the students from Bellmawr Park doing the Eagles chant? The countdown to the Super Bowl is 2. Two days away! A special thank you to Mr. Scarborough for a great drone picture and to the teachers of Bellmawr Park who organized an awesome message... GO BIRDS!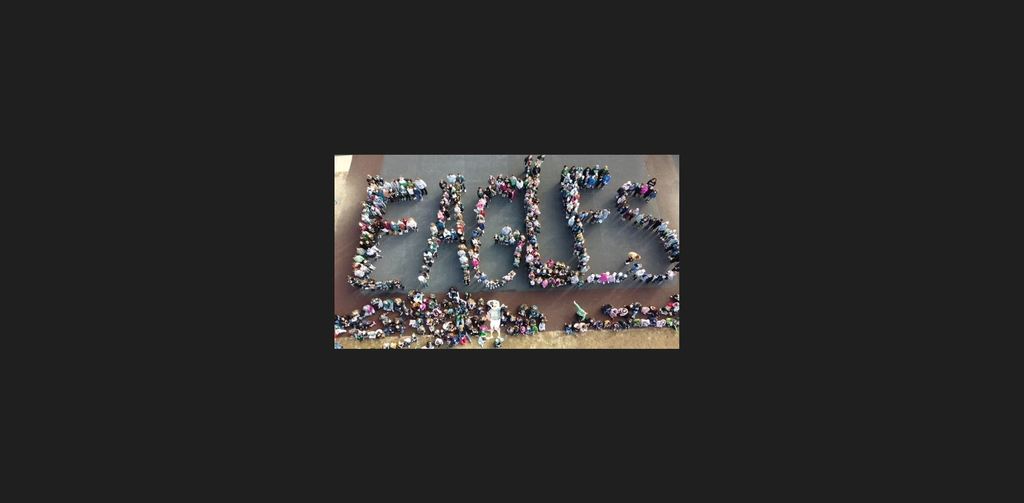 Bell Oaks has another Spirit Week for Valentine's Week hosted by Student Council and Miss McCauley. Monday: wear red and pink. Tuesday: wear as many hearts as you can. Wednesday: wear your pjs or sweat outfit. Thursday: match your friends or homeroom.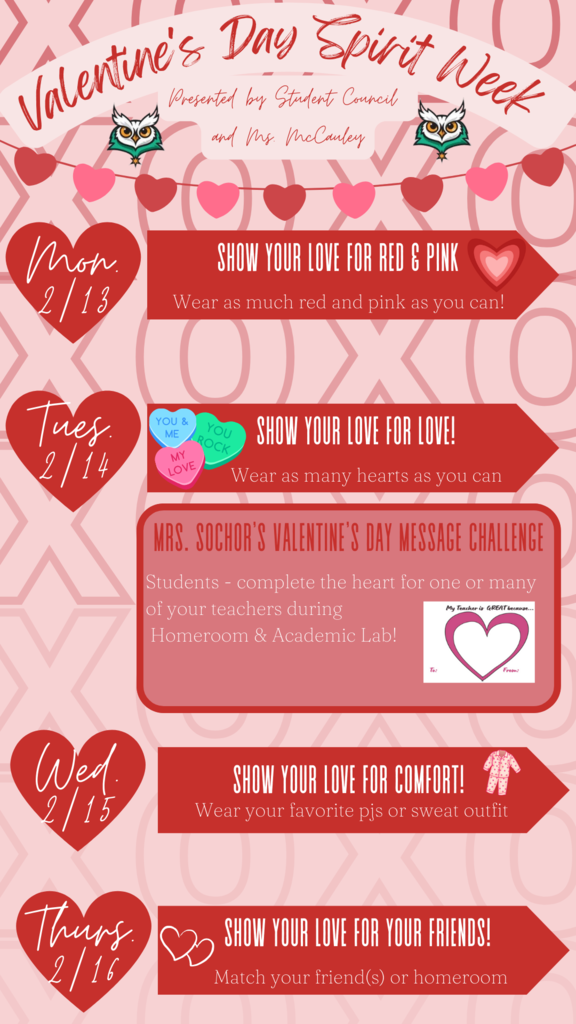 Bell Oaks: tomorrow is Picture Day, but it is also Spirit Day! Wear your black, green and white tomorrow and your Eagles gear on Friday! Go Birds!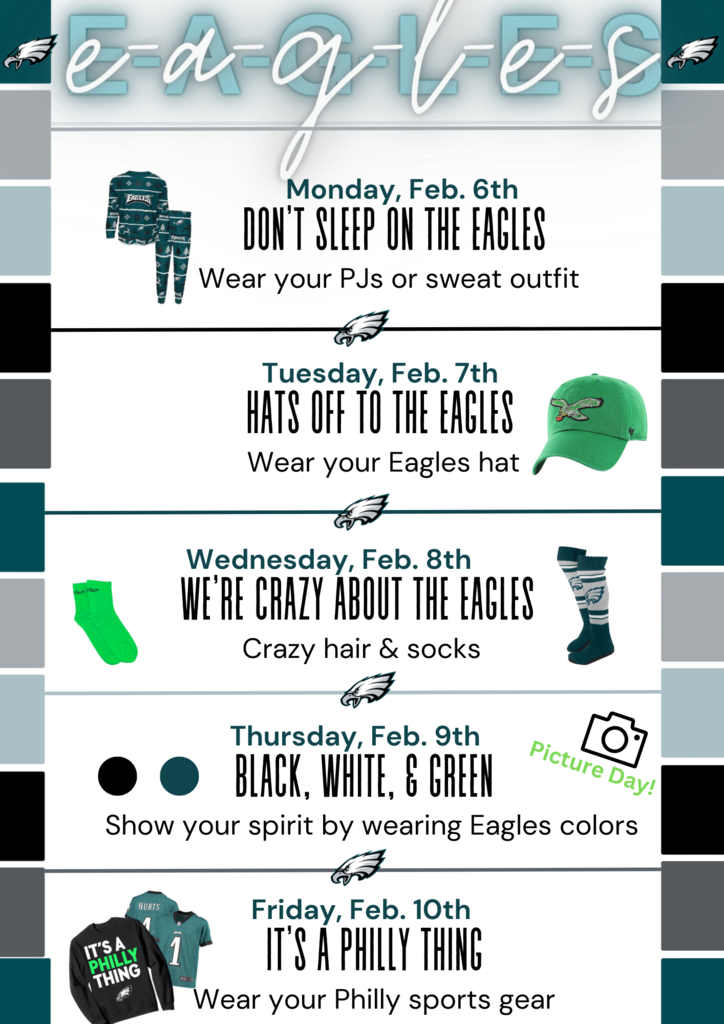 The Bellmawr School District is proud to support the Philadelphia Eagles. Our district Business Administrator and Board of Education Secretary, Mr. Patrick Doyle is not going over budget, he is saying, Fly EAGLES, Fly! 5 days until the Super Bowl! Go Birds!